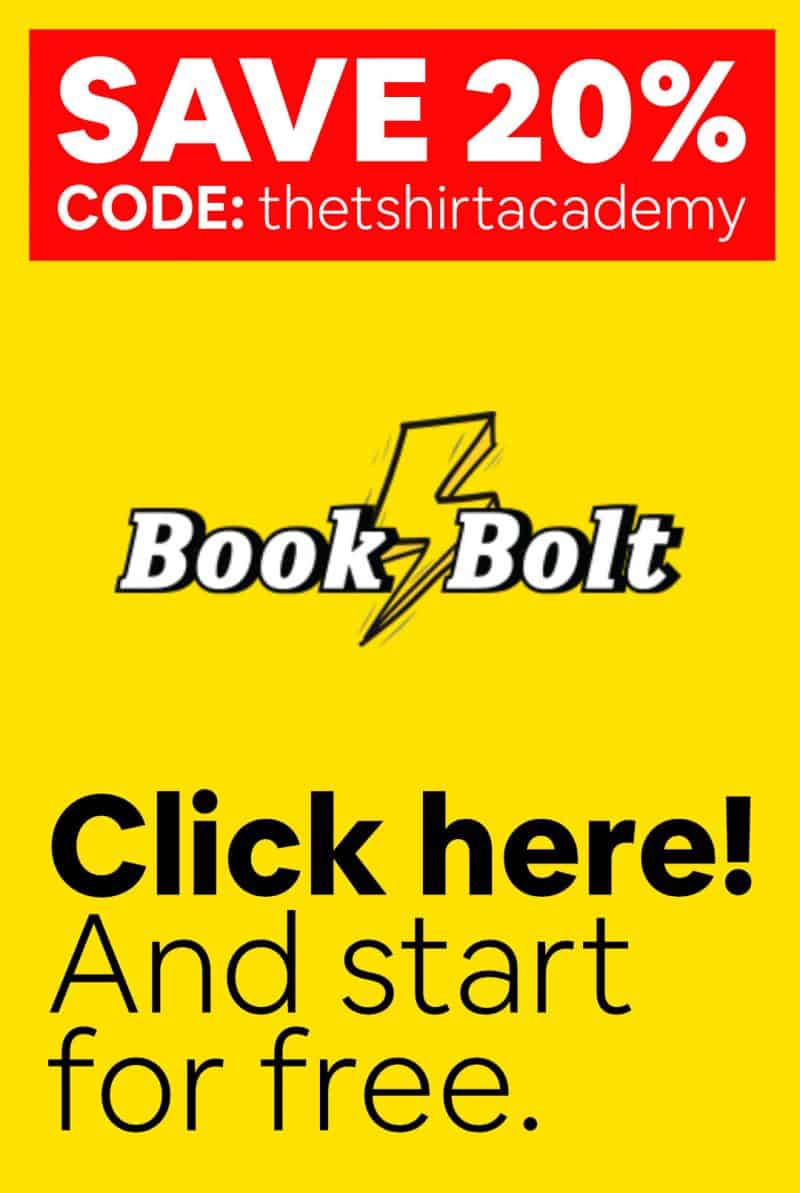 For authors and people looking to create content of various forms, Amazon KDP is a lucrative way of making additional income.
If you are reading this article, then you probably want to know the answer to the question: is Amazon KDP worth it still in 2023?
From our own research, the short answer to that is yes for fulfilling reasons.
Started in 2007, Amazon KDP is an amazing platform especially for authors looking to get their books published and having them available to a wide network.
Like with many other online sources of income, there has been an influx of people interested in making money on Amazon KDP and that has led to increased competition.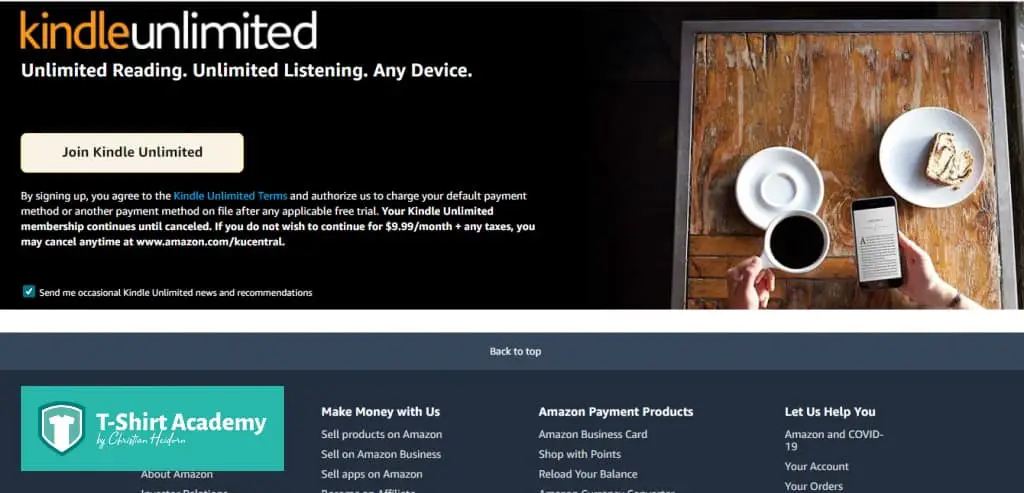 Having the right strategies and tools in place will make it easier to break out or continue to make money on the platform. 
That means finding the right niches that have a decent audience while still not being saturated.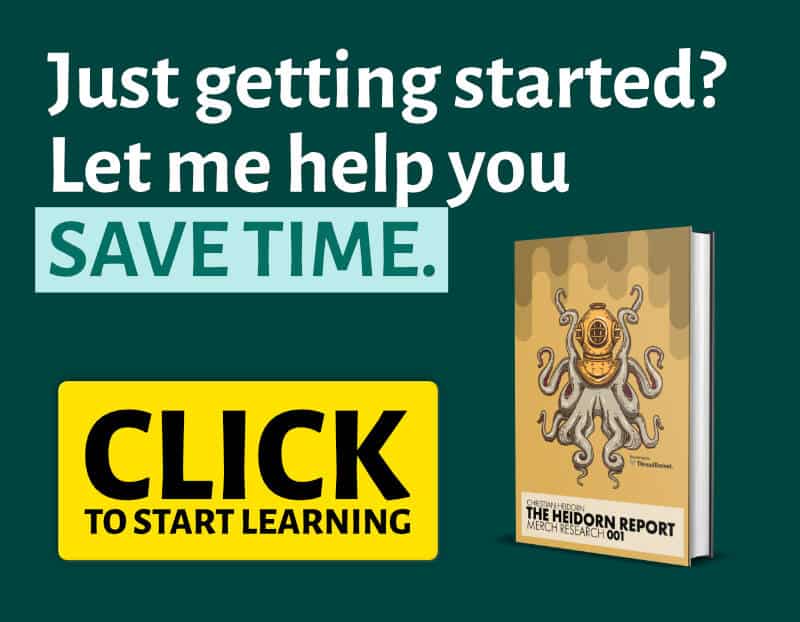 Is Amazon KDP Worth It: Reasons to Invest
Low Entry Costs
Amazon KDP is similar to print on demand businesses in that you only need a good quality virtual product to get started.
In this case, you need a well-written manuscript or if you are offering a low content or no content book, you need a well-designed and interesting product. 
For authors struggling to get their books published through traditional publishing houses, Amazon KDP is a great and accessible alternative – all you need to have is your manuscript in Amazon KDP's accepted format. 
For non-authors simply looking to start a business, you can create low-content books like journals and diaries and have your book available on Amazon KDP and still earn royalties from it. 
Amazon KDP also takes away the need to aggressively market your book to make it visible to your targeted audience.
Amazon is the world's largest online retailer and the huge market already searching for different books makes it easy for yours to be found, especially if you are skilled and writing good quality listings.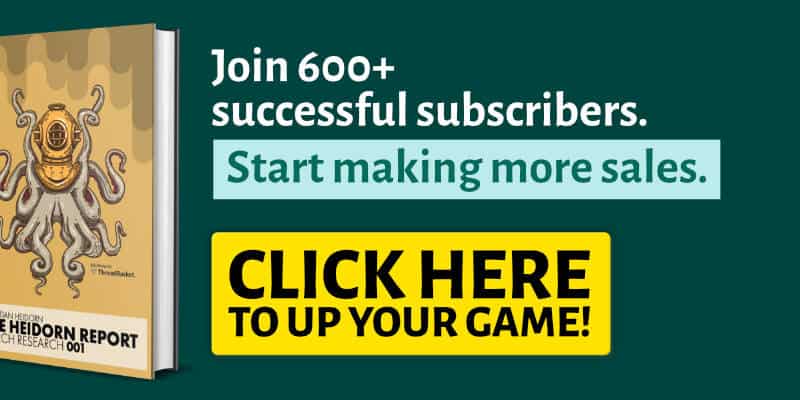 Offers Higher Royalties
Since most people join Amazon KDP as a way to make income, royalties are an important factor for sellers.
You may be wondering, is Amazon KDP worth it especially when it comes to profitability?
Depending on the Amazon KDP plan you are on, you can earn as much as 70% in royalties on each sale which is much more than with traditional publishing houses.
Earning higher royalties depends on the quality of your book and the niches you sell under.
It's important to understand your target audience and create content that appeals to them.
That requires constant research and regular tweaking, especially in your listings.
Amazon KDP gives users the option to join KDP Select which is a program that allows users to earn a certain amount of money from each page of their book that is read. 
Unfortunately, to join this program, you are required to only have your book available on Amazon KDP.
If you are on the regular Amazon KDP program, what you earn depends on how much you price your book.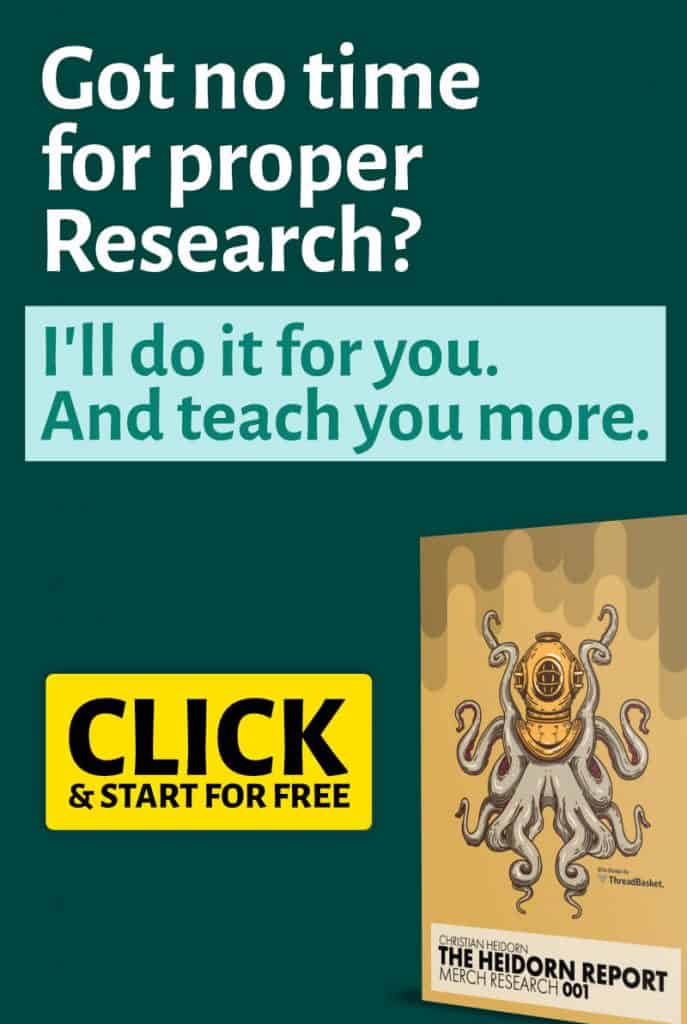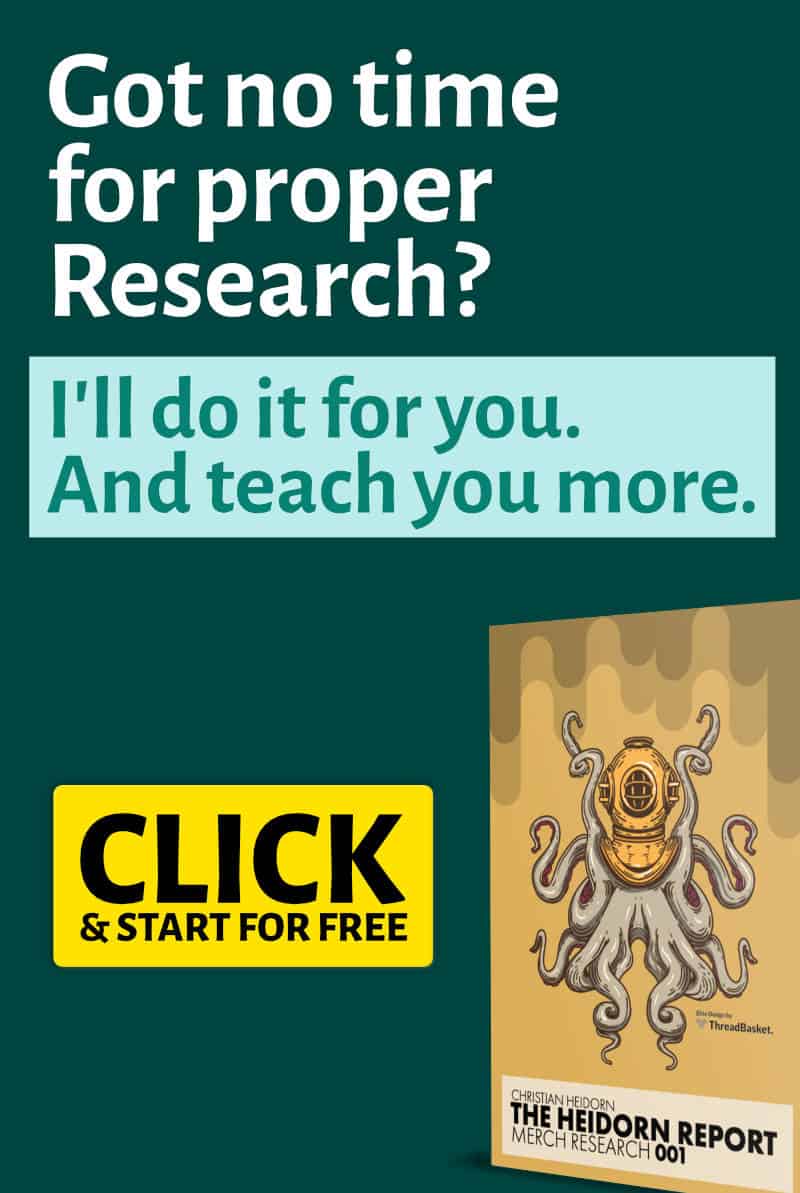 For authors who set their pricing between $0.99 and $1.99, they can earn royalties of up to 35% while authors who price their books from $2.99 upwards can earn a royalty of up to 70%.
It's important to thoroughly understand how royalties work on Amazon KDP before pricing your books. 
More Niches to Tap Into
The next matter that comes into discussion is Amazon KDP worth it to invest time for searching and building niches?
Amazon KDP is constantly growing, and that means the niches available for authors have also increased over time. 
This is great news for new sellers and also seasoned sellers who have unique stories or new ideas that they want to explore.
The top niches on Amazon KDP are broad and range from self-help books to women's fiction.
This means that there will always be a profitable niche that you can get into.
No Inventory
Like with other print on demand businesses, there is no inventory needed. 
If you do want to have a physical copy of your book, you can simply order for a copy or in wholesale and it will be delivered to you. 
Amazon KDP handles printing, shipping, and customer service for sellers who want to have their books available in paperback.
Unlike traditional publishing houses, you also don't need to buy several copies of your book to meet their sale targets.
The Downsides of Amazon KDP
As with its advantages, Amazon KDP also has its cons that can be challenging for sellers.
Perhaps you can weigh your decision to the question: is Amazon KDP worth it after learning more about its downsides.
Exclusivity
If you are on the KDP Select program, you will not be allowed to have your book available on other platforms apart from Amazon KDP.
That can be limiting for sellers who want to have their books available on other platforms or published through other publishing houses.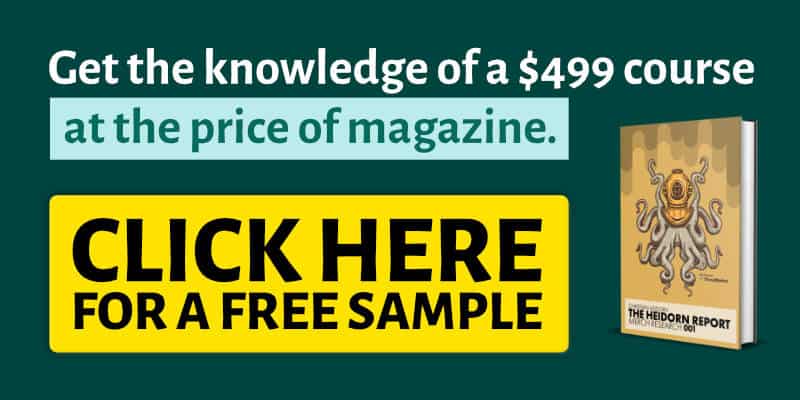 Although Amazon has a wide network, you might want to reach new audiences on other platforms but you won't be able to.
Structurally Limited
Is Amazon KDP worth it despite the strict prohibitions for sellers?
Amazon KDP has strict rules on how your book should be formatted before it can be printed and made available through their platform.
Authors are forced to follow their publishing guidelines to the letter.
This might not be a big drawback, however, if you have new creative ideas on how to format your book, you will be limited.
This is more so for people who want to sell physical copies of their books. 
High Competition 
Although Amazon has a large market for books and other products, you will still need to aggressively market your own book both on Amazon and on other platforms like social media.
Many authors assume that because Amazon is widely popular, getting sales will be easy.
This couldn't be further from the truth.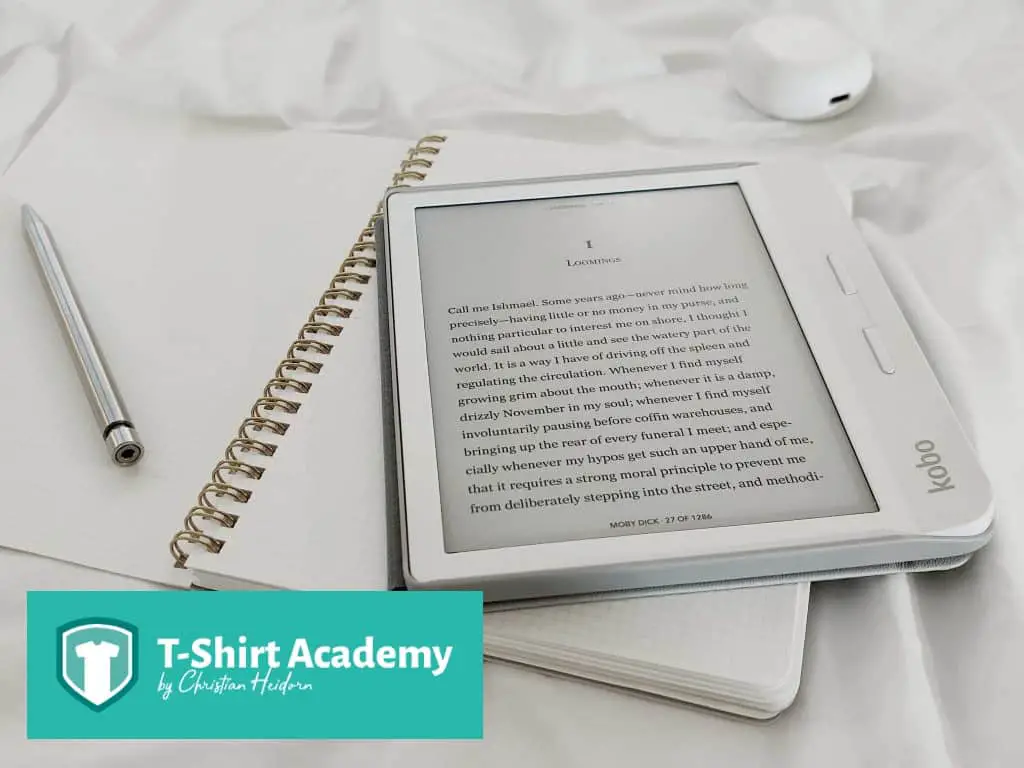 Amazon KDP is like any other business and that means competition is constantly getting stiffer.
To attain a good number of sales, you need to understand the platform.
That means understanding keywords and SEO within Amazon and also utilizing other forms of marketing like social media and online ads.
In Conclusion
Amazon KDP is still an amazing platform for you to make additional income and offers a great opportunity for authors to have their books noticed and to make sales.
The bottom line is that it is still a business and you need to stay ahead of trends.