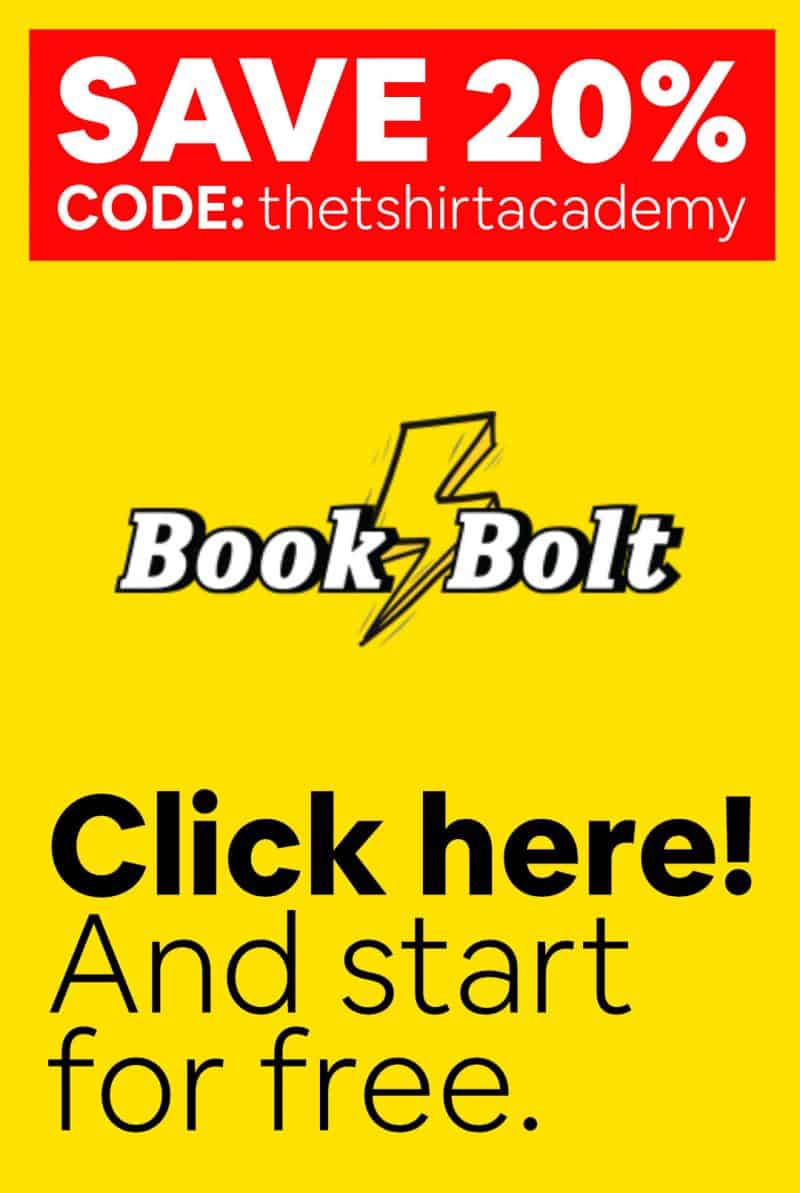 The print on demand space is broad and sellers can offer a wide range of products away from the commonly offered t-shirts, hoodies, and pop sockets.
If you are looking to offer something different within the space, then you might want to think about publishing a book with Amazon KDP. 
Amazon KDP is an amazing platform for authors and fortunately can be used by just about anyone else.
If you don't have the writing prowess, you can choose to create no content and/or low content books with Book Bolt
You can grow your book publishing business with as few words as possible – how amazing is that?
What Is Amazon KDP?
Amazon KDP is a platform created by Amazon to give authors a way to publish their own book, own rights to the book, and have their book/s available to different marketplaces.
Tapping into Amazon's large customer database, having your book available through KDP means more people will be able to see it and this ultimately means more sales.
Sellers/Authors on the platform earn through royalties which are calculated differently depending on the plan you are on, the number of pages, and more.
To learn more about royalties and Amazon KDP in general, we have a few blogs that go in-depth on the subject. 
Authors simply need to provide Amazon KDP with the following: manuscript in the expected format, book cover design, title, keywords, and book category.
Once Amazon KDP has this information, they create your book and are responsible for making it available to your potential customers.
If your customers want a physical copy of your book, Amazon will make sure it gets printed and sent to them.
They also handle all customer service related issues.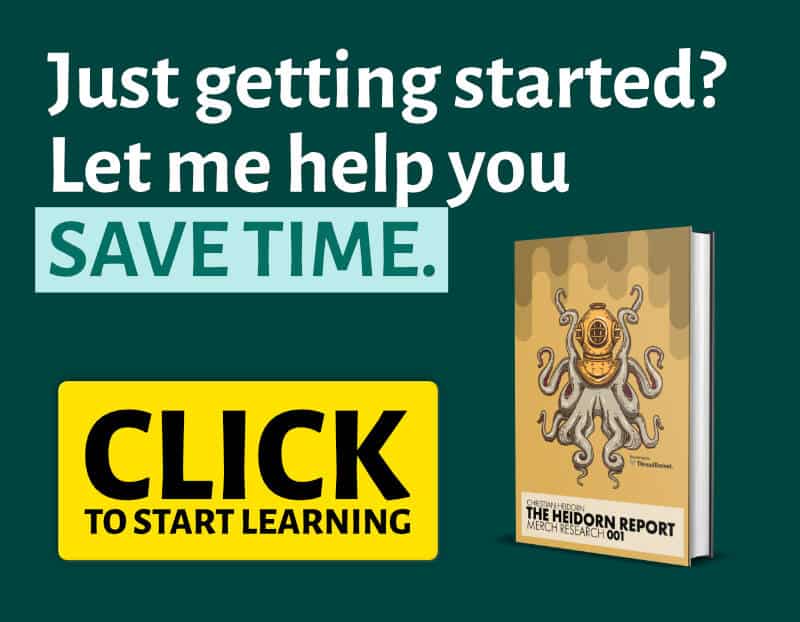 No Content Books
No content or low content books means just that – books that have very few to no words in them.
With Amazon KDP controlling approximately 80% of the online book market, many entrepreneurs might want to tap into that.
Unfortunately, not everyone is skilled at creating bestsellers, so no content and low content books might be the perfect option.
There are different types of these books and all are useful.
They include diaries and journals, coloring and drawing books, doodle strips, plain notebooks, calendars, and more.
Book Bolt
Book bolt makes publishing these types of books so much easier. 
With this software tool, users can perform a wide range of functions that will help them run and scale their publishing business.
From research, listing optimization, and design to providing you with productivity tools and training, Book Bolt has all the tools you need.
The best part is, you don't need other tools to help you run your publishing business, a lot of the tools are already within this one program.
A lot of people consider it to be the swiss army knife of no content and low content book publishing.
Features of Book Bolt
Trend Hunter
Like with any other print on demand business or any other business in general, you need to understand what the current trends are so you are not left behind.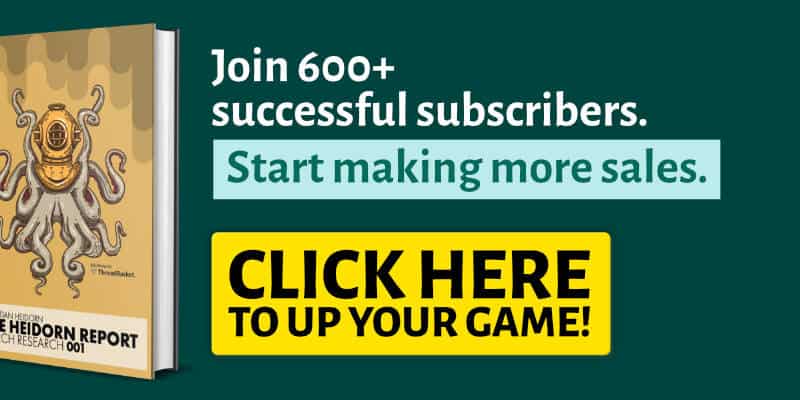 You might not necessarily want to jump on all the trends, but using a trend hunter will help you determine patterns that will help you make informed decisions.
Book Bolt's trend hunter utilizes its product database of 5 million users to help users find top trends and hidden niches that you can tap into.
Keyword Research Tool
Like with other print on demand tools, Book Bolt has a keyword tool that will help you find the right keywords to use for your listing.
Book Bolt uses real-time data from Amazon to find the top most used and searched keywords on the platform.
By searching a term or keyword, you'll be able to see how many times it has been searched for on Google and Amazon.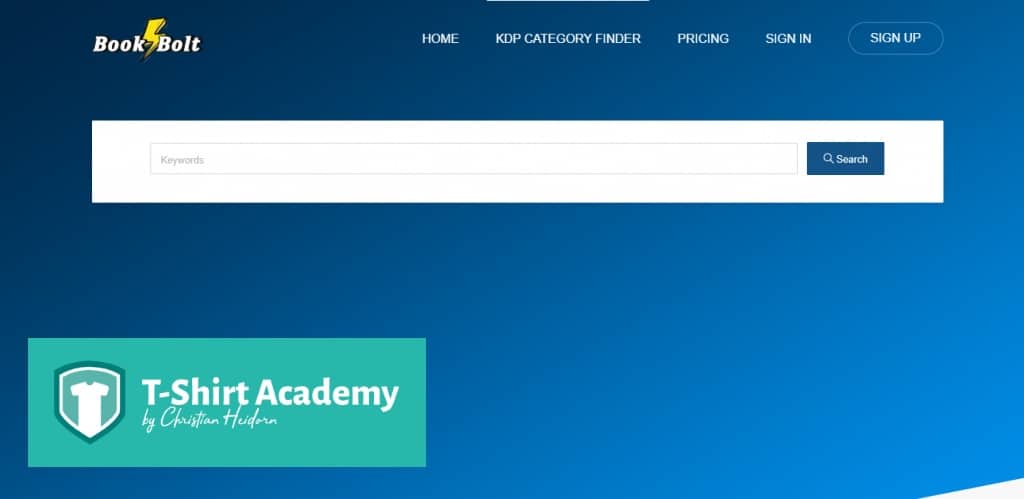 You'll also see how it ranks against other competing keywords and terms.
Book Bolt has a reverse search tool called Book Scout.
By simply keying in the ASIN of a product you want to analyze, all the information pertaining to that product will appear. 
This will show you the keywords that this product is using so that you can compare them with your own keywords.
However, it is important to note that this feature can only be used 25 times a day.
Listing Optimizer
Creating listings might seem like a simple task, but if done incorrectly, your book runs the risk of never showing up on the right search pages.
This greatly affects your sales and makes all your other work futile.
Book bolt optimizes your listings by helping you choose the right categories for your books and the right keywords.
It also optimizes your current listings.
Book Design
Design is an important part of creating your book.
Book Bolt's design feature allows users to design both the cover and the interior. 
The cover art is especially important for people creating no content/low content books.
The software has 16 different book sizes for you to choose from, so there is always an option for your specific book type.
You could also choose to create covers for all 16 book types since you are creating a no content/low content book.
After choosing the book type and the number of pages, you can begin designing your book cover with their easy design tool.
The designer is a powerful tool that comes with several effects that will help you accomplish the look you are going for. 
Finding the right spine for your book can also be a challenge for many first-time book creators, but with Book Bolt, you'll have the right proportions and dimensions for your book cover and the right spine size. 
Interior Wizard
The best part of their designer might perhaps be their "interiors" templates.
If you don't know what type of content you want to create for your books, they have a wide variety of options for you to choose from.
From puzzles to coloring books, their designer is able to design any no/low content book that comes to mind and that you would love to sell.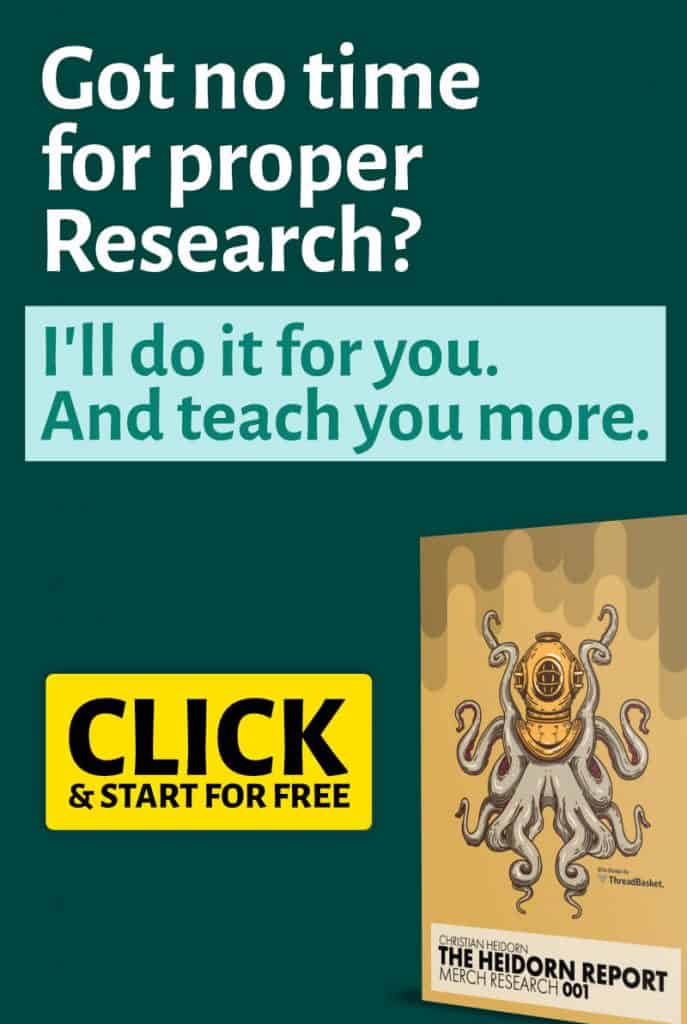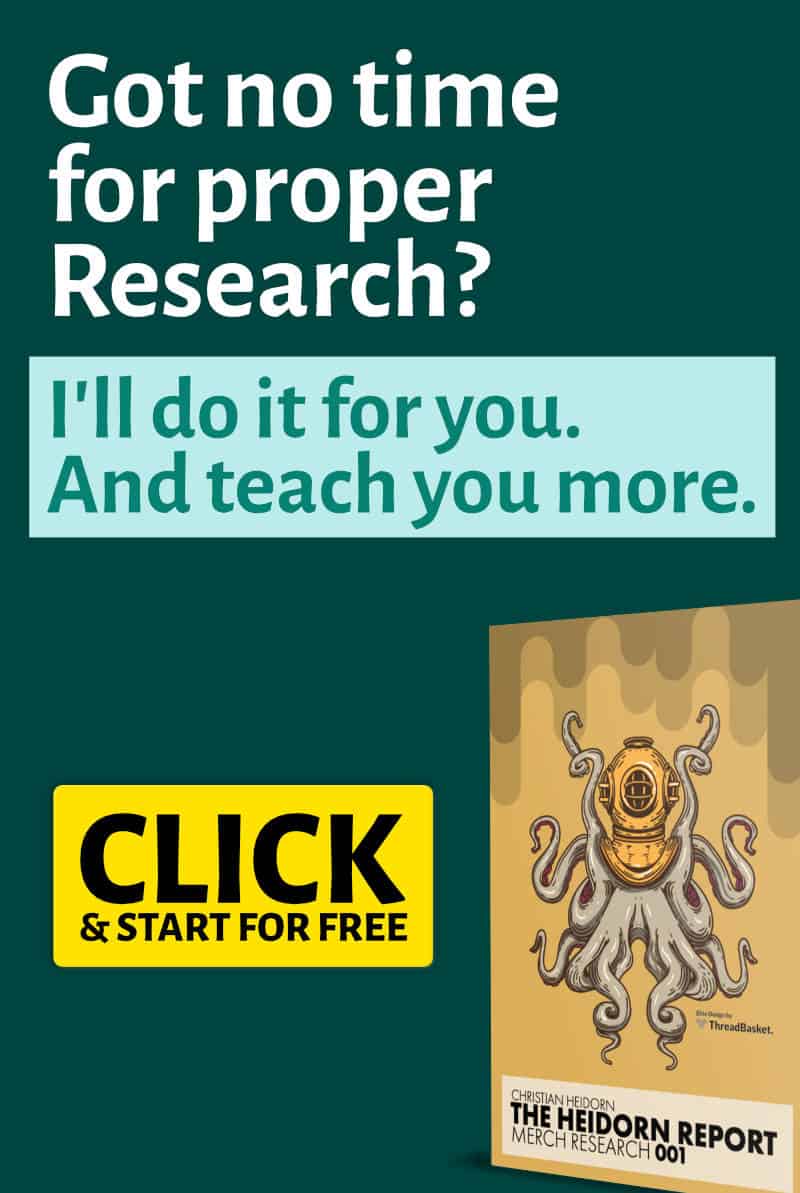 The pro version of the interior wizard allows users to generate designs for activity books.
Creating designs for no content and low content books can be a painstaking process.
Having several templates for you to choose from makes the process so much easier and also makes selling books on Amazon accessible to entrepreneurs who don't have previous experience. 
Chrome Extensions
Running a business can be time-consuming and there are different aspects that need your attention.
With Book Bolt's chrome extensions, you don't need to leave your page to get work done.
Their chrome extension can help you list your books easily and quickly.
You'll also be able to conduct your Amazon KDP research to help you find the right niches for your book.
Book Bolt's KDP Category Finder
Book Bolt's KDP Category Finder is free to use and is an important tool for all Amazon KDP sellers.
This tool will help you find the right category for your book and also give you more insight into what niches are selling the best on Amazon KDP.
KDP Spy
The KDP Spy is a search tool that works specifically with Amazon statistics.
It spies on other listings and shows you what the projected sales are on certain products.
This is an important tool to have since it helps you compare with your own listings and have an idea of what your top competitors are doing. 
Favorites
Like with other Merch and print on demand tools, Book Bolt has the favorites feature that allows users to save their favorite products for future referral.
You can use this feature as an idea board for all your new listings.
Training Resources
Once you get new software, navigating it can be difficult especially in the beginning.
After becoming a member, users get access to Book Bolt's webinars where they can get trained on using Book Bolt.
They also have a vibrant Facebook group where users discuss all matters Amazon KDP and Book Bolt.
Book Bolt Pricing
There are only two pricing options available on Book Bolt; Monthly Newbie and Monthly Pro.
Monthly Newbie
The monthly newbie plan costs $9.99 a month.
Users get access to keyword research, Amazon search volume, and the KDP spy tool.
This plan also comes with the cover and interior designer.
Monthly Pro
The monthly pro plan goes for $19.99 a month.
It comes with the KDP spy tool, Amazon search volume, and keyword research tool. 
People on this plan have full access to the cover and interior designer.
Additionally, they also have access to the puzzle creation software.
Both plans come with 24/7 customer support and a three-day free trial to get you started. 
 Pros of Book Bolt
Their research tool is an important addition to this tool.
Users are able to find the right niches for their books, look at how different products are ranking in sales and get a view of the most popular designs, keywords, and niches.
Their interior design templates make creating your book quick and easy.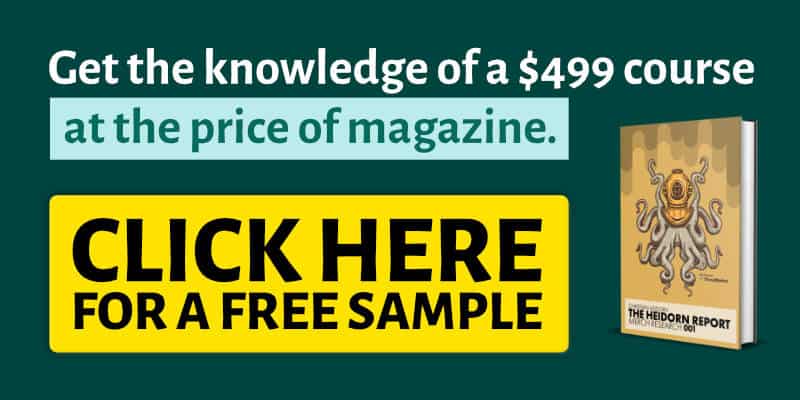 If you don't know what you want to create, these templates are a godsend since they have a wide range of options of different types of no content/low content books.
The cover designer is also easy to use with its drag and drop functionality.
It also makes sure your designs and photos stick to the right dimensions for your book.
The bulk listing option means you can upload different books at the same time making it efficient and convenient.
The two chrome extensions make it easy to do your tasks from one tab.
Unlike many other merch and print on demand tools, Book Bolt does not set a cap on how many uploads you can make. 
Cons of Book Bolt
Many users feel like there is a time lag when making a keyword search and there are also a few glitches when designing your covers and interiors.
If you don't enjoy downloading different extensions, having to download the separate plugins to do your research and to upload might be a turn-off for you.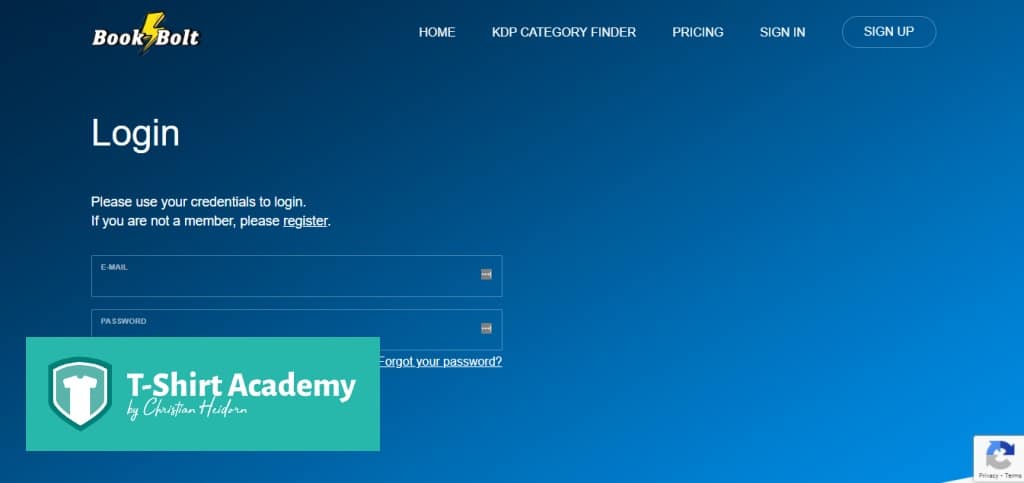 Book Bolt does not allow users to download data, and if you want to make changes to your listing, this will pose a challenge.
From other reviews that we found online, Book Bolt can sometimes crash and the interface isn't the most interesting. 
There is a bit of a learning curve, especially if you are new to design.
However, if you take advantage of their tutorials, training, and Facebook group you will be able to have your questions answered. 
Final Verdict
When it comes to Amazon KDP software tools, Book Bolt is a very convenient tool that offers several functionalities under one umbrella.
For no content and low content publishers, this is amazing.
They can design, research, and upload all from one software.
With a subscription, you don't need to pay for any other tools since it does everything you would need it to do.
If you have no idea of what to create for your first book, through their research and their available templates, you can get started on the same day.
For its price, it's pretty comprehensive and cheaper than other Amazon/Merch tools available.
However, some people might want to conduct a bit more thorough research when it comes to keywords and niches and this could mean investing in other tools that are specifically targeted to research.
Book Bolt is everything you need it to be to keep your business going, quick and efficient. 
In Conclusion
We hope this review has given you more insight into Book Bolt, its features, and its pros and cons.
If you want to see more reviews on Amazon KDP tools, leave a comment below.
Read more reviews on other print on demand and merch tools in our blog and remember to do your own research before starting out on any tool.