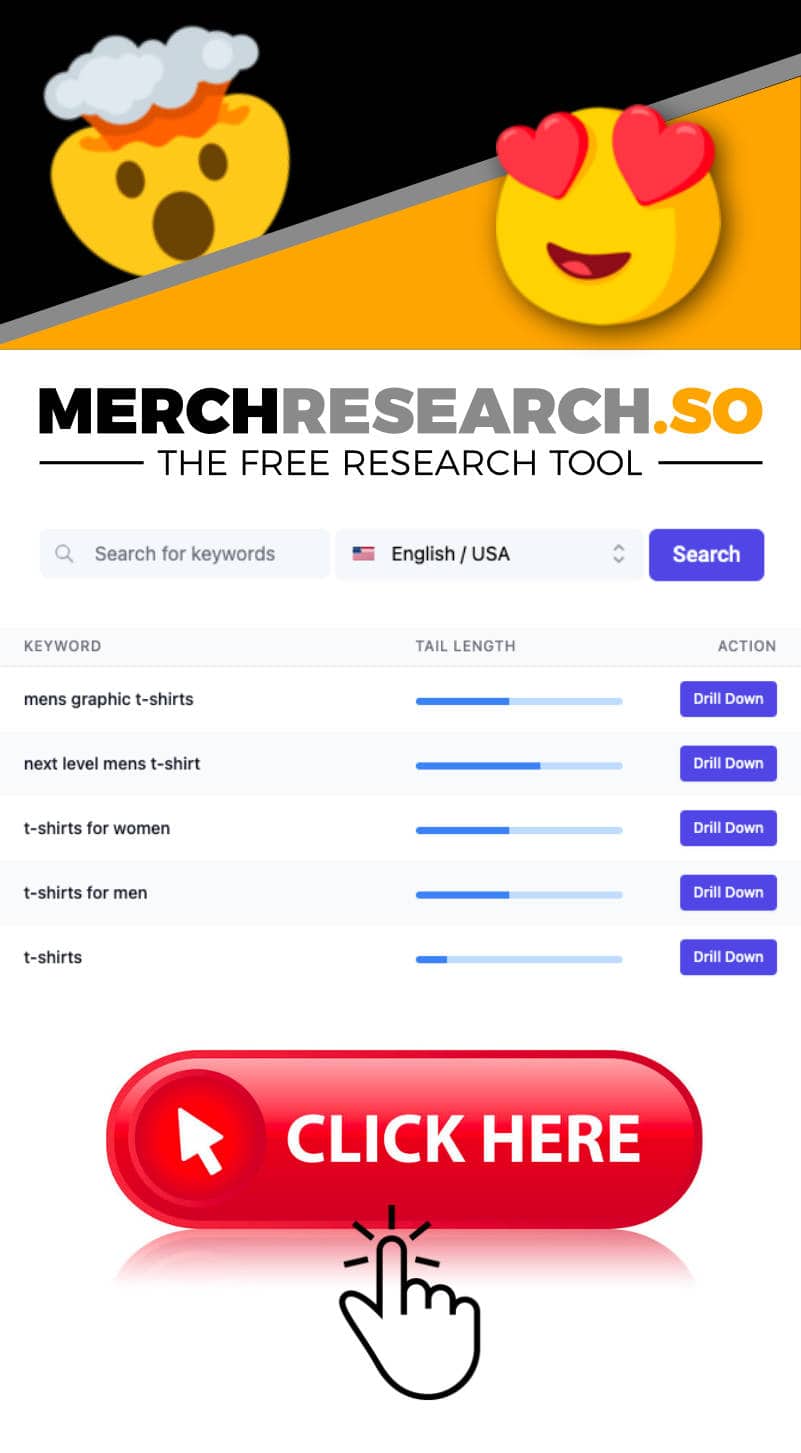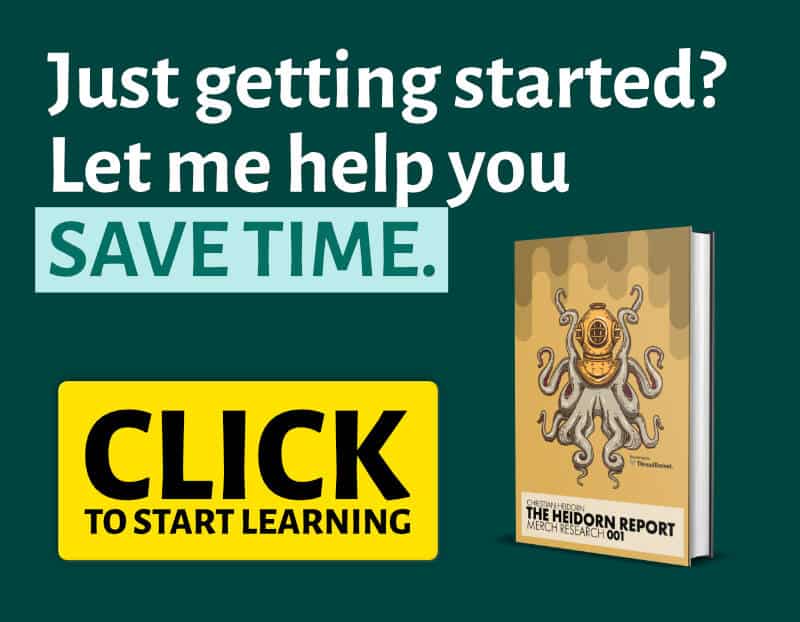 Merch by Amazon is a great platform for making additional income.
However, you need more than good designs to help you break out on the platform – you need winning strategies and good research.
Merch research and specifically merch keyword research is an important aspect when it comes to your success on Merch by Amazon.
Knowing what keywords your customers are searching for will help you rank highly on Amazon and on other search engines like Google.
Keywords are extremely important for any online business, and that's why you need the best tools for your merch keyword research.
Tools for Merch Keyword Research
Merch by Amazon is extremely popular, and that means there are several tools in the market that claim to help you find the right information.
Many of these tools can help you do the job, however, in this blog, we take a look at some of the best tools for merch keyword research based on their performance over time.
The Heidorn Report
You don't have to get into merch keyword research blindly.
Using the right report and strategy guides will not only provide you with accurate data but also show you exactly how it applies to your merch business.
The Heidorn Report is a perfect example of a guide that not only provides you with data but also shows you how to incorporate this data into your strategies.
The Heidorn Report has a merch keyword research tool that helps you evaluate the search volume and relevancy of different terms and words that you search for.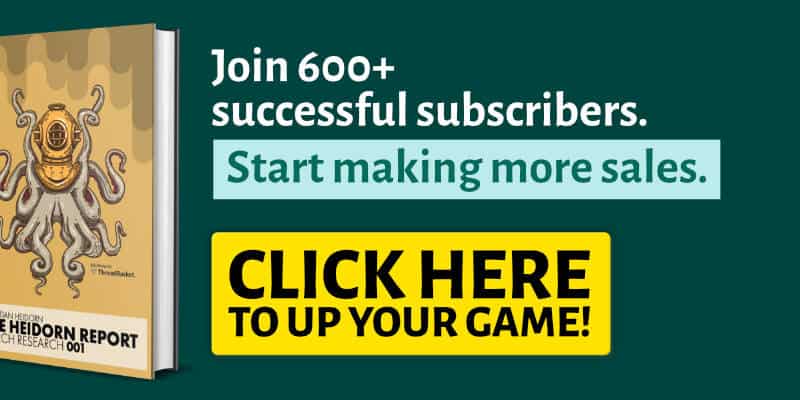 Apart from helping you evaluate how different keywords are performing within Merch by Amazon, you'll also get a trend analysis to see how popular your keywords and your niches are over a particular time.
Having this information is extremely important in helping you find the right keywords to use in your listings and the right niches to choose for your Merch by Amazon business.
The data used within this report is curated from one of the most trusted data sources, Statista.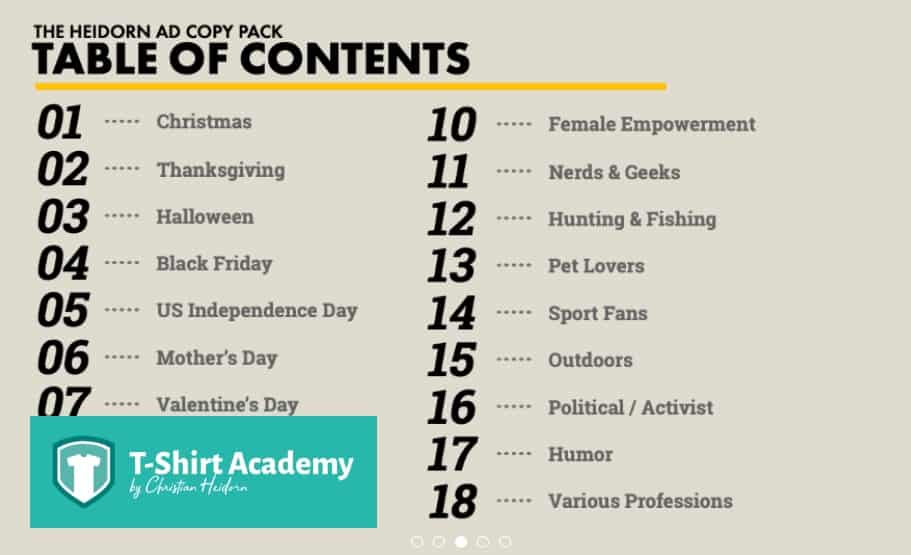 Information is also regularly updated approximately every 14 days to make sure that the data you are receiving is as current and relevant as possible to the market.
Apart from data on keywords and niches, you'll also receive a listing guide to help you create listings that rank highly and also get people buying.
Users will also receive some of the highest-quality designs that are fit for Merch by Amazon and will be a hit with your customers.
This is a customer-centric guide that is created to help you appeal to your target audience using strategies that are proven to work.
The Heidorn Report is subscription-based and goes for $15.99 a month, however, there is a merch research free subscription available.
Merch Informer
Merch informer is one of the most popular merch keyword research tools in the market at the moment, and rightfully so.
Merch informer offers a myriad of features and functionalities that will help you with different aspects of your business.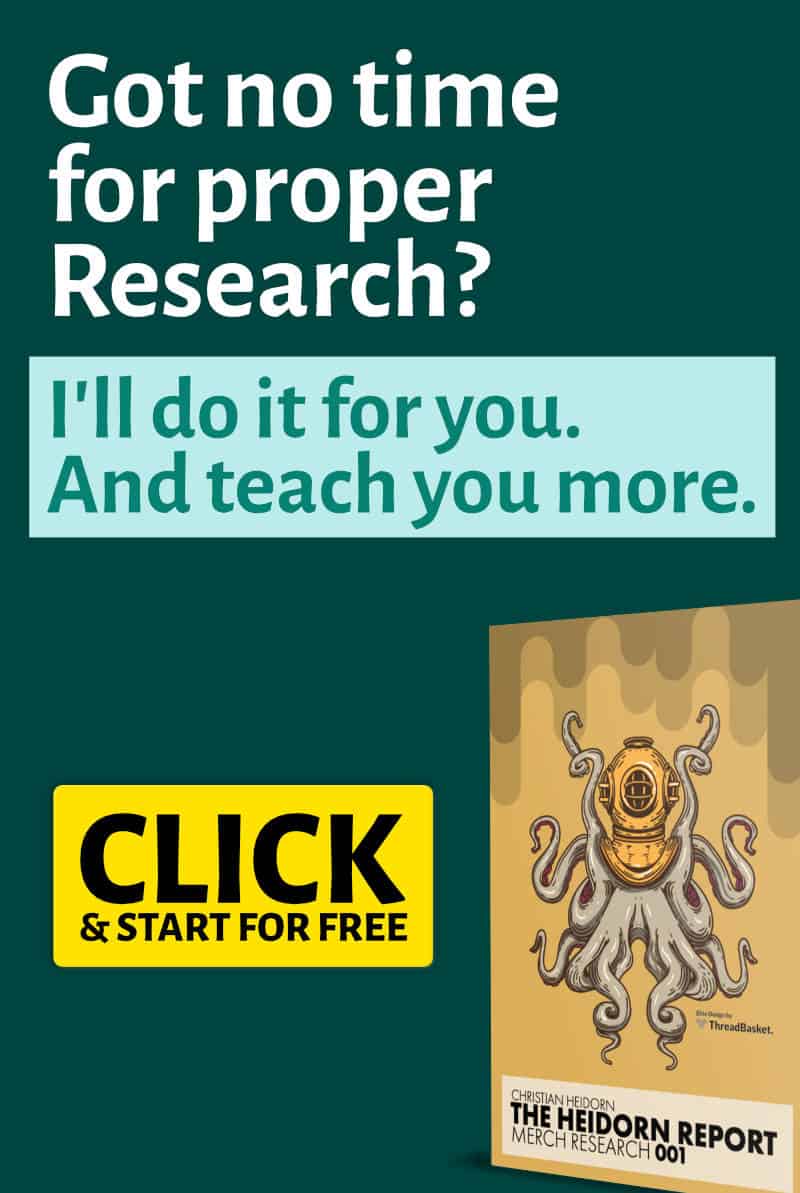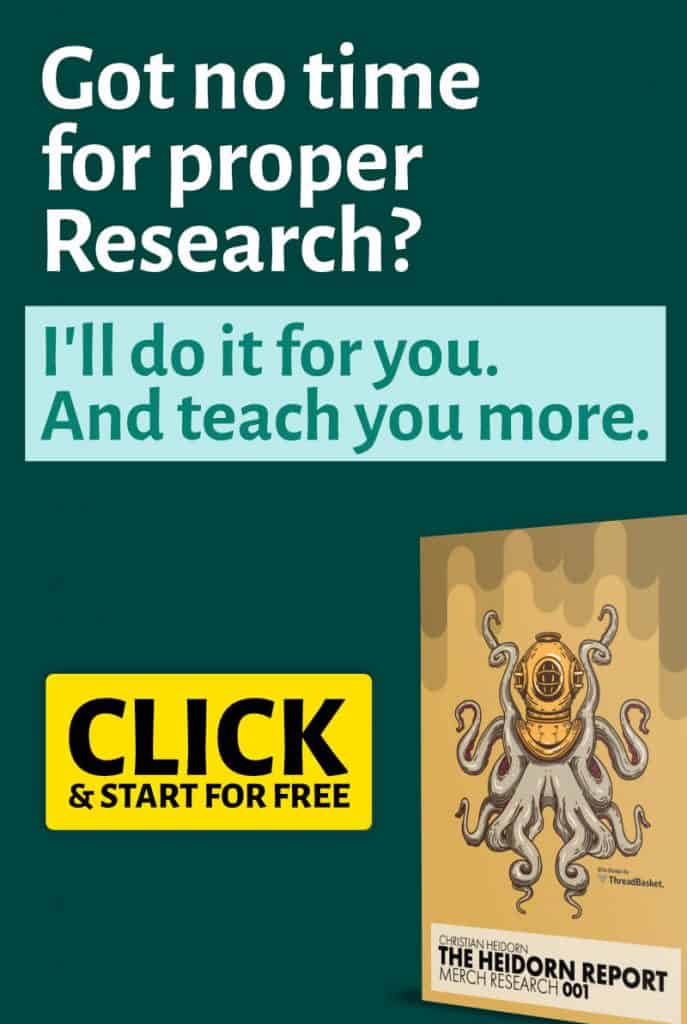 Their keyword finder is one of the best features of this tool.
With a simple search of a keyword or a niche, you'll get a list of related keywords that are applicable.
You can see how each keyword is performing and also see some designs that are using that keyword so you can see what competitors are doing.
It also comes with a trend analyzer for further analysis so you can see how different products using these keywords are performing.
The listing optimizer will look through your existing listings and will rate how they're performing based on the keywords and titles you are using.
Once your listing is analyzed, Merch Informer gives you keyword suggestions that will further improve your listing.
Merch Titans
Merch Titans is another example of a great merch keyword research tool that you can use for your Merch by Amazon business.
Merch Titans has a keyword cloud function with their product search feature that lets you see what keywords other sellers are using in their listings.
Their dedicated keyword tool goes further by showing you how many times different keywords have been searched for on Amazon and on Google.
This will show you just how popular a keyword is and if the products within this keyword are getting a good number of sales.
They also have a keywords analytics feature that offers suggestions to the keywords you are targeting.
It shows you synonyms to the keywords you are trying to use in your listings.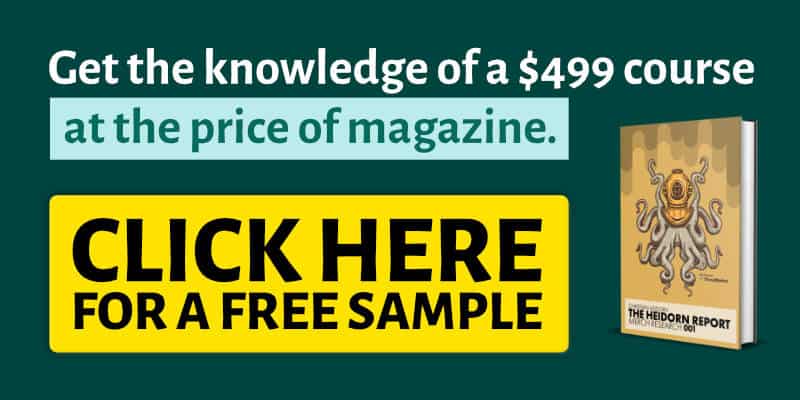 This is a great feature when it comes to your merch keyword research since you'll be able to target keywords that are not as saturated and this helps you appeal to a different audience.
Their product SEO feature will also show you which keywords are helping the top-selling products on Merch by Amazon rank highly.
In Conclusion
Merch keyword research is extremely important on Merch by Amazon and any other print on demand platform.
The right keyword in your listing will help you appeal to your intended audience and also have your products rank at the top of searches.
Using keywords is important but having the right keywords is more important.
You always want to target keywords that have a sizable search volume.
If you target keywords that are high in search volume, you might get swallowed by the existing competition and your products may not be found.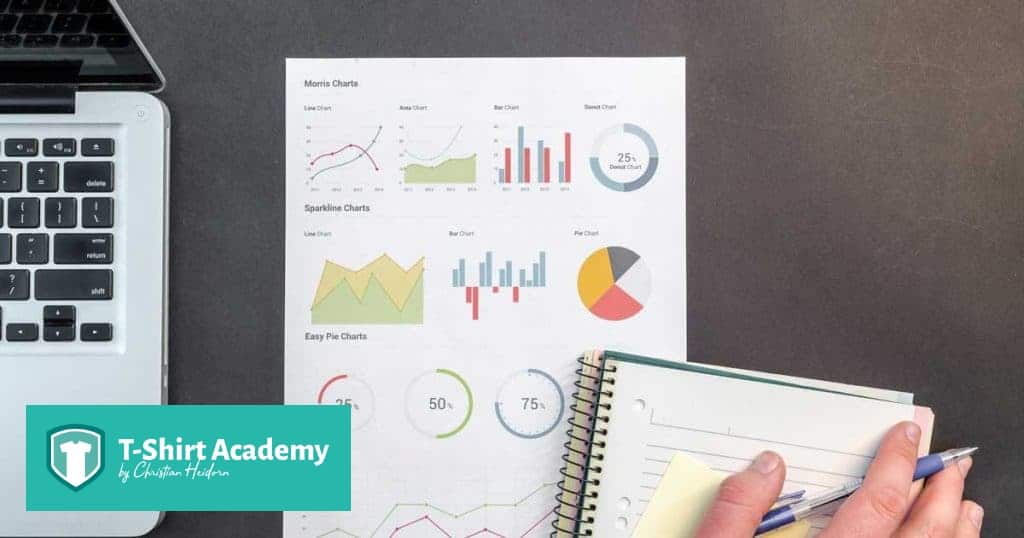 Using synonyms and long-tail keywords might help you accomplish your goal, especially if you're still new to Merch by Amazon.
It's important that you know what you're looking for and where to find this information.
Once you have the information you need, knowing where and how to incorporate it into your business is important to your success.
That is why strategy guides like The Heidorn Report are important in helping you create long-lasting success on Merch by Amazon.
Merch by Amazon is extremely competitive, so the better your strategies and tools, the higher your chances are for success.
Leave a comment if you have used any of these tools for your Merch by Amazon business.