Merch by Amazon is a popular print on demand platform and a great way of making additional income.
Compared to other print on demand platforms, Amazon has more hourly traffic than any other and that means you are more likely to get buyers for your designs.
Merch by Amazon India is gaining popularity as a consistent source of income for many people in the country.
In this article, we go through a few tips and tricks to help your journey on Merch by Amazon India easier.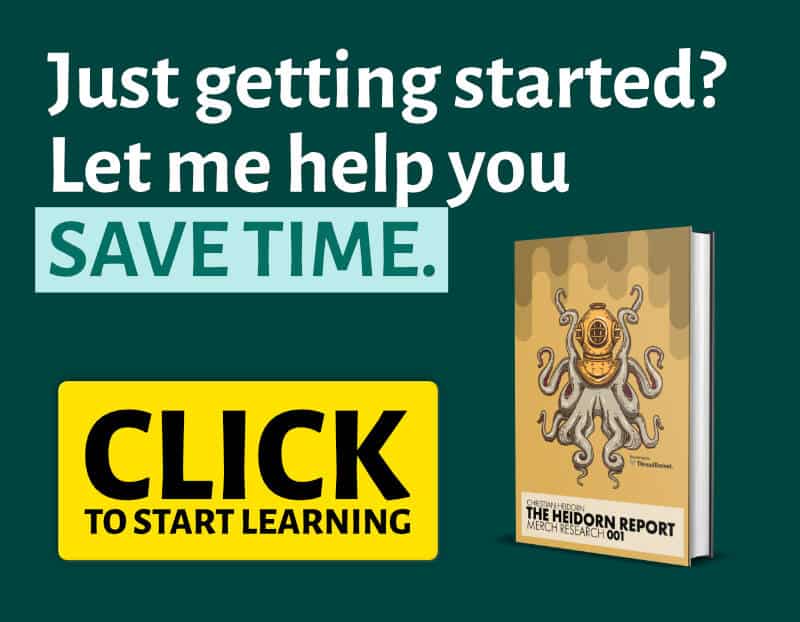 Setting Up Payment
Perhaps the biggest challenge for many users of Merch by Amazon India is getting paid.
Some people would advise potential sellers to open American bank accounts, however, that can prove challenging.
The easiest way to access your pay is through Payoneer.
Open a Payoneer account and accurately fill in your bank information.
After you do this, choose 'Global Payment Service' and choose the American currency (USD). 
Once you choose USD, you will be able to find your US bank account details and you can use this information when filling in your Merch by Amazon application.
Merch by Amazon India Application
Getting an invite to join Merch by Amazon is not easy for many.
Although the application process is not complex, there are certain things that Merch by Amazon India looks at before your application is accepted and you get an invite.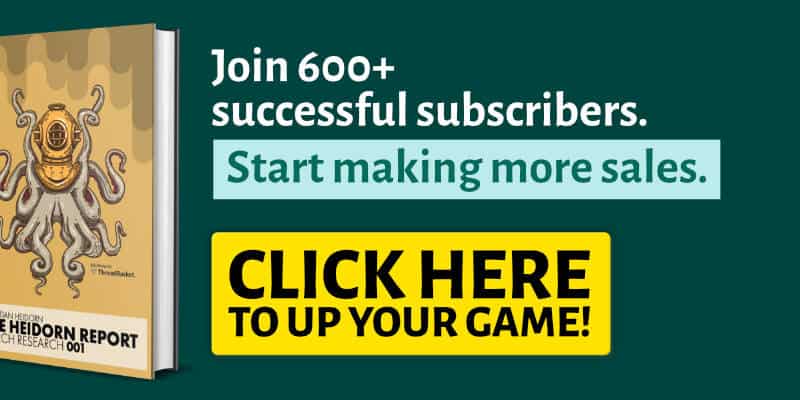 You need to be able to convince Merch by Amazon India that you have the necessary design skills to produce high-quality material.
Merch by Amazon India also takes kindly to people who are sellers on other print on demand platforms.
Not only does this show that your designs are being bought, but it also shows them that you are capable of running a print on demand business.
We have another article talking about the application process in-depth to give you more clarity and direction. 
Create High-Quality Designs
Merch by Amazon India is a visual platform by nature therefore it's important that your designs are of the highest quality possible.
If you are not a graphic designer, you might need to learn design or hire a freelance designer to create your designs.
You could also choose to source licensed designs from platforms like ThreadBasket.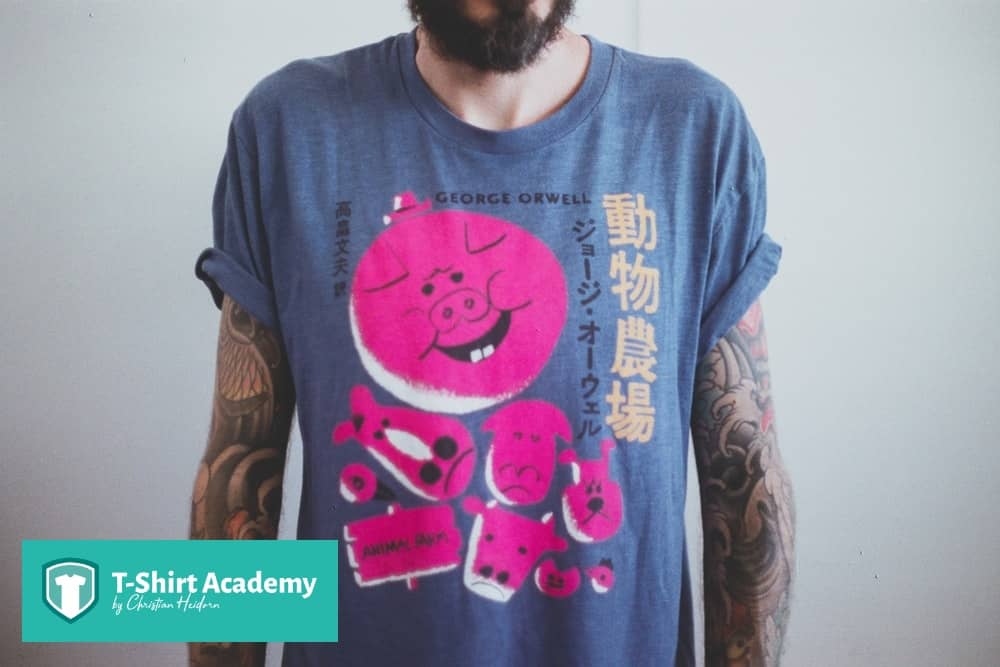 ThreadBasket offers designs that can be used on virtually all print on demand platforms including Merch by Amazon.
Best of all, they are creative, visually appealing, high-quality and once you buy a design, you also get its licenses. 
The designs you create need to be influenced by the niche you are selling under.
And that brings us to the next tip.
Find The Right Niche
 Choosing the right niche is the difference between your success and failure on Merch by Amazon India.
The right niche will have just enough people interested but not too many to become crowded.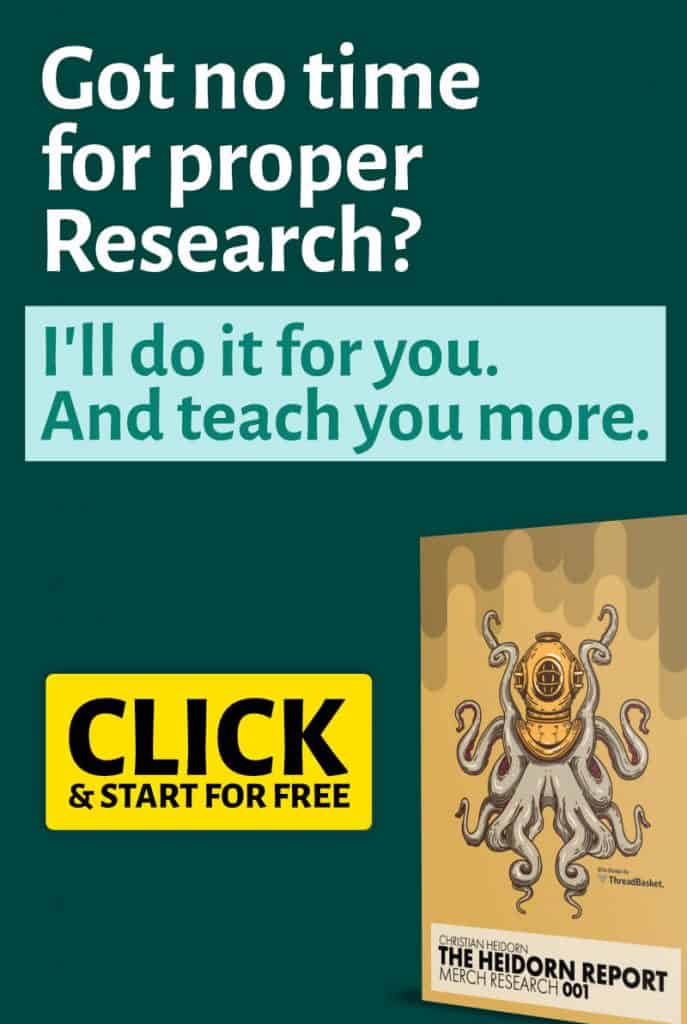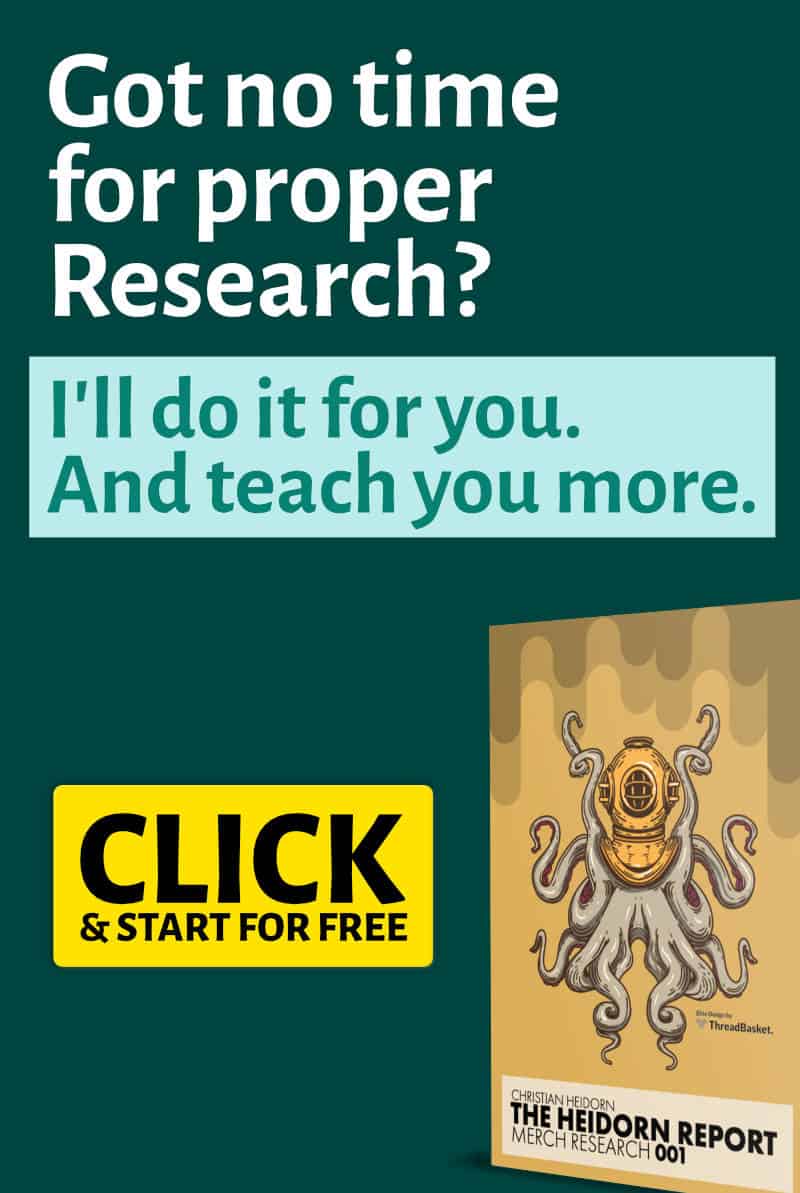 Finding the right niche can be difficult, especially in the beginning.
You might be tempted to choose niches with the highest search volumes but you need to note that these niches have the highest competition.
At the same time, if you are choosing a niche with low competition be sure that there are enough people interested in buying your designs.
Once you find your niche, conduct extensive research and see which designs are doing well and take inspiration from them.
Remember, Merch by Amazon India does not take kindly to copying designs or creating designs that infringe on trademark or copyright.
Be Careful With Pricing
Pricing is extremely delicate when it comes to Merch by Amazon.
You never want to set your prices too high as this will scare off potential buyers, at the same time setting your prices too low will interfere with your profit margin.
Merch by Amazon is about strategy. 
You need to know when to lower your prices and when to increase them.
If you want to move from one tier to the next you will want to set lower prices than usual.
This will make your designs more appealing and more people will buy meaning you can move up to the next tier faster.
Once you have reached a comfortable tier, you can increase your pricing, and even then, you need to be observant of what's happening within the market and make adjustments accordingly.
These strategies take time to learn, however, there are reports like The Heidorn Report that solve a lot of problems for first-time and even season Merch by Amazon India sellers.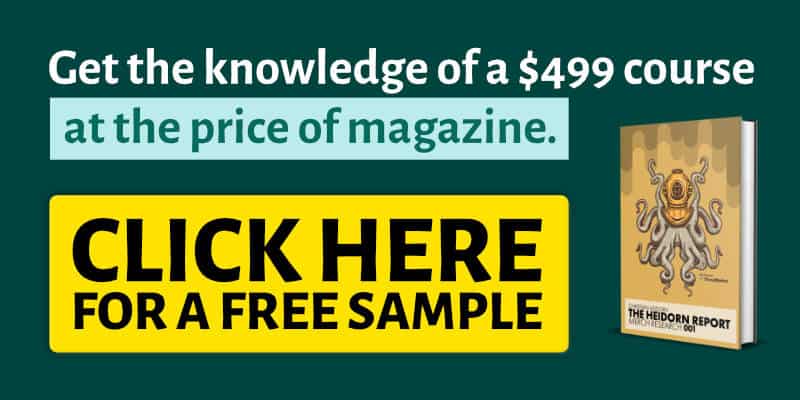 Make Changes Accordingly
Making a profit on Merch by Amazon is about constantly observing what is working and what is not working.
That means monitoring your designs and noting which ones are performing well and making more of them and noting which ones are not selling and replacing them with what works.
Apart from monitoring design, take note of pricing and keyword usage.
Constant observation helps you know how your Merch by Amazon India account is doing and this is extremely important.
Getting complacent could be detrimental to your account.
In Conclusion
Success on Merch by Amazon India is not difficult, however, like with any other business it requires patience and perseverance. 
Initially, the profits will come in slowly but once you understand how to implement different strategies you will be able to gain consistent income from the platform.
The key to your success is making sure that your designs are of high quality, you find the right niche and you constantly monitor your account.
It would also be advisable to advertise with Amazon and on other marketing sites like social media and search engines.
Facebook ads and Google ads are a great way of driving consistent traffic to your store.
Although they can be expensive, the return on investment is high if done right.
You can also utilize Merch by Amazon's advertisement services to help your designs get discovered as people are scrolling through the platform.
Make use of all the tools and reports available to you and take time to learn.