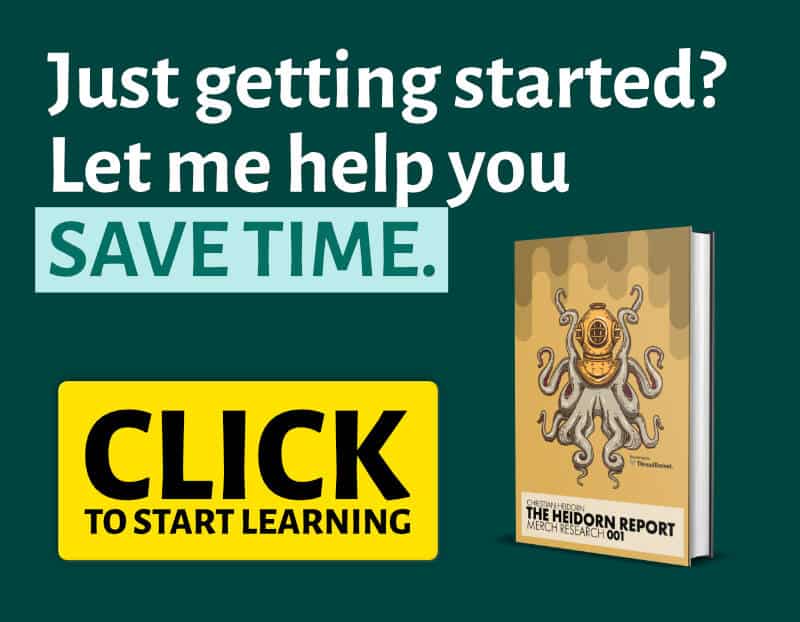 Research is a big part of any Amazon seller's day-to-day functions.
To stay ahead, you need to know what the competition is doing, and also what you can do better to stay relevant.
Amazon is constantly changing, and the best way to access this information is through research tools.
They not only give you all the information you need in one place, but they make the research processes easier and more efficient.
DS Amazon Quick View is a Chrome and Firefox Extension that is a great resource for Amazon sellers.
This tool is an amazing research and competitor analysis tool that gives you information on other Amazon products available in the market and within your niche.
While DS Amazon Quick View is free on Chrome, on Mozilla Firefox it is a paid-for tool.
On Chrome, the extension is completely free, however, if you want the extended version, you'll have to pay for access. 
In this article, we go through this tool's features and functionalities and how it can improve your selling on Amazon.
DS Amazon Quick View Features and Functionalities
As mentioned earlier, DS Amazon Quick View is a great research resource.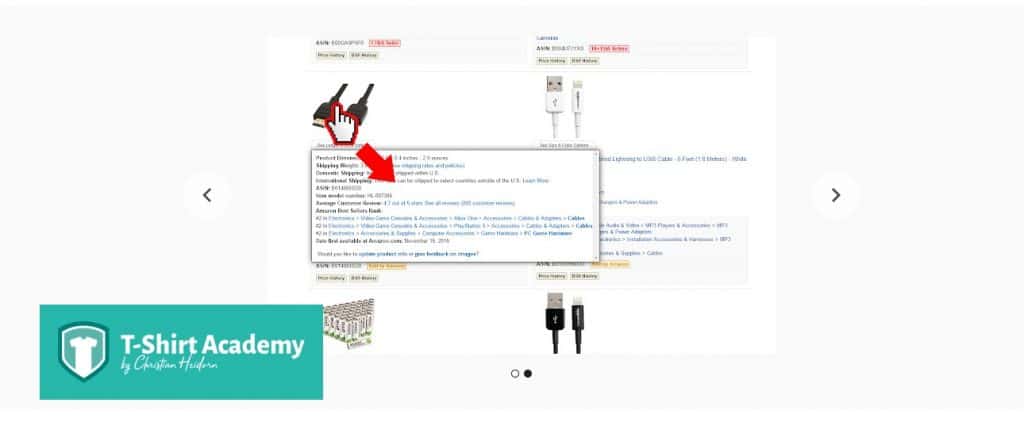 Since it is an extension, you can perform all your research within the Amazon web page.
Once you are on Amazon and you make a search on a particular item, DS Amazon Quick View will provide you with supplemental information on the listing.
You'll be able to see all the sellers selling that item.
You'll be able to see if Amazon is also selling that item.
Additionally, you'll also get a best sellers rank(BSR), for each seller's product.
If you click on images of each product, users will get even more information on each product.
This includes the date the product was available for sale, dimensions, and other key features of the product. 
Pricing
On Chrome, DS Amazon Quick View comes as a free extension and also has an extended version.
The free Chrome extension is useful if you want a quick overview of what other sellers are doing and how they rank on Amazon.
The extended version is more in-depth, offering even more information.
DS Amazon Quick View extended is a freemium tool.
This means that users only pay a one-time fee of $25 to purchase a license key.
Features of DS Amazon QuickView Extended
As to be expected, the extended version offers even more features.
Apart from the other features mentioned above, with the extended plan users will have access to the following.
A pricing history that shows how prices within a listing have changed over time.
Ability to perform research on the Amazon US marketplace and all other international marketplaces including; The United Kingdom, Spain, Germany, Italy, and France.
Ability to sort and filter searches by price, review score, BSR, and more.
Ability to export this data to a CSV file.
Data on Amazon's Buy Box feature.
If you do want this information, DS Amazon Quick View is a cheaper alternative to many other Amazon or Merch by Amazon research tools.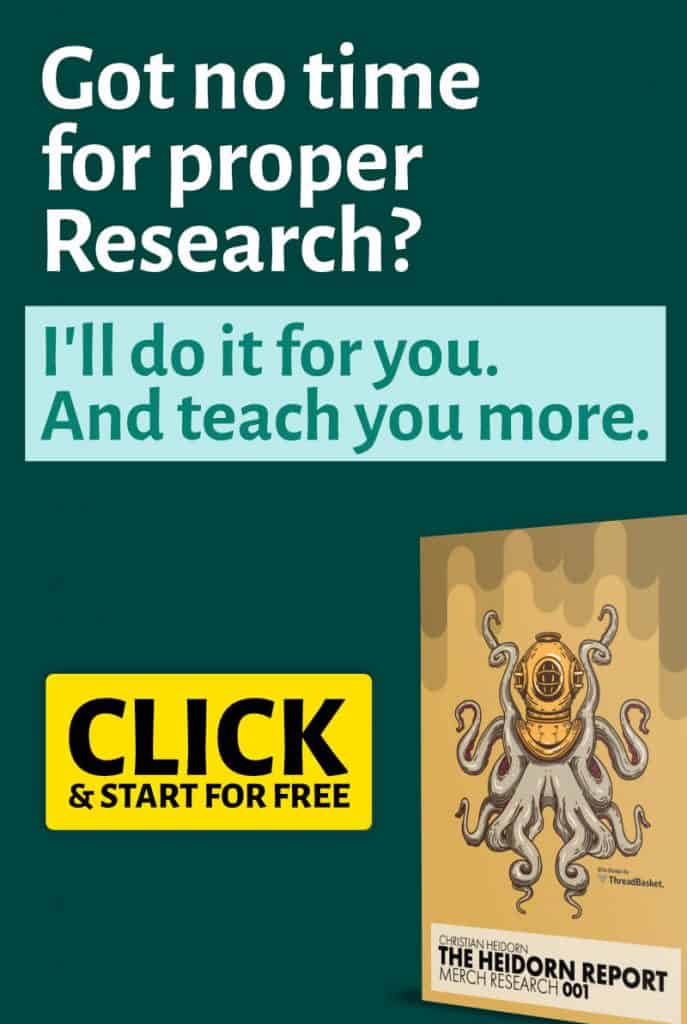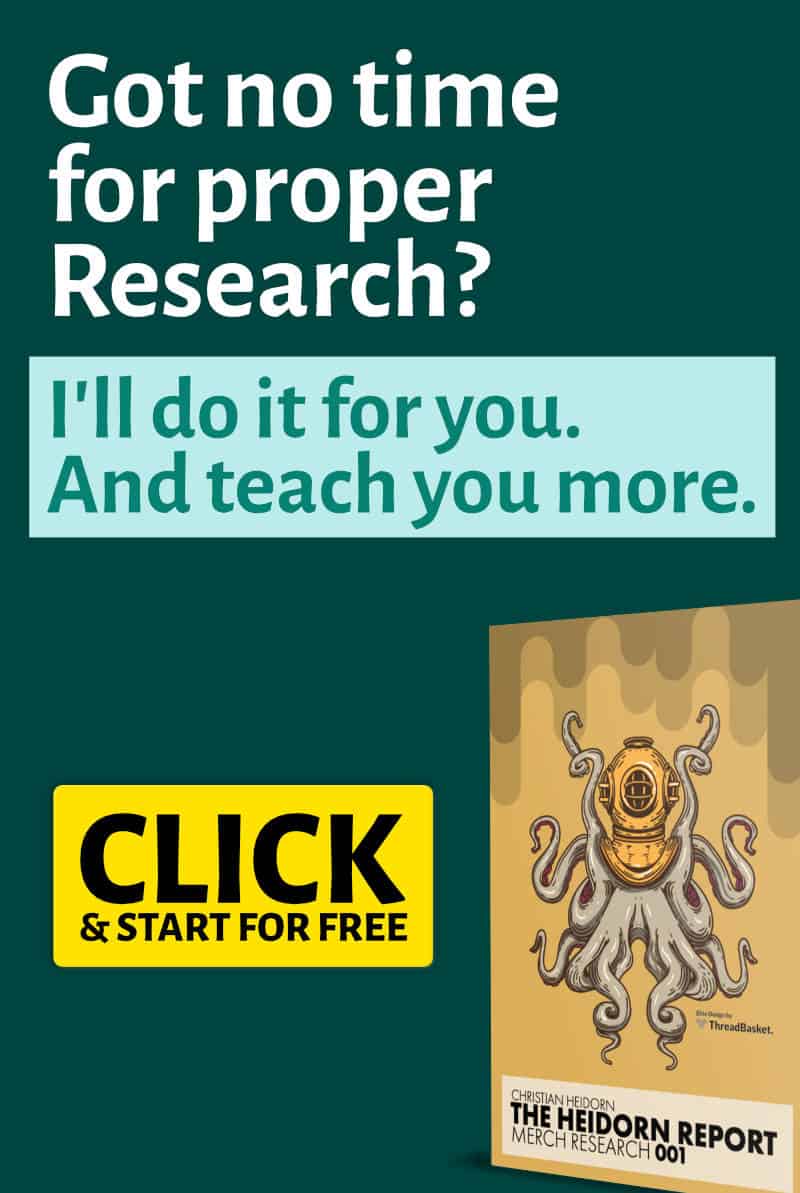 Unfortunately, it is not as comprehensive as its competitors.
Pros of DS Amazon Quick View
It's free!
That's perhaps it's the tool's most important selling point.
Unlike other free Amazon research tools, DS Amazon Quick View performs a host of functions.
If you want to perform niche research and you don't want to pay for a subscription tool, this is a great way to get started.
The fact that it also comes as an extension tool is also a big win for DS Amazon Quick View.
You don't have to leave the Amazon website to access the information you need.
This makes research quick and efficient.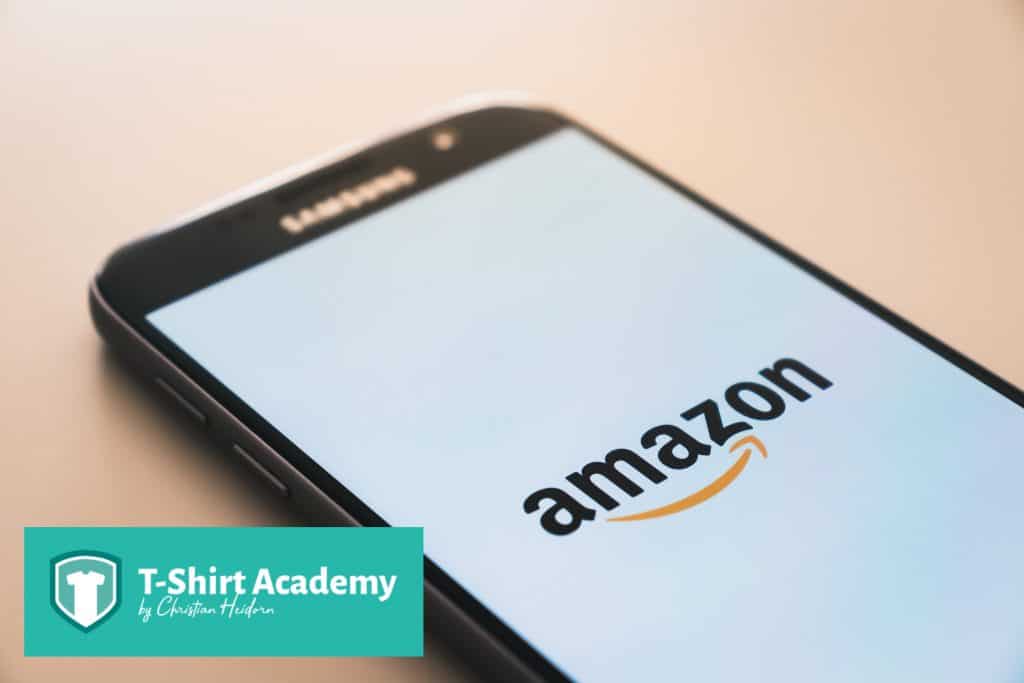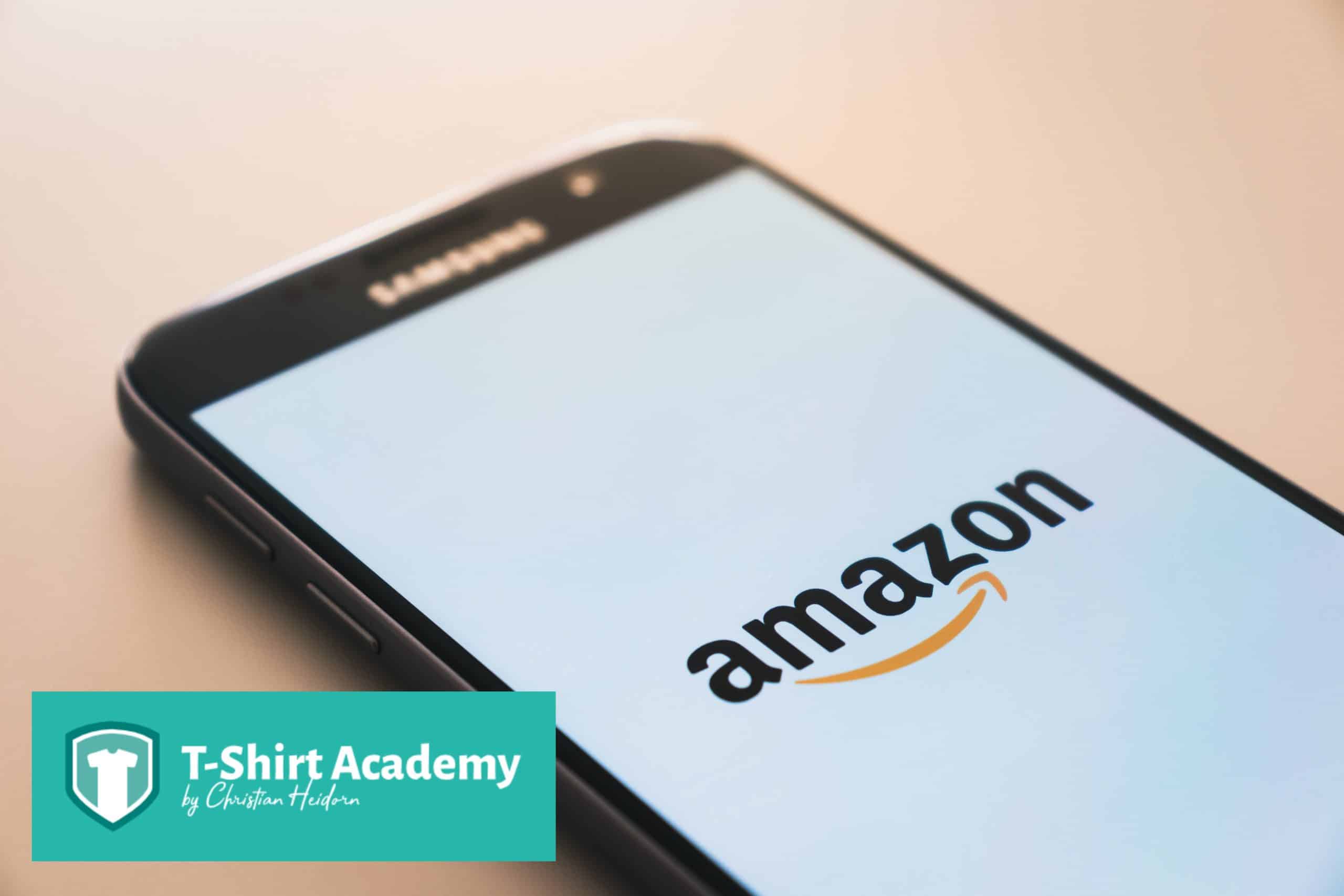 Using DS Amazon Quick View is as easy as downloading the tool and using the extension while on Amazon.
It doesn't get easier than that!
If you are on the extended plan, you have more advanced sort and filter options.
You also have access to features that would have cost more if you used more popular tools.
Cons of DS Amazon Quick View
If you compare this tool to other tools in the market like Merch Informer or Jungle Scout, DS Amazon Quick View falls short.
This tool also lacks a forecasting or trends feature.
You're only able to look at what is happening now, it can be hard to predict future trends or previous patterns.
Their price history feature luckily can give you some insight, however only about prices and price fluctuations.
The research is more or less manual.
If you want to perform deeper competitor analysis to see which keywords are being used, for example, you'll have to look at each individual product listing and look at the description.
The free Chrome extension can only be used on Amazon.com and if you sell on other marketplaces, you will not be able to use this tool.
Verdict
DS Amazon Quick View is a great tool.
Especially if you're starting out as an Amazon or Merch by Amazon seller.
It gives you access to much-needed data for no cost at all.
When it comes to free tools, DS Amazon Quick View is superior.
However, it does lack a keyword research function which is quite important for any Amazon seller.
However, you can substitute this with other free tools like Keywordtool.io or any other Amazon keyword tool.
The extended version is also worth investing in – and the best part is that you only pay a one-time price.
Unfortunately, there are far more superior tools available in the market today.
These tools perform functions that are more advanced.
If you're looking to grow as an Amazon or Merch by Amazon seller, it may make more sense to invest in one of these tools.
For sellers who are not yet looking to commit to a monthly subscription, DS Amazon Quick View is a great option.
Remember to supplement it with other free tools so you can have as much information as possible.