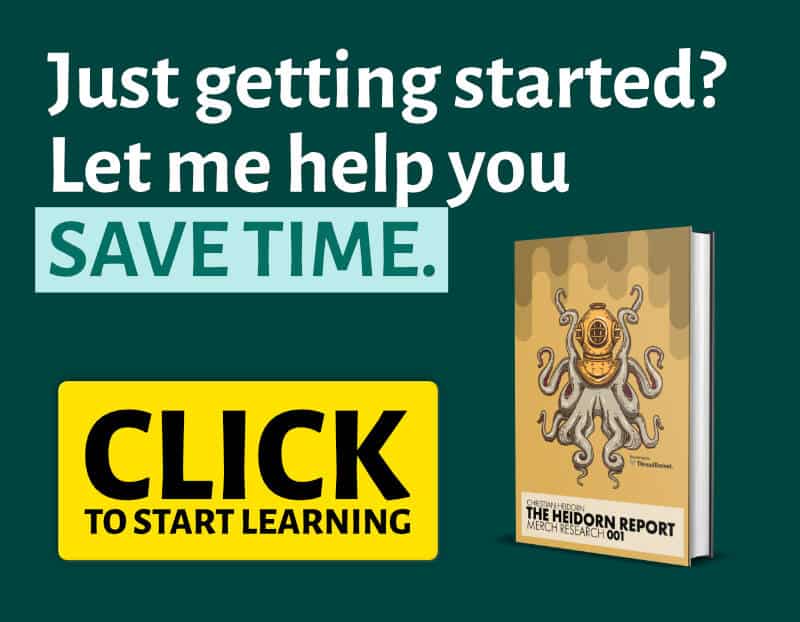 Customization of products is a big business right now, and t-shirt printing is a great way to start.
To start, you can either look into joining print on demand companies or doing the printing yourself.
For sellers who want to print their own t-shirts, investing in the right t shirt press is crucial.
There are several things to consider when choosing your first t shirt press, and in this article, we give you an overview of the top three things to consider before buying one. 
What to Consider Before Buying a T Shirt Press
Quality
The most obvious perhaps is quality. 
It goes without saying, the better quality your t shirt press, the better your prints will look on your t-shirts. 
With several options in the market, not all manufacturers will be able to meet your quality standards.
You need to choose a t shirt press with high-quality parts because a lot of movement is involved when printing t-shirts.
Is the frame made of steel or plastic?
Steel is more durable and is the better long-term choice. 
Does the steel press manufacturer offer a warranty, and for how long?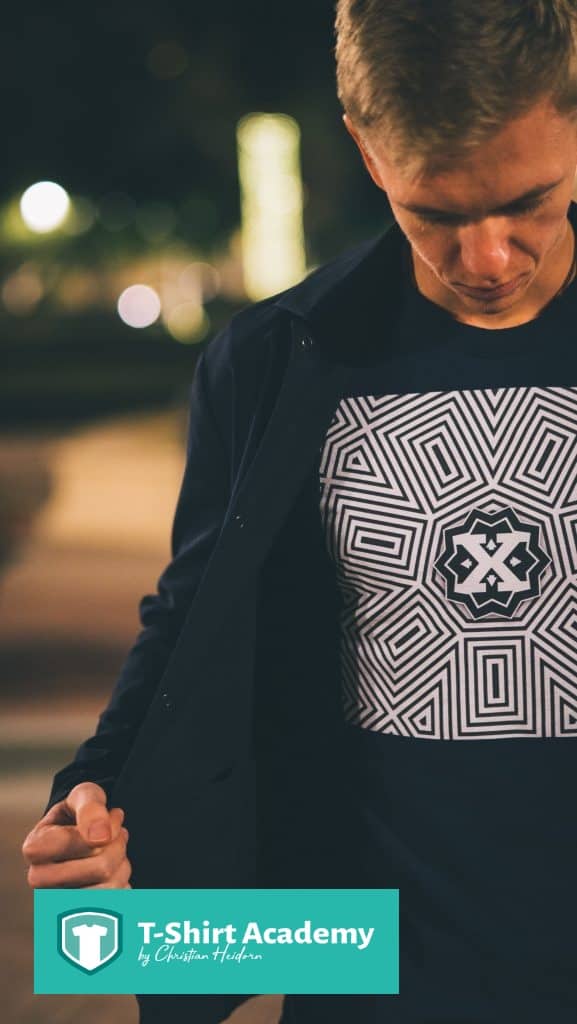 Safety quality is also something you need to consider.
If you choose a clamshell model, for example, you might need to put your hand under the heating plate.
Larger models on the other hand do not have this issue.
If safety is a concern, you might need to choose a t shirt press that is more suitable for your needs.
Temperature
It goes without saying that temperature or heat is important for the functioning of your t shirt press.
If you only plan on printing on t-shirts, then choosing a heat press with a temperature of around 350 degrees Fahrenheit should suffice.
Apart from checking the temperature settings, you need to find out if heat is distributed evenly on the top platten.
You can determine this by looking at the shape of the heating element in your t shirt press.
Ideally, the heating element should go from one end to the other and the coils should be close together.
This type of structure guarantees even heat distribution. 
Unfortunately, cheaper t shirt presses have coils that are not close together, ultimately affecting printing quality. 
If you are not able to look at the structure of the heating element, simply turn on your t shirt press and move your hand across the heating plate.
Remember, that even heat distribution makes for better printing, especially when printing large designs.
Heat distribution isn't the only factor to consider, you'll also need to find out if your t shirt press will retain heat. 
With cheaper heat presses, the first few shirts apply when and the quality steadily declines with the more t-shirts you print.
To combat this, you need to check the thickness of your t shirt press platen.
Ideally, your platen should be ¾ inches thick to ensure that it works as it should throughout its lifetime. 
This thickness ensures that your heat press's temperature doesn't drop in the middle of your printing, which can cause damage.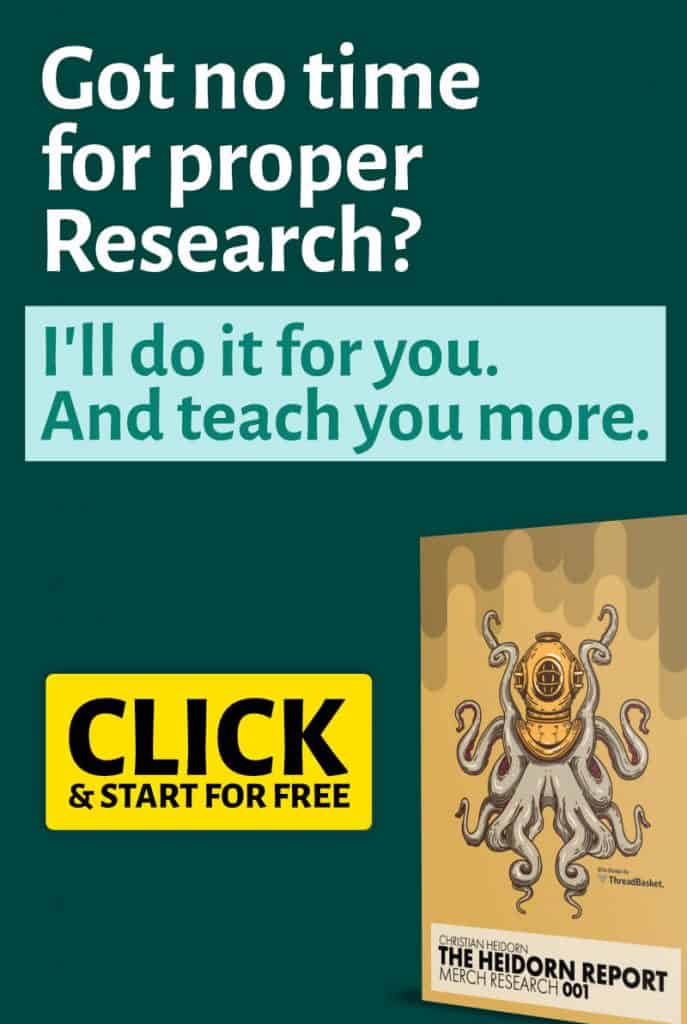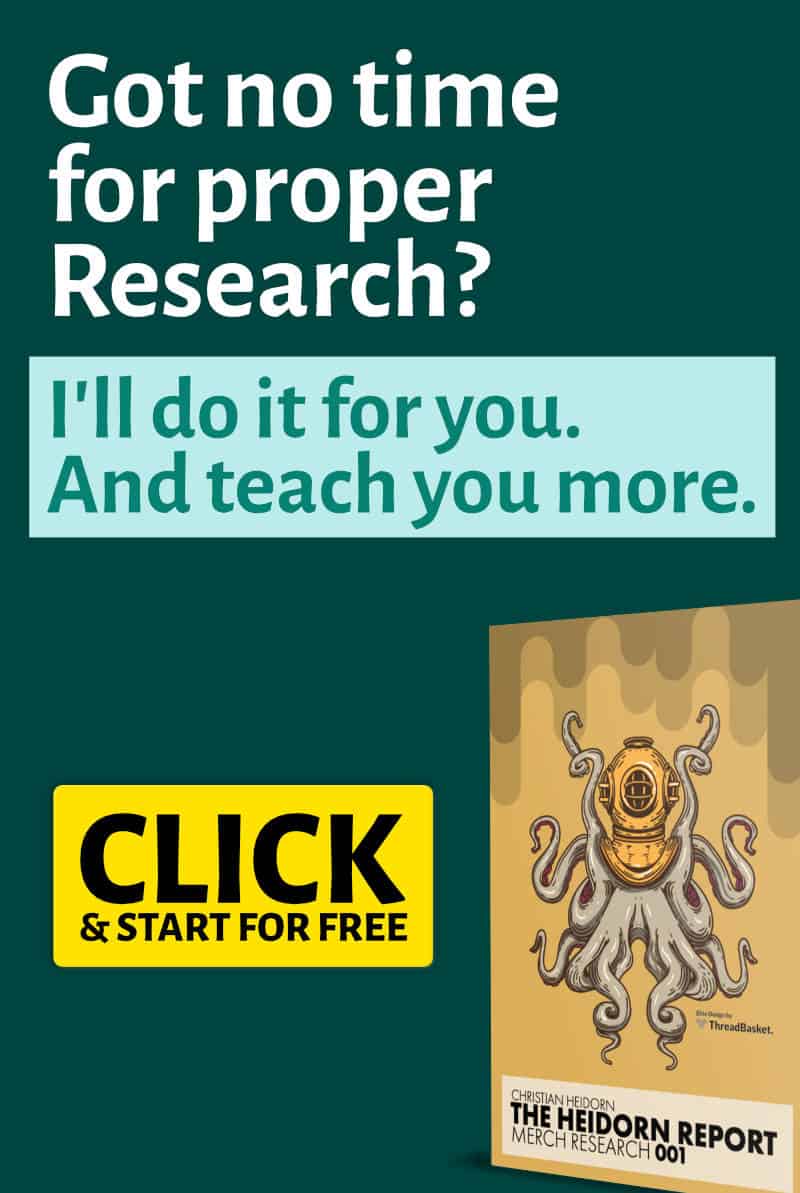 Pressure
Another important factor to consider is the pressure of your t shirt press.
When choosing a manual press, the first thing to make sure of is that the pressure knobs are easily adjustable.
This ensures that you are always applying the right amount of pressure on your t-shirts during printing.
If you chose to get a manual t shirt press, checking for pressure might be more difficult.
The best way to check for good pressure is to make sure that the upper platen meets the lower platen equally and there are no pinch points.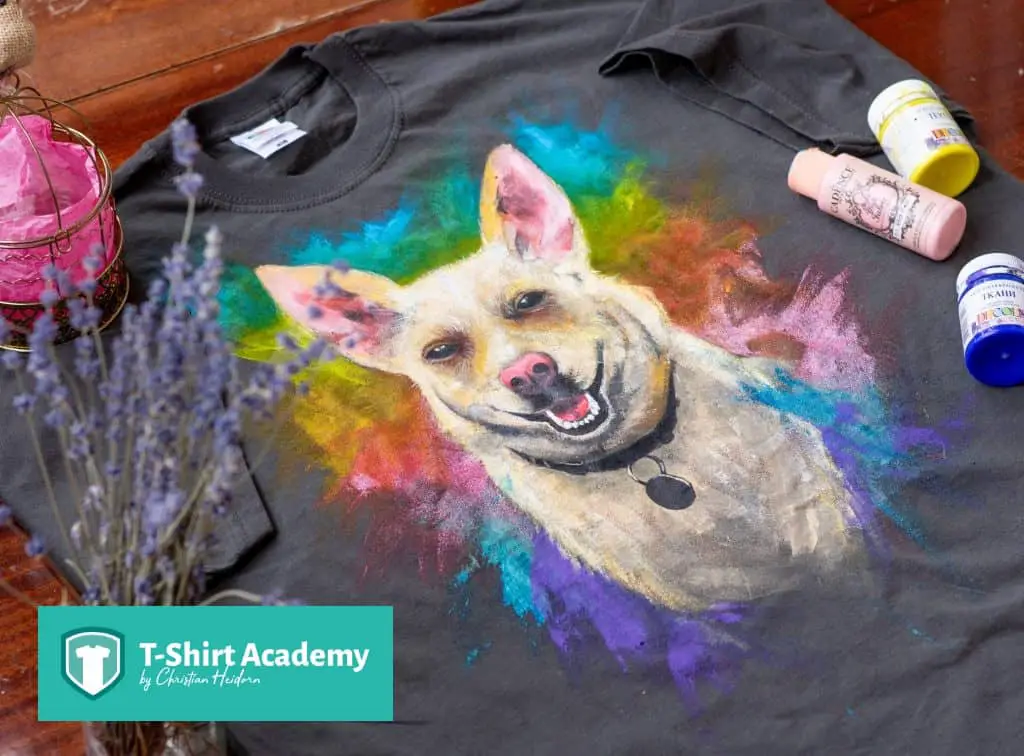 Your manual t shirt press should also have center pressure adjustments to guarantee edge-to-edge printing.
Good pressure is very important when printing because it guarantees that your image is transferred evenly on your t-shirts. 
Volume
Printing t-shirts is a business, and that means you will eventually be printing several t-shirts every day.
The number of t-shirts you plan on printing daily should influence your purchase decision.
As your business grows, you will need to print more and more t-shirts and you need a t shirt press that will be able to fulfill all your orders.
Industry-grade t shirt presses will be able to handle high volumes of printing.
However, some smaller t shirt presses will still perform the job and for a cheaper price.
Other Important Points to Note
If you are just starting out with t-shirt printing, you might want to get a machine that is easy to use.
You can gradually get more high-tech tools down the line, but don't invest in something that you will struggle to use.
The best machines, in this case, would be automatic t shirt presses. 
In the event that you decide to invest in a manual tool while still a novice, look into getting a trainer to take you through all the parts and components before you begin printing. 
Your budget is also a big determinant of what machines you can get, especially in the beginning.
If you have a flexible budget, you can invest in sophisticated equipment with advanced features. 
For new sellers on a leaner budget, smaller machines that cost approximately $500 would suffice.
You can always upgrade as you continue to make sales. 
In Conclusion
A t shirt press could make or break your t-shirt printing business.
That means you need to spend a lot of time doing your research before purchasing one.
It will probably be your largest business investment, so you need to choose wisely.
Assess where you are in your business, what your needs are now, and where you want to go eventually.
Some people might need a t shirt press for small hobbies, while others want to start businesses that they can slowly scale.
Once you make your purchase, take time and read the manual.
Try out the machine on a few t-shirts before getting customers.
This gives you the hands-on experience needed to commercially use your t shirt press. 
We hope that this guide has given you key pointers in your journey to choosing the right t shirt press.