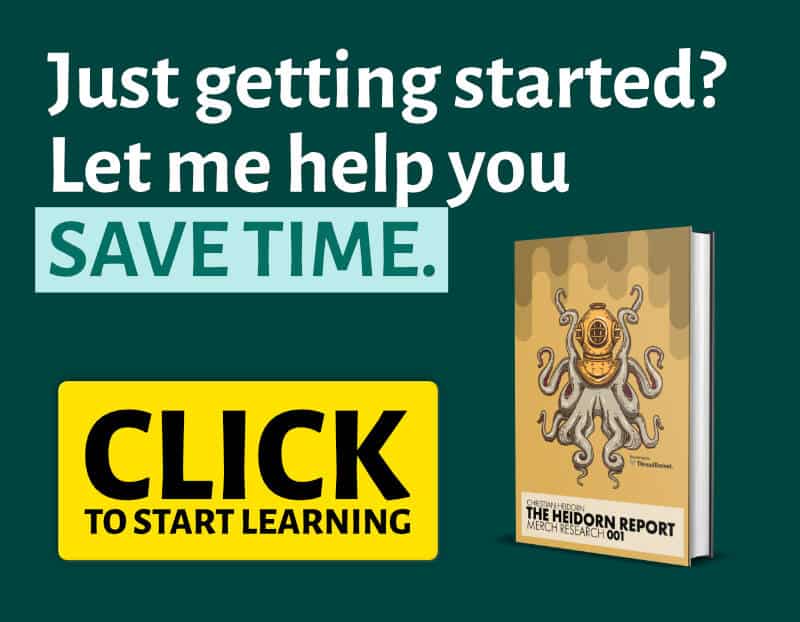 Ready for Some Cool Tshirt Designs
If you've decided that your niche for your t-shirt business are the creative bunch who love wearing attention-grabbing tees, then most certainly, making your tees requires more than simply choosing the right cloth or the right fit.
Every single shirt you make should scream "Look at me! Look at me!" wherever they go.
The great challenge in making these eye-catching t-shirts is that they should still have good taste because there's a very thin line between creative and tacky.
You have to find what tickles your market's fancy and what they'd find appealling.
You can do this by studying t-shirt design trends and by actually creating and selling your t-shirts.
That's actually the best way to figure out what cool tshirt designs grab people's attention.
Whether you're a graphic designer or a t-shirt entrepreneur wracking your brains to create t-shirts that really pack a punch, here are some of the best ways to create awesome t-shirt designs.
Catchy Text
You might say "but bold, catchy copy is so 90s!" and I will tell you this: it's also so 2000s, 2010s, 2020s and 3000s.
In other words, as long as there are t-shirts, catchy texts on tees will never be a thing of the past.
The trick about this is that you have to have the following elements right:
choice of font
readability of the printed text
word count
copy that your niche would really love
But careful, although some of the best cool tshirt designs are parodies, you also have to pay attention to copyright or else you could get sued.
So how do you know for sure that your market would like the copy?
There's no surefire way of knowing but you can get clues about cool tshirt designs by really getting to know your market, looking at designs that work, and asking the opinions of your niche.
You can make mock t-shirt designs and post it on your website or Facebook page, for example.
And when certain texts get good response, that's the time you consider mass producing them.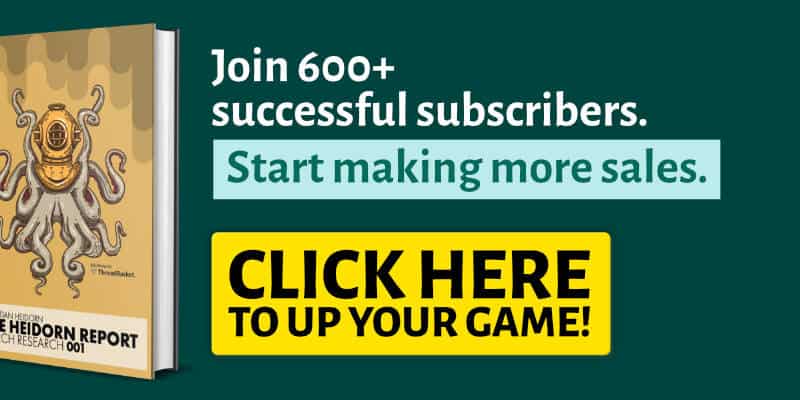 Add Different Material
I'm sure some of you would cringe with this idea but you have to at least open your mind to the idea of adding a different material to your t-shirts because some of them actually works.
I'm sure you've seen many of these creative cool tshirt designs before.
There's the shirt with a real shoelace (not a printed shoelace!), the shirt with a string (again, real string.
Not a printed string), the shirt with the rubber (nope, not printed rubber!).
You can also use fabrics but those with different textures from your shirts.
One example of this kind of design is the cotton/wool that we usually find in kids tees as clouds or sheep or Santa's beard.
You have to be careful with this one, though.
The line between having totally cool tshirt designs and totally tacky ones is very, very thin.
As a rule, do not overstuff your t-shirt with too many elements.
But if your concept is solid and the shirt still looks good, try it.
Raise Your Print by Embossing
An embossed shirt has a raised print which is not only good to look at but also feels good to touch.
It's not as over-the-top as adding a different material to you tee but it still gets more attention than the regular printed tees.
Embossing is done by using heat and metal dyes to imprint a design on a shirt which results in a raised print.
What I love about embossed t-shirts is that they look sleek, clean, and crisp thereby making them look much more expensive than regular shirts.
And although they are actually quite expensive to make, the price difference in making embossed shirts is not so big given the advanced technology and materials in t-shirt printing these days.
If you are planning to make embossed t-shirts for your t-shirt line, make sure that you test the longevity of the print by test washing, ironing and doing overall quality check.
Also make sure that you put a note in your t-shirt packaging or in your t-shirt tag about the proper handling of the embossed tees as heat melts the print.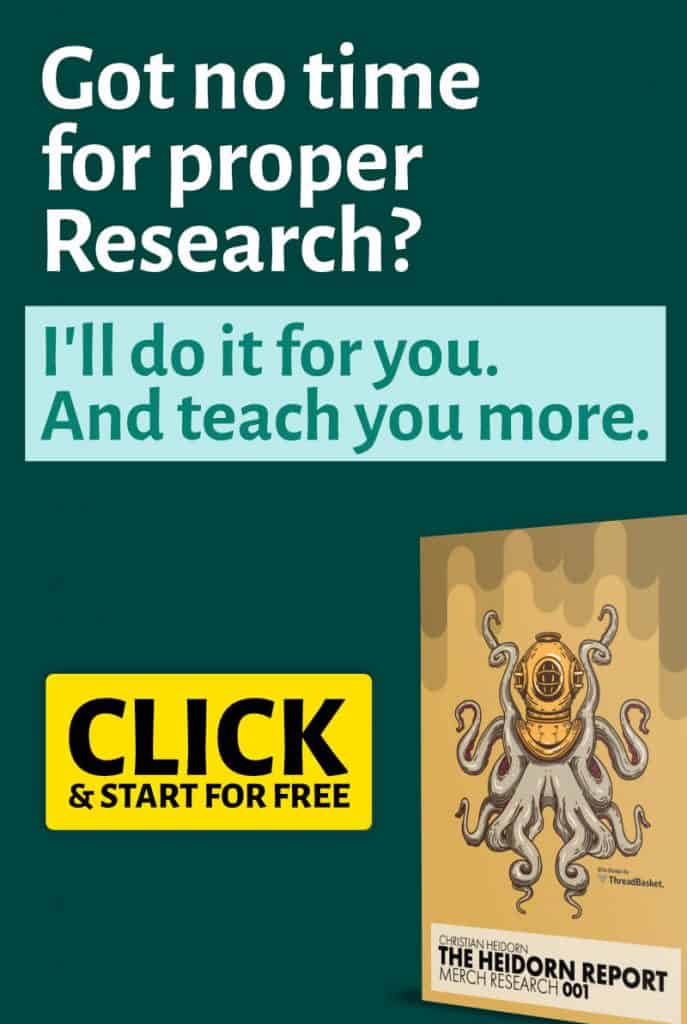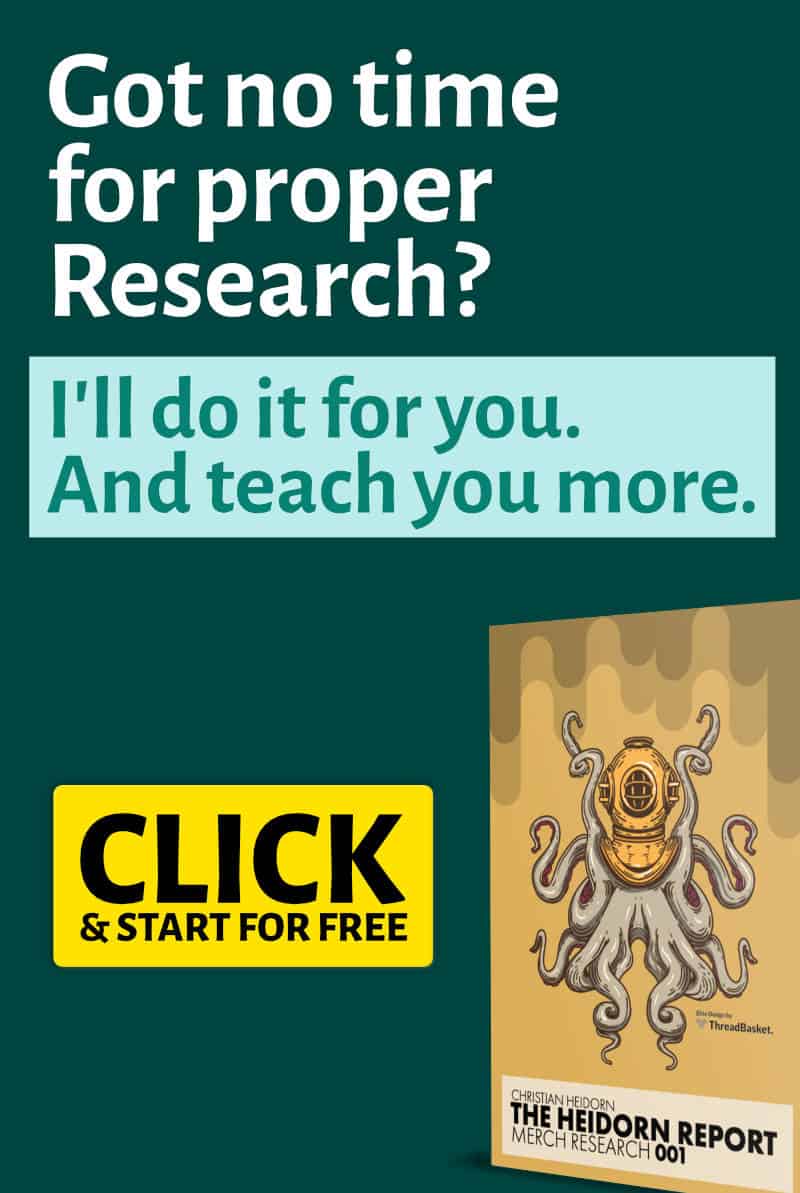 Optical Illusion Designs
This fad has been around for years that it stops being a fad – it's actually a classic strategy in cool tshirt designs now.
An optical illusion is defined as visually perceived images that differ from objective reality.
One famous genre of optical illusion t-shirt designs is making everyday wearable objects – like sunglasses, headsets, or bags – look as if they're real objects, but at a closer inspection, are actually printed on the shirts.
Some optical illusion t-shirt designs are just too catchy it's impossible for people not to take a second look.
Like the cool tshirt designs that make you look pregnant or the t-shirt that makes you appear like you have six-pack abs.
Now, the ones I mentioned here are quite common. It is up to you to spice things up and come up with an optical illusion design that could really make heads turn.
Utilize the Back and the Sleeves
We sometimes tend to forget that the canvas for the t-shirt artwork is not just the front of the shirt.
There's the back of the tee and there are the sleeves, and while we're at it, and even the sides.
This doesn't mean that you have to print on these areas just to be different or because you can.
Your cool tshirt designs have to be motivated by a well thought-out concept.
Just do not forget that there are so many locations where you can print on your t-shirt.
The front is just one of them.
When you have this in mind, you'll more likely open up to more daring and witty t-shirt designs.
Last week, I saw a shirt online that has a zombie print on the inside front of the tee.
Yep, the print is not visible when worn like a regular t-shirt.
When worn over the head, it fully covers the head and it's as if you're wearing a zombie mask.
The shirt is a gem for the jesters who find fulfillment in scaring people off.
Brilliant idea for a cool tshirt designs, ey?!
Now, start thinking of ways to print on the sides, at the back, inside the tee, or even just on the seams.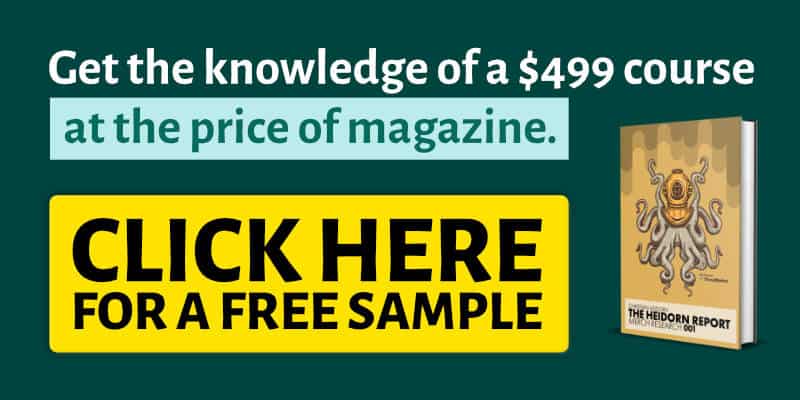 Add Sparkle Using Foil
Foil printing also known as mirrored ink is an awesome way to create that shiny, sparkly print on your tees.
It's best to use if you have a rather flat design because it makes it pop to life.
For example, if your client decided to only print a logo, and their logo is just a text, then you can suggest foil printing (or another option is embossed printing which I mentioned earlier in this post).
It's one of the favorite ways to accent a t-shirt design.
Doing foil transfers is tricky, though.
It requires a lot of know-how and experience to successfully execute foil printing on a t-shirt.
It also requires proper care by the customers.
So if you don't have enough background of foil printing, consider hiring someone who's an expert or letting a reliable t-shirt printer to do the shirts for you.
Go Beyond Static, Single-Layered Designs
This one is for the conceptualization for the t-shirt artwork.
If you're selling shirts for film lovers, then it's probably nice to sell shirts with Hitchcock prints but if you're just going to put Hitchcock's face without any concept whatsoever, then it's just a plain tee (no matter if it has a print).
Sure, it will still sell but you want to achieve impact, right?
You want people to recognize your brand.
So what should you do?
Using our Hitchcock concept as an example, you can choose a film he is most famous for (Vertigo, Birds, Psycho?) and check their posters.
Then, one idea is replacing the protagonists with Hitchcock himself.
That way, you have two messages in your shirt: this is Hitchcock, and this is his film.
That, for me, is an important element in design especially if you're creating t-shirt designs with pop icons.
All of these are ways to create awesome tees but there is still a big chance (a really big chance) that your shirt design will not be as awesome as you'd want it to be.
Think of the things mentioned above as just tools or maps which you will put in your tool box when making the creative tees.
Nothing of these will work if your concept is weak or if your execution is bad.
Making a tee that people would really love to buy and wear requires a lot more!
It is not as simple as two plus two.
It is a combination of a good understanding of your market, having good taste, choosing the best techniques to execute your concept, actually executing the shirt printing perfectly, and doing lots of trial and error.
You have to go through all these things before you can come up with awesome shirts you'd actually be proud to put in your shop.
May the methods and tips in this article help you come up with great t-shirt concepts that will turn into awesome tees!