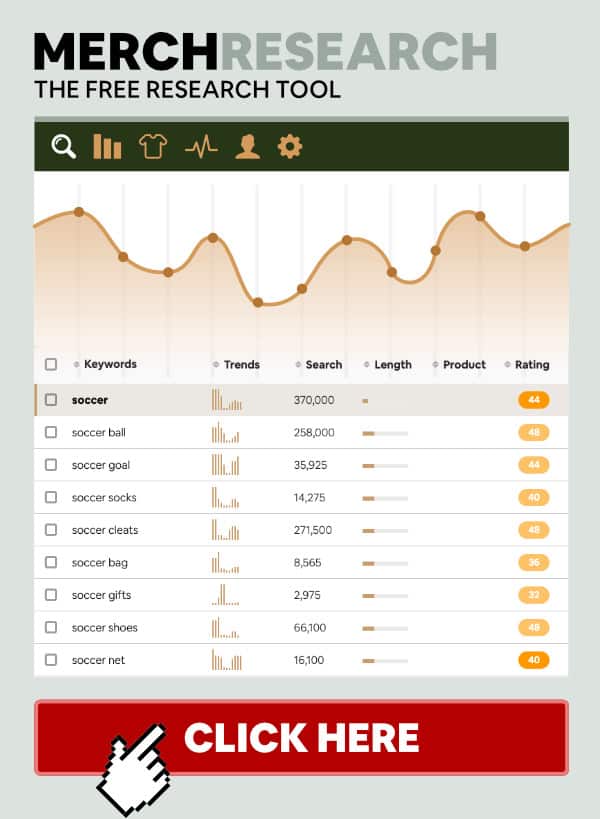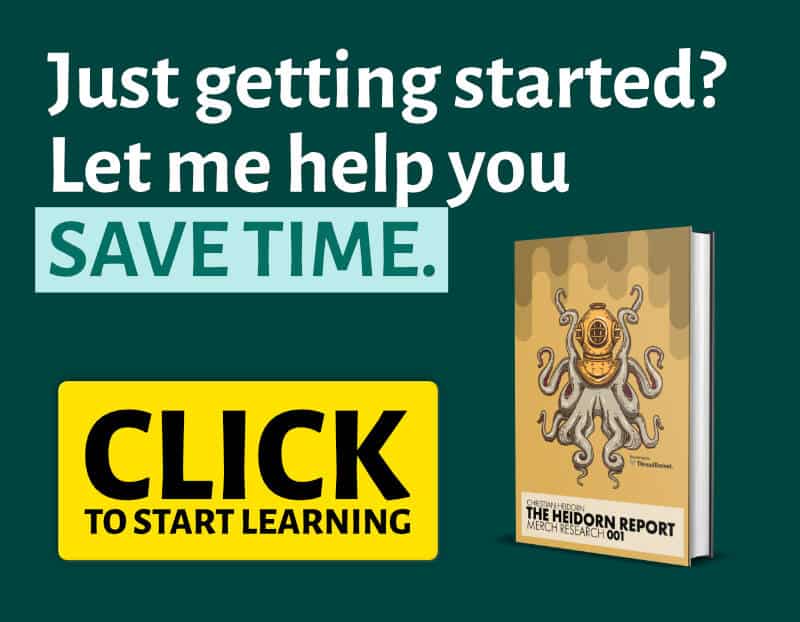 It's Time to Research Your T-Shirt Business Time Like the Big Guys
In order for you to become successful in the t-shirt business, you have to do what the big guys are doing: Being totally nuts about t-shirts until they're on the verge of lunacy!
This is not an exaggeration, folks.
Starting a t-shirt business is not as easy as 1,2,3. It is as hard as 1 to 1,000.
The idea or concept for a t-shirt store is just step 0.
When you are planning to actually turn your dream of having a t-shirt business into reality, your first step is planning and research.
You need to be meticulous and obsessive about this step before even diving into creating t-shirt designs.
In this step, treat it as if it's a thesis in college.
Before anything, read as many t-shirt business books and listen to as many t-shirt business podcasts as you can because these are the tools that will prepare you for battle.
Once you're confident about your knowledge in the t-shirt business and business management in general, it's time for the actual nitty-gritty planning and research of your t-shirt business.
Some newbies do not obsess in this step and that's probably the reason why they close even before they reach their first anniversary.
If you want to be successful in the t-shirt business, don't act like a newbie, act (and think) like you're one of the big guys!
Here are the things the big guys work on before they start their t-shirt business.
The Big Guys Create Concrete Business Plans
A business plan is a written statement of the nature of your business, your business goals, financial plan, milestones to achieving your goals, operational plan, marketing plan and everything else you need to lay down concretely before even spending a single cent for your t-shirt business.
All the t-shirt entrepreneurs that have become successful have all written a business plan. You will need a business plan for the following reasons:
It helps you to be clear in your head about why you want a t-shirt business
It helps you visualize your goals down to the most minute details, which mentally prepares you for the long haul
It serves as your map when you get lost in the future
It is necessary if you're planning to have investors in your t-shirt business.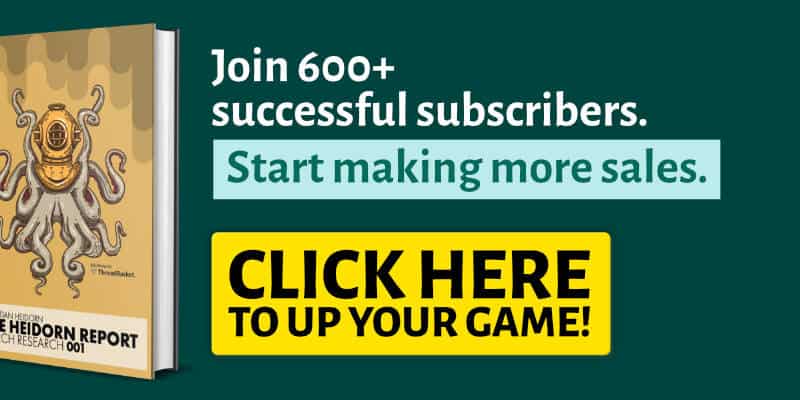 The Big Guys Know Their Target Market by Heart
In the process of making their business plans, the big guys identify and research their target market.
They basically start figuring out which types of people they want to sell their shirts to and why it is a reasonable choice.
Find out which market in your area (or anywhere if you want to sell your shirts internationally) would likely buy a lot of shirts.
But if you already have a specific market in mind, then you have to use a magnifying glass and investigate your target market as if it's a species from outer space.
If you want to create t-shirts for bands, then analyze bands and band merchandise all day and all night until you get a clear picture of how you're going to fit your t-shirt business to their goals and wants.
You have to figure out the following:
How much are they willing to spend on a shirt
What types of shirts they really want
What events sell many shirts
What are their online activities and favorite sites to visit
…and a hundred other things that can help you create your brand and marketing strategy.
Some do this by having intensive investigation; some do this by conducting research like a survey or inviting some people within their market for a group discussion, but most of the learning actually happens when you're actually doing the business.
However, what you will learn in the research phase is very important for you to make the necessary preparations for your t-shirt business.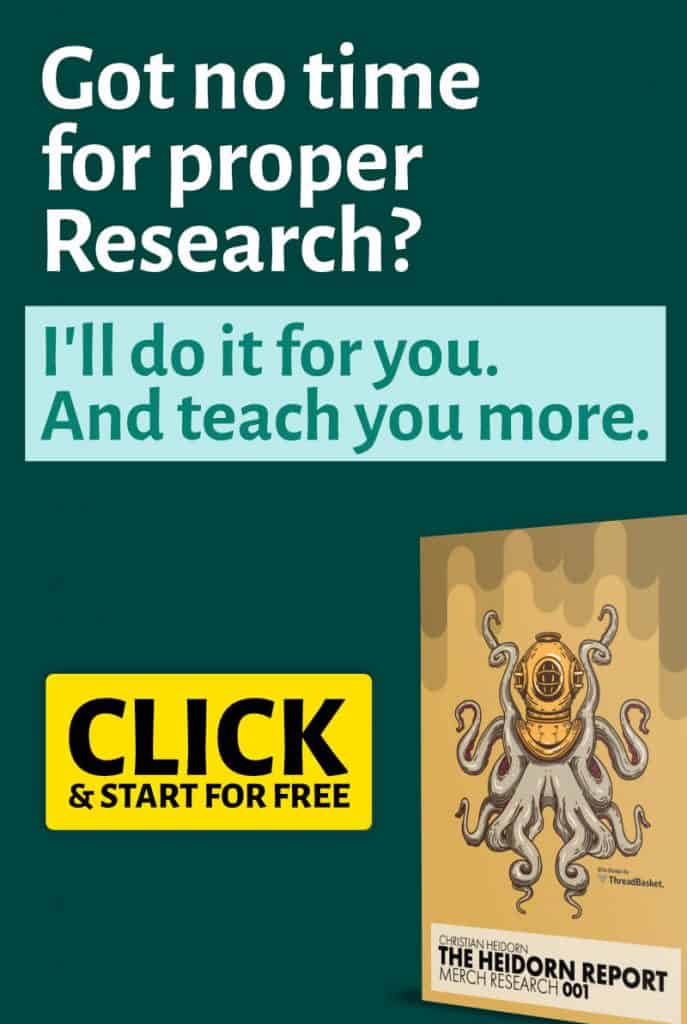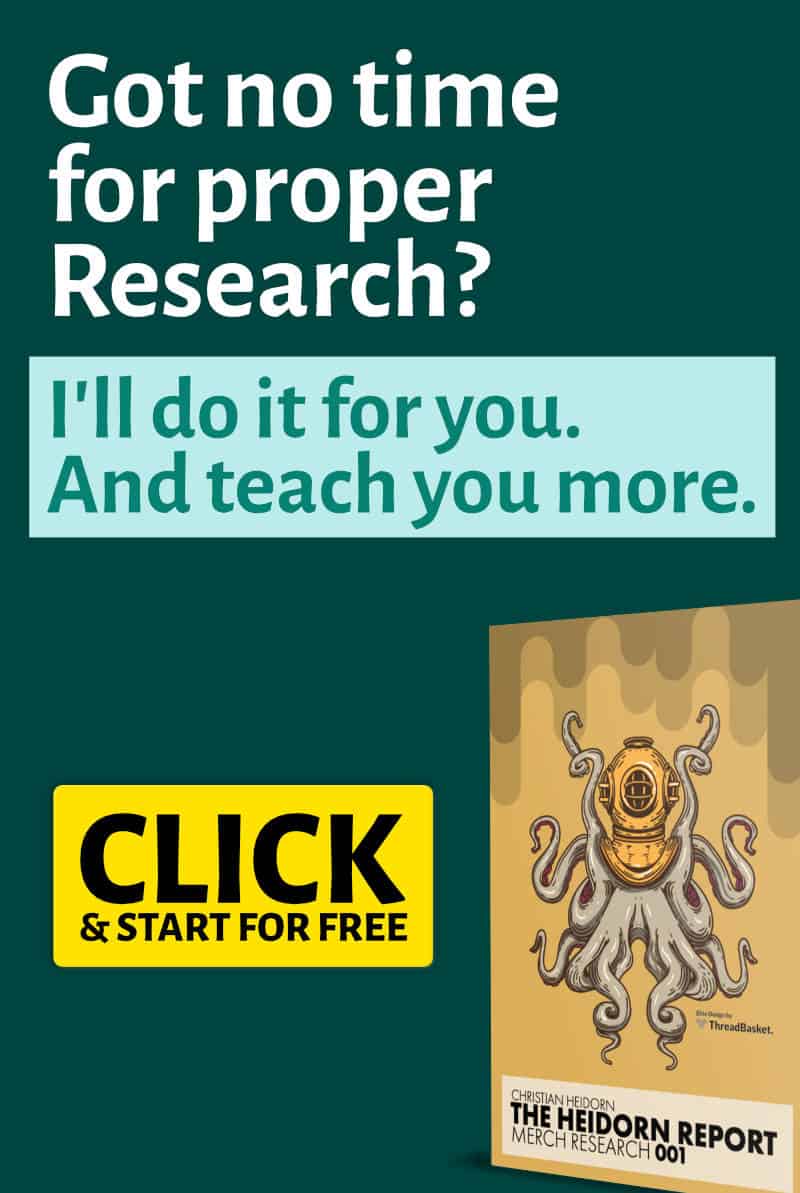 The Big Guys Obsess About Everything T-Shirt Design
The big guys in the t-shirt business are (surprise, surprise!) crazy about t-shirts and t-shirt design.
They probably think about shirts even when they're eating or taking a shower.
That just means, that if t-shirt design is not your thing, if it bores you to death, maybe it's time you should reconsider pursuing a t-shirt business.
Why?
That is because it is required that you go crazy about t-shirt design! That means there should be a point in the future that you will have to read fashion magazines over your favorite National Geographic.
T-shirt design should become an obsession to you that it becomes part of your daily routine and sometimes creeps in your dreams.
You should (consciously or unconsciously) read about it, talk about it, listen about it, and watch about it.
Then after that, you should whack your brains out thinking of t-shirt concepts until midnight.
Then, you should be excited to try designing t-shirt artworks (even if later you plan to hire graphic designers to help you realize your t-shirt design ideas).
It's almost impossible to be in the t-shirt business for years if these things bore you to death or if you think that it's almost impossible for you to learn to love it.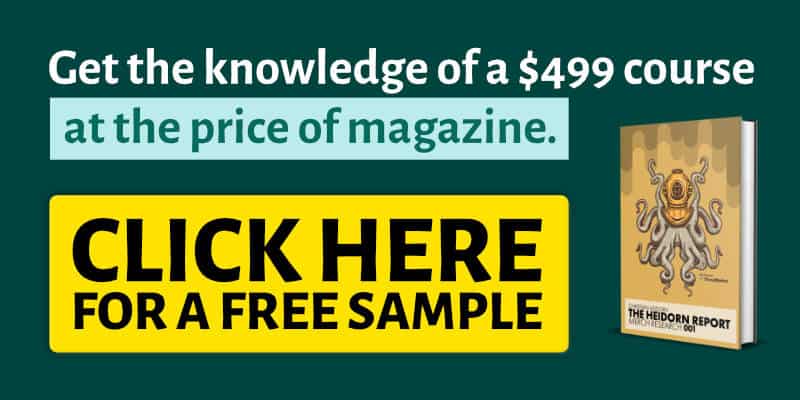 The Big Guys Research Their Competition
It is very important to know what companies and how many companies are you competing with when you start your t-shirt business.
Once you've decided on your niche market, research for your competition right away to find out if you still have room in that market.
In fact, this is a very big factor in deciding your market and overall business strategy.
If, in your area, there are already 2 t-shirt businesses that specialize in tourism t-shirts (for example), you have to figure out if you can still join them and still achieve your goals.
Don't lose hope because you can still sell those kinds of tees but you have to have a different strategy for marketing your tees.
But, here are the important things you need to know about your competitor:
How much are they selling their t-shirts
Why do their customers go to them
What is their selling point
Are they selling well (just so you know what's working and what's not and what should be done)
It's also a good idea to purchase their shirts to find out the quality of the shirts and what how they process their orders.
After getting all of this data, you have to find out how you are going to position yourself and what you can offer that the competitors can't.
The Big Guys Figure out Their Marketing Plan
The big guys know that the right marketing strategy is key to any business.
Based on their research on the market and competitors, they figure out the right steps to penetrate the t-shirt business.
And this is what you should do, too!
You have to figure out
if you really need a physical store
if you think it's better to do business 100% online
if you're going to have contests online to create a buzz
if you want to give away coupons
if you should put your shirts to other retailers
if you pre-sell
if you also offer shipping and fulfillment to individual tees
…and all the other things related to selling your t-shirts.
What do you think works for you and why?
The Big Guys Have a Clear Brand Before Even Starting
The big guys know that in order for them to mold everything together from the actual t-shirt design to their marketing strategy, they have to define their brand.
Do not be too intimidated by the word brand.
Brand simply means your company's personality.
Based on your niche, figure out how you can stand out and express it in your brand.
Are you a laidback and happy company to work with or are you more formal and reliable?
Or, if you have physical stores selling your own t-shirt designs, what is the experience like when they get inside your store?
What kinds of emotions do you want people to feel when they see your shirts?
Figuring out your brand is figuring out what type of image and emotions you want people to associate with you.
This goes beyond the actual t-shirts they buy from you, this goes as far as how you comment to their inquiries on Facebook.
If your t-shirt company is a person, what are his/her specific characteristics?
Define this and show this personality to every single marketing platform you have- website, Facebook page, logo, store, newsletters, e-mails, phone calls, chats…everything!
These are the things the big guys think about and research before they start a t-shirt business.
That's probably the reason they're now BIG GUYS!
But remember that all big guys used to be small guys but the difference is that even when they were small guys then, they never think and act small.
Intensive research and planning should not be skipped for later if you want to do things right from the start.
So, roll your sleeves, crack your knuckles, because you need to do all of the things mentioned above.