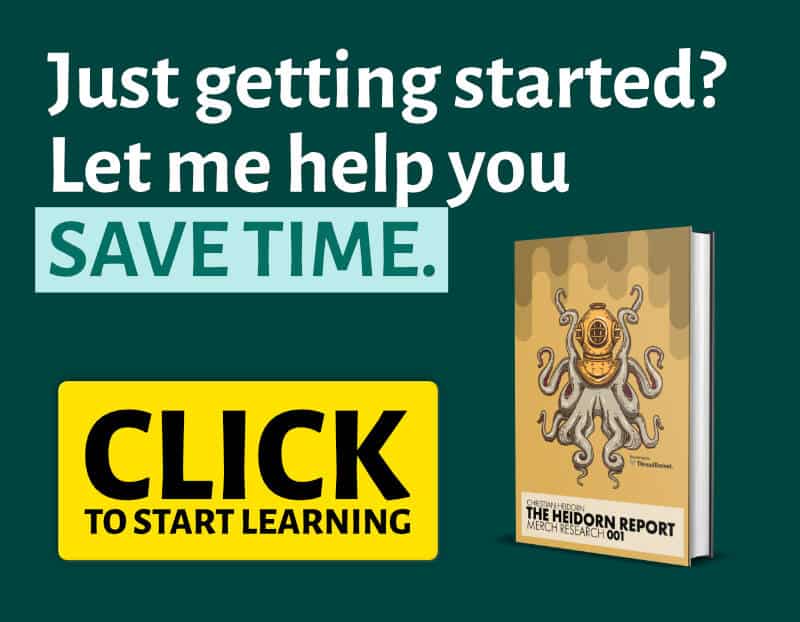 Glennz Tees is a world-famous t-shirt company owned by t-shirt guru Glenn Jones from New Zealand, thus the name Glennz (Glenn+NZ).
Glenn is a graphic designer who, for over 18 years, has worked in the design industry focusing on packaging, illustration and corporate identity.
While doing corporate designs, he was also making creative t-shirt designs on the side and submitted them on the t-shirt design site Threadless.com in 2004.
His designs were well-loved by many on Threadless and, in no time, he became a celebrity to the Threadless shoppers and to t-shirt lovers all over the world.
He was the most printed designer. Every t-shirt freak loved Glennz, the t-shirt guru on Threadless!
Because of his celebrity status in the t-shirt world, a US-based t-shirt company contacted him and proposed for partnership in 2008.
Glen decided that it was time for him to move out from Threadless and start his own line.
Now, Glen designs t-shirt artwork in his home office in New Zealand while everything else is made in Austin, Texas by his partner company.
After watching and reading a lot of interviews of Glen Jones on the success of Glennz Tees, I've come up with five things that make his t-shirt business such a great hit:
Their T-Shirt Designs Are Understandable Right Away
Glen emphasizes the importance of putting recognizable elements on t-shirts.
He wants to use everyday items like toothpaste, coffee, Swiss army knives…anything that almost everyone in the world is familiar with.
He understands that people don't want to think too much when looking at designs.
He said that t-shirt designs should be simple enough so that when people walk down the street and sees your shirt, they'd get it in an instant.
There Should Be a Twist
As mentioned above, Glen is a believer of simple everyday objects but what makes his shirts stand out is the twist he puts on these things.
He's usually fond of combining two elements to achieve irony and humor.
For example, an arcade game with a title "Space Defenders" is being played by an alien or a McDonald's Meal box that looks like a coffin with a dead Ronald inside it.
These kinds of designs are highly conceptual and show the designer's vision.
Glen's wit and creativity are most likely the main reasons why Glennz Tees is a success.
Glen mentioned in one interview that it's important to come up with something new that has not been explored before.
For new t-shirt designers, this could mean researching a lot on the current and past trends in t-shirt design.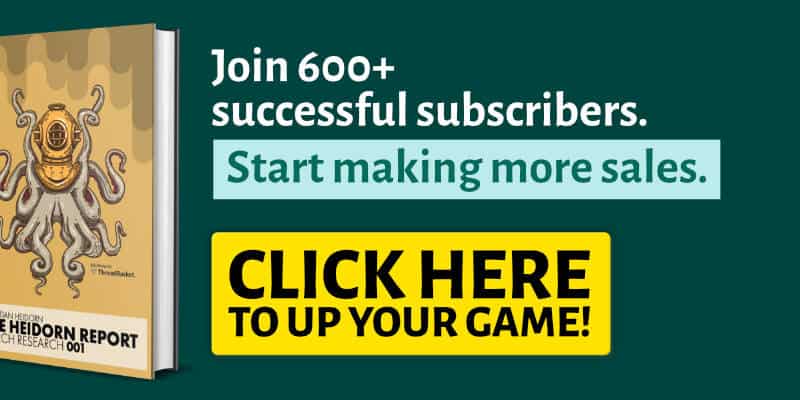 Glen Get Inspiration in the Real World
So how does a t-shirt guru come up with t-shirt designs?
He was asked many times in many interviews and his answer is that he doesn't look up online for designs but instead go out for walks, drink coffee (he has many designs with coffee), watch a TV show, and everything else that he does in the "real world" and not in the "design world."
He realized that oftentimes, when he plans to sit down and make a design, inspiration does not always pop but when he's out doing other (mundane) things, all of a sudden ideas flow.
Using his words, "When you're totally removed from what you want to achieve, that's when all those ideas start popping."
Glennz Tees Loves Social Media
And social media loves Glennz Tees!
Glen's fame technically started online via Threadless and because of that, he knows that his tribe hang out online.
He said that social media is a huge part of Glennz Tees' success.
They put in a lot of time nurturing their community on Facebook, Twitter, and other social media platforms.
And not only that, they use their community for research, too!
Glen never prints any shirt that doesn't get many votes from the Glennz Tees community.
He'd post his designs and ask people to vote for the best tee and whichever gets the most votes will get printed.
Isn't that just a brilliant idea?
Aside from that, they also run contests on Twitter almost daily.
What a way to make the tribe happy and entice new followers.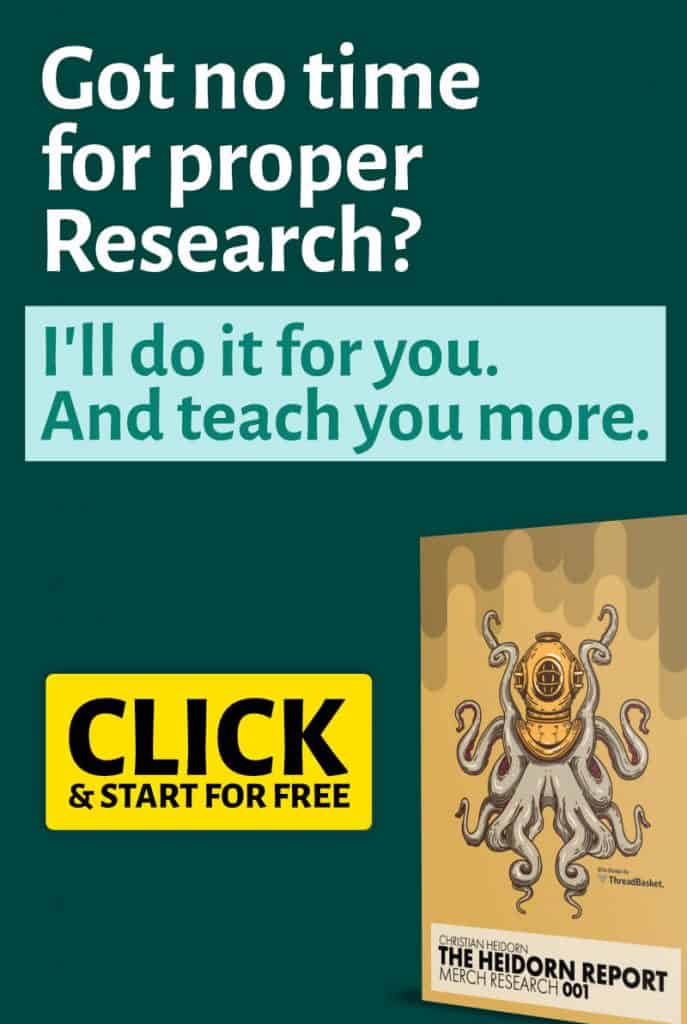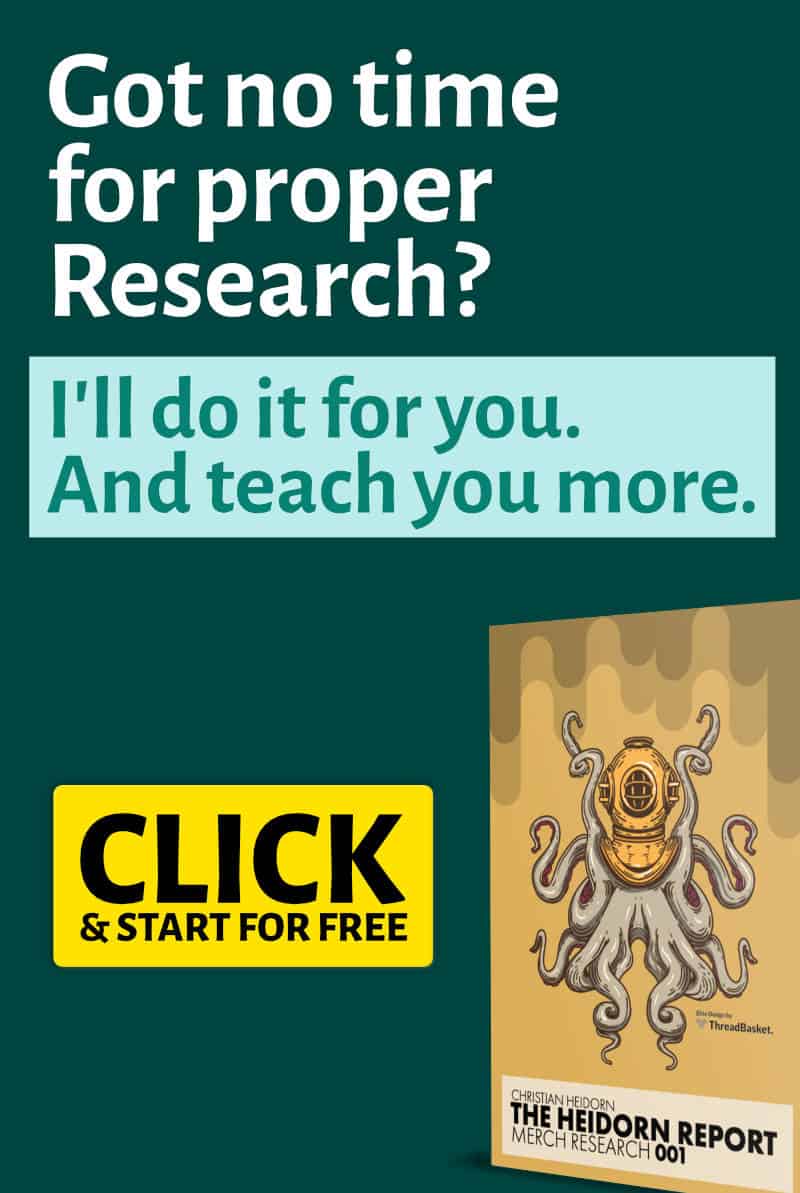 Really Loving Design, Not Just the Money
At first, when he was just trying out Threadless.com, the prize money at that time was only US $100 so Glen was sure that he designed for shirts not just for the money.
What really motivates him in every t-shirt design he makes is his passion for great t-shirt design.
Nothing thrills him more than seeing photos of people all over the world wearing his tees.
He takes pride in what he do and that is more important than money.
If you're starting your t-shirt business and all you want is the profit, then you better hire passionate designers like Glen.
T-shirt success is impossible without talent and passion.
Make Good Connections
When asked what advice he can give to beginners, one of Glen's answers is to make good connections – either industry pros or regular folks, whether online or offline (but better if offline).
Well that is very true for any businessman or any man, for that matter.
Knowing the right people, knowing many people, and being known by the right people can push you to the top faster than just being a hermit.
His partners in the US who are now printing and marketing his tees for him are his good friends before they even had a deal.
Before you put on a snobbish face when someone introduces you to someone, make sure you're already rich and successful and wise.
Otherwise, you have no right to refuse friendships.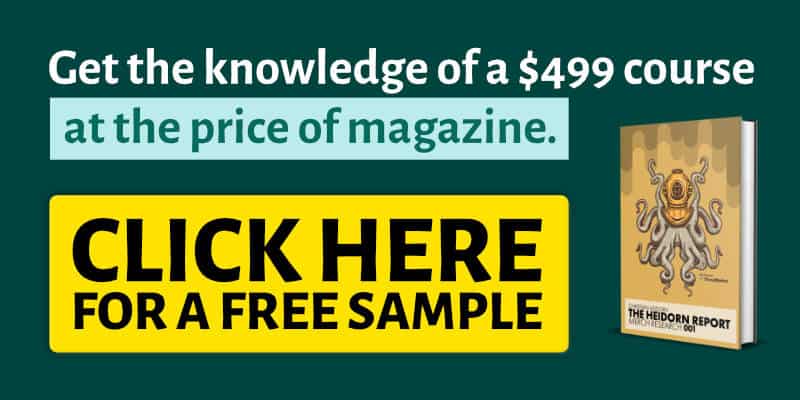 Understand the Target
When asked for the single, most important "muscle" for design entrepreneurs to build, Glen said "Im not sure, but from my experience I think you have to understand the target."
You know how important it is to have a niche (target market), right?
It's simply because you're not selling shirts for everybody.
You're selling shirts for a specific bunch of people.
Therefore, everything from t-shirt design to fabric, to t-shirt packaging, to how you market yourself should be anchored on the personality of your niche.
For Glennz Tees, they are already very familiar of what their fans love so they keep making those types of tees.
And if they are not too sure exactly if a particular design would be well received, then they ask their fans directly by letting them vote.
They also know where their fans hang out, what types of music they're most likely to listen to, and all the nitty gritty detail.
They apply what they learned about their fans and incorporate them in their stores, websites, packaging, contests…everything.
The only way to understand the target market is by being intimate with them.
Take time to really get to know them.
Make Mistakes but Constantly Evolve
They say that we have to make a lot of mistakes fast to achieve success fast and that is true with Glennz Tees, too.
When asked for the biggest business lesson he's learnt, Glen said "Sometimes, you have to make mistakes in order to do things better. We've tried lots of things that in hindsight we would have done differently, but we learnt from those and constantly evolve. It's a great learning curve and we've all enjoyed the process."
So you see, even a t-shirt guru such as Glen and a t-shirt business such as Glennz Tees commit a lot of mistakes (and continue to create mistakes).
Do not be too focused on achieving your end goal that you are spiteful of yourself and your team every time you arrive at road blocks.
Cheer up! Just make sure that you learn from them and you never, ever (try as hard as you can) commit the same mistakes again.
Lastly, don't forget to enjoy every step of the way, road blocks and all.
Always remember that Glenn Jones didn't achieve overnight success.
Sure, it was fun for him because it's something that he really loves doing since he was a kid, but it's not all roses and lollipops in actually starting and running a t-shirt business.
As you may know, he never quit his day job until just the recent years because he knows just how hard it is.
By now I guess you're second guessing yourself because you're not as good as Glenn Jones (which basically means 95% of the population).
Please don't! You have to create your own success story with your own techniques and strategies.
However, to tell you the truth, I think Glenn Jones' path is one of the wisest and safest routes.
So if you're planning to create a different path for your t-shirt empire, don't go too far from Glenn's path.