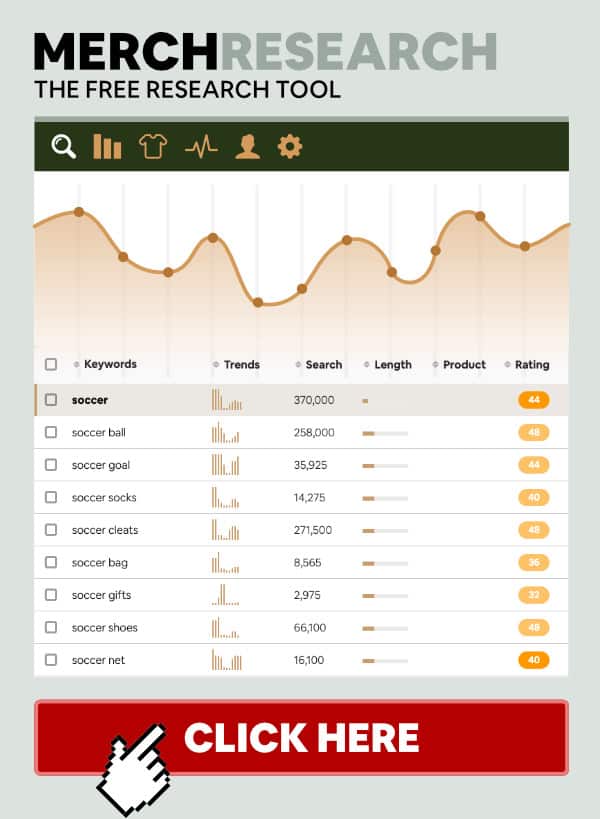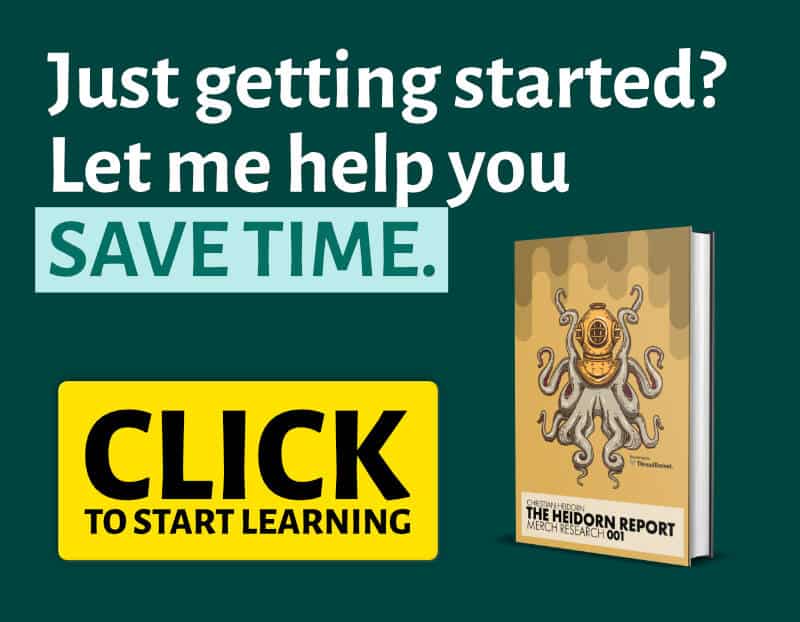 If you sell a product or service online, then keywords are an important part of your success strategy.
The right keywords will lead the right audience to your page, account, or website.
In turn, that results in more sales and ultimately more profit.
Knowing what keywords to use, and where to place them is perhaps more important than 
actually having keywords on your site/page.
If you use the wrong keywords, you might attract the wrong audience who will perhaps look at your page but not purchase.
Certain keywords are also preferred over other keywords since they have higher traffic and more search volume every month.
The trick, however, is to use keywords that have sizable traffic but not too much competition.
How do you find these keywords?
You use keyword tools.
If you are unable to pay for keyword tools, you can start off with a free keyword research tool.
They may not offer as much data as paid-for tools, but the information provided will still be valuable.
If you know what to look for, you might not even need other tools.
In this blog, we give you an overview of some of our favorite free keyword research tools for Merch by Amazon, Amazon, and Google.
Free Keyword Research Tools
MerchResearch.so
Merch by Amazon is incredibly competitive, just like Amazon.
Apart from good-quality design, you need to find other ways to draw your target audience to your page.
Using the right keywords will help you do that.
MerchResearch.so is an amazing free keyword research tool that makes finding the right keyword easy and seamless. 
By simply keying in your seed keyword, you'll be able to generate a list of competitive keywords that you can use in your own listings.
To get even more accurate results, specify which marketplace you are targeting.
That can be the United States, United Kingdom, Germany, France, Italy, Spain, or Japan.
Once your list has been generated, you'll be able to drill down on specific keywords from the list to find even more unique keywords with a good search volume.
MerchResearch.so generates both long tail and short tail keywords.
Unfortunately, you will not be able to gain key information like search volume, which can be important when choosing keywords.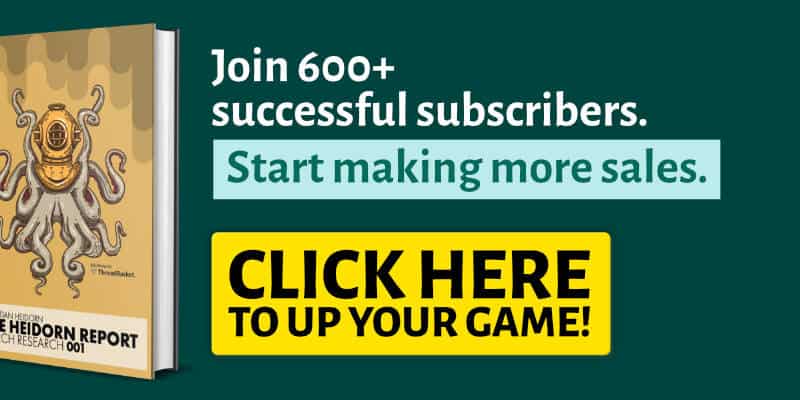 However, all keywords generated are still the top keywords within the niche you have searched for.
Ahrefs
Ahrefs is a great SEO tool that is incredibly popular.
With their free keyword generator, users can find thousands of relevant keywords in seconds. 
Ahrefs' free keyword research tool works with different search engines including Google, YouTube, Bing, and Amazon.
Simply specify the search engine you want to use, the country/marketplace, and enter your seed keyword. 
Ahrefs is a great free keyword research tool because apart from giving you a list of the top keywords based on your search, it will also give you the search volume for each keyword.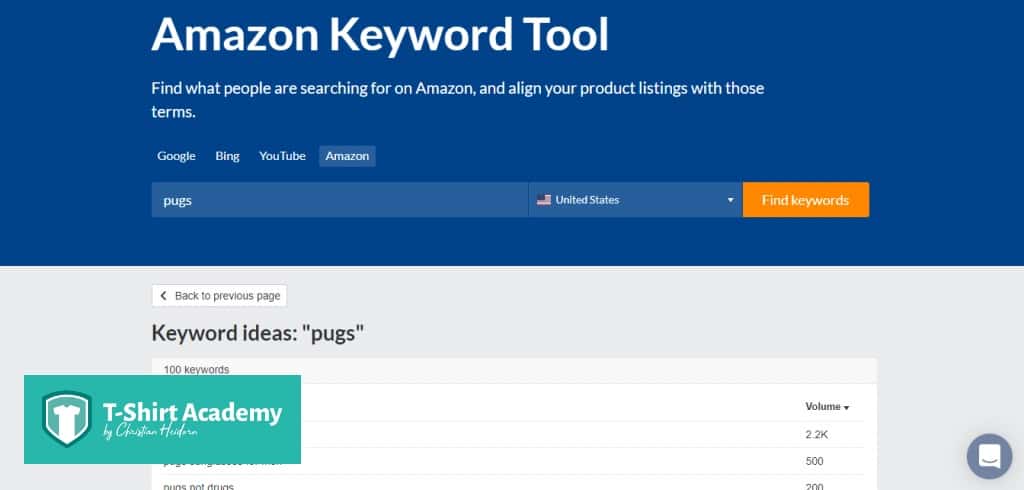 Apart from the search volume, you'll also be able to get a keyword difficulty ranking for the top ten keywords in your results list.
The free keyword research tool offers valuable information, but its paid-for tool offers additional insights.
These include; the number of search results that got at least one click, the average clicks per search, the return rate, and the total number of clicks.
If you make a keyword search for Google, you'll also get a breakdown of the top pages that are ranking for your target keywords.
This information is invaluable especially if you intend to create search engine-optimized blog posts. 
Once you make your search, you'll be able to save and export your data in seconds.
Keywordtool.io
Keywordtool.io is a free keyword research tool that also allows users to tailor their search for different search engines.
It caters to Google, Amazon, YouTube, Bing, Play Store, Instagram, eBay, and Twitter.
It is also fairly simple to use and interpret.
All you have to do is choose which search engine you are researching on, enter your seed keyword, and specify the language used.
The free version of the tool will then generate over 750 long-tail keywords for each search made. 
According to the creators of Keywordtool.io, this free keyword research tool is accurate 99% of the time.
It uses Google's autocomplete function to generate long-tail keywords that people are actually searching for.
The free version of the tool will only provide you with a list of the top long tail keywords based on your search.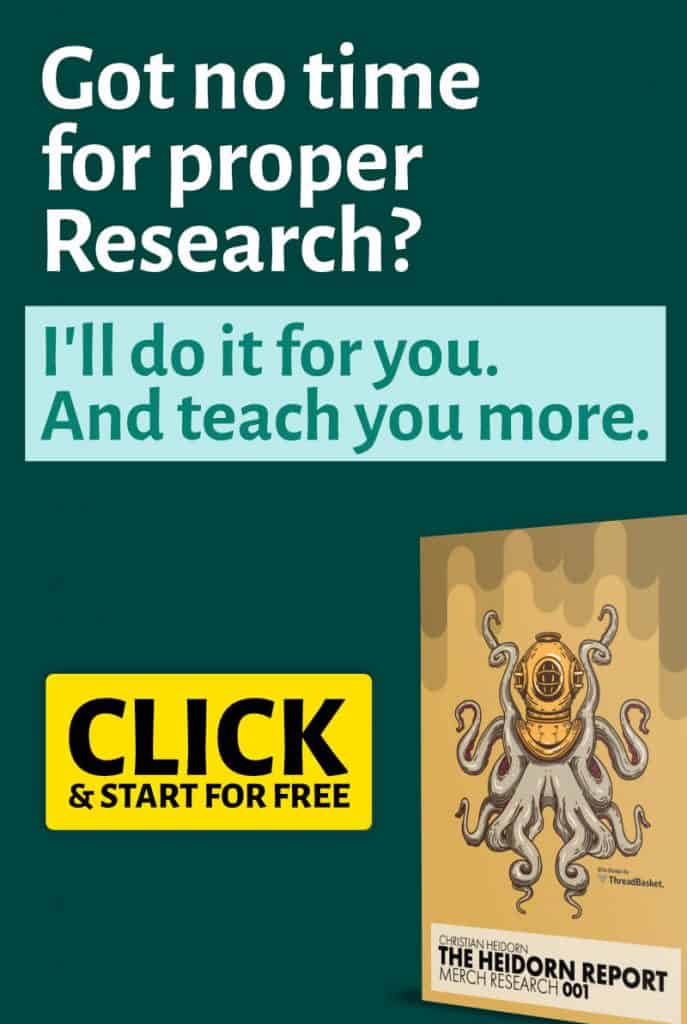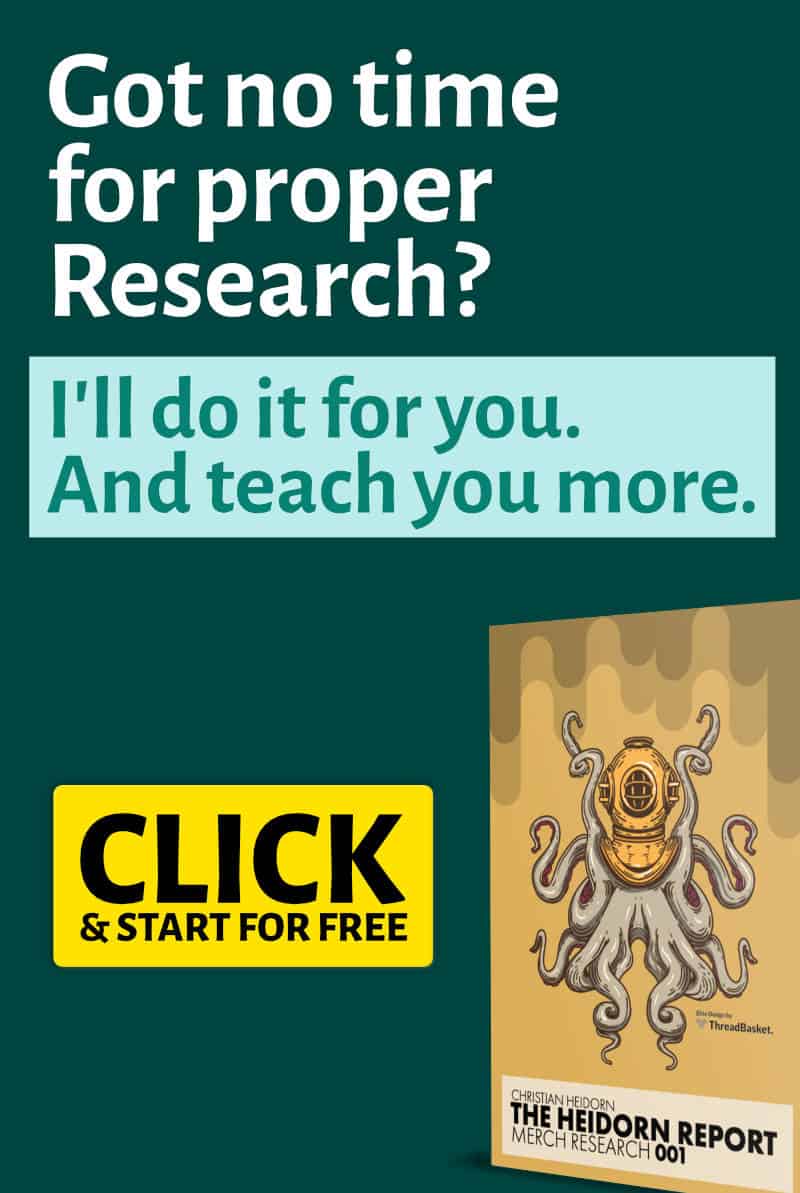 However, with their pro plan, you'll get access to additional information including, search volume, trends, CPC, and competition.
This free keyword research tool has a great filtering system that will let you filter negative keywords.
This also lets the user filter for specific words within the keywords list.
Keyword Surfer
Keyword Surfer is a relatively new and free keyword research tool.
It comes as a Chrome plugin that allows you to conduct your research even as you visit other web pages.
Once you make a search for your target keyword, the results will be displayed on the right-hand side of your page.
You'll be able to get information on the monthly search volume of your keyword, and other similar keywords related to your search.
Apart from generating information on your search keyword, Keyword Surfer will also recommend similar keywords that could improve your rankings.
Keyword Surfer goes further than most free keyword research tools by giving you information on the top web pages ranking for your target keyword.
You'll get information on a domain's monthly traffic, content word count, and the number of exact keywords for each of your top ten competitors.
Using their algorithm, it will also be able to tell you how to improve your content so you can rank higher on SERPs.
Keyword Surfer offers a lot of data that you would ordinarily have to pay for.
All their features are free, and they intend on offering their services for free forever.
It is still a relatively new tool, and there are constant updates to help it perform better.
However, this is an amazing free keyword research tool that provides more information than most.
Semrush Keyword Magic Tool
Semrush's Keyword Magic Tool is a freemium keyword research tool similar to Ahrefs' Keyword Generator.
Semrush is one of the biggest and most popular SEO tools available in the market.
Using their free keyword research tool, you'll be able to get a list of top keywords related to your seed keyword, or within a particular niche.
You'll be able to filter your search results to find question-based keywords for example.
Users are also able to see the word count for each keyword, the search volume, searcher intent, keyword difficulty, competitive density, CPC, and more.
Once you have chosen your keywords, you can generate lists that you can export for your own use later.
With a database of over 20 billion keywords from more than 120 locations, you will be able to find unique keywords that users are searching for. 
Although Semrush's Keyword Magic Tool is free to use, users still have to sign-up on Semrush to access it.
If you are only interested in using their free tools, remember to skip the trial and go directly to the tools you want to use.
You can also choose to test out their premium service before making a decision. 
Remember, the free account will only allow you to make up to 10 searches a day.
Google Trends
Perhaps the most accessible tool for keyword research is Google Trends.
This free keyword research tool is available to everyone with a Google account.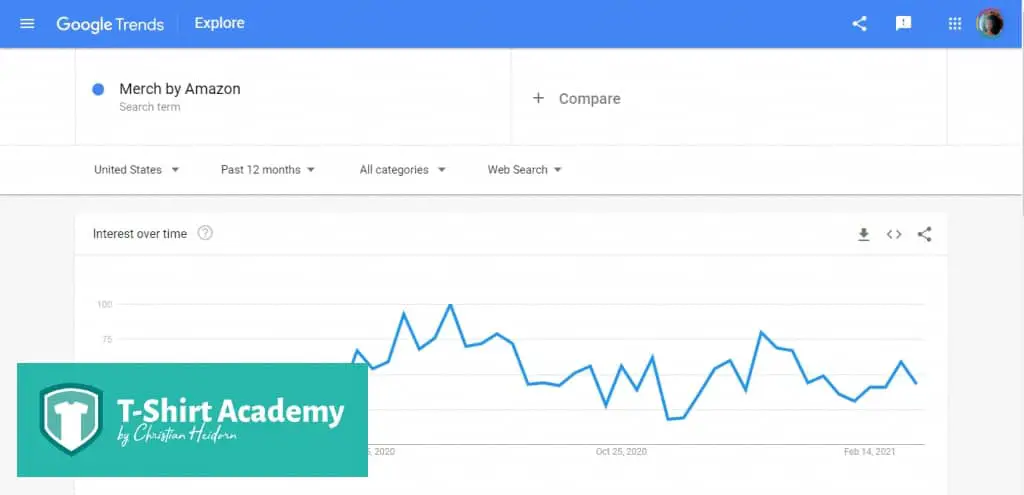 Once you get on the Google Trends page, enter your search term and Google will generate a list of similar topics that people are searching for.
It will show you a graph of the popularity of your search term over a certain period.
You'll also be able to compare one keyword against another to see how they compare, and how search interest has changed.
Users can tailor their searches to other platforms apart from Google like YouTube.
Google Trends is a very basic tool that will be able to show you if people are interested in a particular keyword.
It is especially useful for people who have not yet decided on a niche.
You'll be able to see which niches are trending right now, which niches have maintained constant interest over time, and which niches are losing popularity. 
Keep in mind that it is a very basic free keyword research tool.
You will not get information on CPC, monthly search volume, competitor data, etc. 
In Conclusion
Search engine optimization using keywords is important for your long-term success on the internet.
A free keyword research tool is a great way for you to find the right keyword for your business.
When choosing one of these tools, look through their features and functionalities to see which ones offer the best service.
A tool like Keyword Surfer offers a lot more data and is completely free.
You might need to pair this tool with Google Trends to see how people's interest in a keyword has evolved.
Apart from finding these keywords, you need to know how to use them, when to use them, and where to place them.