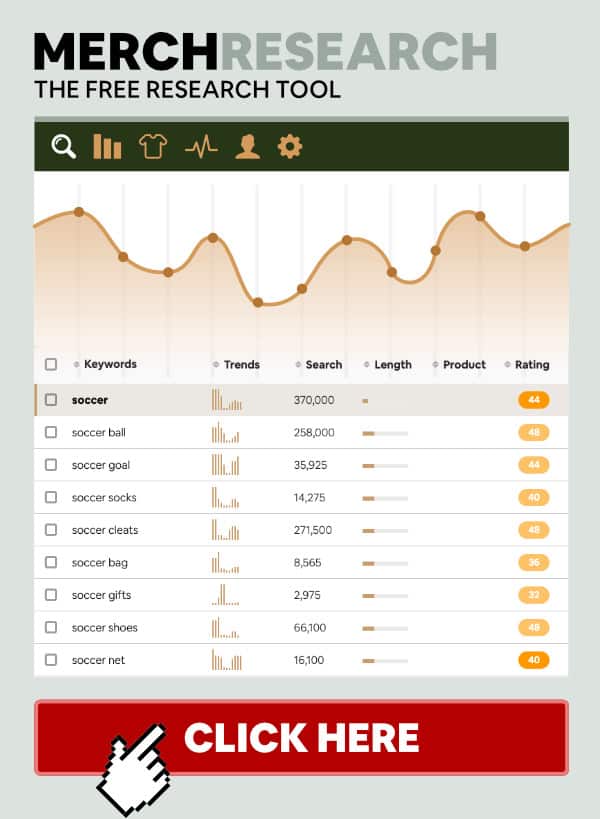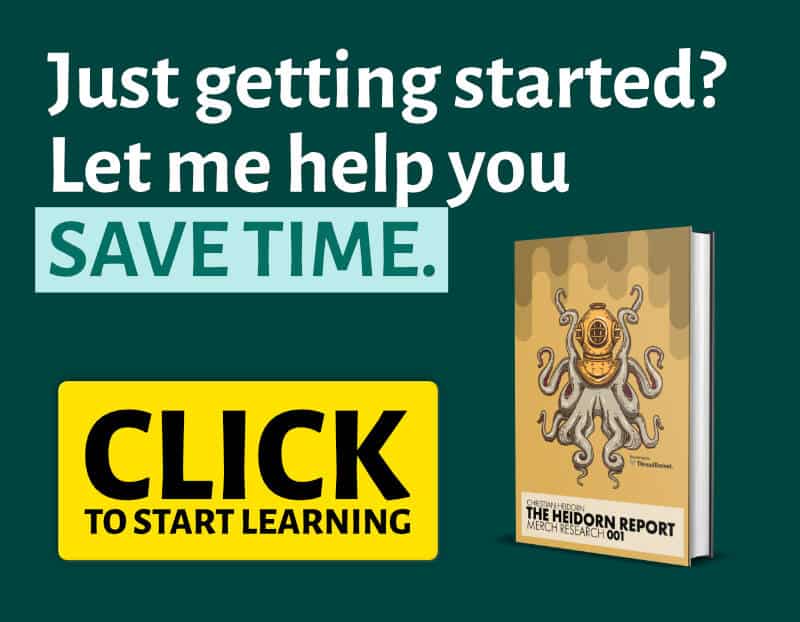 Achieving success on Amazon requires a good strategy.
A big part of your strategy and perhaps the most important part of your strategy should include keyword research.
With the right keywords in place, the higher in ranking you are and the more likely you are to have higher sales.
Just like Google, Amazon has its own algorithm that sifts through all the different products on the platform to match them with keywords that are being searched for by customers.
The key to finding the right keywords is to look for keywords that have a high search volume but little competition.
Finding these keywords manually can be a time-consuming and frustrating process.
However, amazon keyword search volume tools are a great way of finding the right keywords for your niche.
In this article, we take a look at some of the best amazon keyword search volume tools in 2021.
Top Amazon Keyword Search Volume Tools
Jungle Scout
Jungle Scout is one of the most popular amazon keyword search volume tools in 2021.
It has steadily grown in popularity over the years and with good reason.
This is an analytical tool that helps sellers perform a wide variety of functions including keyword research. 
Keyword Scout is a feature that's available on Jungle Scout that helps sellers find high converting keywords for their products.
It pulls data straight from the platform to show you the broad and exact amazon keyword search volumes of each keyword.
If you want a little more information, you'll also be able to see the amazon keyword search volume of each keyword for the past two years.
This will give you a broader look into the performance of each keyword so you can see its seasonality.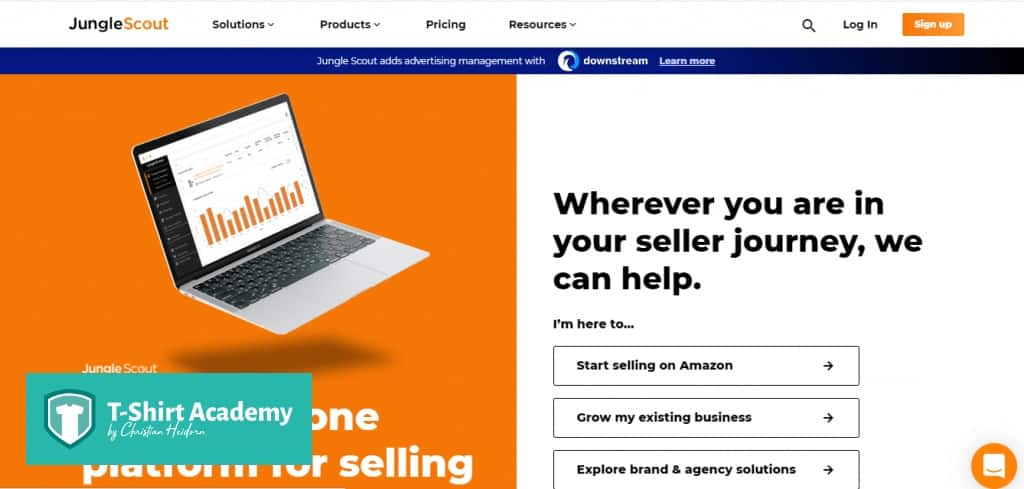 Sellers can also perform competitor analysis and see what keywords other sellers are using to rank.
Jungle Scout will also recommend high ranking keywords that you should add to your products.
Once you've conducted your research and made your pick, you can export your keywords of choice into a CSV file.
This will let you transfer the data to your own listings for later use.
For sellers who sell in other marketplaces apart from the United States, you can filter your search to only focus on the specific marketplaces that are of interest to you.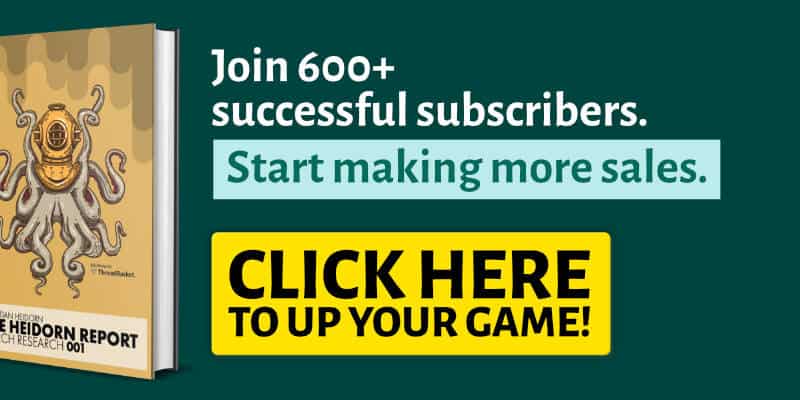 Jungle Scout has a 7-day free trial and after the free trial, you have three pricing options.
The Basic Plan costs $49 a month.
The Suite Plan costs $69 a month.
The Professional Plan costs $129 a month. 
Sellics
Yet another popular amazon keyword search volume tool, Sellics is a great tool for any Amazon seller.
Sellics only generates data/keywords from products that are ranked on the first page of Amazon searches.
This means that the information available is from the bestsellers and highly rated products.
Its keyword database is only from customer search queries and does not count other search engines like Google when populating data.
Sellics has its own specific way of calculating amazon keyword search volume.
They have their own unique algorithm that shows the probability of a keyword's appearance.
They state that this method shows you the real-life search volume of each keyword that you search, making it easier to make decisions.
Like with Jungle Scout, sellers can also filter out their searches for the specific marketplace/s they sell in.
Performing competitor analysis is also easy with their reverse ASIN lookup tool.
This tool is very useful in learning what keywords your competitors are using.
Sellics has a free version that's available for use on their website and does not require sign-up.
However, the information available is limited and if you want more in-depth information, you would need to sign up for a subscription. 
Their subscription starts at $259 a month with their highest tier costing $1,249 a month. 
Their free amazon keyword search volume tool will still help you if you are not ready to commit to a subscription. 
SellerApp
If you're looking for a keyword tool to help you improve your Amazon listings and/or your PPC campaigns, SellerApp is a great resource.
This tool will help you find low competition and high opportunity keywords that are being used by shoppers on Amazon.
SellerApp helps you find keyword data that you need quickly and easily, and this includes the amazon keyword search volume of each keyword.
Amazon keyword search volume is broken down into monthly search volume.
If you plan on running paid campaigns, it'll break down top keywords on their search volume and trend so you can see how profitable a keyword is.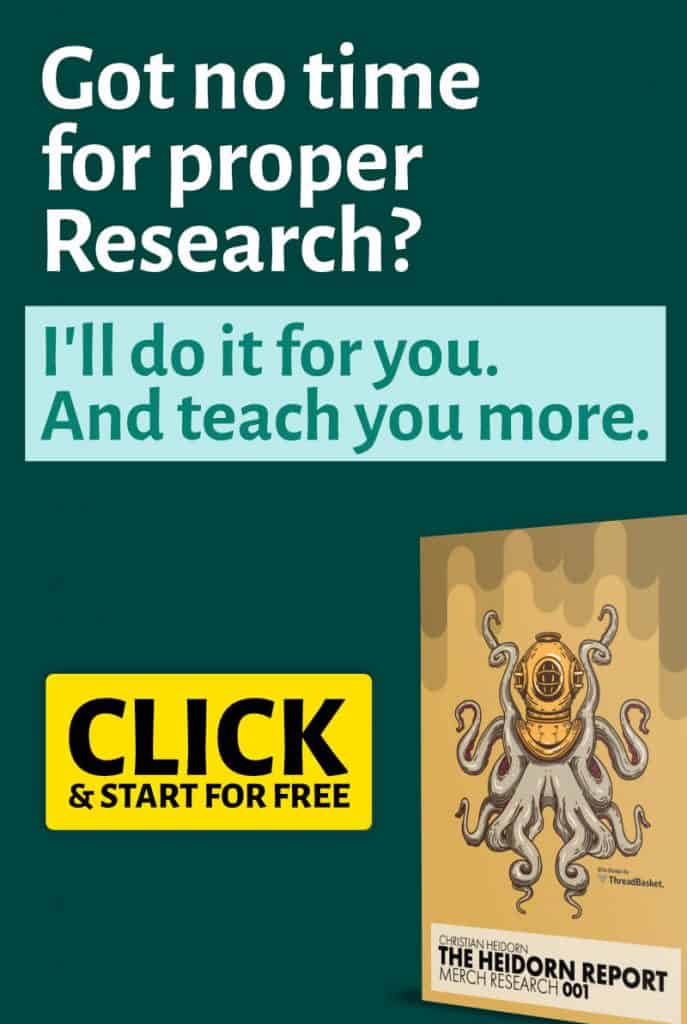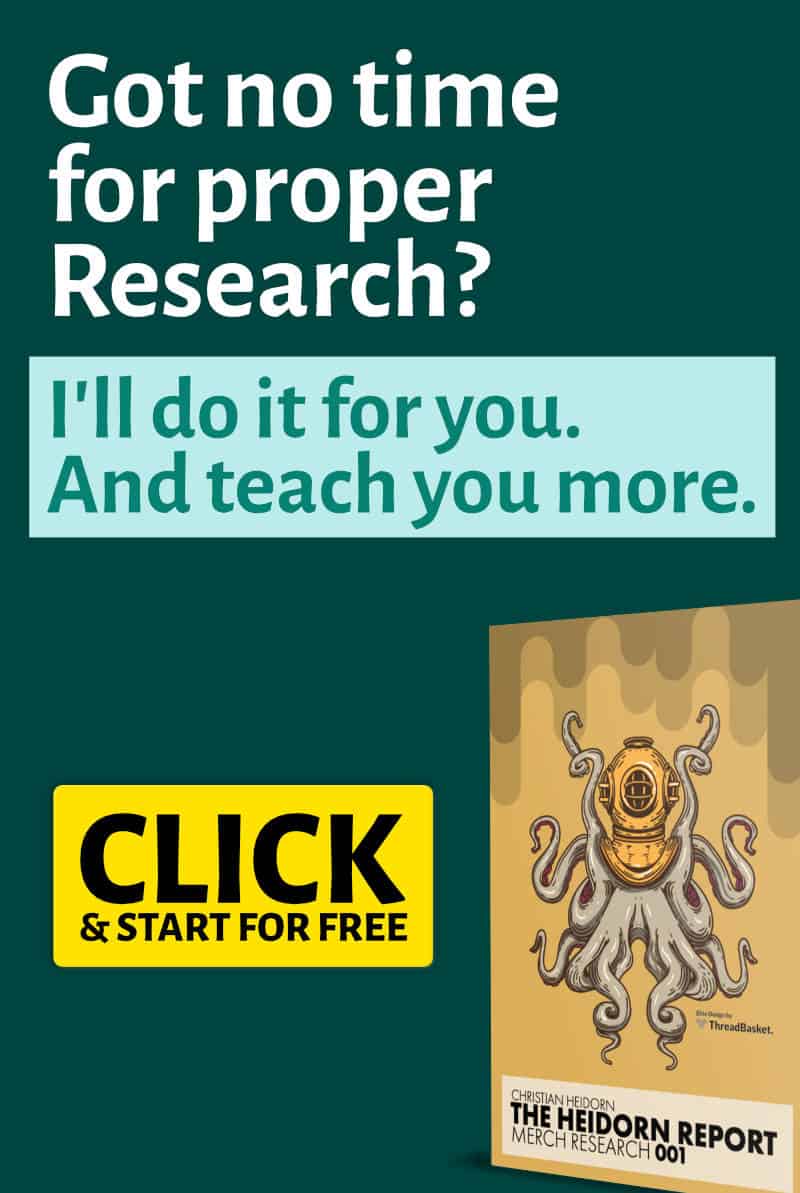 SellerApp sources keyword data from a database of over 135 million keywords and uses its own unique algorithm to help you find the right ones.
Apart from showing you the Amazon keyword search volume of each keyword, you'll get a relevance score, its impressions rate, and its estimated PPC.
With their reverse ASIN lookup feature, you'll also be able to see what keywords the top-ranked products are using in their own listings. 
You'll also be able to see the amazon keyword search volume and the real-time keyword bid cost of each of the keywords your competitors are using. 
SellerApp has a free Amazon keyword tool that can be found on their website, however, it is limited.
For more comprehensive amazon keyword research, you'll need to pay a subscription. 
The Pro Lite plan goes for $49 a month, while the professional plan goes for $99 a month.
Users are also able to pick and choose the services they want and they will get a customized fee for their needs.
All paid plans have a free 7-day trial so users can test out different features. 
Helium 10
Helium 10 is a great amazon keyword search volume tool.
One of its greatest selling points is that it helps sellers identify top keywords in real-time. 
It works quite fast in helping you find keywords with a high search volume and low competition.
It has various search options that will help you perform everything from reverse ASIN lookups to sourcing for backend keywords.
With their advanced filters, users can narrow down their searches to fit the criteria that their product listing falls under.
Not only are you able to filter by amazon keyword search volume, but you can also filter by word count, the number of competing products, and more.
Helium 10 sources data from their large database of Amazon and Walmart searches 
This tool also has a "Misspellinator", a tool that helps you find commonly misspelled keywords with a high amazon keyword search volume. 
These keywords usually have very little competition since many sellers are not looking for them.
The "Cerebro" tool helps you conduct competitor research.
Find what keywords top sellers are using and gauge how well each of those keywords is performing.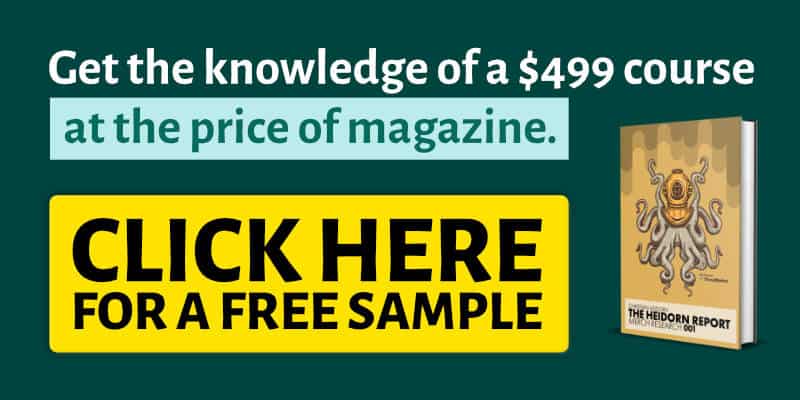 Helium 10 has four pricing plans.
The Starter Plan goes for $39 a month.
The Platinum Plan goes for $99 a month.
The Diamond Plan goes for $199 a month.
An enterprise plan that is customized to what your business needs. 
SellZone
SellZone is an Amazon tool that was created by Semrush to help sellers find the right keywords and on-demand products for their Amazon businesses.
SellZone has an amazing keyword tool that will help you identify the right keywords for your listings. 
Their Keyword Wizard Tool will improve your Amazon SEO.
Simply entering your search term in the search bar will populate high-volume Amazon keywords that are applicable to your product.
Their amazon keyword search volume data is backed by Semrush.
It sources data from the over 200 million searches performed on Amazon, this means that the keywords you find are what customers are searching for. 
You'll also be able to find hidden search terms that are often forgotten about.
SellZone has the most sophisticated ASIN lookup tool out of all the tools mentioned.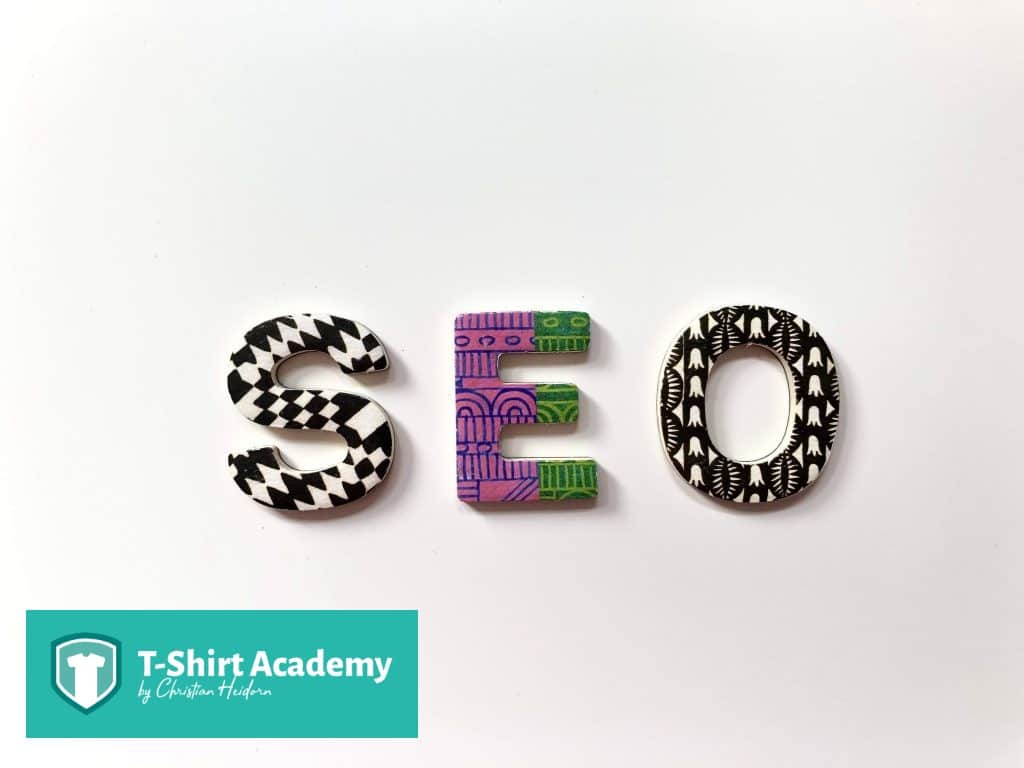 It examines different traffic channels outside of Amazon so you can have more information on the target audience for each keyword.
This offers more information than what is available on other Amazon keyword tools.
This is a paid tool, but it has a free Amazon keyword tool.
This tool unfortunately offers only a few functionalities and it would be advisable to look into getting the premium plan.
You'll also not be able to filter your search for different Amazon marketplaces. 
However, it is a great tool that will help you find the Amazon keyword search volume of any target keyword. 
Their Growth Plan goes for $50 a month and their Pro Plan goes for $85 a month.
In Conclusion
There are several tools that will help you find amazon keyword search volumes of different keywords.
These are some of the best tools that are currently being used by some of the top sellers on Amazon.
Keywords are incredibly important on Amazon and finding the right ones will greatly improve your performance. 
Apart from finding keywords with a high search volume and low competition, you can also look into finding hidden keywords and misspelled keywords. 
These keywords have incredibly low competition and could make it easier for you to rank. 
When choosing the right keyword tool look for one that will help you do what most of the others can't.
That way you can have an extra edge over the competition.