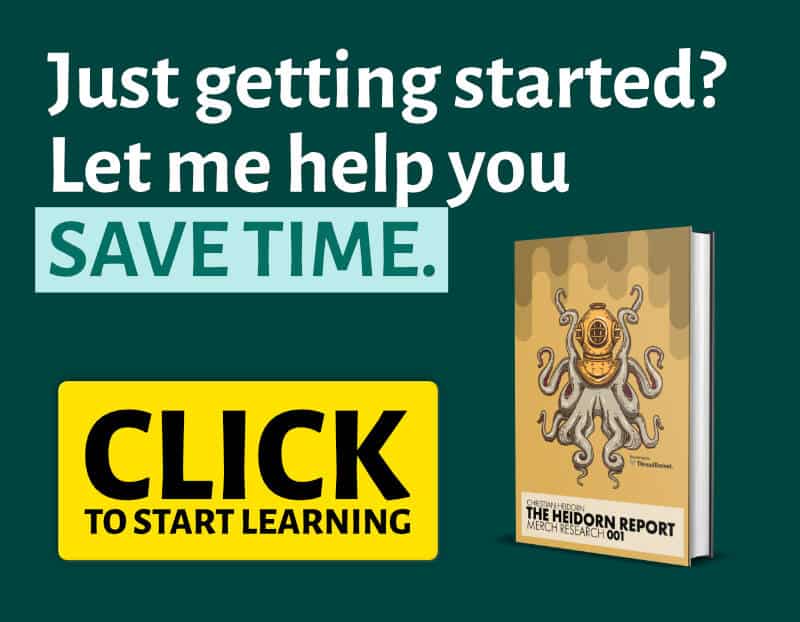 Redbubble is one of the most popular print on demand platforms.
Due to its popularity thousands of entrepreneurs, designers and artists sell their designs and products on the platform.
Making a living from selling on Redbubble is not easy – but it is possible.
Especially if you incorporate the right tags in your listings.
In this article, we talk about the best tools to help you find Redbubble popular tags and also how these tags can greatly improve your selling experience on Redbubble. 
Why Are Redbubble Popular Tags Important
Whether you're selling on Redbubble or any other print on demand platform, having great designs is sadly not enough.
With thousands of artists uploading their work on RedBubble, the competition is stiff.
So how do you make your designs/products more discoverable?
Redbubble popular tags are the answer.
These tags act like keywords on search engines.
They help your target audience find your work and could also help you rank at the top of searches.
Redbubble popular tags can be used in the title, description, and tags section. 
The right tags used appropriately will help the right people find your designs.
Using the wrong tags will draw in the wrong audience and that will negatively affect your sales. 
Redbubble popular tags are phrases and tags that people are actually searching for whether on RedBubble or on Google.
The best way to find these tags is by using the right tools like Redbubble Popular tags. 
Redbubble Popular Tags
Redbubble Popular Tags is a tool that helps sellers find popular tags that are trending on RedBubble.
This tool updates every Monday and shows users what tags have been trending over the past week.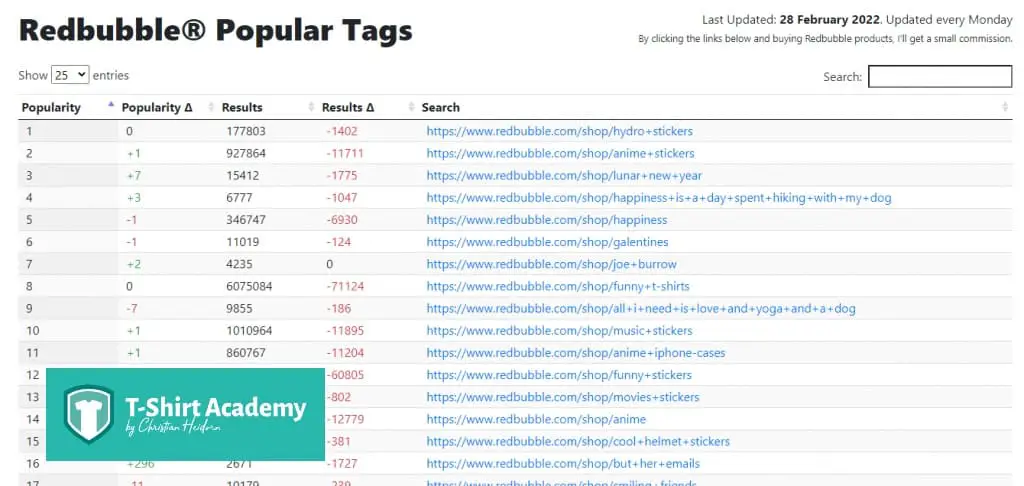 It has the following features:
Popularity
The popularity field shows sellers just how popular a tag is on RedBubble.
The lower the value the more popular the tag is.
When choosing a tag, it's not always advisable to choose tags that are the most popular.
These tags usually have higher competition and that means it can get more difficult to have your designs discovered. 
Popularity Δ
This feature shows you how the popularity of a particular tag has changed in the period of one week.
It can show you whether there is increasing or decreasing interest in a specific tag.
This feature is especially useful if you are trying to settle on a particular niche.
If you notice that a tag's popularity is relatively the same each week, then it could be a good niche to design for.
Results
The results field shows how many designs have been created for a particular tag.
This shows you how much competition already exists and this is also important information that you can use when choosing the right niche for your RedBubble business.
Results Δ
Redbubble popular tags will give you an overview of how many people are using a tag this week compared to the previous week. 
Search Bar
In the search bar, you can look up any tag, keyword, or niche that you are interested in.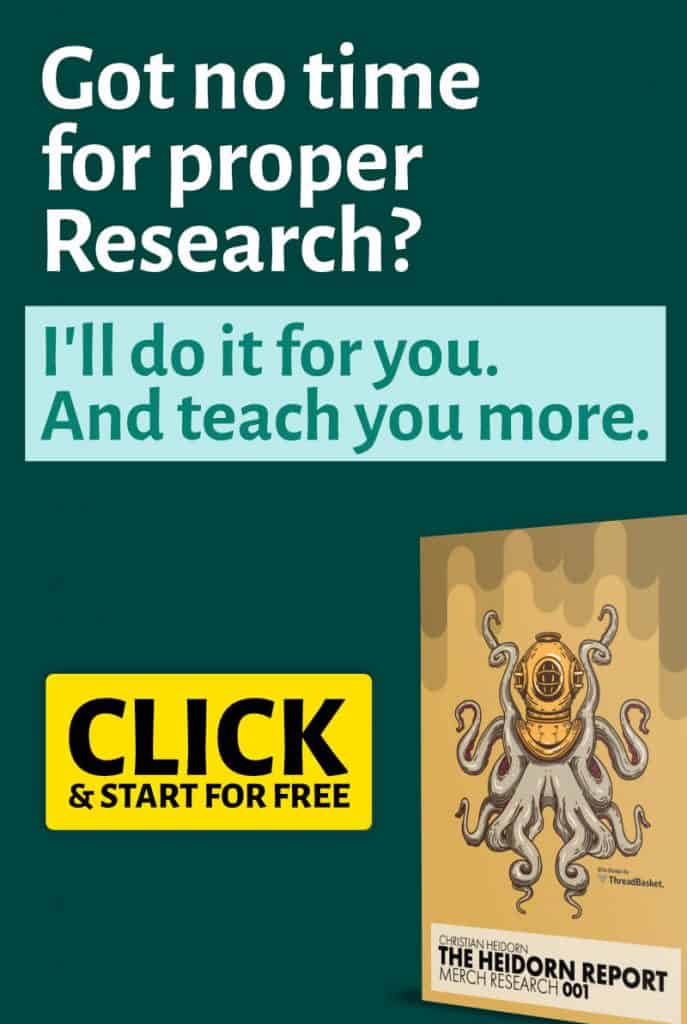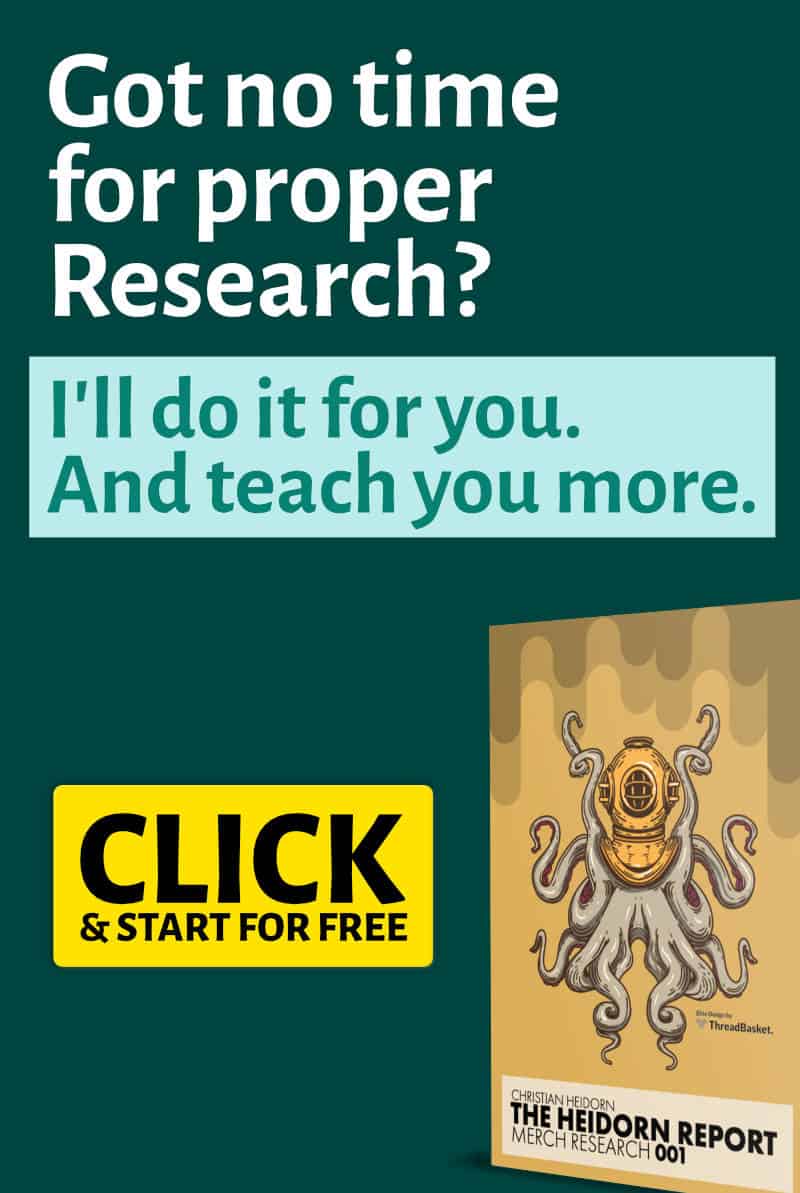 Redbubble popular tags will then generate a list of the top designs that are using that tag.
In the search field, you'll be able to click on a link that will take you to a RedBubble page, and here you can see all the designs using that tag.
This field is also where you can see how other creators use variations of a specific tag to create entirely unique ones.
For example, if you search "pug", you'll be able to see other popular tags including "Florence pug" or "Pug T-shirts".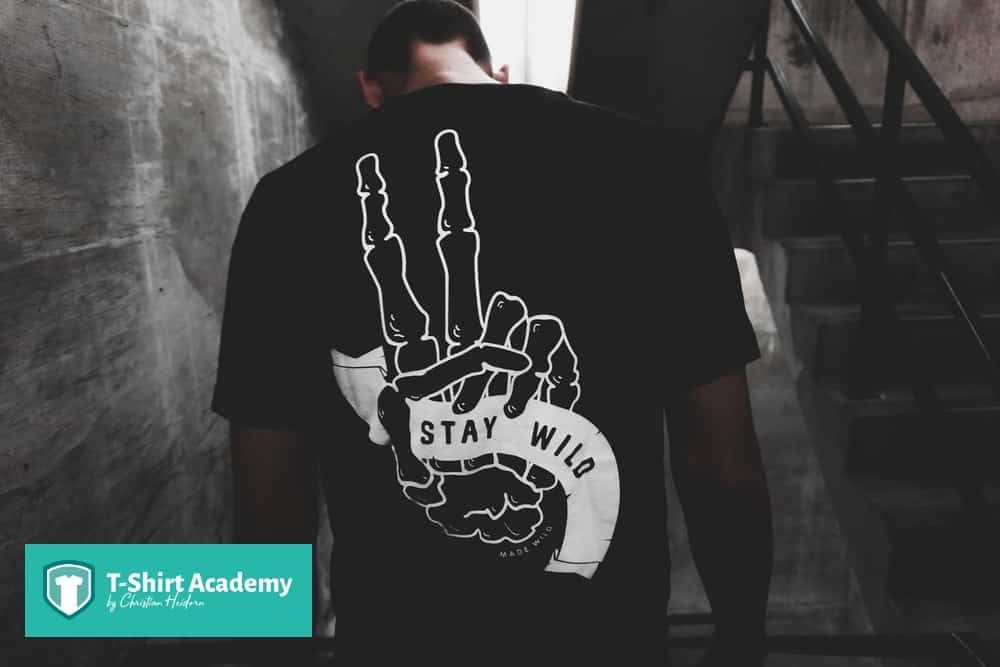 This is great information if you are looking for a wide range of tags to include in your listings. 
Verdict
Redbubble Popular Tags is a great way to source inspiration from other creators.
With each search result, you'll be able to see all the other designs that have been created.
Redbubble Popular Tags is also a great tool for niche research.
If you have narrowed down your niches of interest, you can use the tool to gauge how much interest there is in a particular niche.
Using the results feature you'll also be able to see how much competition exists within a specific niche.
This will help you determine if it is a niche you want to jump into.
Redbubble Popular Tags is a great tool for RedBubble sellers, and the best part is that it is completely free.
Unfortunately, it doesn't offer additional features that can be found in other print on demand tools.
You don't get a trends analysis for example.
Users also have to manually conduct a lot of their own research.
If you want to find the best sellers for a specific tag, for example, you'll have to click the link on Redbubble popular tags and compare all the listings.
Redbubble Popular Tags gives you basic information on what is currently trending and how many people have jumped on a trend.
If you want more in-depth research, you might need to use other tools to supplement your research.
You could also choose to use paid-for tools like Flying Research to get the job done.
However, when it comes to free tools, Redbubble popular tags is one of the best print on demand tools currently available in the market.
It helps you find more than the right keywords/tags.
The creators of Redbubble popular tags are also coming up with a RedBubble tag generator to help sellers during their listing process – so be on the lookout for that update. 
In Conclusion
Redbubble Popular Tags is a great tool for anyone looking to start selling on RedBubble.
We do recommend that you expand your research a bit more – especially if you want to earn substantial income from the platform.
There is so much more to succeeding on RedBubble than finding the right tags.
You need to choose the right niche, set the right prices for your products, and market your work on other platforms.
Resources like The Heidorn Report would be a great way to get you started.