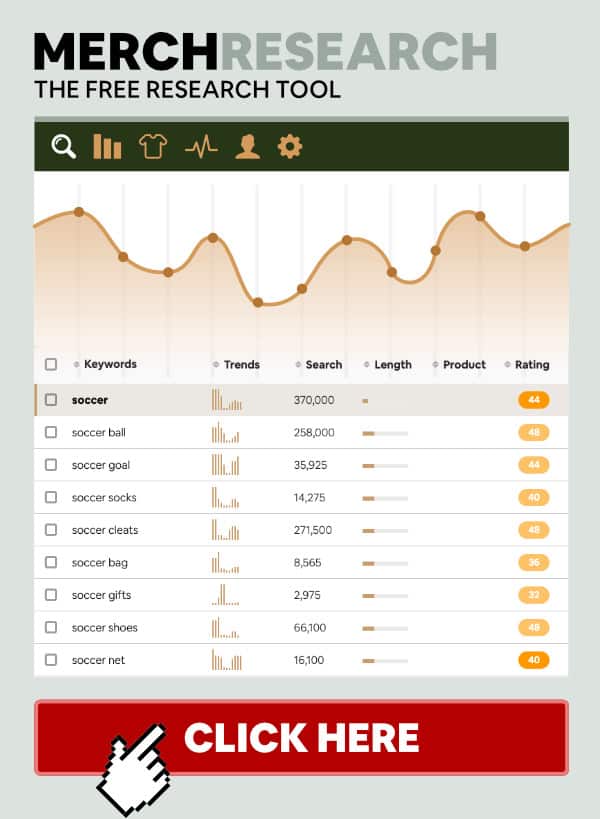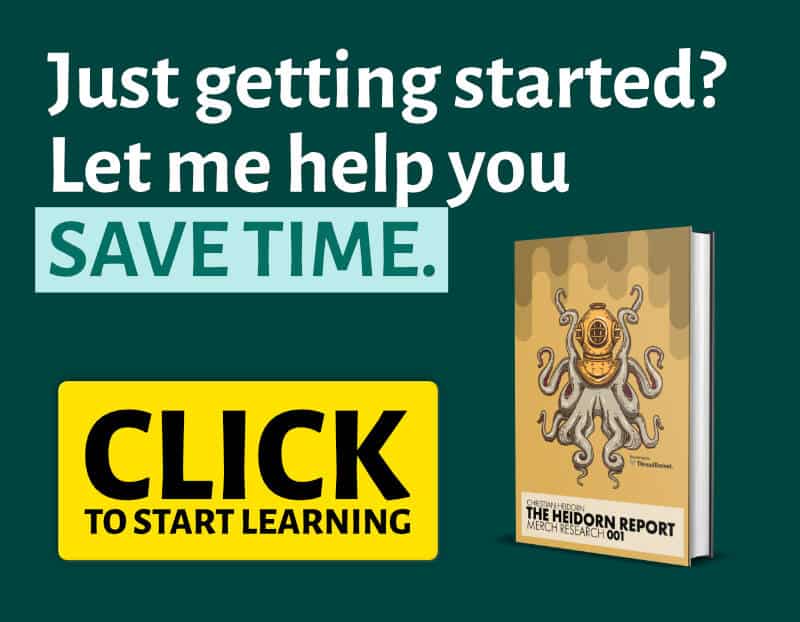 Starting a business is both a fun and a scary experience. 
With an overflow of businesses in different markets, it can be quite difficult to cut through the competition to establish yourself as a key player.
One of the best ways of doing that easily and quickly is by finding the right niche.
Some people might be wary of narrowing down their market, but like the saying goes "the riches are in the niches".
Finding the right niche makes it easier to claim authority within that field, which also means you have far less competition.
A niche research tool is the best resource to help you find a profitable niche that still piques your interest. 
Why Is a Niche Research Tool Important?
Most people start businesses for the extra income potential.
Choosing a niche is important, but choosing the right niche for your business means that you choose an area that has a sizable market.
This leads to constant revenue and even good profit.
When trying to choose the right niche for you and your business, you first need to create a niche list.
In this niche list, you'll compile all relevant niches, break them down into sub-niches and find out how much interest each one brings in from different search engines.
The Heidorn 1000 niche list is a great example of a niche list that breaks down this information in a way that is clear, concise, and easily digestible. 
There's a lot that goes into niche research and that's why niche research tools are extremely important.
Not many people know what to look for when conducting niche research and even those who do might find the process time-consuming.
A niche research tool is a great way of finding relevant and accurate information in just a few minutes.
Depending on the niche research tools you choose to use, you might even find more information on current trends within your industry.
Top Niche Research Tools
There are several niche research tools in the market, and the one you settle on depends on what your business needs are.
A lot of these tools perform the same function, while others go the extra mile to provide even more data that will help you make informed decisions.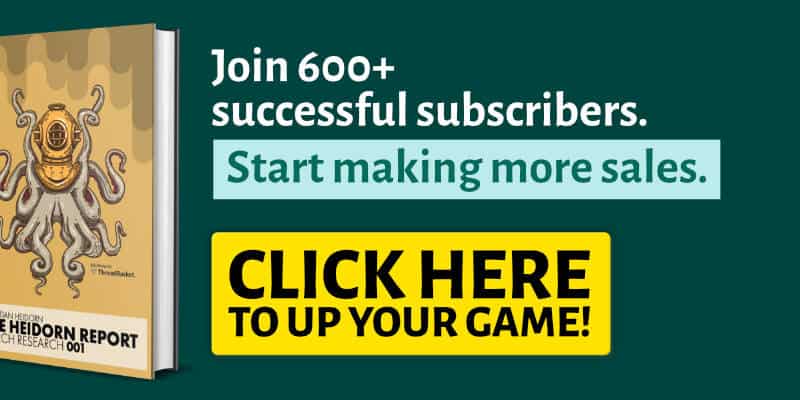 Here are some of our preferred niche research tools:
Google Trends
When it comes to niche research tools, Google Trends is one of the most popular.
Google Trends is a free niche research tool that provides information directly from Google.
It's one of the most authoritative sources available and the best part is – it's completely free!
Simply enter the niche you want to research on and Google will show you how its popularity has been inclining or declining over a period of time.
This information is usually presented in graph form which makes it easy to understand.
If you want to compare one niche against another, you'll be able to do that within the search bar and you'll see how the different niches have been performing in the same period of time. 
Google Trends is a great niche research tool for showing you the seasonality of a specific niche.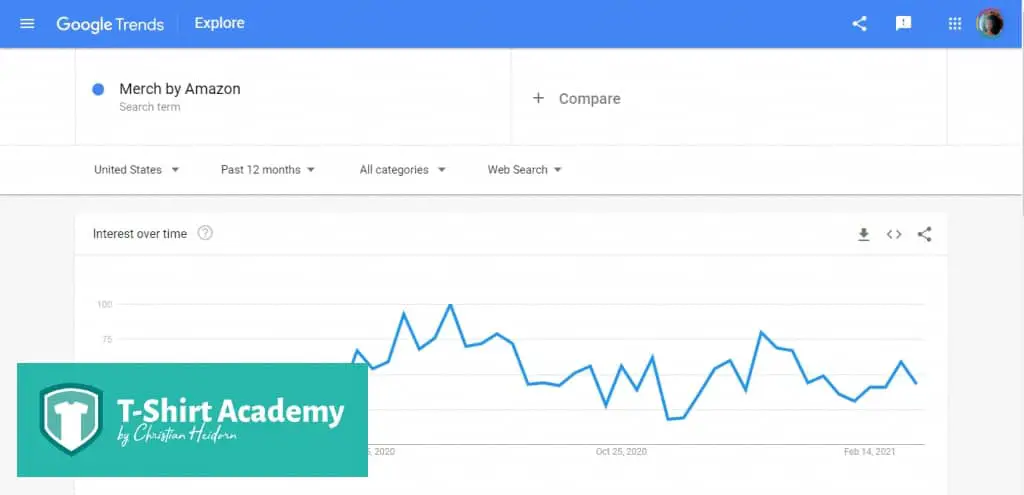 You'll be able to see if the niche is a quick trend or is evergreen (relatively popular for a longer period).
It is a preferred niche research tool if you want to understand what topics your audience is interested in at any given moment.
This is especially useful if you want to create content that appeals to potential customers. 
If you plan to sell your products or services across different geographical locations, you can filter your searches based on the different locations you're interested in. 
SEMRush
SEMRush is an all-in-one niche research tool that will help you perform a wide range of activities for your business. 
It's particularly great for niche research and is also one of the best niche research tools. 
When trying to find a profitable niche for your business, you want to understand your audience and their buying habits.
Using SEMRush, you'll be able to get insight into how your potential customers' buying habits vary.
This niche research tool also shows you what your competitors within a specific niche are doing. 
You'll get a report that analyzes the competitive landscape by giving you a clear vision into who are the key players, established players, leaders, and game-changers.
Similar to Google Trends, you'll get a trends analysis in graph form that shows you how the niche you are researching has been performing in a specific period.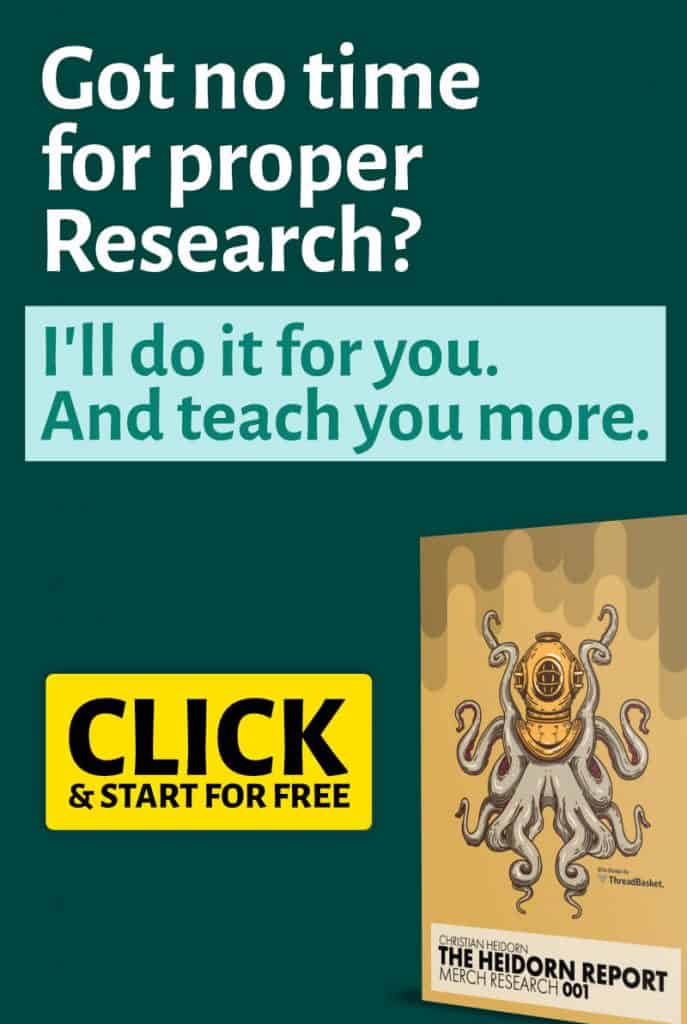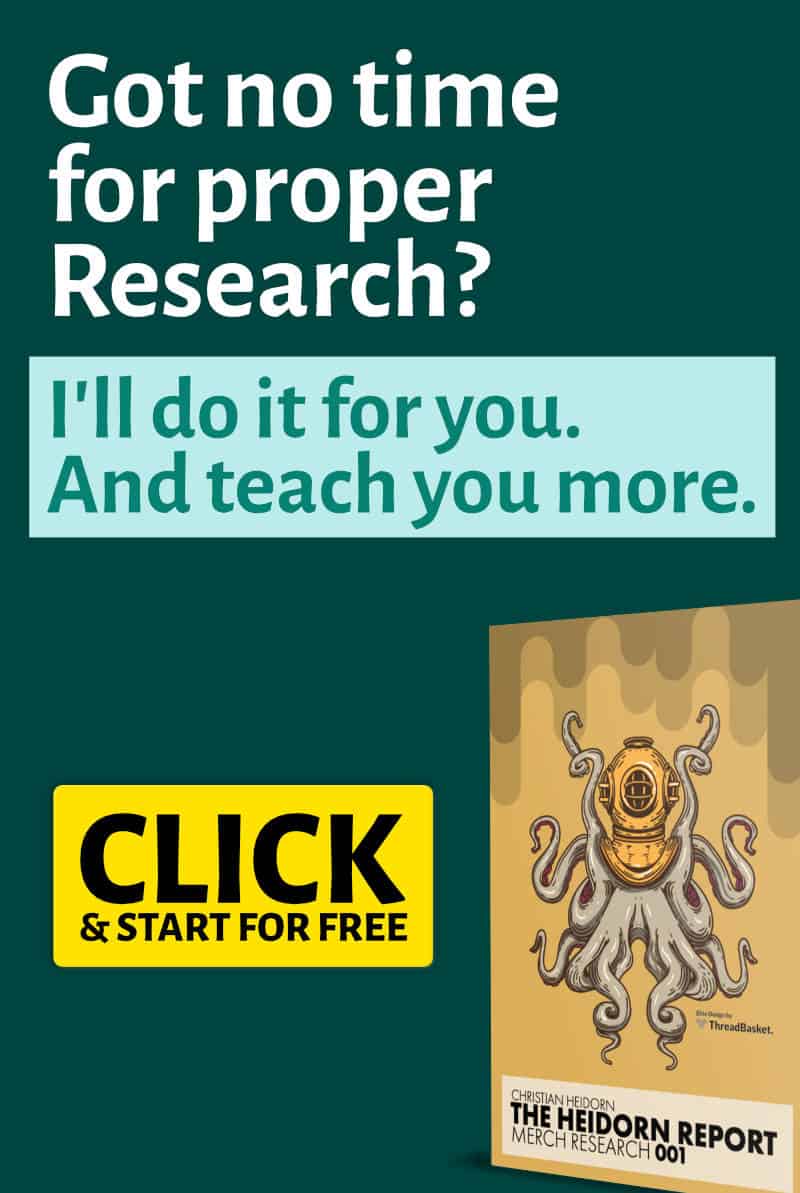 You'll be able to see just how many users are engaged with the different niches, what channels are preferred by your audience and which geographic locations are most interested in a niche.
Apart from this important information, SEMRush also offers a host of other tools.
You'll be able to perform keyword research, SERP tracking, and website auditing.
When it comes to niche research tools, SEMRush is perhaps the best because you can perform different functions from one tool.
The data provided is of high quality and they also provide users with several free resources that they can use to develop their businesses. 
UberSuggest
Ubersuggest is primarily a keyword tool that shows you what people are searching for.
Like with the other niche research tools mentioned, it provides a lot more data that will help you pinpoint a suitable niche.
By using their keyword search tool, you'll be able to see just how many people are searching for terms within different niches.
The search volume feature will show you the estimated market size of each niche so you can evaluate if there is enough market for each one.
Ubersuggest also makes it easy for users to perform competitive research.
If you have a competitor business in mind, simply getting a domain overview on their website will show you how well it's performing online.
You'll know what keywords they are using, the traffic it gets, the links used, and different websites' domain scores. 
Additionally, you'll also get insight into their overall SEO strategy and social media strategy to see if you can implement them for your own business. 
This is a great niche research tool, however, you'll have to know what to look for prior to using it.
Facebook Audience Insights
If you have some experience with digital ads, then you understand how important Facebook Audience Insights is.
Through its sheer number of users, Facebook has a lot of data on different audiences.
If you already have a specific target demographic in mind, you can use Facebook audience insights to learn what appeals to them.
Facebook Audience Insights is a great niche research tool.
Also, with a little creativity, you'll be able to better understand what your customers want and you can provide the right products or services.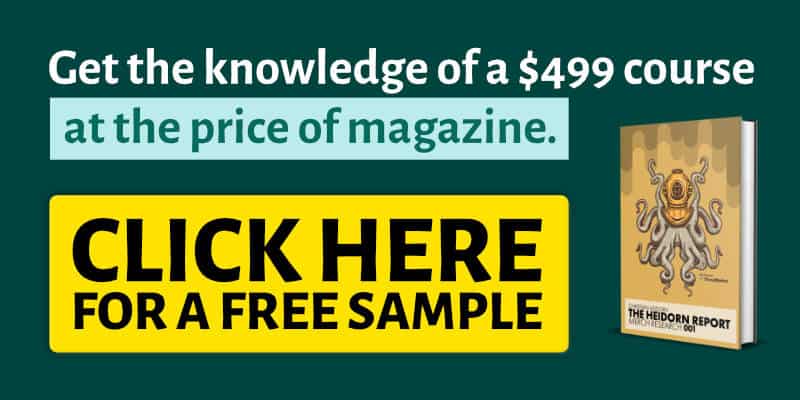 Google Search Console
Yet another free niche research tool, Google Search Console is a great resource that you can use to find a profitable niche for your business.
Using Google Search Console for your niche research requires a bit more creativity.
You can begin by using their keyword tool to find which websites are ranking for a certain keyword. 
Once you identify these websites, then you will know who your competition is.
You can also use this niche research tool to find out if a specific niche is profitable by finding out how many paid ads are running for a specific keyword.
The more ads, the more profitable a niche is since most people would not spend money in a niche that isn't giving them a good ROI.
You can also check how much marketers are willing to pay for clicks. 
The higher the CPC(cost-per-click), the more profitable it is. 
Keywords Everywhere
Keywords Everywhere is a keywords tool that shows you the search volume of different keywords of interest.
This tool can be used as a simple niche research tool. 
Keywords Everywhere sources data from different search engines including but not limited to Google, YouTube, and Bing. 
Apart from showing the search volume of each keyword so you can analyze the market, you'll also be able to get useful ad data.
Keyword Everywhere will show you the cost-per-click for different keywords on Google Ads.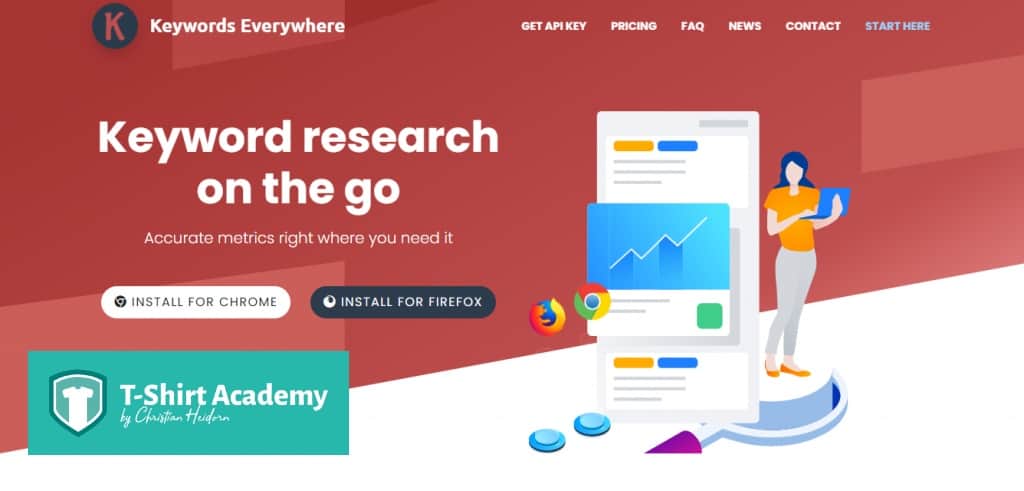 You'll get trend data for different keywords used on Google and YouTube.
This is extremely important if you want to know if a niche is a breakout niche or is evergreen.
Using their competition feature, you'll also be able to see how many ads are running for a specific keyword.
This will show you if it's worth investing in.
In Conclusion
Niche research is time-consuming and can be challenging in the beginning.
If you know what to look for and where to get this information, then the process is considerably easier.
A niche research tool will take the guesswork out of niche research and make the process much quicker.
This will give you room to focus on more important aspects of your business.
Apart from these tools, you can also use niche lists like The Heidorn 1000 niche list to find different profitable niches for your business.