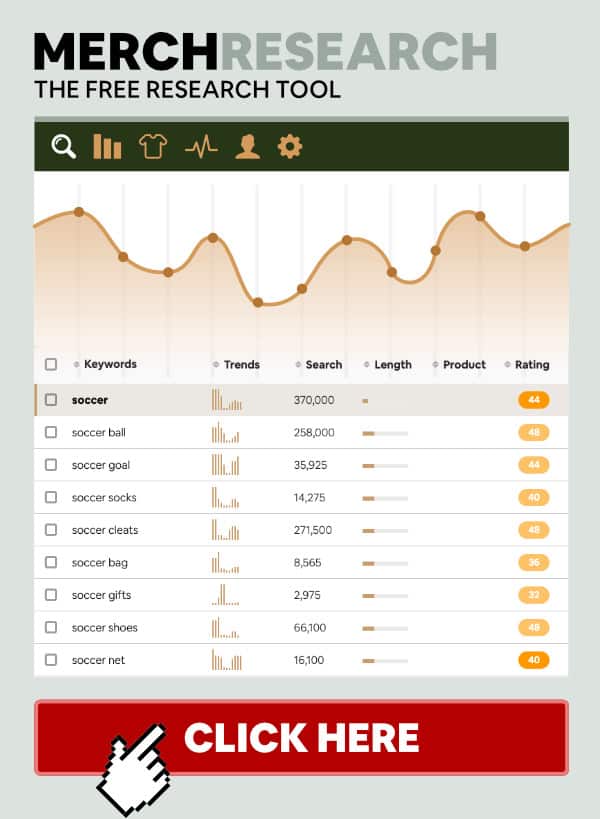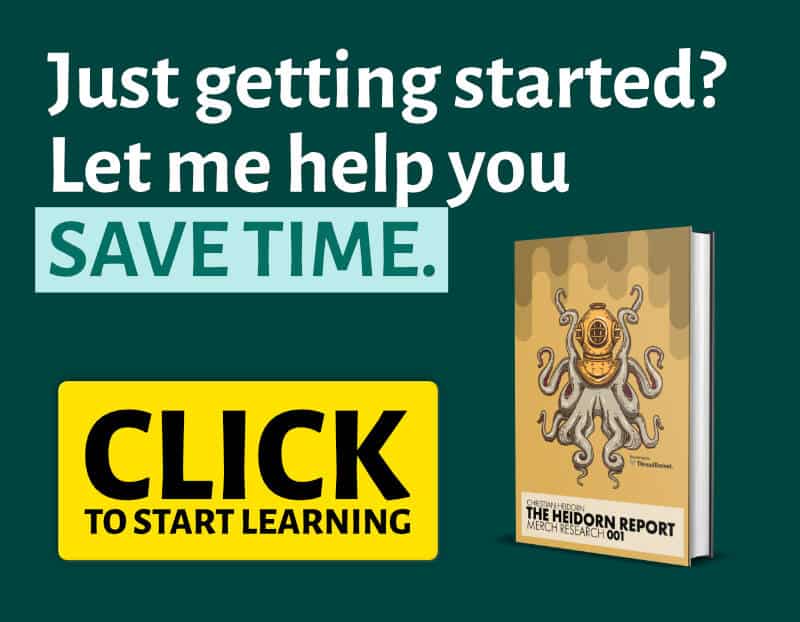 If you've been on Amazon for any length of time, then you probably understand the importance of good SEO and keyword research.
Most tools are accessible behind a paywall, and for some people sustaining this additional cost can be difficult – especially at the beginning of their selling journey.
A good free amazon keyword tool is what you need to accomplish your goal.
In this blog, we look at some of the best free amazon keyword tools available in the market today.
Examples of the Best Free Amazon Keyword Tool for You
Scientific Seller
Scientific Seller boasts that its free amazon keyword tool is the most accurate in the market.
Unlike other Amazon keyword tools, Scientific Seller doesn't create a list of keywords immediately.
It takes data from buyer searches on Amazon and other sources like Latent Semantic Indexing.
They provide users with a list of the top keywords used by real Amazon buyers.
This includes showing you combinations that you would not really think to use but are actually being used by customers on Amazon.
Scientific Seller is a bit slower than other amazon keyword tools, however, they claim that this is intentional because it takes time to generate the right keywords for your use.
For a free Amazon keyword tool, it does a great job at finding unique keywords and long-tail keywords that are still relevant to your products. 
Unlike other popular tools, Scientific Seller does not show you the search volume for each keyword.
Users can only make up to 5 searches a day, however, that is enough for anyone just starting out on Amazon especially if you are able to plan ahead of time.
KeywordTool.io
KeywordTool.io is a popular free amazon keyword tool that has been around for a while. 
This free Amazon keyword tool generated keywords from data generated through Amazon's autocomplete tool.
KeywordTool.io is particularly good at helping users find long-tail keywords for their listings. 
It's also useful for users who sell on different marketplaces outside the US.
Simply choose the marketplace you want to search for, enter the seed keyword and click enter.
This free Amazon keyword tool will then generate the right keywords based on the data directly from Amazon's algorithm. 
Users get over 750 long-tail keyword suggestions.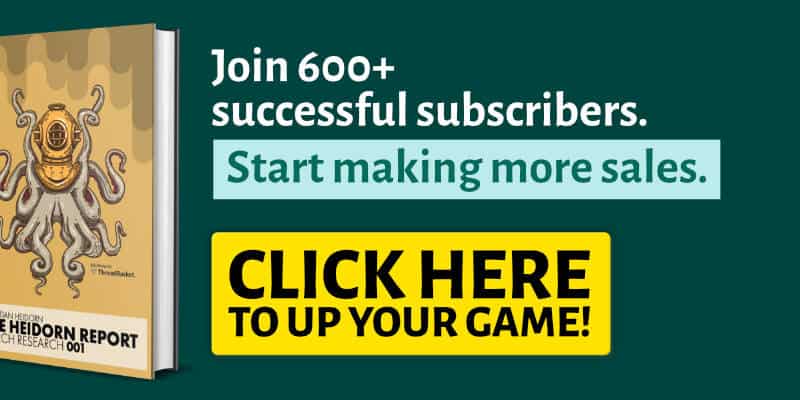 The most relevant keywords will show up at the top. 
If you want more information on search volume, you can get the Pro version 
Sonar
As a free amazon keyword tool, Sonar is one of the most resourceful. 
The keywords generated are from products whose ASINs are on the first page of product searches at the time, showing that they are the most recent and relevant.
It also has a prediction algorithm that shows users the estimated search volume of each keyword.
With a regularly updated database of over 180 million keywords, you'll definitely find the right keywords for your listing.
Similar to KeywordTool.io, this free Amazon keyword tool has data on different Amazon marketplaces which makes your research as comprehensive as possible.
The marketplace included are the US, Germany, Italy, France, Spain, and the United Kingdom. 
If you want to find out what keywords your competitors are using, Sonar is the best tool for you.
Using their reverse ASIN lookup feature, you can find out what keywords are being used by the best sellers within your niche. 
You can copy these keywords and use them in your own product listings, but before that, it is recommended that you perform a search for each one to see how relevant it is.
Sonar's free Amazon keyword tool does not require signup to start with, which makes it a great option for most people. 
It also comes with a Chrome extension that helps users find the right keywords when working on the Amazon platform.
Ahrefs Amazon Keyword Tool
Ahrefs has a free amazon keyword tool that will help you generate a list of some of the top keywords based on the seed keyword you are searching for.
Ahrefs doesn't pull data directly from the Amazon platform or from Google Keyword Planner but instead uses clickstream data.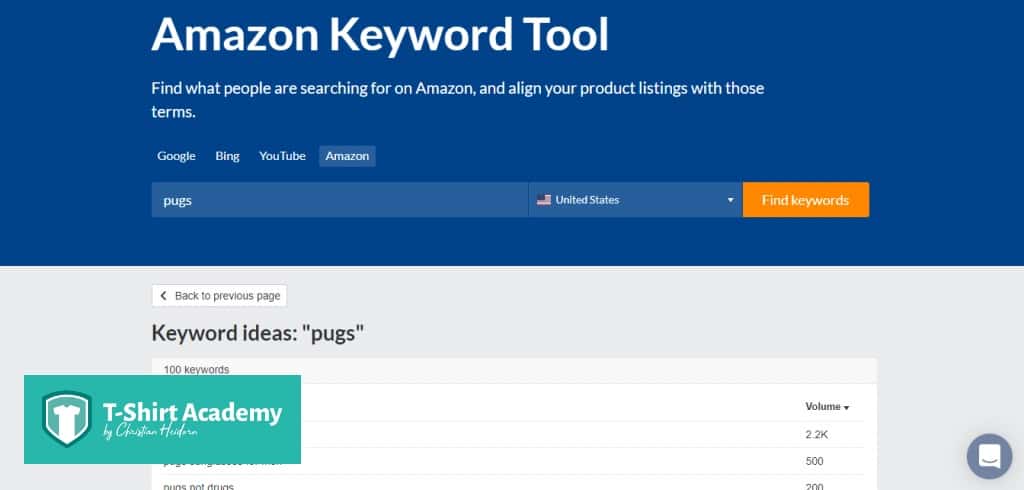 Clickstream data analyzes how Amazon shoppers perform their searches so you can find data that is most relevant to a buyer.
With the free plan, you can search for relevant keywords depending on which countries you are trying to target. 
Each search will also show you each keyword's search volume which is great for a free amazon keyword tool.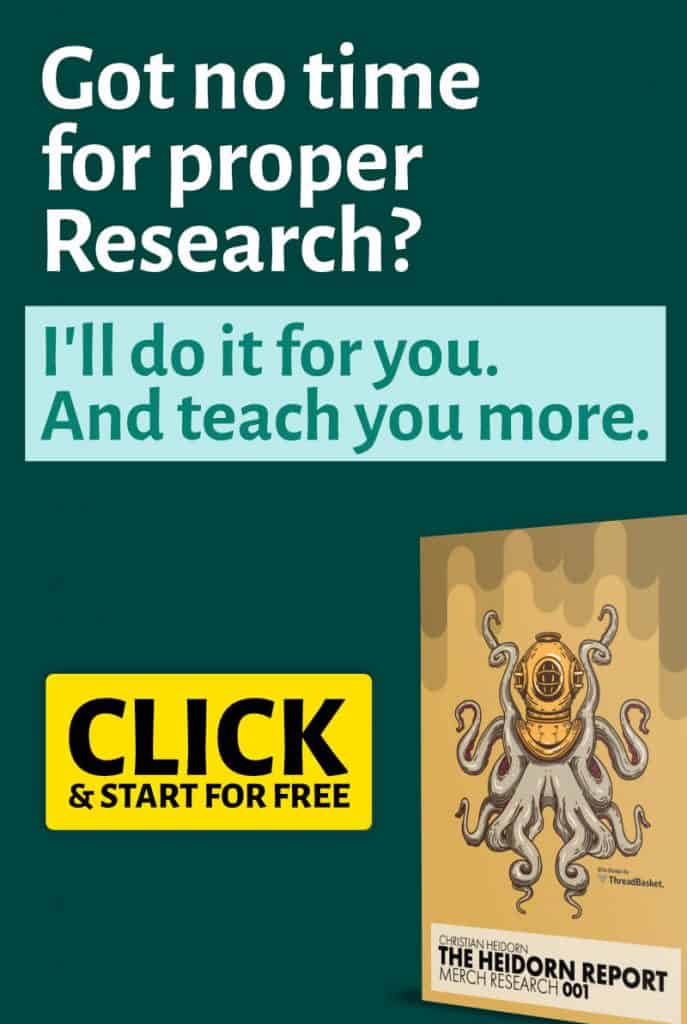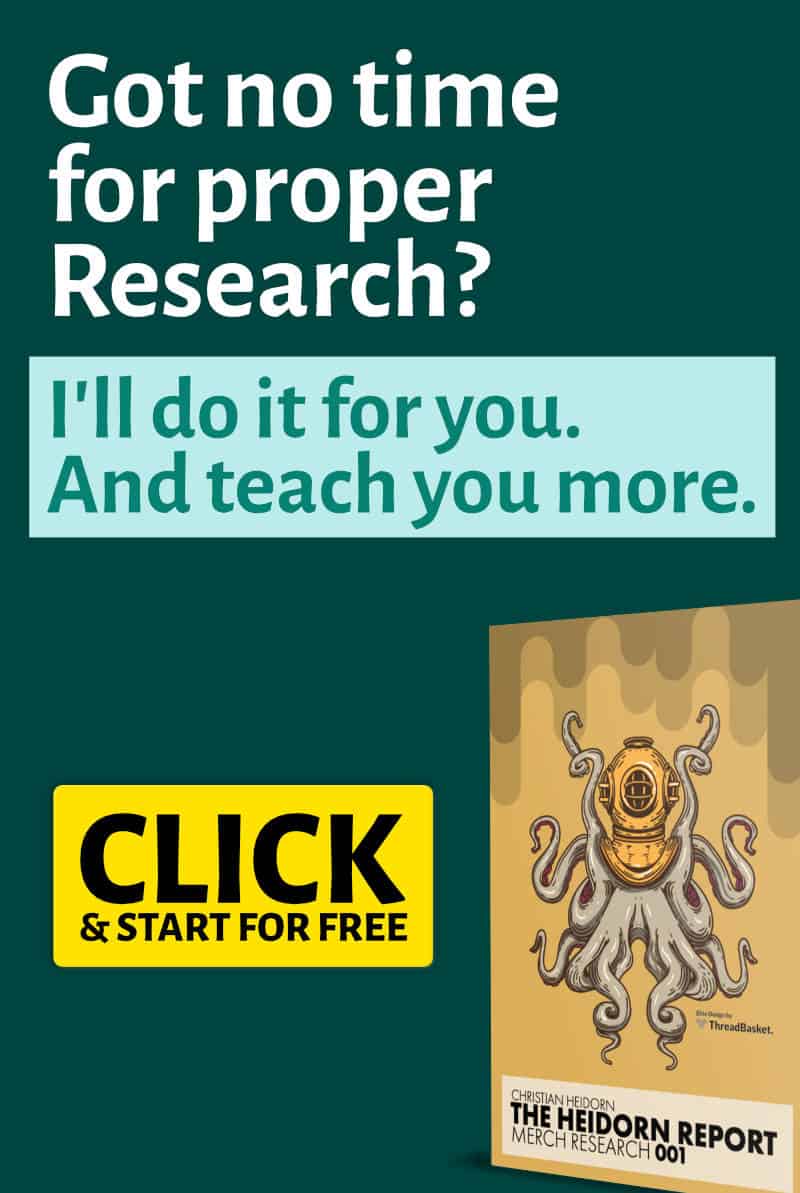 Unfortunately, a lot of the benefits of Ahrefs amazon keyword tool are under the paid plan so you will not be able to access the additional data that is crucial to your decision making. 
The paid plan offers valuable information on the number of clicks made by customers for a particular keyword.
The number of people searching for a keyword within a month.
The monthly worldwide search volume for a specific keyword broken down into the top six countries.
A keywords trends report and so much more.
As a free amazon keyword tool, Ahrefs will perform the basic functions it's supposed to but the paid plan offers a wealth of information.
KinWords
KinWords is a no-frills site that gets straight to the point – getting you relevant keywords.
With only one search bar on the page, you enter your seed keyword and it generates relevant keywords based on your search item. 
This site uses machine learning to help you find the right keywords, which is not a claim made by many of the other free amazon keyword tools.
Instead of the usual search volume score, KinWords uses a Kin score to show you just how important a keyword is to your search.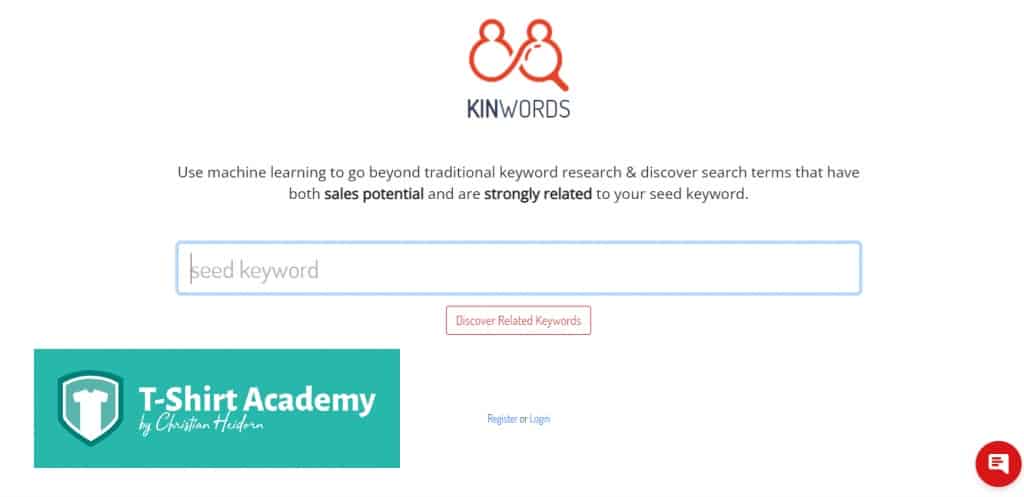 It will also show you its relevance to your search as well as its search potential. 
On this free amazon tool, you'll be able to filter out irrelevant results that do not suit your products.
It has an easy copy and export feature that you can use to paste the keywords that interest you onto your amazon listing. 
KinWords has a few tutorials that show you how to perform various functions like filtering and also has videos that explain more about their Kin Score and Relatedness Score and Sales Potential. 
Why Do You Need a Free Amazon Keyword Tool?
Just like with Google, keywords are important in helping you rank highly on the Amazon platform.
With the growing competition, it's simply not enough to have a good product to sell.
You need to be able to get the attention of your target buyers.
You need them to actually see your product and that can only happen if your product appears on the first pages of Amazon. 
Using a free amazon keyword tool is what you need to help you get more viewership, especially if you are not yet ready to invest in marketing.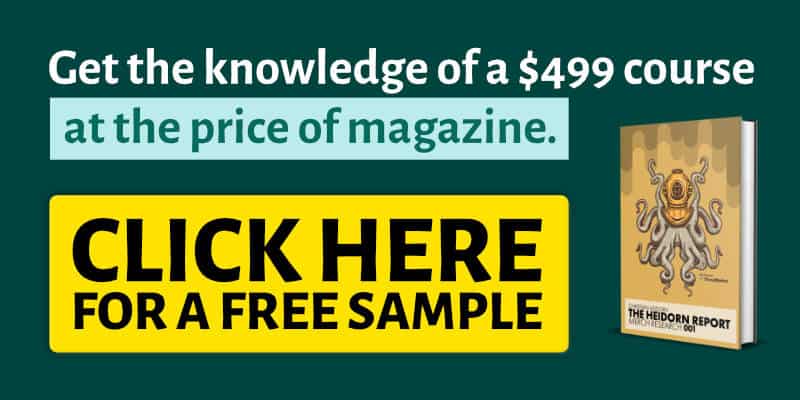 A free amazon keyword tool will show you the top keywords based on your search.
Some will even be able to show you the estimated search volume of each keyword.
If you choose to use a free amazon keyword tool like Sonar, you'll even be able to see what keywords your competition is using in their listings.
This will show you which keywords are the right ones to help you rank higher.
Some free amazon keyword tools source for information from Google Keyword Planner, while others use Amazon's autocomplete function or clickstream data to generate data.
It's always important to get a view of both.
Understanding what your customers are searching means that you can use keywords that are targeted to them.
At the same time, you also need to find out what other keywords are being used by sellers on the platform. 
For people looking to run paid ads on Amazon, the right keyword is extremely crucial. 
Amazon's PPC model uses keywords to match your product with the right buyer/target audience.
If you don't get the right keywords, you could potentially be losing money on clicks that do not convert into paying customers. 
A free keyword tool will help you find the right match for your paid campaigns, helping you save money and get more customers. 
Free keyword tools are a way for you to get into the mind of your Amazon customer.
By seeing what they are searching for, you know what they want, and you can deliver it to them. 
In Conclusion
You now understand the importance of finding the right keywords for your Amazon listings.
For sellers who are unable to pay for tools just yet, a free amazon keyword tool will serve as a great start.
If you are simply looking for a keyword tool, most of them will do the job without requiring additional services.
From our own research, we have found the free amazon keyword tools mentioned in this blog are some of the best available in the market today. 
Some provide more information than others, so take time to look through them so you can find the one that works for you and your business. 
Feel free to share any other keyword tools that have worked for you or which other keyword tools you'd like us to review.