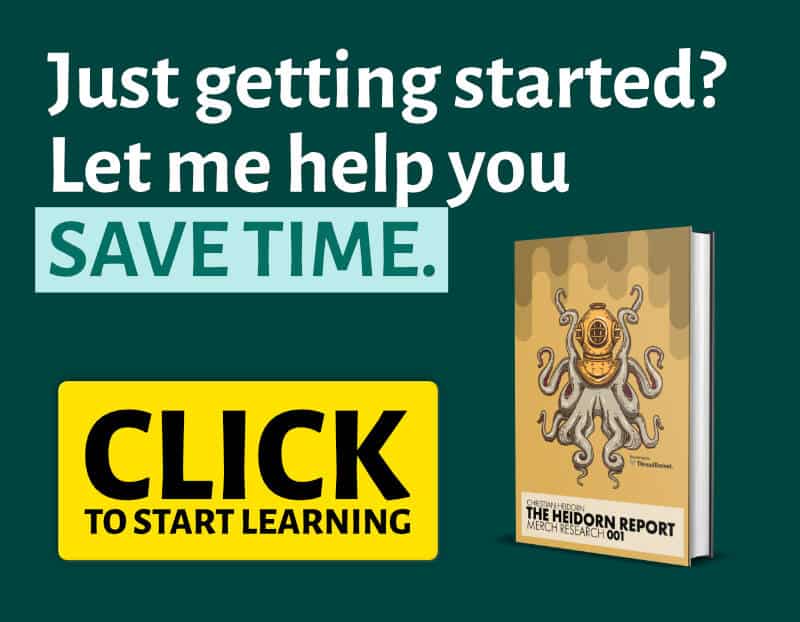 Amazon KDP is a great way to make additional income.
Whether you're an author or just looking for new ways to make some extra money, Amazon KDP is a great resource that makes selling books accessible to many people. 
Tangent Templates is a software tool that was created to make it easier for Amazon KDP sellers to create and sell low content books.
What Is Amazon KDP?
Amazon Kindle Direct Publishing is a resource created by Amazon.
It is a platform for authors to have their books published and then sold on Amazon, making your book accessible to millions of potential readers within Amazon's database.
Amazon controls approximately 80% of the global ebook market and that means by having your book sold through Kindle Direct Publishing, your book could get more readers than it would ordinarily get.
For authors who are just starting out and might not have the resources to hire a publishing house, then Kindle Direct Publishing is a great alternative.
Kindle Direct Publishing caters to authors in different niches. 
So whether you are looking to create long stories or want to create low content books like diaries, you're sure to find people willing to buy your book/s.
Sellers on Amazon KDP could earn royalties as high as 50% depending on the type of books that you create and what plan you choose to be on.
What Are Low Content and No Content Books?
For people without the writing skill or simply don't have a passion for writing but would like to create content for sale on Amazon KDP then low content/no content books are the answer.
These books could be as simple as plain-lined notebooks or even more creative diaries and planners.
Low content and no content books have very few words in them.
This makes them quick and easy to create, especially if you have the right software tools like Tangent Templates.
There are several examples of low content/no content books. T
These include meal planners, diaries, journals, workbooks, vision boards, coloring books, game books and so much more. 
What Is Tangent Templates?
Tangent Templates is a software tool that was created to help low content and no content Amazon KDP sellers create faster and more efficiently.
This tool has several templates under various niches that users can choose from.
Tangent Templates' templates have made it easy for sellers who don't know what direction to take creatively.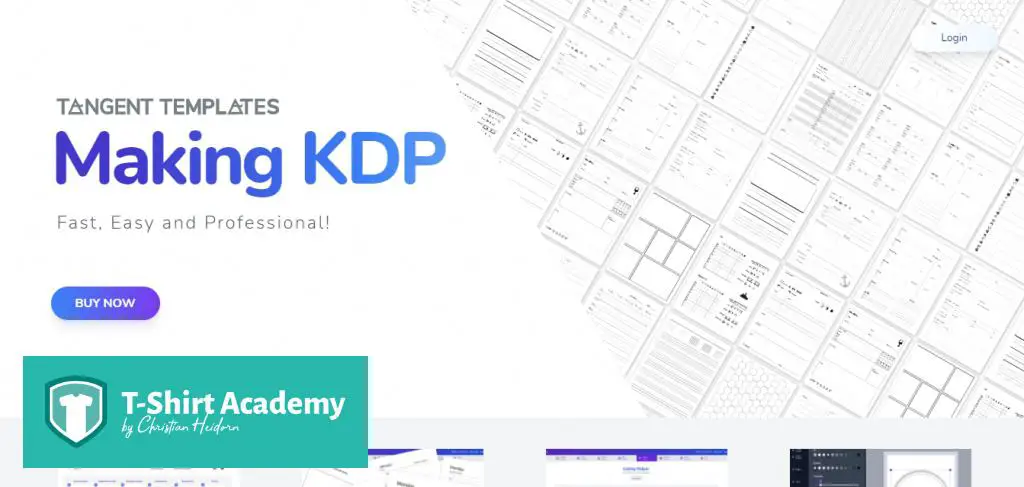 By simply choosing one of the over 100 templates and customizing it to your liking, you are ready to sell your book on Amazon KDP.
Tangent Builder
Tangent Templates has a design-builder that gives users the ability to customize the different templates available.
If you want to mix different templates into a single book, then you'll be able to do that within their builder. 
For example, if you want to create a yearly planner, you can add a vision board template, a budget template, a journal template, and a diary template to create your yearly planner.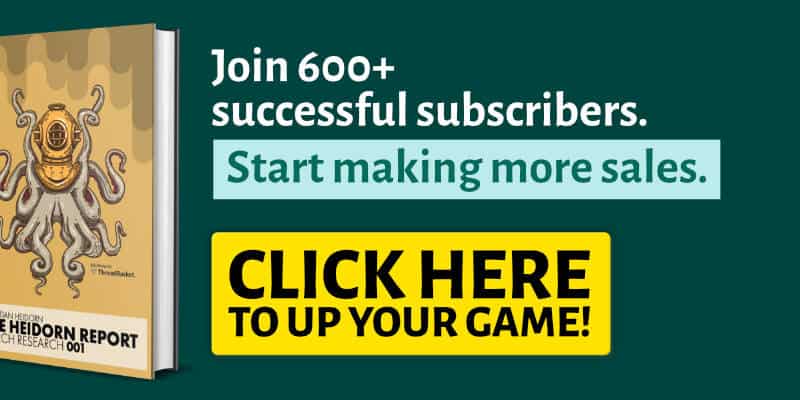 Users can also upload their own designs and templates and add them to the existing templates to create even more unique books.
If you have a PDF with designs that you would like to use, you can upload it and customize the pages and add templates from Tangent Templates. 
Interior Designer
Other sellers would love to create custom pages from scratch and with their interior design tool, users can do that without leaving the tool.
This designer comes with a copyright notice feature, customized questions, and several images that can be used to create your pages.
If you want to create a workbook, there are lines, dots, grids, and graphs to help you do that.
Tangent Templates' interior designer tool also comes with several presets that can be edited to fit the theme and style that you are going for.
It also has over 700 images to choose from if you want your no content/low content book to include images.
The best part is that all its pages are customized to fit Amazon KDP guidelines and you won't need to resize to meet their requirements. 
Image to Interior
If you have images that you would like to include in a book, for example, coloring books or photo books, you can use their image to interior tool to upload and appropriately convert these images.
This tool is a bulk converter meaning that you can upload and convert more than one image at a time.
Listing Helper
Creating listings is a big part of selling on Amazon and for people selling these types of books, you might need to list several books. 
Through their listing helper, you can list your books quickly and easily on KDP. 
By creating a template of how you want your listings to be written, you can have similar details replicated on all your new listings.
Tangent Templates' listing helper tool is a chrome extension that works on KDP's dashboard.
It fills in the necessary details and even chooses a category for your book.
The Listing Helper tool also comes with an HTML editor for those who wish to include bullets, underline or bold certain text within their listings.
PDF Inspector
Amazon KDP is very strict on its guidelines and even the smallest of details could get your book rejected.
Tangent Templates created the PDF inspector tool to inspect your PDFs for these details and detect errors before KDP does.
This feature also gives you important details on your PDF like when it was created, the file size, and its dimensions.
Price Calculator
This feature is very handy and is an asset to every KDP seller.
Using Tangent Templates' price calculator, enter the number of pages of your book, and experiment with different prices to see how much you would make. 
Category Explorer
Choosing the right categories for your books is important.
The category explorer feature will help you find the right category.
It also performs a keyword search so you can see which categories come up when certain keywords are searched for.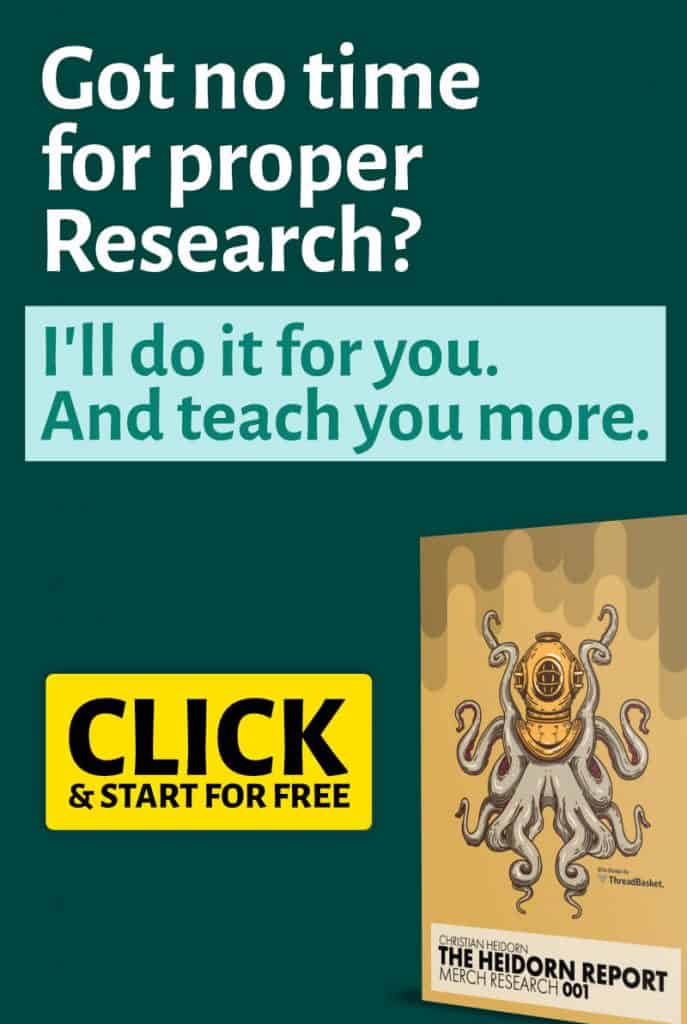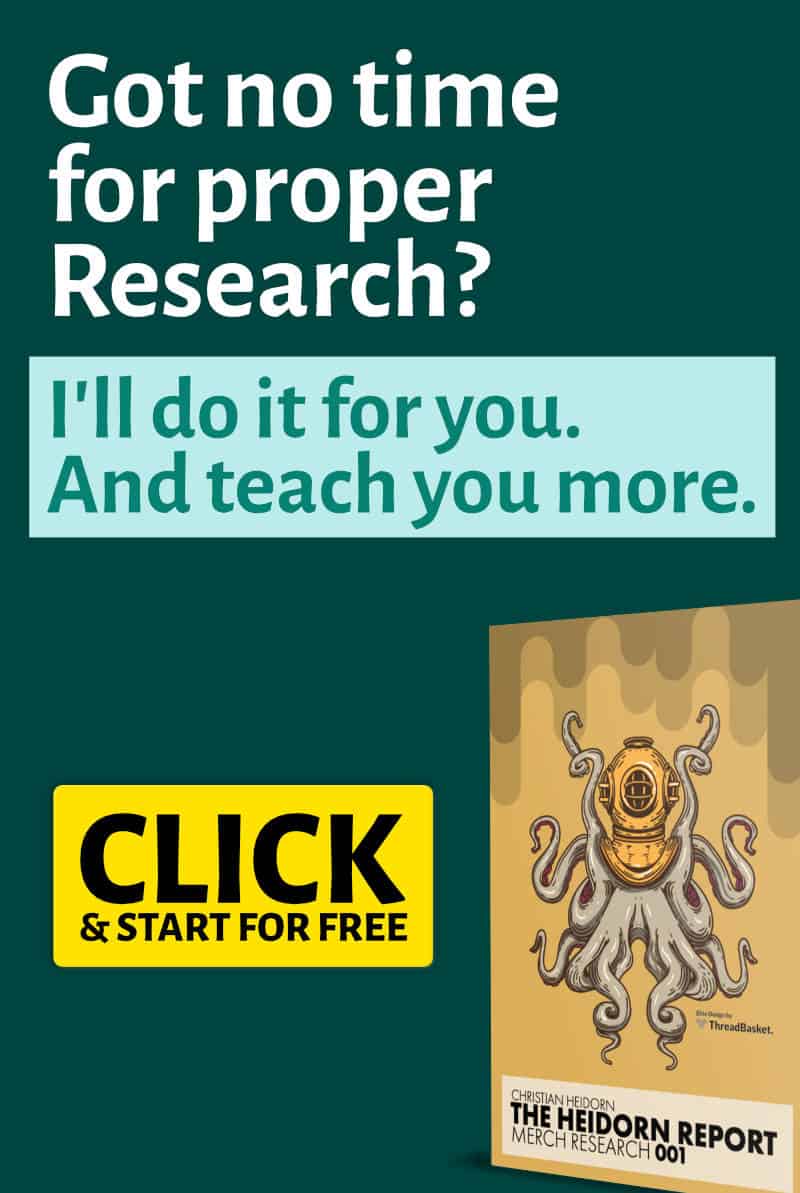 Mockup Generator
This feature sets Tangent Templates apart from other similar tools.
With their mockup generator, you can get a mockup of your book.
Afterwhich, you can share this on your website or on your social media pages for marketing purposes. 
Create and download your mockups in seconds.
Pen Name Generator
This fun feature helps you in your creative process if you are having difficulties coming up with a pen name for your book.
There are several styles for you to choose from including; Victorian, Gothic, Trendy, Rockstar, and more.
KDP Helper
The KDP helper feature helps users when designing their covers and interiors. 
Using this feature, you'll be able to get the right dimensions for your pages as well as helpful templates.
These are useful on other editing features like Canva so you can create the cover and interior designs that meet your taste.
Pricing
Tangent Templates does not have a monthly subscription like many other Amazon KDP tools.
For a one-off price of $59, you'll be able to access all their features and tools for creating low content/no content books for Amazon KDP.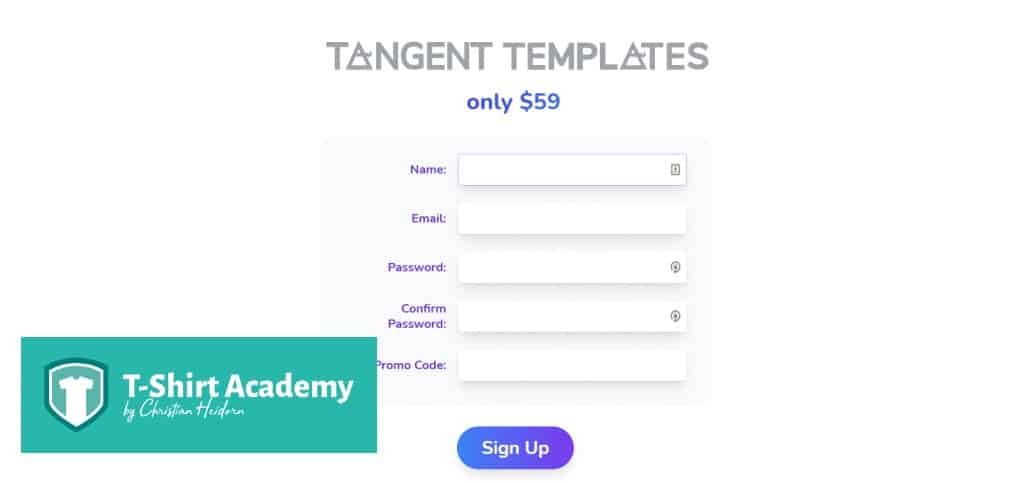 Tangent Templates is regularly updated to include even more templates and even more features to make your work easier. 
Pros of Tangent Templates
Tangent Template is one of the easiest to use tools for Amazon KDP sellers.
With over 100 templates, you will definitely find something that appeals to you when creating your book.
Their builder also allows you to upload your own PDFs and add on their existing templates to create a unique book that will appeal to your readers. 
The templates found in Tangent Templates include Adobe Illustrator and InDesign files and that means, you can customize them further on other tools.
Tangent Templates' PDF to PNG converter will also help those who want to make edits using image editing software like Canva.
The listing helper chrome extension makes listing quick and efficient and you can make several listings in a shorter time – without having to leave the page.
Its affordable one-off price of $59 is perhaps its greatest selling point.
You won't need to regularly subscribe to access all its features.
Tangent Templates also has a Facebook group with over 20,000 members where you can discuss issues on the tool itself and all matters Amazon KDP.
There are several tutorials available on the platform that show you how to use their different features depending on your needs. 
Cons of Tangent Templates
Unlike other low content design tools, Tangent Templates does not come with a cover designer.
Having an inbuilt cover designer could save users a lot of time and energy and even money.  
When compared to a similar low content book designer Book Bolt, Tangent Templates does not offer much when it comes to research.
You won't be able to compare your listings with other listings nor will you be able to see how other Amazon KDP books are performing.
Being able to compare is helpful in letting you know what works and what doesn't work.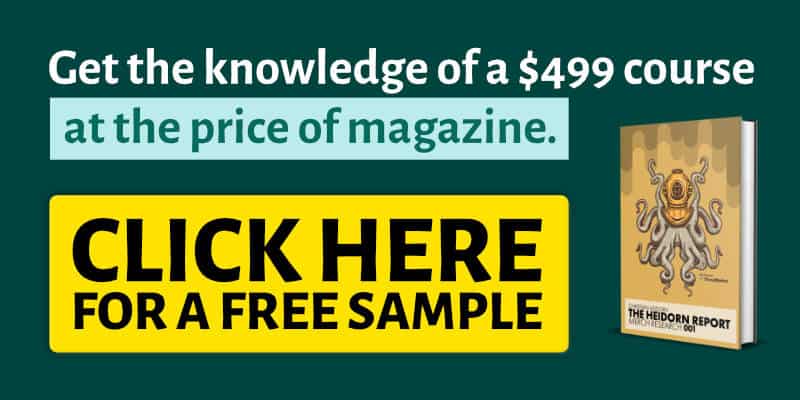 It influences your designs and also how you create your listings. 
You also don't get a keyword research tool that is usually available on other Amazon KDP and Merch by Amazon tools.
Book Bolt for example offers users a keyword tool that uses real-time data from Amazon to show you the most searched and most used keywords on the platform.
When creating listings, using the right keywords is extremely important.
The right keywords will ensure that the right people find your books. 
If used well, they could also help you rank highly during searches, and overall, this improves your sales. 
Book Bolt also comes with a trend hunter that will help users find the top trends and hidden niches that they can venture into. 
Final Verdict
Tangent Templates is a great tool, especially for people who want to venture into low content and no content Amazon Kindle Direct Publishing books but don't know where to start.
With their hundreds of templates, you could start selling in just a few steps.
The software tool provides users with several tutorials and learning aids that will help them understand how to use it.
If you have any questions, we would recommend that you join their Facebook group.
Here is where you'll be able to get assistance and advice on how best to use the platform and also how to succeed on Amazon KDP.
For its price point, Tangent Templates is a great resource to have.
Although it doesn't offer additional research features, the design tools and elements are enough to get you started. 
Tangent Templates makes it easy to create full books with just a few clicks.
In Conclusion
To succeed with low content or no content books on Amazon Kindle Direct Publishing, you need to have interesting and creative designs.
Tools like Tangent Templates will make this process much easier (and cheaper) for you since you won't need to hire a designer or even learn how to design.
We would still recommend that you learn a bit of design so you can tweak these templates to fit your style or to make them even more appealing.
To achieve long-term success, you'll still need to invest in more than good design.
You'll need to perform a lot of research, understand how to create listings, price your books accordingly and so much more. 
Finding the right category for your low content book will mean that there will be regular interest in the type of books you are creating.
You'll need to find out if journals or meal planners are popular and during which seasons they are popular.
Unlike long-form content books, you have the flexibility to adapt and switch to different categories depending on what is popular.
Understanding Amazon KDP's royalties systems will also help you know how to price your book.
Make sure as you are making decisions on pricing and design, you always compare with what your competitors are doing. 
For more information and clarity on the right strategies for Amazon KDP and Merch by Amazon in general, read through our other blog posts.