The world is becoming even more digital as the days go by and starting an eCommerce business is one of the best ways of making passive income.
Merch by Amazon Canada is a great eCommerce business that you can start as soon as today.
However, like with any other business, understanding the ins and outs of the platform is important in creating consistent income and long-term success. 
What Is Merch by Amazon Canada?
Amazon merch Canada is a print on demand business that was created by Amazon.
It allows for sellers to have their designs printed on a wide range of products made available by Amazon.
Amazon merch Canada then handles all the printing, packaging, and shipping.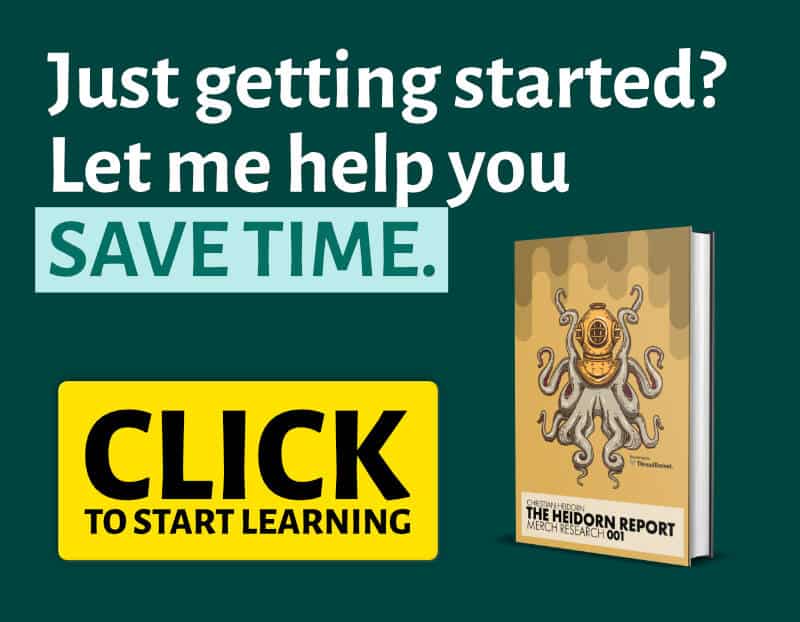 For sellers who want to get started with eCommerce, this is perhaps one of the easiest business models to get started with.
All you need are great designs to get you started – it doesn't get easier than that!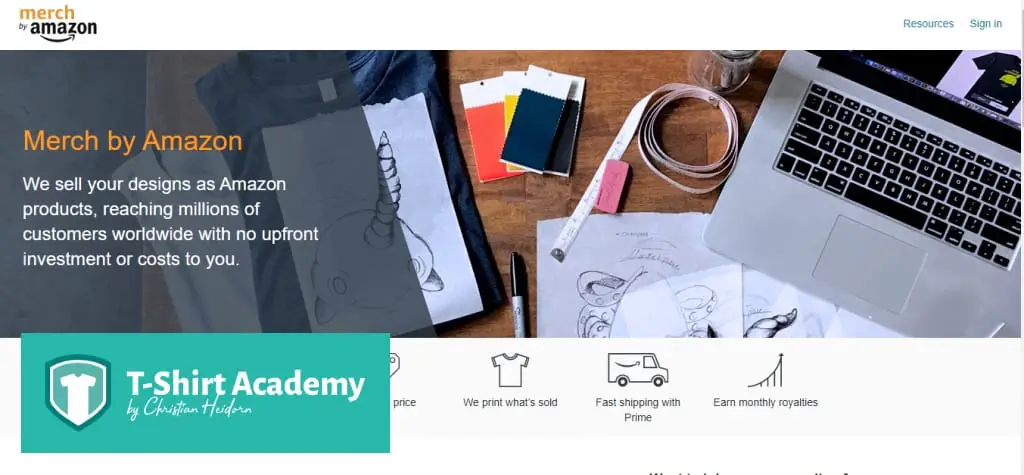 How to Join Merch by Amazon Canada?
Unlike other print on demand platforms, joining Merch by Amazon Canada is not as simple as signing up.
Merch by Amazon is an invite-only platform and sellers are vetted before they are allowed to join. 
Amazon is a large retailer and they have several sellers who are interested in being a part of Amazon merch Canada.
To get an invite, you need to show Amazon merch Canada that you have had experience being a designer or a print on demand seller.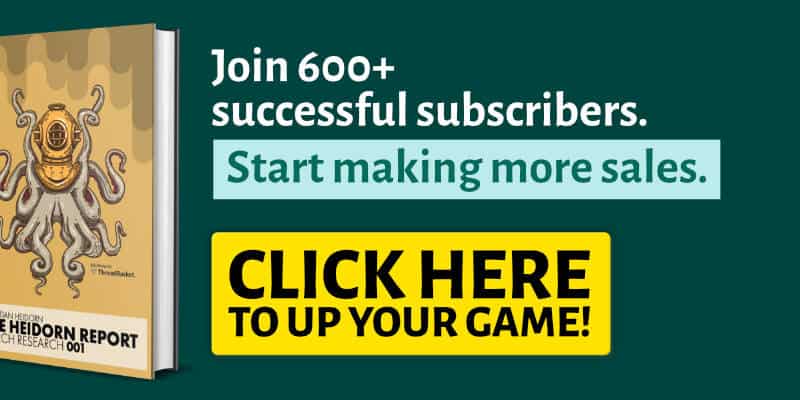 If you are trying to join Merch by Amazon Canada, you'll "request an invite" and after that, you'll be taken to a page where you fill in a form with a few details about who you are and your business.
There is an open-ended section and here is where you'll go into a bit more detail into why you want to join the platform. 
This is one of the most important parts of applying for Merch by Amazon so make sure that you do it well.
We have an in-depth blog post that goes into detail on how to get accepted into Merch by Amazon Canada.
Royalties on Amazon Merch Canada
Like with any other business, profits are extremely important to sellers.
On Merch by Amazon, for every product that you sell, you'll only get a portion of the total cost.
This is because Merch by Amazon Canada handles all the behind-the-scenes business activities that you would ordinarily have to facilitate and pay for.
However, sellers still have some control over how much they make and this is through their pricing. 
Pricing strategies are very important and you need to know when to price low and when to price high.
You never want to scare potential customers away and at the same time, you need to make a profit. 
Tips on How To Create Success on Merch by Amazon
Although selling on Merch by Amazon sounds easy, it is extremely cutthroat and is only getting more competitive as the days go by.
These few tips will help you breakthrough on Merch by Amazon Canada.
Regular and Consistent Research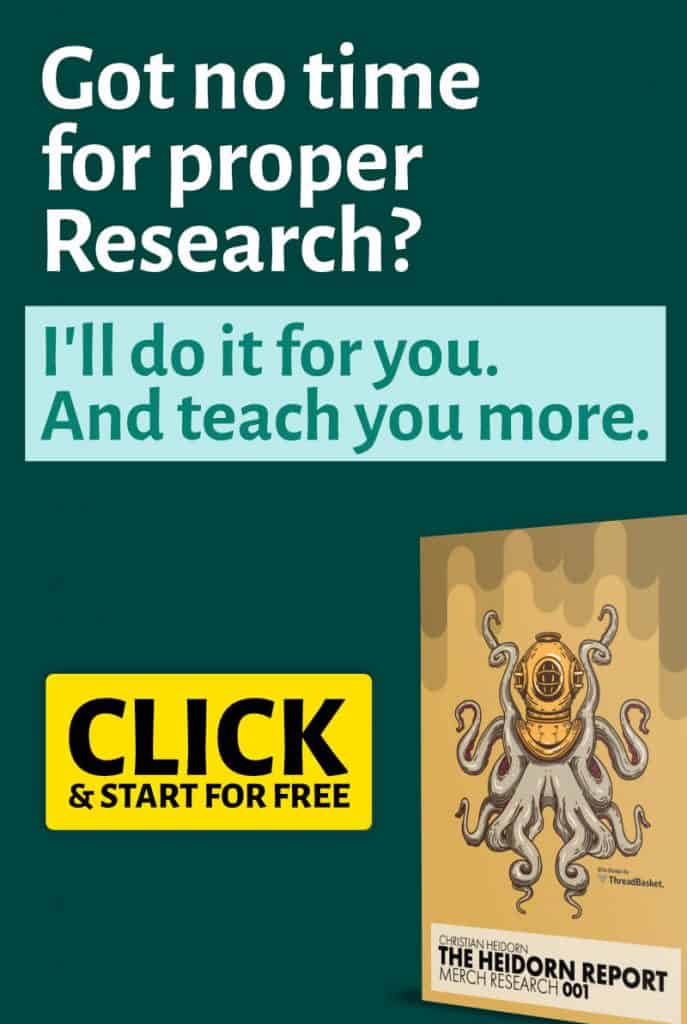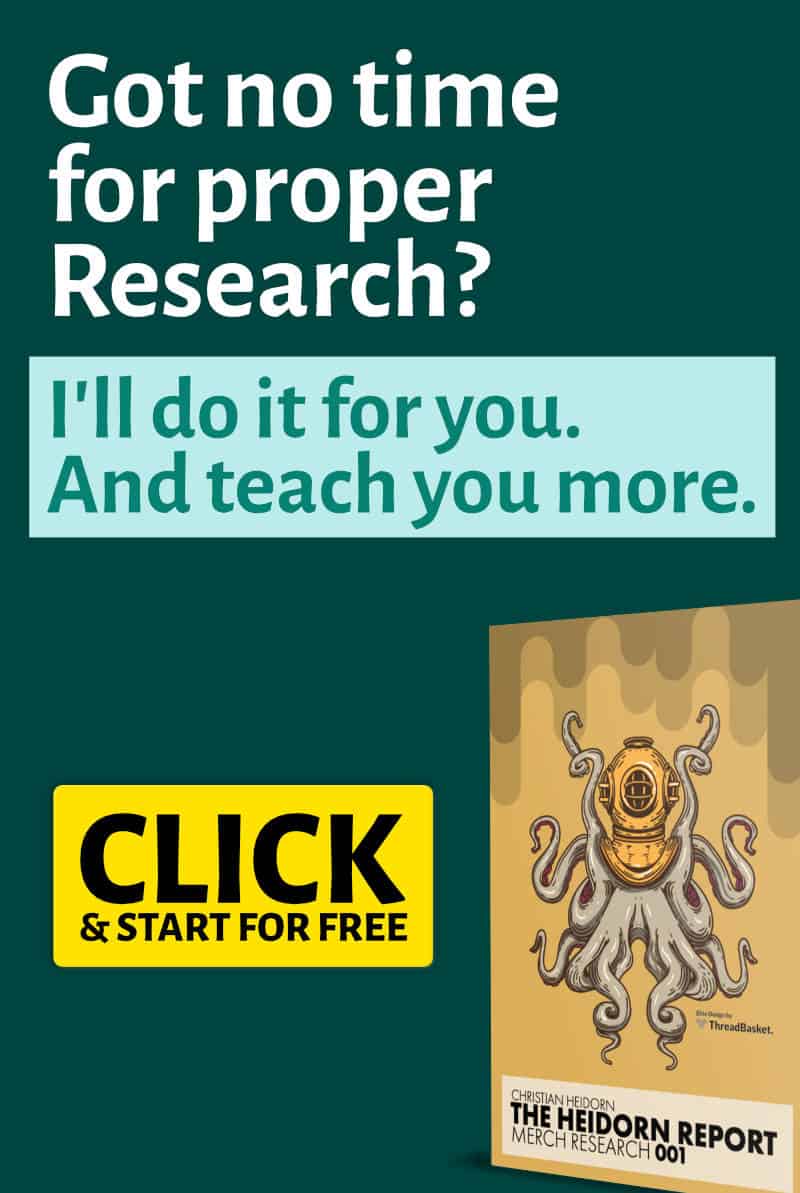 Knowing where and how to do research is the most important aspects for Merch by Amazon.
There are a lot of aspects that need to be researched thoroughly before starting on this platform.
Like with other online businesses, Amazon merch Canada is influenced by current trends.
Regular and consistent research will ensure that you are always aware of these trends and know how to tap into them to appeal to your target audience.
It's not only about finding the right trends, it's about finding out what people are currently searching for, what keywords are popular within your niche, and which types of designs work best for you.
Good research will also help you understand your audience, know where to find them, and create designs and listings that will get them to buy your products.
Quality research will also influence your strategy and in our opinion having information is useless if you don't know how to implement it.
Strategy guides like The Heidorn Report will be a godsend for anyone who wants to find out how to break through on Merch by Amazon Canada.
It will give you valuable information, show you where to find this information, and provide you with invaluable strategies to help you make money. 
Creative and Good-QualityDesigns
Designs are the first thing that people see when they come across your listings and they heavily influence your customers' buying decisions. 
There are thousands of Amazon merch Canada sellers, so how will you appeal to potential buyers?
You can do this through well-thought-out and good-quality designs.
Your designs should always reflect what your niche audience wants to see, and that is where good research comes in.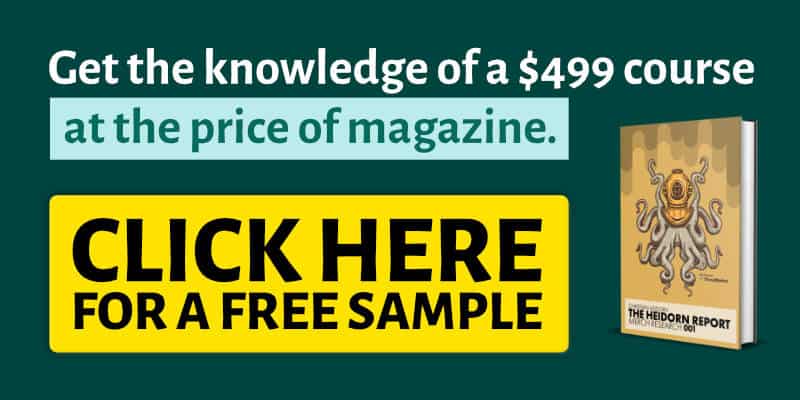 If you have chosen a niche that you are not familiar with, visit online forums and social media pages that are dedicated to the niche and find out what people are talking about. 
Here you'll be able to find trends and this will influence the designs you create.
On Merch by Amazon Canada the quality of your designs is extremely important – so make sure that you create quality designs to avoid rejections which could lead to your Amazon merch Canada account being deactivated. 
Make sure to avoid designs that can lead to trademark violations as this can affect your account health.
There are helpful sites for checking if a keyword or a phrase has been trademarked and these are useful for protecting your account from policy violations.
Market, Market, Market
Merch by Amazon Canada is crowded; it isn't what it was in the beginning.
That means having good designs and good listings will only get you so far – especially if this is more than a hobby to you.
Marketing on other platforms is crucial to your success.
The easiest way to market your designs and products is through social media. 
Create dedicated social media pages for your store.
Display your products and use the appropriate hashtags to make it easy for people to find them.
When showcasing your designs, simply posting the image of your product won't be enough.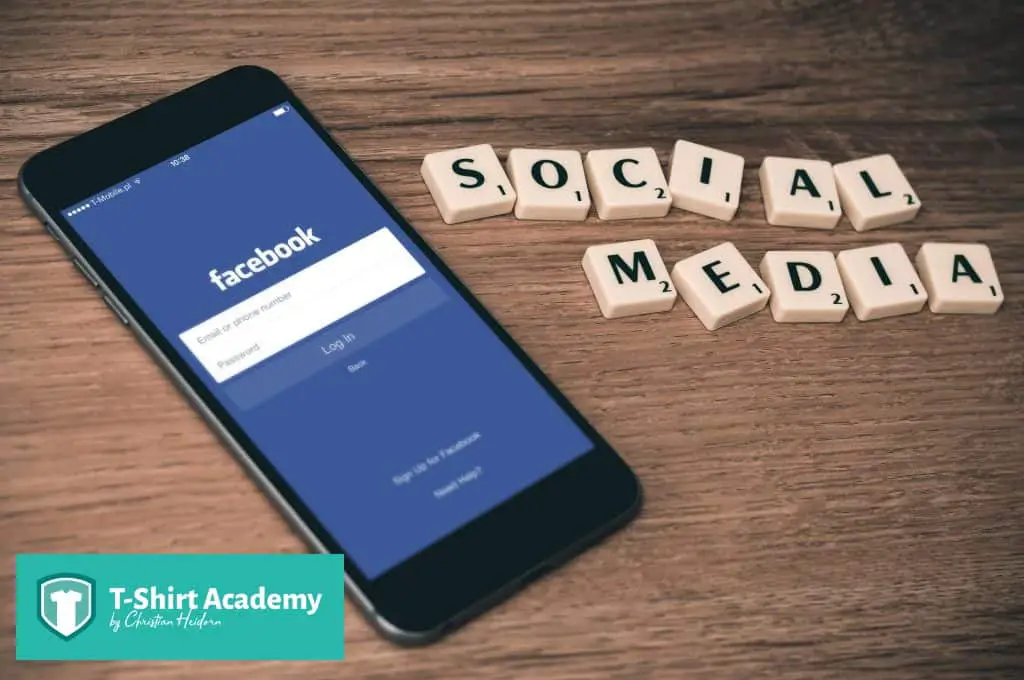 People want to see how they'll look wearing your design.
If you can't have a model to wear your product, use mockup generators and use those images on your social media platforms.
To ensure even more success with social media marketing, occasionally pay for ads – especially around the holidays.
In Conclusion
Amazon merch Canada is a popular print on demand platform, and rightfully so.
Understanding how it works and what works will ensure that you place your energy in the right areas to achieve success.