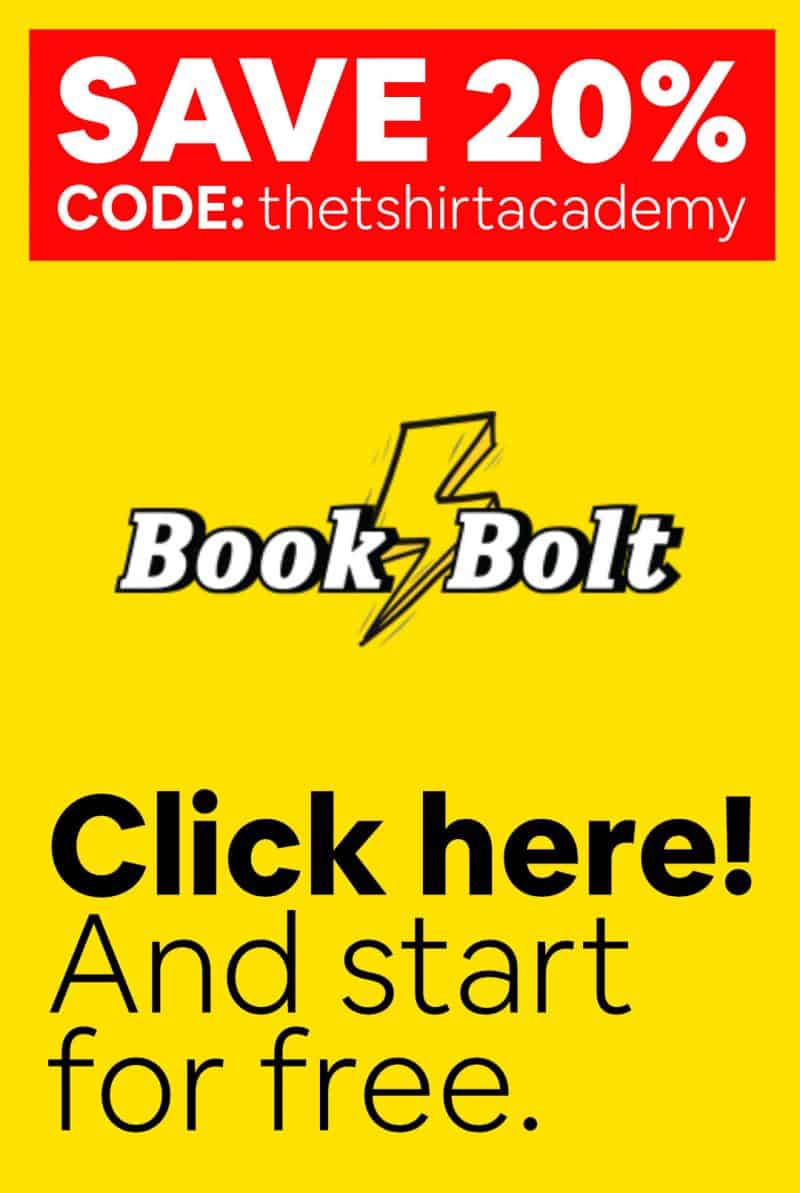 For authors, finding an avenue to have their stories published can be a difficult task.
Kindle Direct Publishing is an amazing tool that allows authors to publish their books through Amazon and have their books sold on the platform as well.
This is a great solution since it not only makes publishing accessible but it also gives authors access to Amazon's large network of customers. 
Amazon controls about 80% of the ebook market globally and tapping into their network can be a great advantage especially for authors who have not yet gained a substantial following.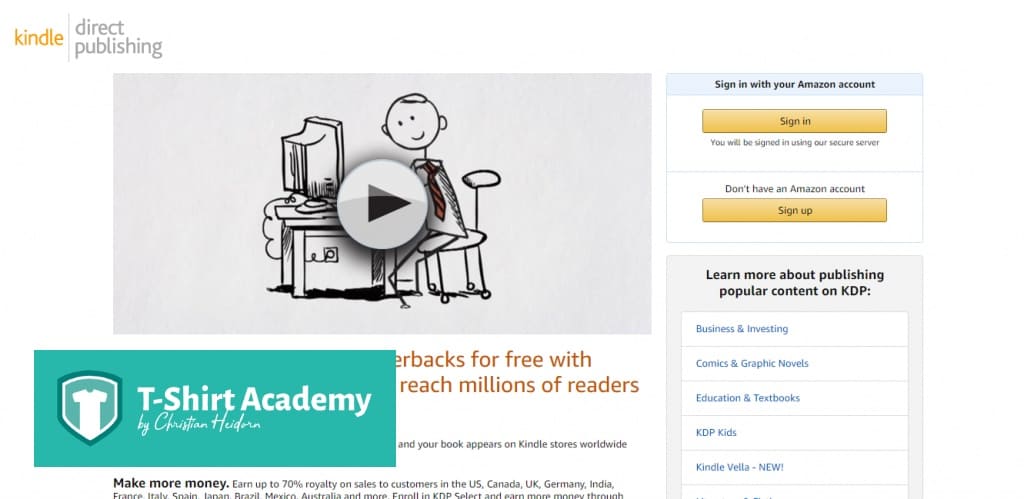 Users can even publish their ebooks quickly and inexpensively.
Once you have your book published on Amazon KDP, you automatically own the rights to your content which makes it a better solution than many other publishing houses.
Benefits of Amazon KDP
Access to Amazon's Customer Database
Just like Merch by Amazon, having your book published through Kindle Direct Publishing makes your book available to millions of customers already using Amazon KDP.
Additionally, you have access to a wider network outside your country and that means more people can read your work and ultimately more sales.
If you own the rights to your book in different countries, you can make it available on different global marketplaces.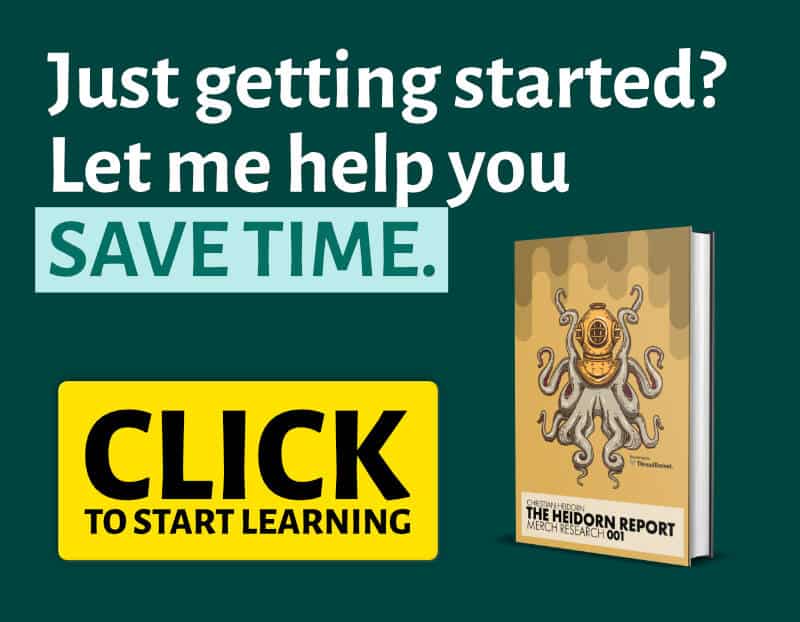 Potentially Higher Royalties
Like with many other publishing houses, authors share royalties with Amazon.
Depending on the type of book you're selling on Kindle, you could earn royalties higher than 50%, which is much better than with traditional publishing houses.
Authors also have the freedom to choose their own royalty option, giving them much more control.
You Own the Rights to Your Book
Although books are published through Amazon KDP, authors own the rights to their books.
Amazon has a non-exclusive agreement with its authors.
Freedom to Sell Ebooks and Paperbacks
If you wish to have physical copies of your book, Amazon can make arrangements for that.
They print and ship your books to your customers taking away the pressure of fulfilling your own orders. 
If you want to sell copies of your book, you can order for a wholesale shipment and sell these books to your network.
No Inventory
For smaller authors, this is perhaps one of the biggest incentives.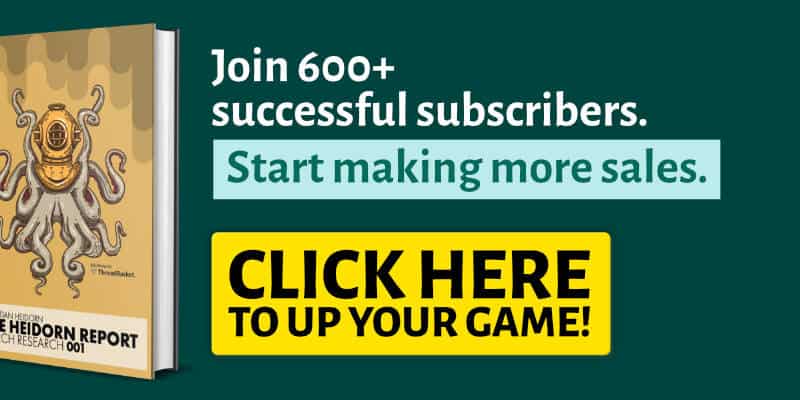 You can have your book published and sold with no inventory, Amazon does it all.
Traditionally, authors would have to have a few copies of their book before launch and they would use these copies to market their book. 
Ability to Publish as Many Books as You Want 
Once you create your Amazon KDP account, you can publish as many books as you want.
You can also sell your books under different pseudonyms.
Your books also don't have to fit within one genre or style of writing, allowing authors to diversify.
How Does it Work?
Kindle Direct Publishing allows authors/users to directly upload their book files onto the platform where they are listed on the Kindle store and are immediately available for sale.
Kindle also has a print on demand category where users can upload their books for publication, printing, and distribution.
For printed books, the cost of printing is deducted from the royalties an author would have earned.
To get started, authors need to create an account with Amazon KDP.
After you have created your account, you can choose whether you want your book sold as an ebook or paperback.
Fill in all important information about your book, that is, Title, Description, Author, Editors, Publishing Rights, etc.
After this, you have to upload your manuscript and make sure that you stick to Kindle Direct Publishing's content guidelines.
After uploading, you can then set a price for your book/books.
This section is where you'll choose if you want to join KDP Select (more on this further) and the territories where your book will be made available. 
Kindle Direct Publishing sellers have the option of choosing what percentage of royalty they want to make.
This is either 35% or 70%.
This section will also show you how much you would make depending on the price you set for your book. 
Costs and Royalties
There are no upfront costs to publishing your book through Amazon KDP.
With each sale of a book, Amazon will take a percentage of each sale.
Authors usually earn a royalty and if you meet the criteria, you can choose what percentage of royalty you want to make.
Additionally, if you want to sell paperbacks, the printing cost will be deducted from your book royalties.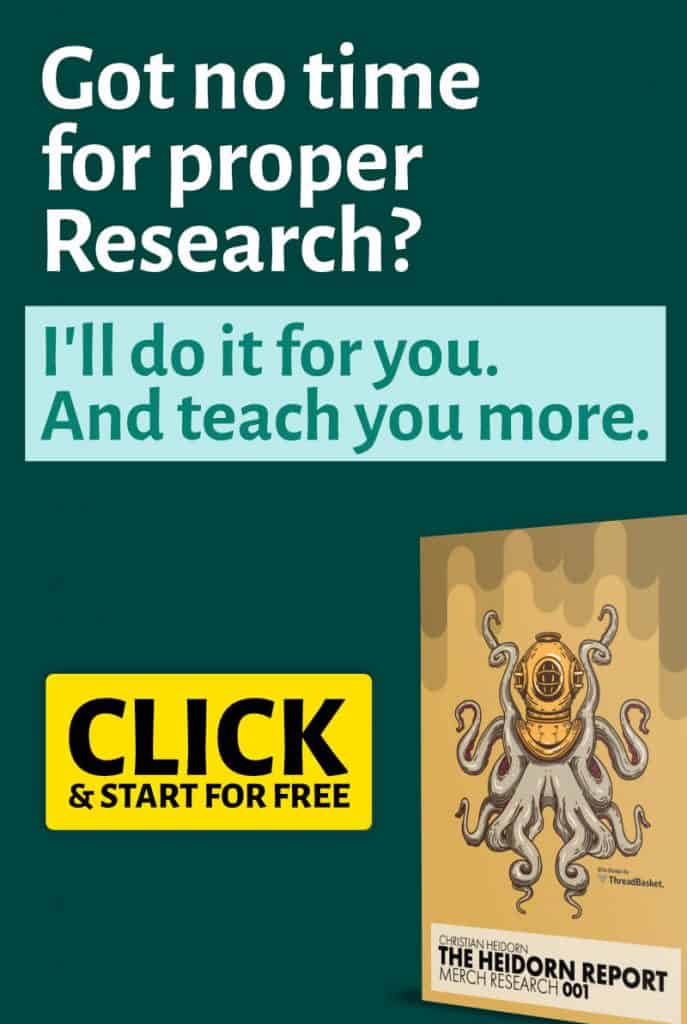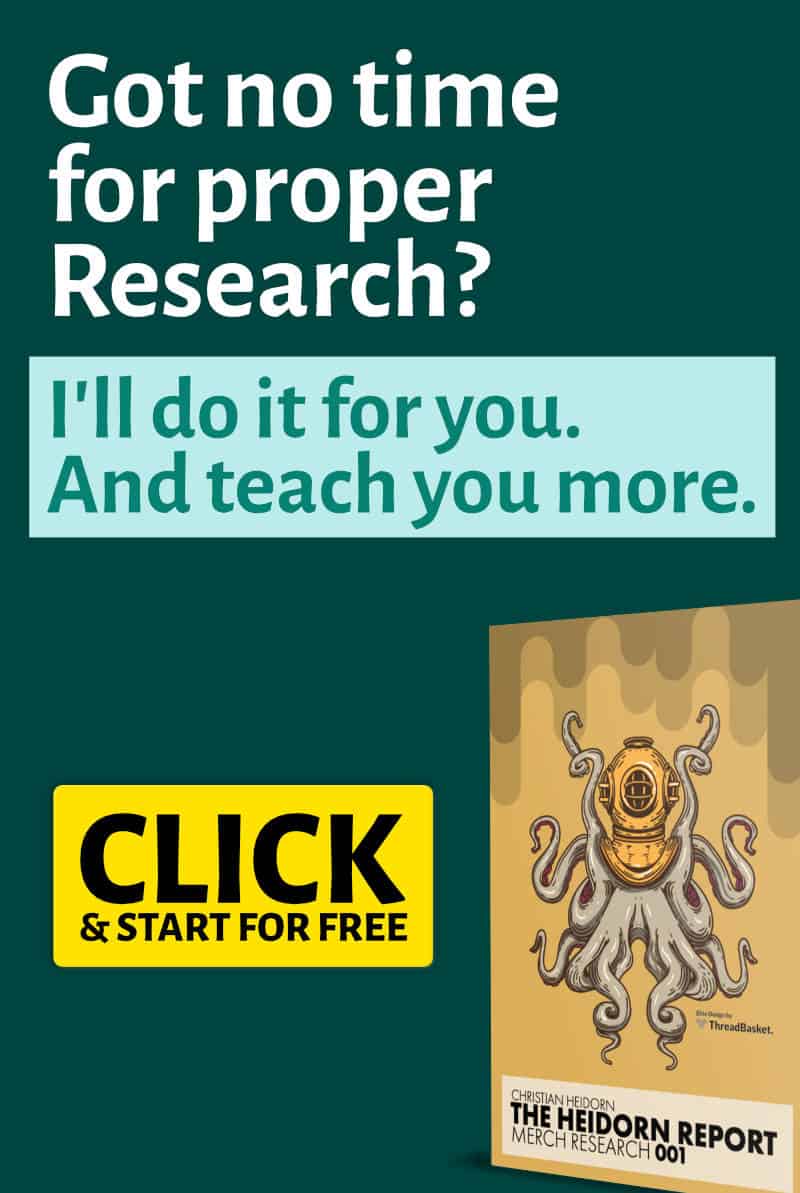 As much as there are no upfront costs, some sellers might want to take advantage of the additional services offered.
These include marketing services, book design, editing, and formatting.
Amazon KDP Royalties
As mentioned, there are two royalty options available to ebook sellers.
However, not all sellers qualify for the 70% royalty option. 
First, your book cannot be priced higher than $9.99.
Depending on your ebook's size, you'll pay a distribution fee with every purchase of your book.
You'll also have to be enrolled on KDP select among many other factors that you will need to consider.
If you wish to sell paperbacks, you will earn a standard royalty of 60% of each book sale. 
To fully understand Kindle Direct Publishing's royalties, use their calculator to know how much you stand to earn. 
To be paid a royalty, you must have earned a certain minimum.
Payments are also sent out monthly.
What Is KDP Select?
For authors who choose to join KDP Select, their ebooks can only be sold and distributed through Amazon.
This option is only available to ebook publishers, if you want paperback copies of your book, you cannot use this option.
Amazon markets KDP Select as an avenue for authors to reach more people and make more money.
If you're unsure about committing to KDP Select, Amazon gives users 90 days to try it out and if they are not satisfied, they can opt-out.
The benefits of using Kindle Direct Publishing Select include:
Up to 70% in royalties in countries like Brazil, Japan, India, and Mexico where they are ordinarily at 35%.
Access to Amazon KDP tools like discounting and other promotional materials.
Books are made available on Kindle Unlimited where readers can subscribe monthly to read as many books as they can. Authors are paid per page read rather than per book sold.
Your book will also be available on Kindle Owners Lending Library where users can borrow one book every month and authors are paid per page read. 
If you are an author keen on growing your work, having your book only sold through Amazon might be a drawback as you continue to grow.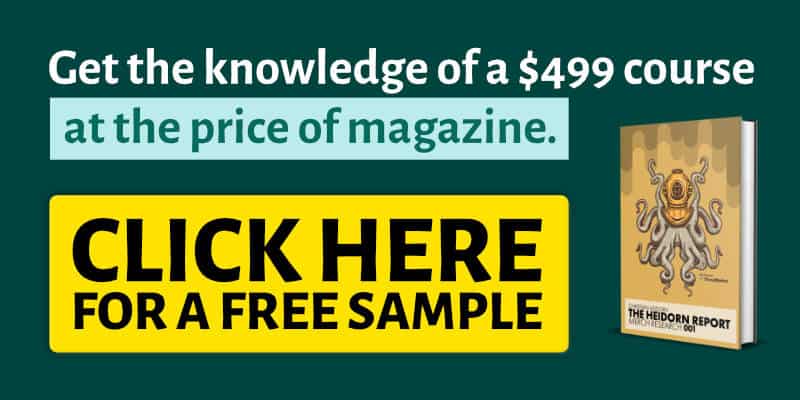 The income generated by this type of arrangement is not as much as having an entire book sold and earning royalty from it.
However, this format does boost your book's exposure internationally. 
Kindle Direct Publishing Advertising
As much as Amazon KDP has a wide network of readers, it is still a competition and you need to advertise your book on Amazon as well as other channels.
Taking advantage of Amazon Advertising is the easiest way to get started. 
Amazon runs PPC ads and sponsored ads that will show your book to Amazon customers who go on the website. 
It's important to understand how SEO and keywords work before starting on this platform and whether you plan on using Amazon Advertising or not.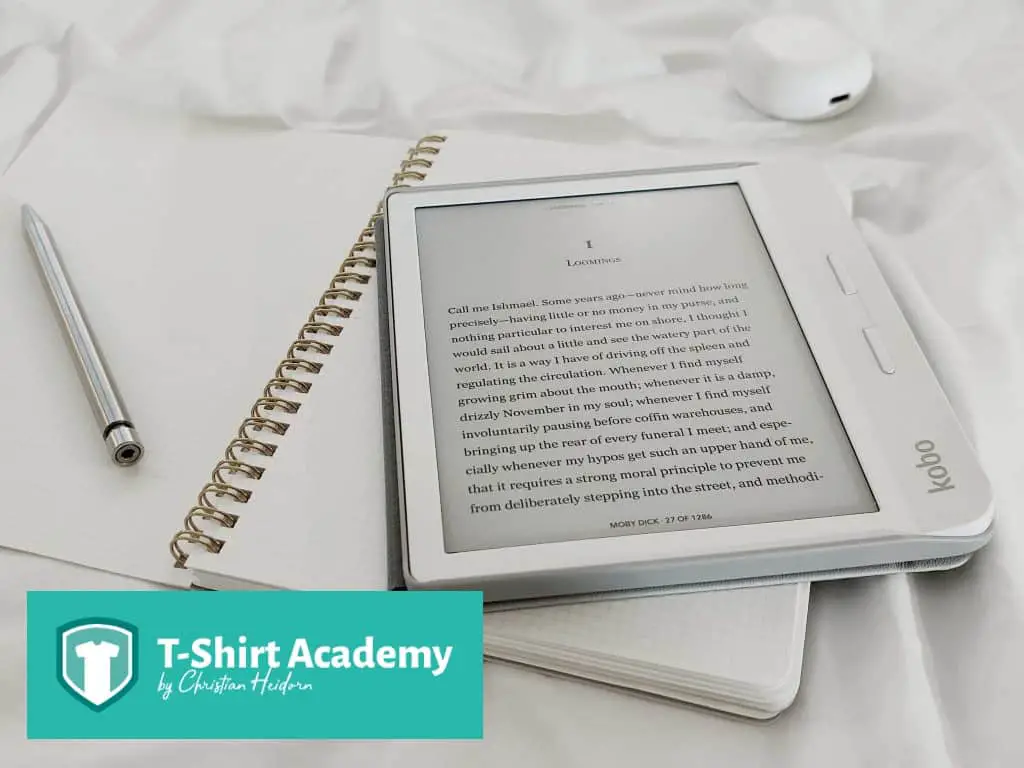 Having the right keywords in your title means that the right audience will be able to find your book during searches.
It is also applicable on Google and other search engines.
Writing enticing and well throughout descriptions that will get your target audience buying is also a great way of marketing.
Invest a lot of time and thought when creating each of your listings to improve your chances of success.
You can also advertise on other platforms outside of Amazon including social media.
Social media marketing is extremely powerful.
It can be a great way of getting book sales started.
Remember, the better your sales, the more Amazon recommends your book to new visitors.  
In Conclusion
We hope this brief description of Amazon KDP has been insightful.
The best way for you to fully understand the platform is by doing your own research and starting out as soon as possible.
With no costs needed to start, it is incredibly easy.
Kindle Direct Publishing is a great way for authors who are just starting out to get their work published and in the eyes of a larger market.
Big authors have also been known to use the platform to sell their books.
The most popular books on the platform include cookbooks, novels, book series, comics, journals, poetry books, workbooks, children's books, and more.
Some people also publish coloring and drawing books on the platform, so no matter what type of content you wish to create, there is room for you.
However, make sure that you stick to their strict publishing guidelines to avoid being removed from the platform.
If you have used Amazon KDP, feel free to leave your thoughts down below.