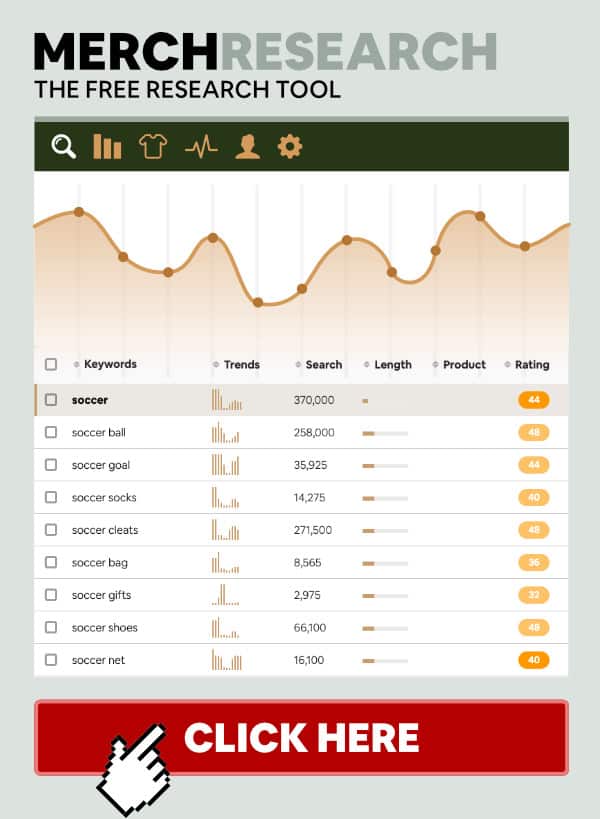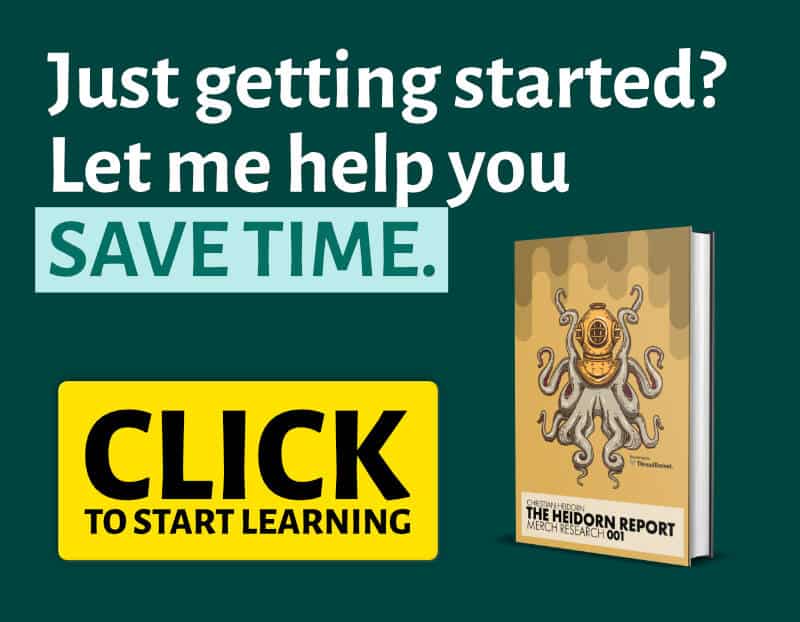 Amazon is much more than a marketplace, it is a search engine, and like with any other search engine, SEO is key in helping you rank.
With most shoppers only focusing their searches on the first page, how do you ensure that your products get seen?
Good SEO will help you rank higher and that means more people will be able to see your content and ultimately buy your products. 
That being said, it's obvious that Amazon SEO research is important and can't be done away with.
Doing your own research can be a time-consuming and tedious process for most people.
Others simply don't know what to look for and where to look for.
Amazon SEO tools are what you need to make this process faster and more efficient. 
These tools will provide you with information in a way that is easy to understand with just a few clicks on a website or an app.
Why Do You Need Amazon SEO Tools?
Amazon search engine's algorithm is known as A9 and it's quite different from Google's search engine.
That means that what helps you rank on Google might not work on Amazon. 
Amazon SEO tools are specifically catered to Amazon, and they know what works on the platform.
These tools have been created to help sellers rank.
They are also regularly updated with the dynamic algorithm that will help you stay one step ahead when it comes to ranking. 
Investing in Amazon SEO tools will ensure the right keywords for your listings.
You'll be able to track what your competitors are doing and change your strategy if you need to.
And you'll also be able to track the performance of your listings against other listings in the same category.
Amazon is highly competitive, this means that sellers always have to stay ahead of trends.
Being competitive in your listings by employing the best strategies is one way to advance.
Examples of Amazon SEO Tools
Helium 10
Helium 10 is a paid tool, however, with a free subscription, you'll be able to perform free keyword research.
Simply key in the keyword you want to search for or an ASIN and the tool will generate several competitive and relevant keywords. 
You could also perform a reverse ASIN search and see what keywords are being used by a competitor's product.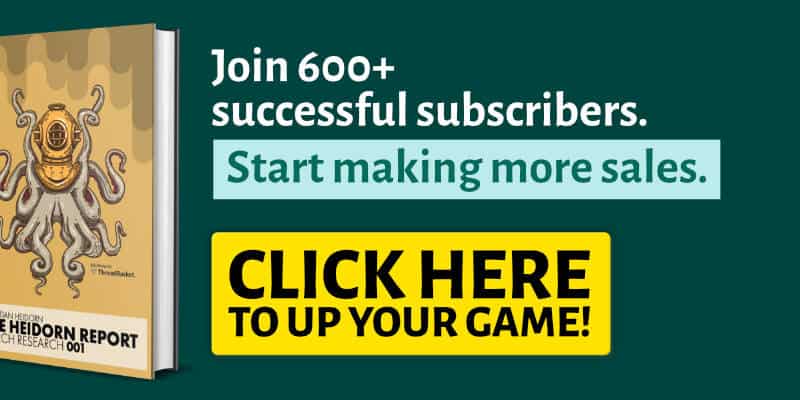 This will also help you see which words to include in your own listings. 
Amazon
When thinking about Amazon SEO tools, not many people remember that Amazon is an SEO tool in itself.
If you are looking for relevant and most-searched-for keywords to use for your listings, Amazon can be of great help.
Unfortunately, Amazon will not give you extra information during your research.
You won't be able to see the search volume of each keyword, or CPC data unless you integrate with other Amazon SEO tools.
Amazon keyword research is still useful, not only will you see relevant and related keywords, but you'll also be able to see the top products that are ranking using the keyword you searched for.
This is great for competitor research since you'll be able to click on one of the top-rated products and see how they have created their listings and what keywords they have used. 
AMZScout
When it comes to Amazon SEO tools, AMZScout performs a full stack of functions.
There are several functionalities that are provided under this one tool and that makes it a great tool to consider for your Amazon SEO needs.
From keyword research to helping users create smart URL links for their products, AMZScout does it all.
AMZScout performs Amazon Keyword Research so you can find high demand and low competition keywords.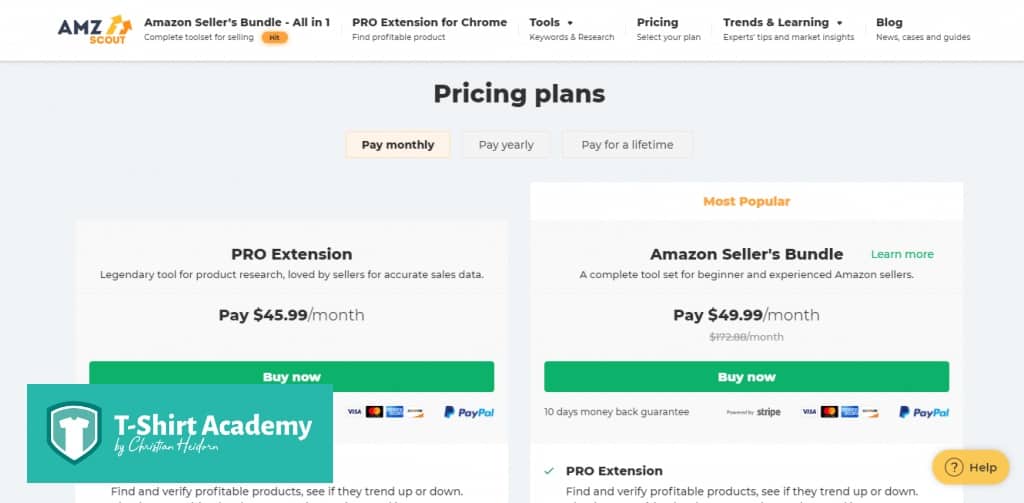 A reverse ASIN lookup to see what your competition is doing and what keywords they are using.
A product search feature that gives you a look into Amazon's database to see which products are high selling and to see the supply and demand of various products and their competitors.
This feature in particular is extremely useful if you don't know what type of products you want to sell.
This Amazon SEO tool comes with several extensions that will help you view how your keywords are performing.
It can also help spy on your competitor's performance, and get data on every Amazon product so you can see which products are profitable.
AMZScout also has free tools that will help you estimate the number of sales you'll make depending on which niche you choose and calculate your FBA fees for free.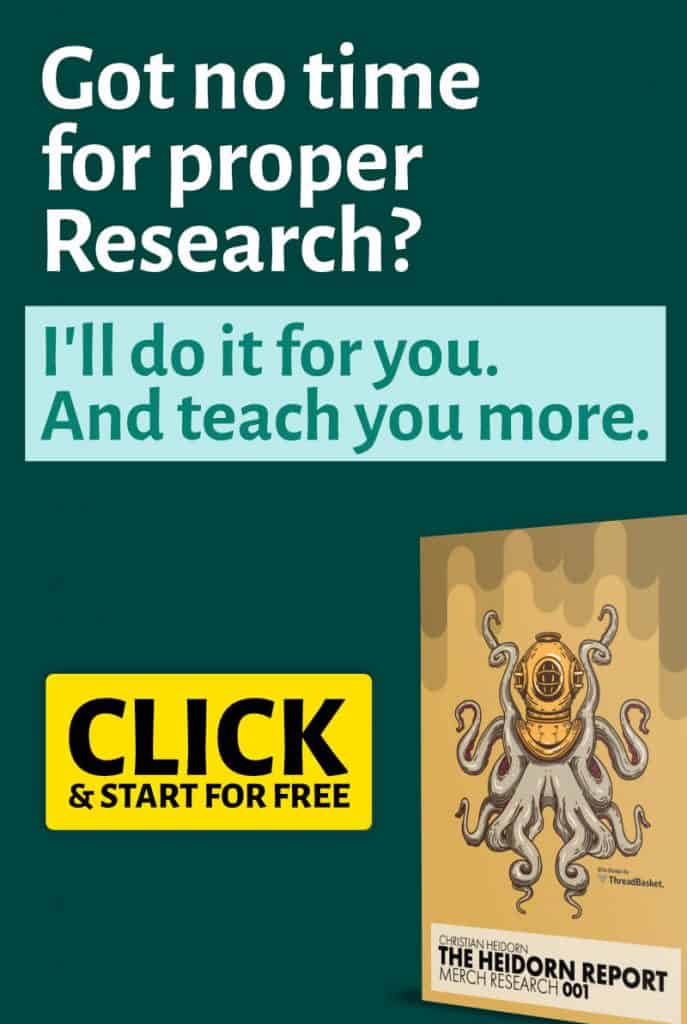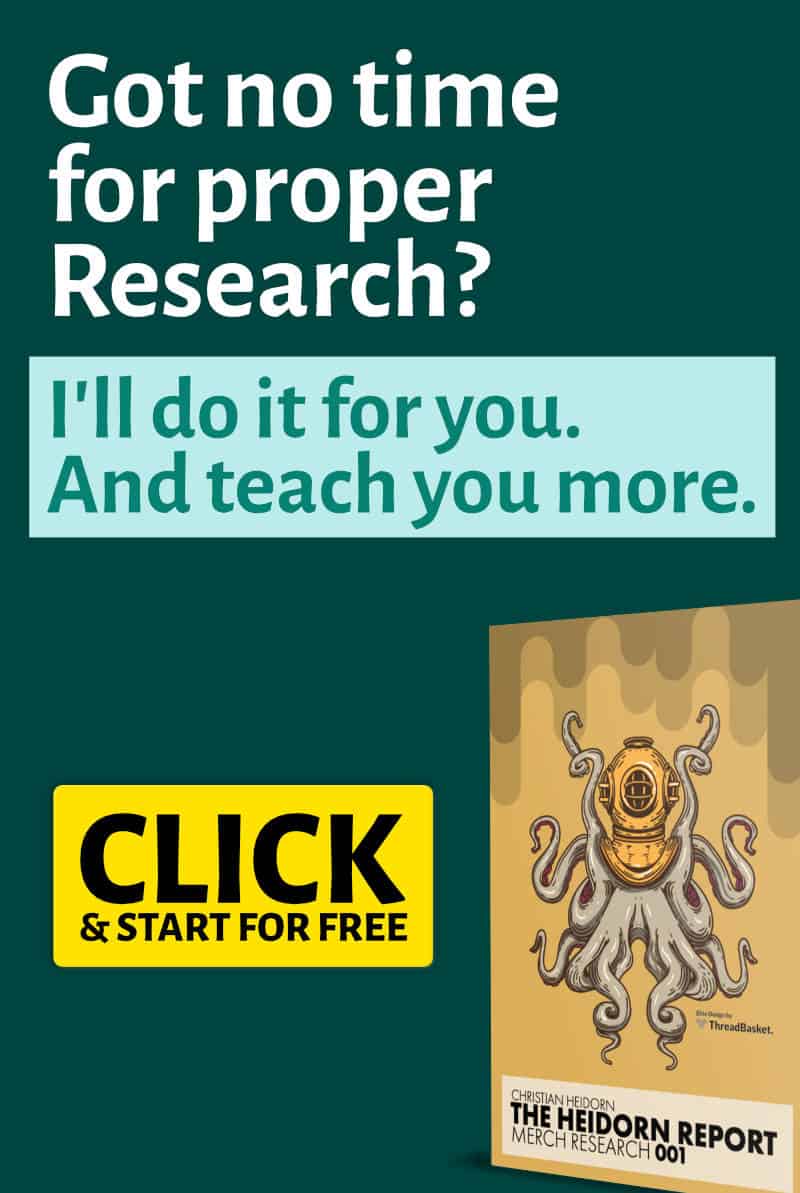 AMZScout is on the expensive end of Amazon SEO tools going for $45.99 a month for the PRO Extension plan and $49.99 a month for the Amazon Seller's Bundle plan.
Keywordtool.io
Keywordtool.io is a great tool for conducting thorough Amazon keyword research.
Apart from offering relevant and competitive keywords for your listings, you'll be able to get more information on:
Search Volume
Competitiveness
CPC
Keyword Trends
Amazon SEO tools that provide this information are important for sellers who want to create listings that rank highly.
Keywordtool.io goes a step further by giving users the option of filtering their searches with negative keywords.
Negative keywords prevent your listings from showing up on related searches that are not targeting your intended audience.
Using negative keywords will ensure that your listing shows up on the right audience's search page. 
If you choose to run paid ads on Amazon, using negative keywords means that you'll be paying for clicks that are relevant to your product and have a higher likelihood of getting you a sale. 
Keywordtool.io is a great tool to help you find negative keywords that will help your campaigns. 
This is one of the more expensive Amazon SEO tools ranging from $69 a month to $159 a month. 
Jungle Scout
There are several Amazon SEO tools available in the market but Jungle Scout is one of the most popular.
Like AMZScout, this tool performs a full suite of functions for Amazon sellers, and this is amazing for people who don't want to invest in several tools. 
With Jungle Scout users can:
Perform Keyword Research
Track Competitor Products
Build SEO Optimized Listings
Manage Inventory
Track Your Amazon Sales Data
Track Your Keywords' Performance 
Find Profitable Niches
Generate Product Ideas
Automate Review Requests
Manage Your Inventory 
Boost Your Product Listings
And so much more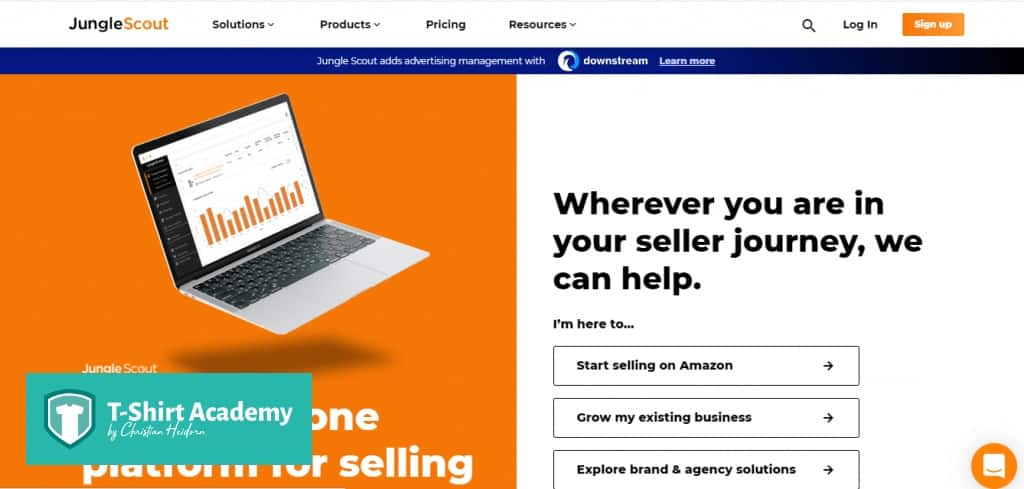 Jungle Scout performs several functions, and they have features that are targeted towards new and seasoned sellers. 
If you have no idea how to start or are looking for ways to grow your Amazon business, Jungle Scout has the resources that you would need to create success.
Jungle Scout is a refined tool with over 500,000 Amazon sellers using the platform to grow their business.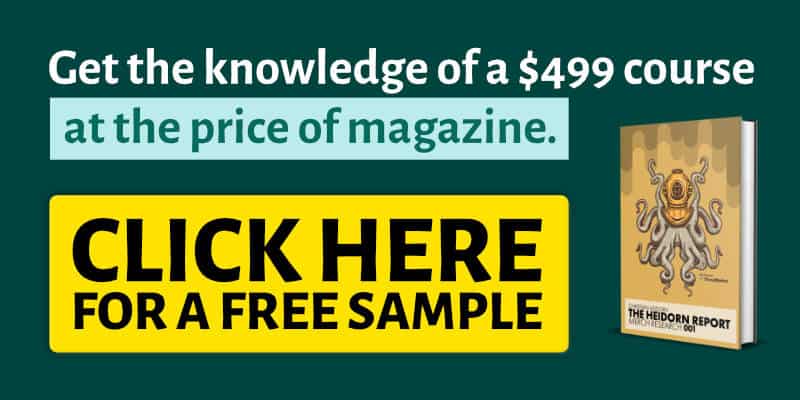 Since it performs a wide range of functions, this is one of the more expensive Amazon SEO tools.
The Basic Plan goes for $29 a month.
The Suite Plan goes for $49 a month and the professional plan goes for $84 a month.
Key Takeaways
Like earlier mentioned, Amazon is a search engine like Google and that means ranking is extremely important if you want to get noticed.
Whether you have good products or not, Amazon SEO cannot be ignored.
It's important that you find Amazon SEO tools that work for you, whether free or paid.
The most basic function that you need to excel on Amazon is keyword research.
The free tools mentioned above (Helium 10 and Amazon) will help you perform basic keyword searches.
You can use Amazon's autocomplete function to find relevant keywords or search for specific keywords to see what other keywords products using that keyword are using.
Paid keyword tools like Keywordtool.io are more thorough and will help make more informed decisions.
These Amazon SEO tools will be able to help you analyze each keyword's search volume, cost-per-click, how competitive each keyword is, and how they have been performing in a certain period.
This information will help you vet each keyword for its usefulness. 
The other tools mentioned like Jungle Scout and AMZScout perform a wide range of functions.
Sellers who subscribe to these tools will rarely need to get any other Amazon SEO tool since one tool is enough to perform all the tasks that you would need it to.
Jungle Scout for example is useful for almost all stages of your Amazon business. 
When looking for the right tool, you should understand what features your business needs the most and how much money you have to spend on a subscription.
If you are just starting out, getting a keyword tool should be enough but as you grow your business, you will need to perform more functions. 
In Conclusion
Amazon SEO tools are a must-have for your success on Amazon.
However, understanding how to use these tools and the information available to you through these Amazon SEO tools is just as important – if not more so.
If you sell on Merch by Amazon, you might want to read more on our other blog posts on how to optimize your listings for SEO.
We also have a very useful strategy guide that will help you understand everything merch-related.
From how to conduct research to how to price your products.