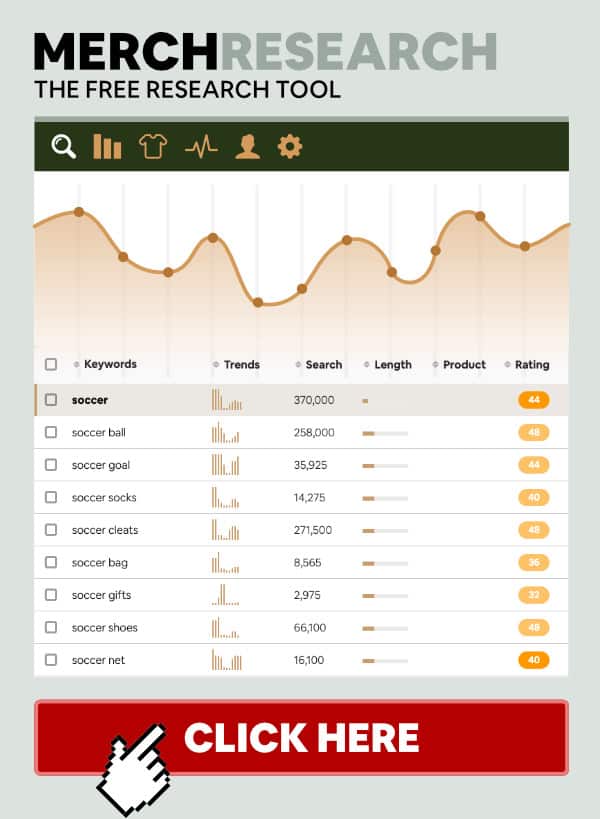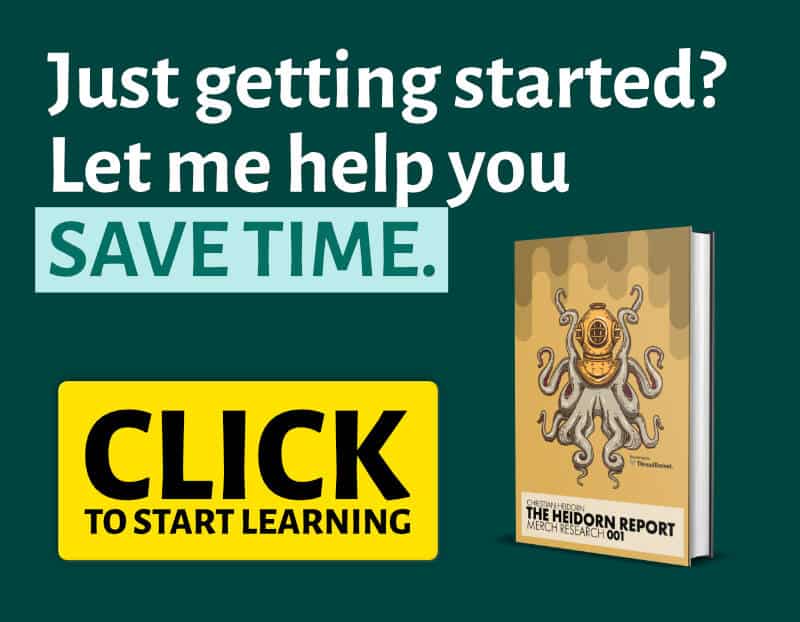 If you've been selling on Amazon, or are interested in selling on Amazon then you've probably heard of the Best Seller Rank.
A product's Best Seller Rank is given by calculating the number of orders for a product compared to similar products sold within the same time frame.
Amazon's algorithm for calculating BSR is not common knowledge, and that is why a BSR calculator is an amazing tool to have. 
To see a product's BSR, simply go to its products detail page where you can see how it scores within its category.
In this article, we give you a quick overview of some tools that can help you estimate the number of sales a particular product is getting on Amazon.
A BSR calculator will also make it easy for you to estimate what your monthly sales will be within a particular category.
We further elaborate on the different features that each tool has and the advantages of using it.
Jungle Scout Amazon Sales Estimator
Jungle Scout is one of the best tools available for Amazon sellers, therefore its BSR calculator is also one of the most accurate.
Their BSR calculator is powered by AccuSales which is the most accurate sales estimation algorithm for products on Amazon.
Using a simple-to-fill form, you can find out how many monthly sales a particular product makes every month.
Just fill in the product's best seller rank number, the Amazon marketplace, the Amazon product category.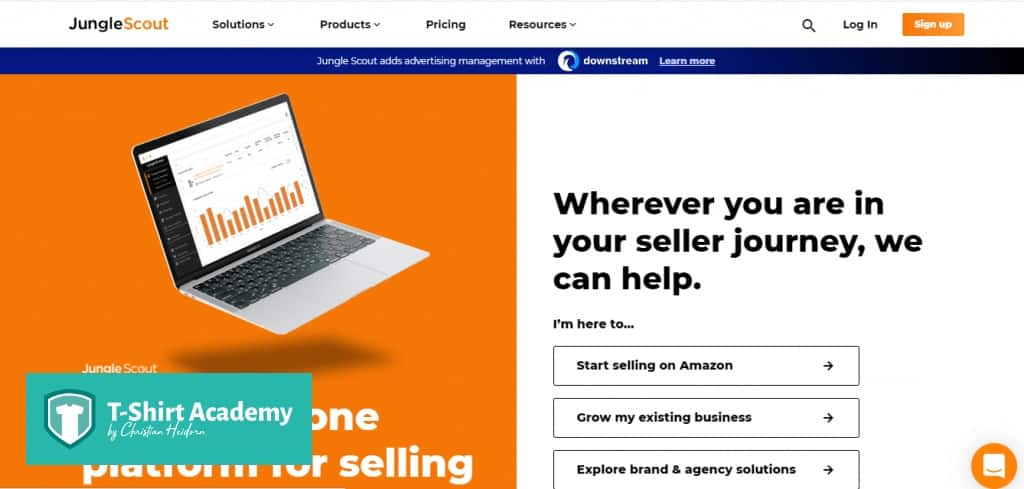 Jungle Scout will then generate the estimate of the monthly sales for the product.
This tool is completely free for any Amazon to use.
However, if you do not have an Amazon account, you are limited to 10 free sales estimates a day.
If you want to take your product research to the next level, a subscription with Jungle Scout will start at $69 a month.
With this basic plan, you can make up to 500 estimates a month. 
If you're a new seller, you can start off with the free plan as you learn more about Amazon and gain more information on your competitors.
It is also an effective trend analysis tool as it gives detailed information that can provide insight to potential winning products.
Knowing which products are the most profitable can guide you to promising categories.
It can be overwhelming to choose which category of products you'd like to focus on but having data on these can give you useful ideas.
Amazon Sales Estimator by AMZScout 
AMZScout is another powerful Amazon product research tool and is a strong competitor to Jungle Scout.
AMZScout's BSR calculator works much like Jungle Scout's.
Once you find the BSR of a product you are interested in, copy its number, go to AMZScout's sales estimator and input this number.
You'll also include the country and Amazon country and calculate your sales.
This BSR calculator tool is also important to study the increase in sales of various products.
Since these factors are tied to historical data, having a glimpse or birds eye view can give provide support to your upcoming products.
AMZScout's sales estimator is completely free to use.
If you want to delve deeper, they also offer a monthly or yearly plan for AMZ Scout Pro extension that provides a product's rank, price history, trends, sales volume and other relevant data.
TCK Publishing BSR Calculator
TCK Publishing's BSR calculator is one of the most accurate for Amazon KDP publishers.
With a 6% margin of error, it is about as accurate as they come.
In comparison, other KDP BSR calculators have a margin of error between 50 and 100%.
This tool has a sales per month and sales per day feature that shows you how many sales you need to hit per day or per month to achieve a particular BSR.
This will help you search other books within the niche that you are planning to go into and also provide stats on how high your book can rank on Amazon.
By knowing the details for the books in certain categories, you can obtain information on profitable titles.
BSR Calculator by Calculator Factory
Calculator Factory's BSR calculator is great for Amazon KDP sellers.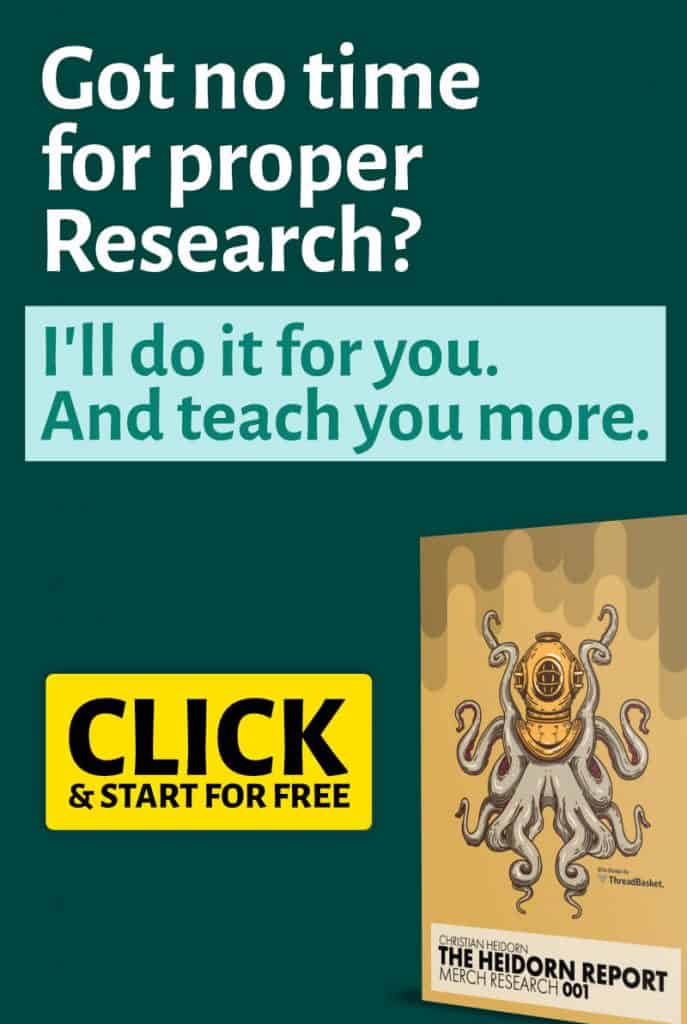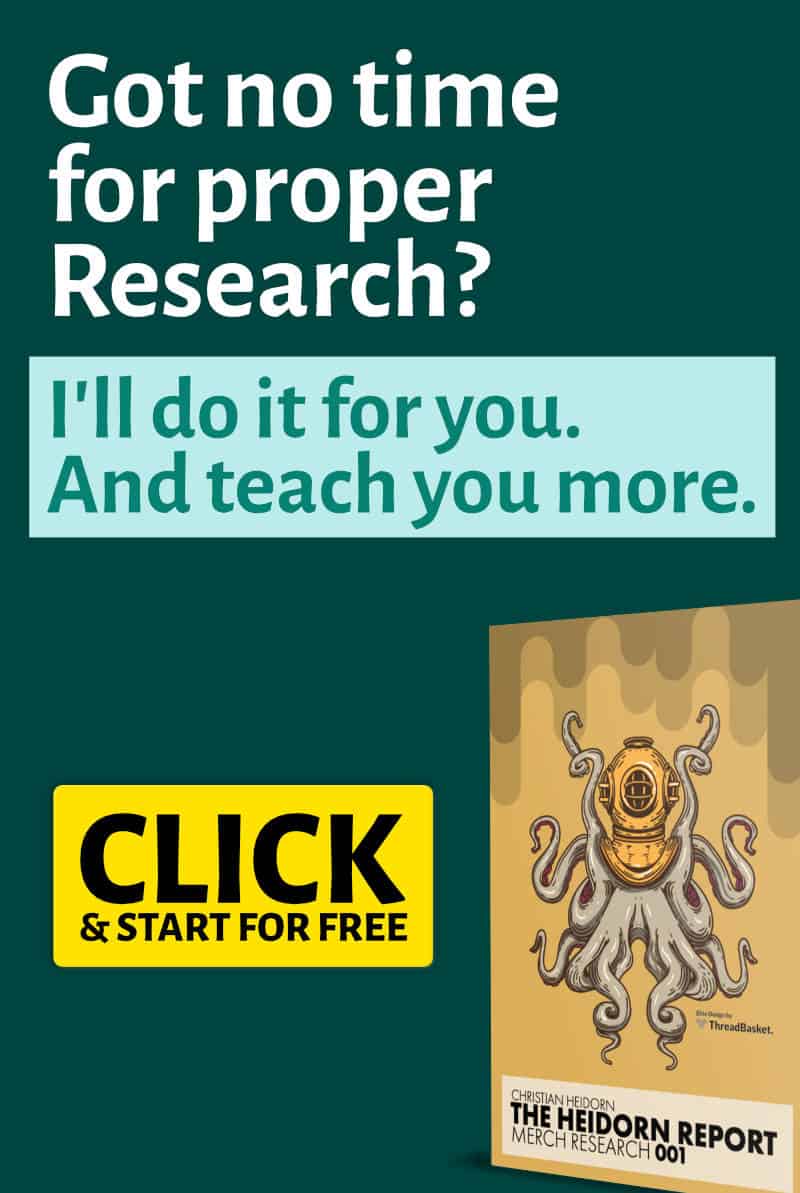 Just find the BSR number for any book or ebook and add it to the calculator.
Like with any other Amazon product, an ebook or print book's BSR number can be found on its product details page.
Specify whether it is an ebook or print book and just click on the calculate button.
Calculator Factory will also show you sales per month, and daily sales needed to achieve that rank. 
This BSR calculator will give you a comprehensive look at how a book is performing on Amazon.
Additionally, you'll know how much more effort you need to get a higher BSR. 
Breaking into Amazon KDP is a challenging feat but knowing the market ahead of time can an extra advantage.
AMZChart
AMZChart is a great competitor analysis tool that not only spies on your competition but will also help you find high-performing niches that you could sell under.
Unlike the other BSR tools mentioned above, AMZChart will not only show you the sales estimate for a particular product but will also analyze BSR data to help you identify low-competition and high-demand products.
Having this information will boost your sales and eventually boost your own BSR.
AMZChart BSR calculator works a little differently too.
To use this tool, all you need to do is to key in a specific keyword or the ASIN of a particular product and make a search.
It will show you the estimated sales of a particular product, its BSR in a primary category, the buy box price, total reviews, release date, and the buy box seller.
All this is valuable information that you won't get from other tools.
Detailed insights such as key product metrics and product tracker is also provided.
Their Amazon price history tracker plugin gives a useful historical line chart on a product's prices.
This can also let you have a glimpse on profitable seasons or periods.
The best part is, AMZChart BSR calculator is completely free to use.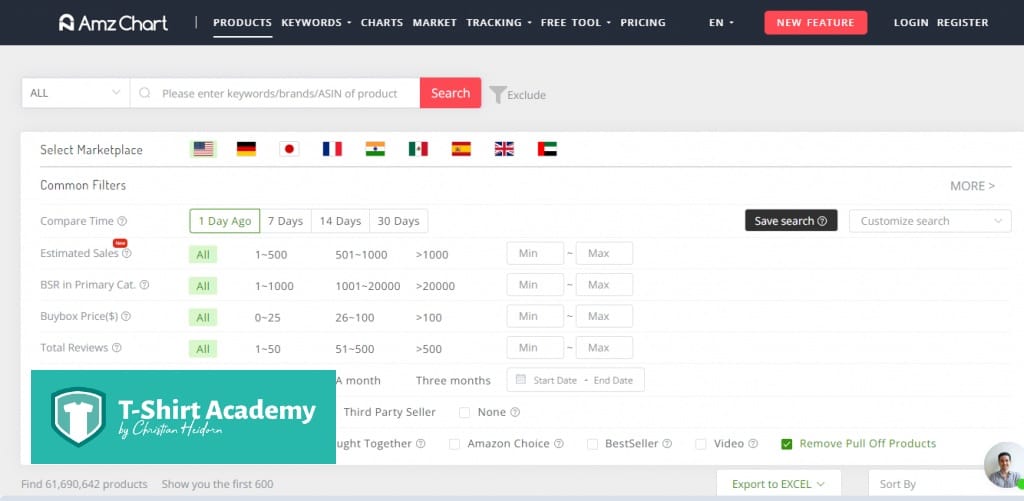 It also caters to 9 different marketplaces i.e. United States, Germany, Japan, France, India, Spain, the United Kingdom, Mexico, and United Arab Emirates. 
AMZChart goes even further by giving you the ability to compare how a particular product has been performing in the last 1, 7, 14, or 30 days.
This is a great tool for niche research and competitor research.
By knowing your competitors in the field, you can gather these valuable insights and improve your product listings.
If you want a more detailed result for your research then this tool can also provide easy access to winning items.
Once you make a search, you will be able to save this information and export it for later use as an Excel file. 
Users can also filter their search based on release date or BSR growth over time.
AMZChart is not a free tool, however, there is a free trial.
Their Pro plan starts at$29 a month while their VIP plan goes for $299 a month.
That being said, it is one of the most comprehensive BSR calculator currently in the market.
In Conclusion
Although it is not clear how Amazon calculates the BSR for various products, a BSR calculator takes a lot of the guesswork away.
These tools are essential to avoid focusing on items that have a declining niche.
After all, time and effort is needed in everything and making sure that these efforts are worth it is important.
By knowing the different factors that influence the current trends, you can your own business plan that differs from the rest.
Understanding how many sales your competitors are making is a great way of understanding how much more work you need to put in.
Once you identify the high performers, you can dive deep and find out what they are doing differently.
You can for example look at the keywords they are using within their descriptions.
Keyword research will always be part of your print on demand journey especially in Amazon.
Knowing which words to key in or which ones are absolutely essential can create a drastic change to your traffic results.
Optimizing your Amazon listings is a great way to leverage your business.
In the same way having data on other sellers and researching about their products or strategies can help you come up with a plan that will fit today's ever changing trends.
Keeping up to date with current events and policy updates within Amazon is also important.
Knowing the competition shows you how competitive a particular category is in Amazon.
It is no secret that standing out in this platform is difficult, but with the right tools and the right mindset you can formulate steps which will acan aid your for your journey.
This will guide you in choosing your niche and forming your print on demand business strategy.