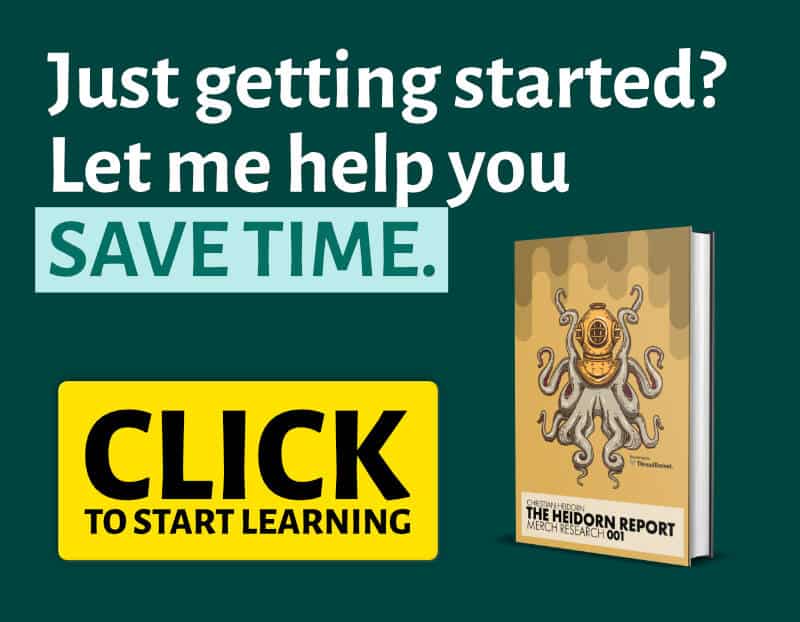 Are you looking to start your own print on demand business, or do you simply want to create cool and unique t-shirt designs that you're proud to wear?
Creating your own t-shirts has become so much easier over the years and this is largely due to t-shirt makers and other online t-shirt design tools.
Whether you're doing this professionally or as a hobby, you need to have high-quality designs printed on high-quality material.
In this blog, we look at some of these tools so you can identify the right t-shirt maker for your needs.
Designhill
Designhill is a popular t-shirt maker that is easy to use.
Using AI-powered technology, creating your own designs with this t-shirt maker is not only quick, but it also produces unique designs.
Whether you have design skills or not, Designhill allows you to showcase your creativity with its various features. 
With its color variations, you can create different color combinations to create unique designs.
The designs they have available for use are easily customizable.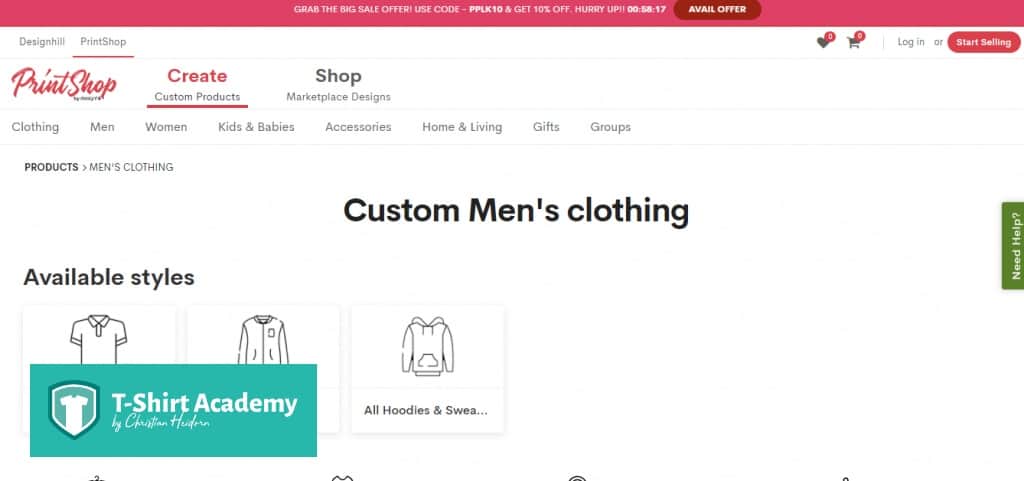 This means you can tweak them if they do not satisfy your design needs.
Any customizations that you make to the designs are made in real-time so you'll be able to track any changes you make before creating your final design. 
If you have an image or design that you created outside of this tool, you can upload it onto the platform and use it on your t-shirt/s.
Designhill has a large clip-art library that allows users to resize, crop, and make any other customizations as they see fit.
If you are creating t-shirts for a business, you can add your brand kit directly onto Designhill to make it easier to create branded designs.
You can add your logos, fonts, and colors and use them as needed during the designing process.
This t-shirt maker also allows users to combine different designs to create an even more unique product.
To get started, you only need to choose the product type or the t-shirt you want to customize.
Choose your design, add your colors, and/or upload your own unique artwork to the t-shirt.
You can save your mockup design, add it to the cart and you're done.
All designs on Designhill are print-ready meaning you can have your t-shirt delivered to you in no time.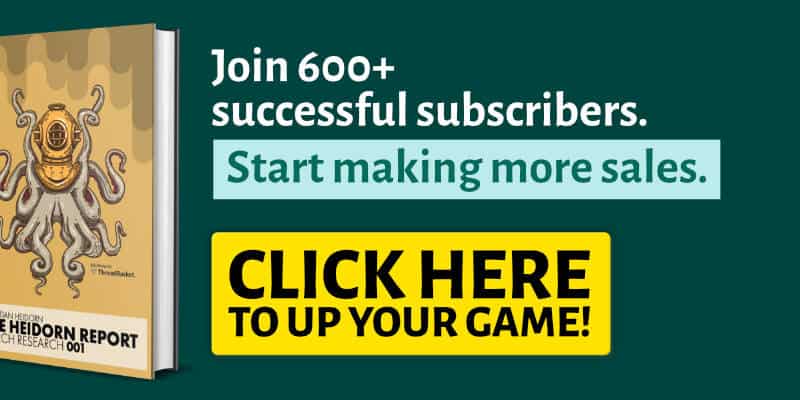 For users who are not comfortable creating their own designs, this t-shirt maker gives you the option of hiring one of their on-hand designers to do it for you. 
Pricing for each t-shirt is calculated differently.
The final price often depends on the type of design you have created and the quantity of your product.
Before creating your design, you will see the price of each t-shirt that you choose to design on. 
This t-shirt maker offers one of two printing options: Direct-to-Garment and Screen Printing.
Screen printing is typically used on bulk orders or orders of more than six pieces.
Direct-to-Garment is what is used with most of their orders, but only on orders of less than 6 pieces. 
Custom Ink
Custom Ink is one of the simplest t-shirt makers available right now.
They have a large selection of templates that users can choose designs from.
They also have a huge library of fonts and different graphics that you can use to create your designs.
Similar to Designhill, this t-shirt maker has a design wizard that makes it easy to create designs with just a few clicks of a button. 
 Choose your product colors, choose the product size, and start designing.
Custom Ink has several design graphics for users to try out.
If you have your own images or designs that you'd like to include in these designs, you can also do so.
Their range of design elements however is very limited when compared to other t-shirt makers or other t-shirt design tools.
Like with other t-shirt makers, pricing depends on your product, ink colors used in the design, and the quantity of the product that you want to purchase. 
They also offer two printing options: screen printing and direct-to-garment printing.
The printing option that they choose for your product will depend on the design and the uniqueness of your order.
For users who don't want to design their own t-shirts, they have designers on hand who will help you with the process at a fee. 
Unlike Designhill, users cannot add a brand kit for their unique company/brand needs.
Custom Ink also has limited graphics and designs when compared to other t-shirt makers or t-shirt design tools.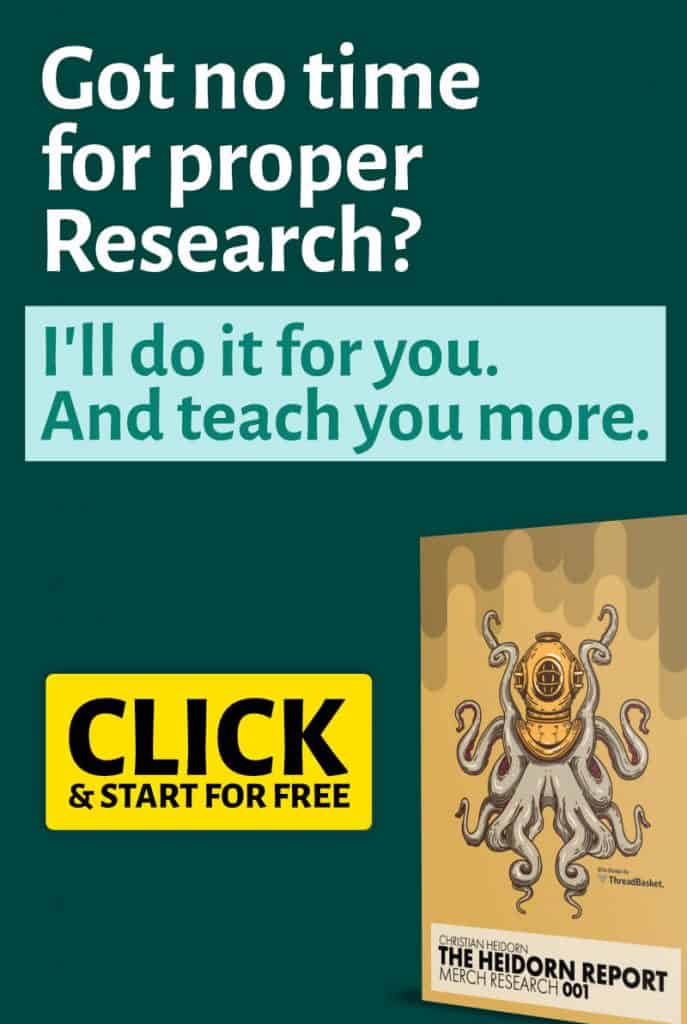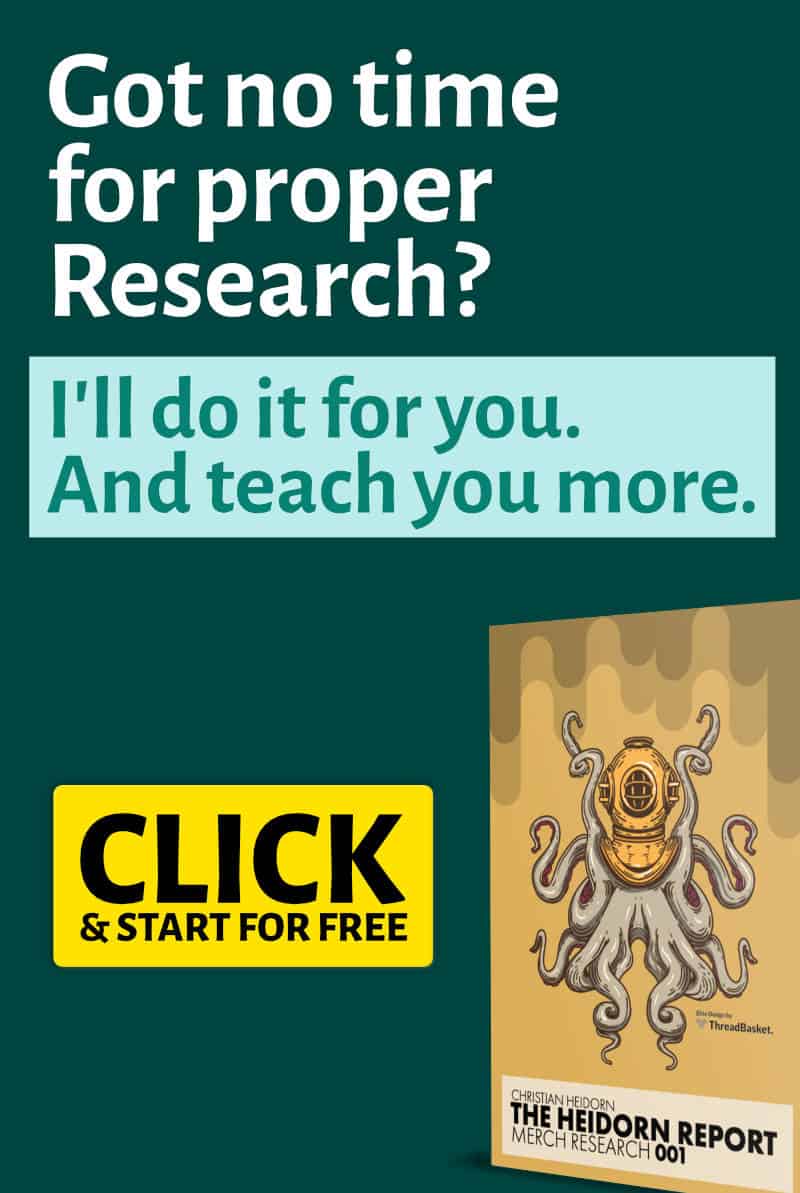 If you're also looking for easily customizable designs, then this might not be the tool for you.
For users who want to get more creative with their designs, Customink might not be your first choice.
Vexels
Vexels is one of the most popular t-shirt maker tools in the market.
With its wide range of graphics and design tools, creating designs with Vexels is easy and quick.
Vexels has over 80,000 graphics that you can play around with.
They also have a text creating tool with a wide variety of fonts if you're looking to create text-based designs.
Apart from their cool graphics, they also have design templates that you can use as-is on your t-shirts.
The templates have been created by their own designers and are customizable to your needs. 
All designs and templates on Vexels are print-ready.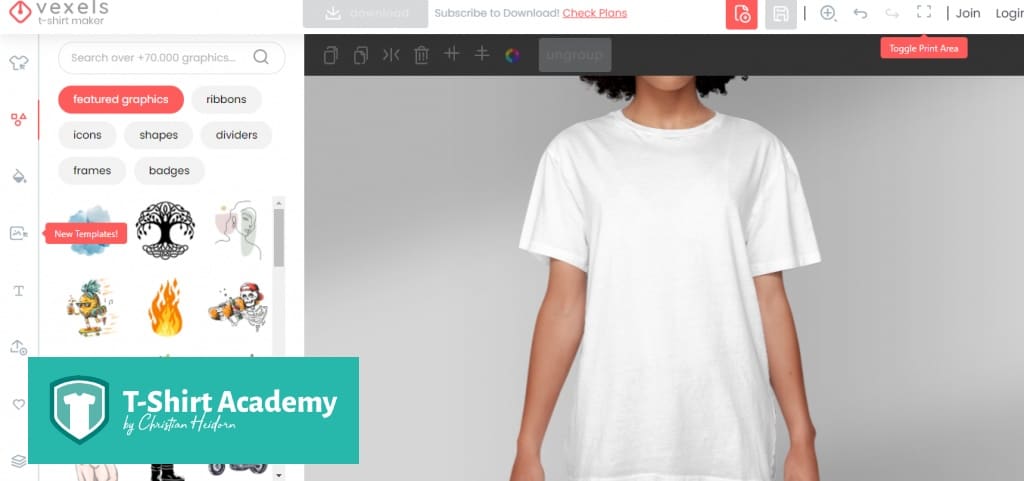 If you want to have several designs on your product, you can layer them and manage the different layers directly from the tool. 
Users can also upload their designs and images to Vexels and use them on their t-shirts. 
Vexels also goes further than other t-shirt makers by having a t-shirt mockup feature that allows for users to showcase their designs on "real people"
This feature is great for advertising and marketing purposes. 
Unlike the other tools mentioned within this blog, Vexels will let you download your designs as a PNG.
You don't need to buy a t-shirt to access your final design. 
If you have a print on demand business or are planning to start one, you can use their logo feature to create a brand logo for your business.
To only download your design, you will need to subscribe to one of these pricing plans.
Merch Plan that costs $29 a month.
Merch Plus costs $49 a month.
Merch Ultimate costs $99 a month. 
With every download, users get licenses to their designs.
For print on demand sellers who work on other platforms like Merch by Amazon, this makes it easy to sell their unique designs without fear of copyright or trademark infringement. 
This is also useful for making sure that your account stays in good health especially if you consider the fact that Merch by Amazon is really strict when it comes to trademark.
Honorable Mention – Placeit
Placeit is not necessarily a t-shirt maker.
However, if you're looking for great quality designs and templates for your t-shirts, then this is a must-have tool.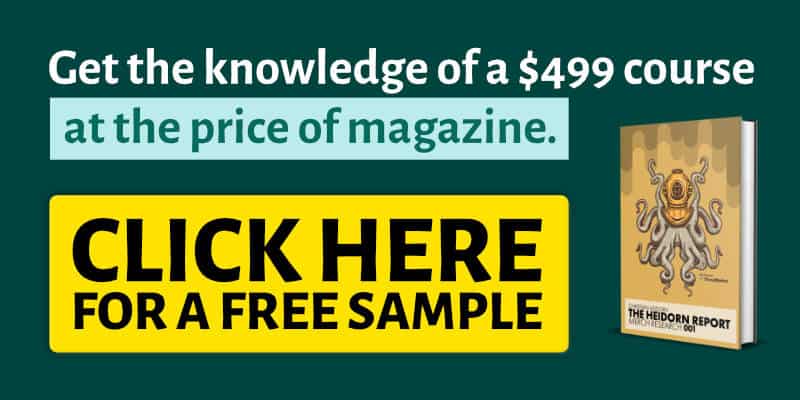 Placeit has one of the largest databases of templates for t-shirt designers to use.
Whether you're looking for anime and gaming style designs or you're looking for funny quotes and texts, there's something for everyone.
Templates are updated every week, giving you access to some of the most unique designs available.
Users also get access to a logo maker and one of the best mockup generator tools that exist anywhere.
Whether you want a picture of a video, you'll find mockups that work for you and your business. 
You can experiment with Placeit to have a better grasp on the outlook of your design.
How to Choose a T-shirt Maker
Finding a t-shirt maker tool isn't difficult.
The problem lies in finding the right tool for your needs.
To settle on the right tool, you need to make sure that it offers you all you desire in terms of design.
Does it have a wide range of graphics and design tools?
How many fonts are available for use?
Are their templates to choose from, and just how customizable are they?
You also need to consider the quality of their t-shirts and the quality of the design on the final product.
To check on quality, look at any online reviews on the internet.
Your budget will also play a big role in the type of tool you choose, and ultimately the types of designs that you create.
Some t-shirt maker tools only offer the bare minimum when it comes to graphics, fonts, and other design elements.
Since there is limited creativity, this makes printing costs cheaper, and ultimately the cost of the final product is also much cheaper.
Unfortunately, if you want more unique designs, or you want to have a bit more creative lee-way with different templates, it will be more expensive. 
High-quality and unique designs are more expensive, so take that into consideration as you create.
If you're looking to use your designs on other print on demand platforms, choose a t-shirt maker that gives you the option of downloading your design.
You could also choose to use online t-shirt design tools like Placeit.
In Conclusion
There's a lot that goes into creating high-quality designs.
T-shirt makers make it easier for people who don't have the design skills or can't afford to hire a designer.
Before creating your design, we would encourage you to do a bit of research and see what other competitors in your niche are already doing. 
The best role of these tools is to provide convenience to the user.
Try to find which tool best fits your business model and maximize its potential.