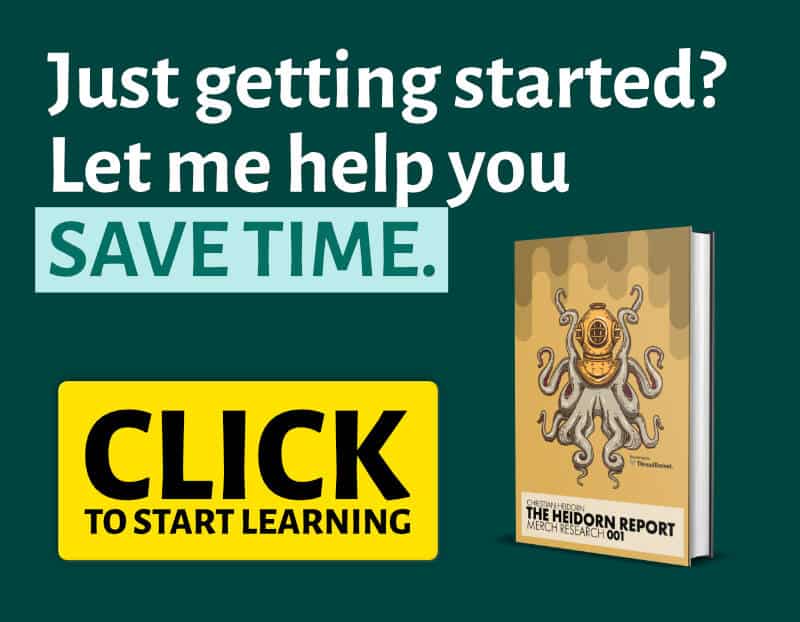 Book Bolt is a great tool for Amazon KDP sellers.  
Book Bolt will give you valuable information that will help you beat the overwhelming competition currently on the platform.
This all-in-one tool will help sellers with their keyword research, competitive analysis, niche, and trends research, listing optimization, and so much more.
Like with most Amazon tools, Book Bolt is subscription-based.
However, for the features and services it offers, it is worth investing in.
If you're starting out on Amazon KDP, and are not yet an established seller, then you might not be ready to invest in a monthly or yearly subscription.
The good news is that there is a book bolt free alternative that can still help you perform some of these functions – and for free!
In this article, we go through a few of these tools and how they can help you.
Top Book Bolt Free Alternative for You
Keywordtool.io
Keywordtool.io is a tool that we talk about quite often in this blog simply because it is one of the best free resources you can have as an Amazon seller.
This Book Bolt free alternative will help you tremendously in your keyword research and listing optimization.
Keywordtool.io is a keyword tool that helps website users find relevant keywords for their content.
It works with different search engines including Google, YouTube, and Amazon.
To help you find relevant keywords for your Amazon KDP listings, you'll simply specify for which platform you want to find keywords.
In this case, it's Amazon.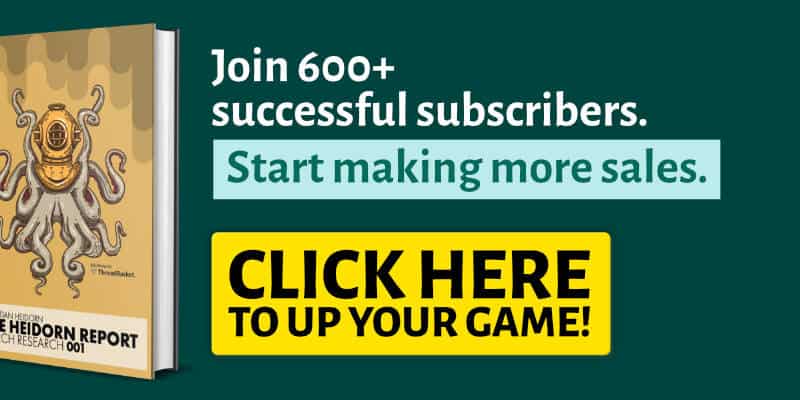 Keywordtool.io uses Amazon's autocomplete feature to generate the most searched for keywords that people on Amazon are using.
This will not only show you what keywords to use in your own listings but will give you insight into which book categories are trending at any given moment.
For low content book sellers on Amazon KDP, this is useful information. 
KDP Niche Research Extension
KDP Niche Research Extension is a must-have book bolt free alternative tool.
This tool by self-publishing titans will help you find the right niches/categories and also help you create better listings with their keyword tool.
To get started, simply enter your search keyword and this book bolt free alternative tool will generate a KDP Niche Score for the keyword you searched for.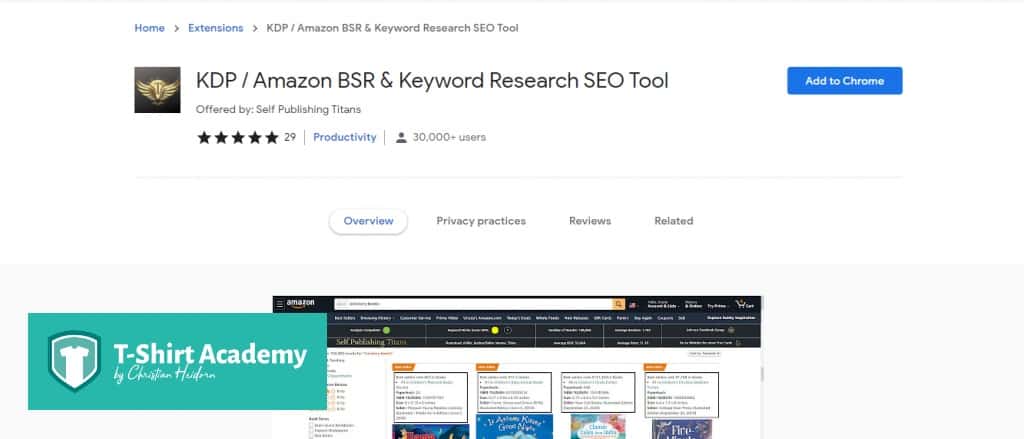 KDP Niche Research Tool scours through all the Amazon KDP listings on the first page of Amazon and rates each keyword/niche based on the following factors: average BSR, number of reviews, price, and competing products.
This tool scores every keyword you search for and according to the creators a score higher than 62% means that the niche is lucrative.
KDP Niche Research Extension only uses data from the first page of Amazon because that's where the top competitors are displayed. 
If you're planning on creating low content books, you can make searches for different keywords/niches and see how they perform.
The higher the score, the more profitable it is.
That will influence your final decision on which categories to create for.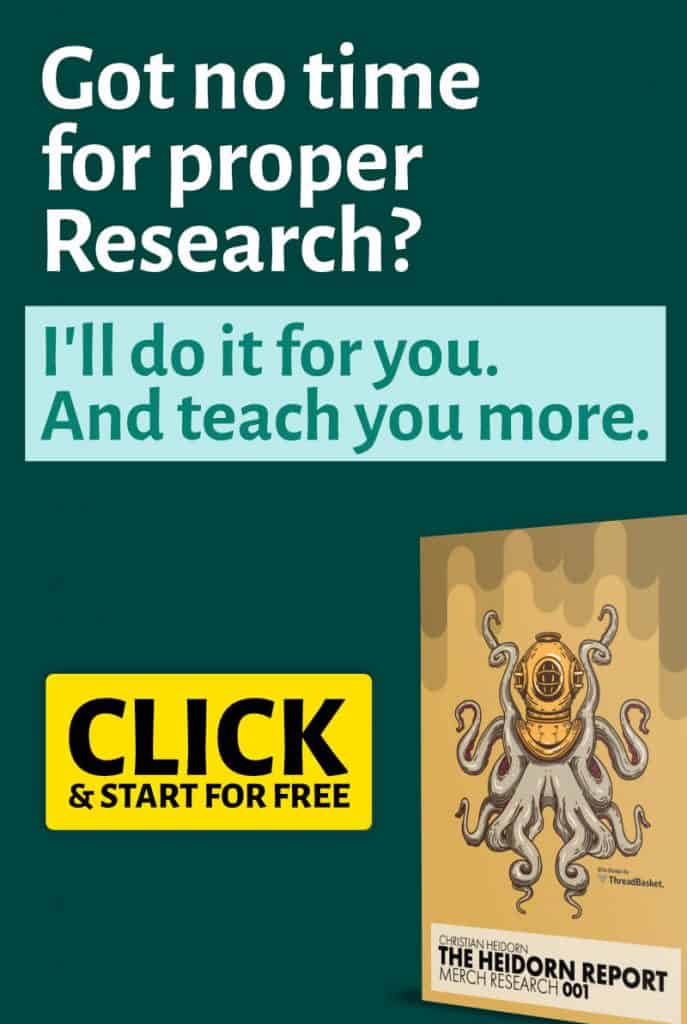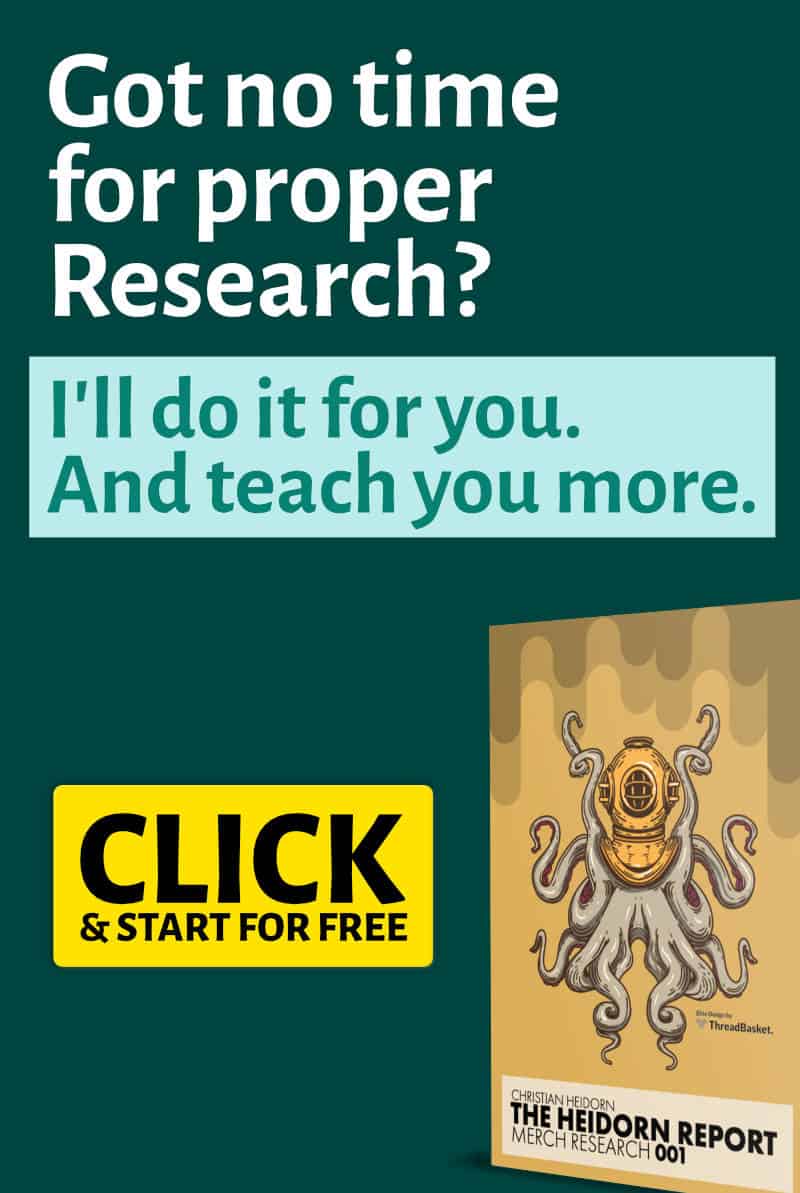 KDP Miner
KDP Miner is another Book Bolt free alternative that comes as a chrome extension.
This tool simplifies and automates keyword analysis on Amazon.
All you have to do is to key in your search term and the chrome extension will generate profitable keywords related to the original search term.
It also goes further and lets you analyze each keyword suggestion and check its BSR, reviews, and more.
KDP Miner will also help you compare your book cover against your competitors' book covers. 
This will help you decide whether your book covers compares favorably against others within the same niche. 
BookBird.io
Bookbird.io is a great resource and tool for Amazon KDP sellers. 
They offer a wide variety of tools and resources, but the most important for sellers is their design feature.
For low content book sellers, both interior and exterior design is an important part of creating a book that sells.
Bookbird.io offers users a wide range of interior templates for their Amazon KDP books. 
Whether you're looking to create a coloring book, journals, logbooks, or a simple notebook, their free templates will be a great resource.
Apart from the free templates, Bookbird.io has video courses and blogs that you can use to learn more about creating low content books that sell.
Creative Fabrica
If you're looking for a wide range of KDP interiors, then Creative Fabrica is a great platform. 
Their templates have a wide variety of fonts and designs that are ready for immediate use.
All templates available on this book bolt free alternative come with a license that is valid worldwide.
They also have some of the best fonts and graphics of any other Amazon KDP tools currently available.
Creative Fabrica also has unique crafts that can be included in your low content books.
Many of Creative Fabrica's features are behind a subscription, however, you will be able to access some of their templates for free. 
KDP AutoFill
If you're looking for a way to make your upload process more efficient, KDP Autofill is a great Book Bolt alternative.
It saves all your books' information including; author name, title, subtitle, book description, target keyword, and more.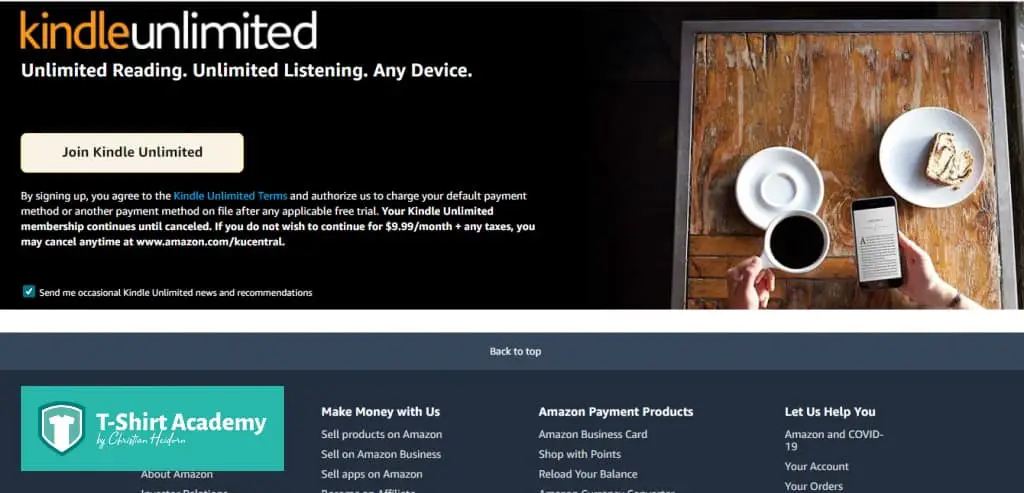 For sellers looking to optimize this process, KDP Autofill is a tool you should download.
KDP Autofill is a chrome extension that is easy to use.
In Conclusion
Finding the right tools for your Amazon KDP business is important.
Although Book Bolt is an amazing tool to have, some people would rather avoid the monthly and yearly fees that come with it.
The right book bolt free alternative will help you perform some of Book Bolt's key functions and for nothing at all.
These tools all serve different purposes.
Some tools are for research, others are for design, while others are for upload.
Identify what your most urgent needs are and choose the right tool for you. 
Whether you choose one or all of these tools, they will definitely help you accomplish your goals.