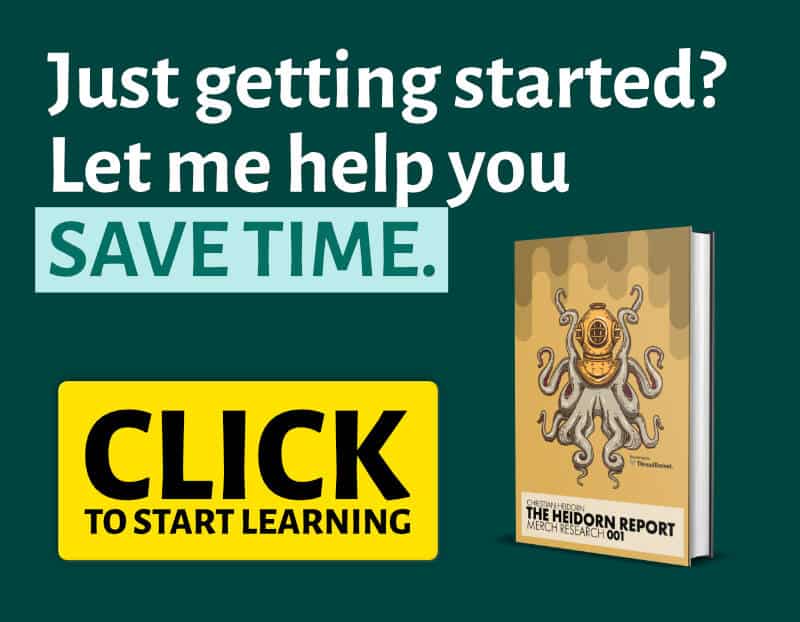 There's a lot that goes into creating a successful print on demand business.
Research, creating good quality designs, regular uploads, and marketing all take a lot of work and are time-consuming.
If you are just starting, you might find all these elements overwhelming and if you are a seasoned vet, you understand the importance of using a good tool to handle parts of the work.
Flying Upload is a versatile tool that works on more than just easing the upload process for sellers.
It also helps you conduct research, find inspiration from existing designs, find the right niches, check on trademarks and copyright and so much more.
For print on demand sellers who also sell Kindle publications, this is a must-have tool since it also allows you to upload directly to Kindle.
Overview of Flying Upload
Flying Upload was created by Spreadshirt sellers who wanted an easy way to upload and reupload their designs.
They found a few tools in the market. However, the majority of them used Microsoft Excel to handle the upload process and this only made uploads slightly easier.
They wanted to create a solution that was sustainable and a solution that would work with a large number of print on demand platforms.
Flying Upload was created for this exact reason.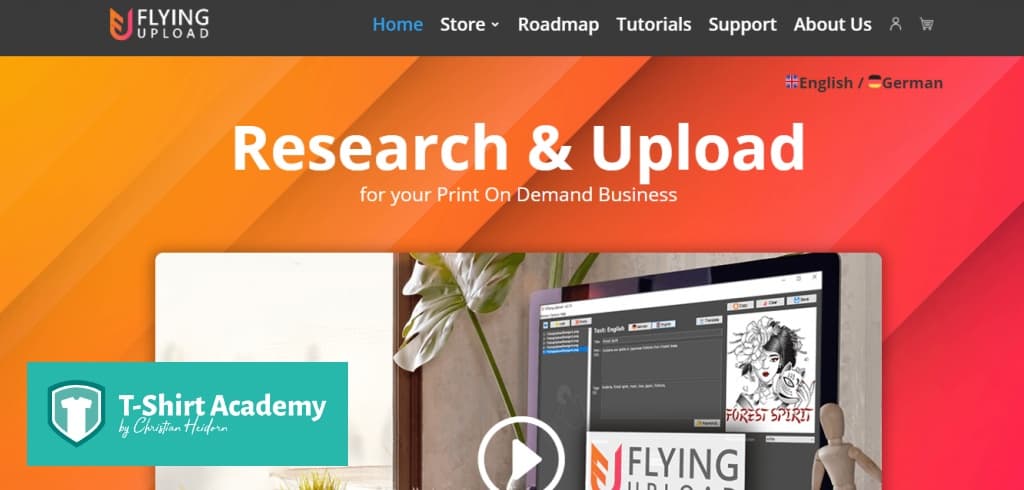 Flying upload was created to offer an easy, manageable, and efficient way of managing and uploading designs.
It took a year to program this tool and now it can do more than just upload.
Flying upload is now able to help sellers conduct research, niche analysis, keyword analysis, check trademarks, and more.
It's also an amazing tool for Kindle Direct Publishers who want an easy way to upload and edit.
Features of Flying Upload
Research
For Merch by Amazon and KDP sellers, research is extremely important for your continuous success.
Frankly, research is important on all print on demand platforms.
With their research feature, users can compare best-sellers across the different platforms and look at what their competition is doing.
Merch by Amazon sellers will have access to different marketplaces including; the US, UK, Germany, France, Spain, and Italy.
You'll also be able to compare the BSR and price history of different products and see how your products compare.
Niche Analysis
Finding the right niche is vital for any print on demand business.
Flying Upload's niche analyzer is able to break down the available niches and show you which niches are most profitable, 
You'll be able to see new categories and use their search function to get an overview of all designs within a specific niche.
Using their data, users have access to the statistical evaluation of different niches to see how they perform over time.
With flying upload, users can use niche-related keywords to broaden their search and find lesser-known niches that they can tap into.
Trends
The print on demand space is evolving and growing day by day.
Using their trend analyzer, you'll be able to track prices over different periods.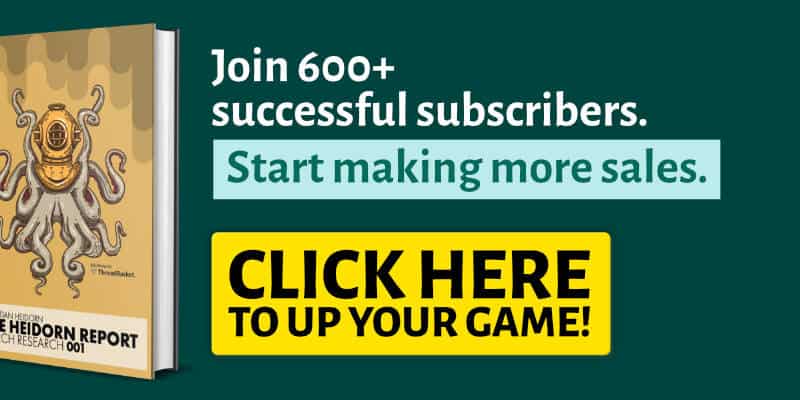 You'll have an overview of the top BSR performers and strong contenders. 
Get access to the newest designs within different print on demand platforms and find break-out trends that you may not have known of.
Users will also be able to compare sales across time and find the biggest improvements. 
Trademark Checker
Trademark and copyright rules and regulations are taken seriously on print on demand platforms more so Merch by Amazon.
To avoid having your designs removed or your account being banned from the different platforms, a thorough trademark and copyright check are important before uploading any design.
You'll be able to check for trademark and copyright across the different marketplaces, i.e. UK, US, WIPO, EUIPO, DE, FR, ES, and IT.
The flying upload trademark checker is fast and efficient allowing users to check for a trademark even as they tag.
It is easy to use and all filed and registered trademarks are highlighted for easy perusal. 
A whitelist is also created for words and phrases that have not yet been registered.
Flying Upload also has a watchlist that lets users know when their phrases and quotes etc have been trademarked so they can make the appropriate changes. 
You'll get a notification when it happens. 
Keyword Finder
Flying Upload's keyword search tool is simple and easy to use.
Simply key in a specific word within the keyword field and a list pops up.
Various keyword variations are also available from long-tail keywords, synonyms, and related keywords.
Users can also add keywords to their listings with one click making it efficient.
Upload
Perhaps the most important function of Flying Upload is their upload time.
Uploading designs one at a time can be a painful process, with this tool you can upload more than one design at the same time.
Their automation tool is easy to use and does not need an excel sheet to run the process.
For sellers who find Microsoft Excel tedious, this is a blessing. 
Using Flying Upload, users can drag and drop images making the upload process so much easier. 
You can also save and reuse your data for future uploads. 
If you sell your designs to more than one marketplace with different languages, the text translation feature will be useful.
Kindle Direct Publishing
Not many tools cater to KDP sellers and fortunately, Flying Upload does.
Their KDP feature lets users search through different categories to find the right one. 
Generate an HTML code with one click.
Search through Trademarks specifically for KDP.
Turn your PNG covers to PDF.
Color Book Generator
Using Flying Upload it's now easy to generate a coloring book using images and your designs. 
You can also create Sudoku, Crossword Puzzles, and more.
The KDP Upload feature comes with:
Automatic Translation
Bulk copy and duplicate feature
PNG to PDF cover generator
Customer Support in English and German
Template Manager
Pricing
Flying Upload's pricing is a bit more complex than other tools.
They break down their pricing depending on what features and functionalities you want to access.
The pricing is broken down into; Research and Trademark, Upload – Print on Demand, Upload – Kindle Direct Publishing, and Addons.
It's important to note that they do have a free version for each of these features.
If you are uncertain and not ready to commit, you can start with the free version and upgrade as needed. 
Research and Trademark
There are three different pricing options for pricing and trademark: Research, Research and Trademark, and Trademark.
Research
$19.95 a month and covers both learning and research. 
Users on this subscription have access to; 
Tutorials
Bestsellers
Trends across different periods
Subcategory ranks
Brands
Inspiration for MBA sellers
Inspiration for POD sellers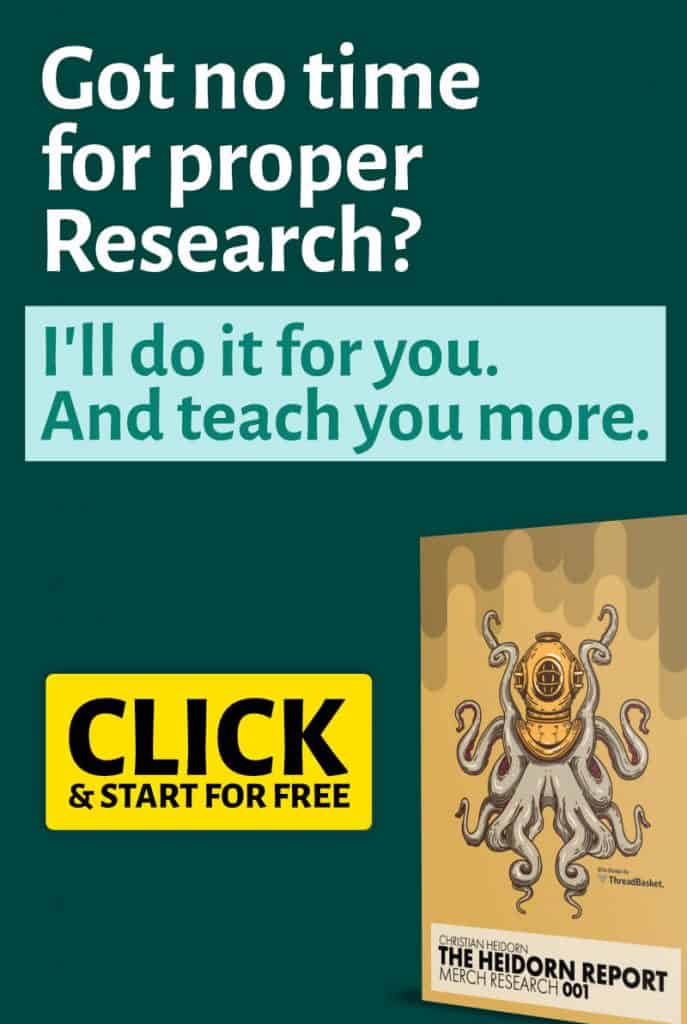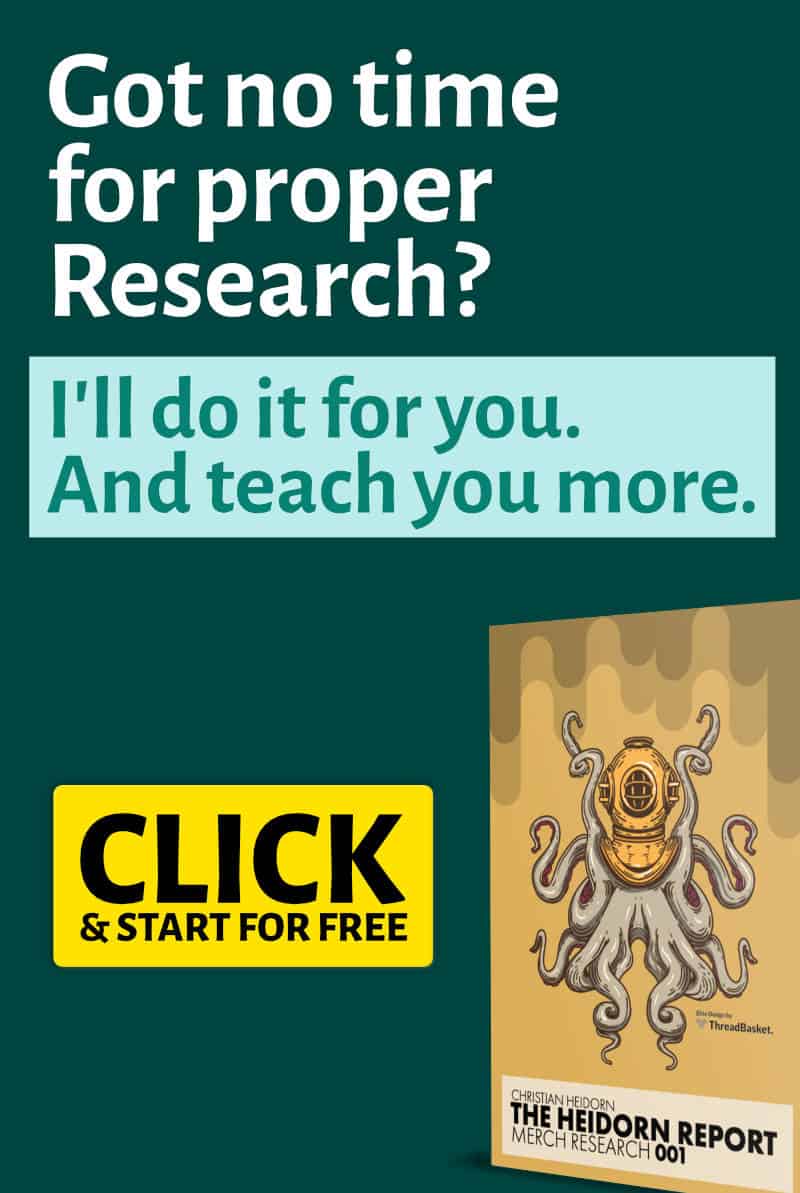 Niche analysis
Calendar and events with notifications
Favorites
Research and Trademark
The research and trademark bundle goes for $28.95 a month and encompasses all functions of research and trademark.
It comes with all the functions in the research bundle and also includes the following features;
Trademark search
Trademark registration
Trademark watchlist
Trademark notifications 
Trademark complaints
Trademark
The trademark bundle is the cheapest in this category going for $9.95 a month.
You can search, watch, and get notified of any trademark changes. 
Upload – Print on Demand
For users only looking for print on demand upload functions, there are three pricing tiers to choose from beginner, advanced, and pro.
Beginner
The beginner package goes for $7.95 a month.
You'll only be able to have unlimited uploads with one print on demand platform of your choosing and limited uploads on all other print on demand platforms.
It comes with automatic translation and a profile/template manager.
Customer support is available in both English and German. 
Advanced
The advanced bundle goes for $24.95 a month. 
It comes with unlimited uploads for Spreadshirt, Merch by Amazon, and RedBubble and limited uploads on all other print on demand platforms.
A trademark checker for all your designs.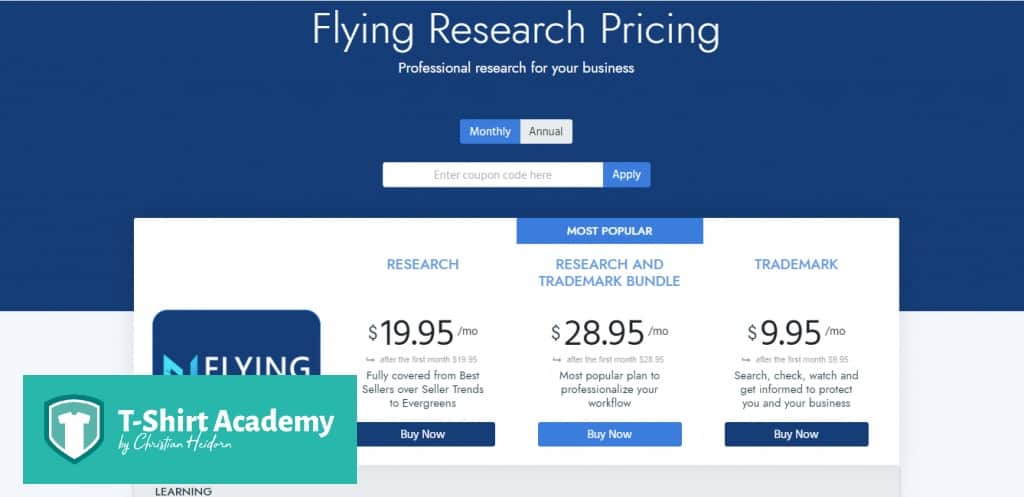 Listing import for Merch by Amazon and Spreadshirt.
A tag generator for easy keyword use. 
Upload history and manager for your regular uploads.
Automatic Translation.
Pro
For seasoned and upcoming professionals, the pro version costs $49.95.
Users get unlimited uploads to all print on demand platforms that they sell on.
Trademark check on all the major databases i.e. EU, US, UK, DE, FR, IT, ES, and WO.
Upload manager and access to your upload history.
Automatic resizing to fit the specification of your preferred print on demand platform.
Parallel uploads to make your work easier.
Copy listing and all the other features found in the advanced bundle.
Upload – Kindle Direct Publishing
Flying Upload's Kindle Direct Publishing comes at a standard price of $19.95.
Users get unlimited uploads to Amazon KDP.
A profile and template manager.
A cover generator that changes PNG images to PDFs.
KDP category search and similar suggestions.
Trademark checker and automatic translation.
Addons
For an extra $6.95 a month, users get an extra captcha solving service.
This service helps users avoid captcha during upload and get automated captcha solving.
Final Verdict
When it comes to upload tools, Flying Upload is one of the best due to its various features and functions.
Although upload is a major function of this tool, users also get access to research, niche analysis, trademark checker, keyword finder, and more.
Its interface is easy to use and intuitive making the upload process smoother.
Unlike many other upload tools, Flying Upload does not need users to fill in or export an Excel for them to upload their design.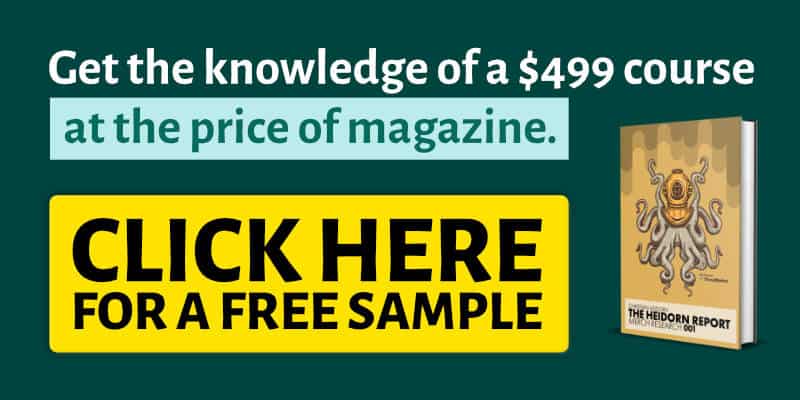 Its drag and drop functionalities make it easy to upload designs and works well with all Windows and Mac computers.
Flying Upload allows users to save their data (data and design files) so they can reuse this information for future uploads.
They also have various Tutorials to help users no matter what function they want to get from the tool.
One of Flying Upload's greatest advantages is its ability to integrate with several print on demand platforms.
In fact, they are constantly working to include more platforms and that makes it an easy choice for sellers who sell on more than one platform. 
Flying Upload's pricing is perhaps one of the most complicated of all other merch and print on demand tools.
Users get to pay for different features, either upload, research, upload, or their add-on features.
Having to pay different prices for different features can be a bit confusing and the cost can add up if you want to access all or most of the functions available with the tool. 
However, this can also be an advantage for people who only want access to specific features and don't want to have to pay full price for features they would otherwise not be using.
Flying Upload has a discord community for members to share everything about the tool and their print on demand business.
If you need an upload tool, this is one of the best tools in the market and we would definitely recommend it. 
In Conclusion
Upload tools are the perfect virtual assistants for sellers who want to get serious about their print on demand businesses.
Not only do they make your work easier, but they also save you a lot of time and you can use that time to focus on other aspects of your business.
If you are looking to scale your business then upload tools, research tools, and design tools are a must-have. 
For newbie sellers on different print on demand platforms, automating repetitive and tedious tasks will make your selling more efficient and even enjoyable. 
Finding the right tool among the sea of tools available can be difficult but we have in-depth reviews available on different tools that are popular in the market.
We break different tools down by their features and their pricing to give you a clear picture of how they compare and whether an investment is necessary.
Most of these tools, including Flying Upload, have a free trial for users to try out before fully committing.
Make sure you conduct thorough research before settling on the right tool for your needs.