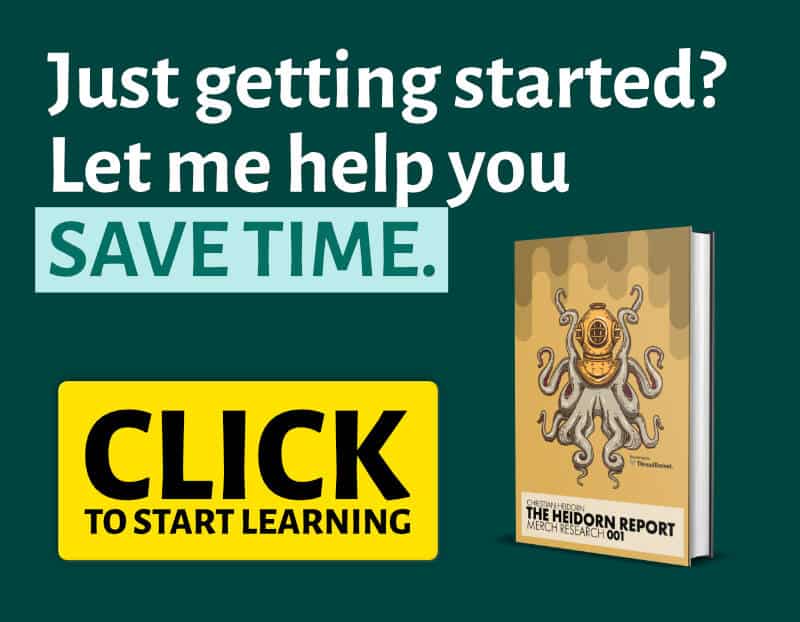 The eCommerce craze is only blowing up as the days go by and one of the more popular eCommerce models is print on demand.
Merch by Amazon is by far one of the most popular print on demand platforms and as an existing seller, you probably understand why.
With its large customer base, Merch by Amazon offers sellers a ready market for their designs and products.
There are several reasons why you should consider the prospect of knowing how to sell your Merch by Amazon account.
Promoting and selling is much easier especially when compared to other print on demand platforms available in the market. 
Having a Merch by Amazon account also has various benefits and that has meant getting invited to join the platform has only gotten harder.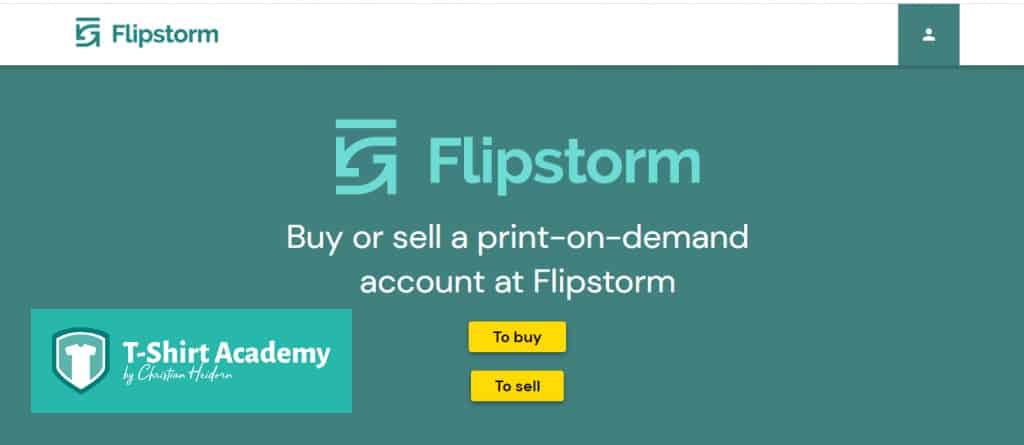 That being said, some existing account holders might want to move on from the platform and pursue other hobbies or interests.
Others simply want to move on and their interest in designing and selling has decreased over time.
In this blog, we show you how to go about this process safely and transparently.
Misconceptions About Selling a Merch by Amazon Account 
There are several misconceptions about selling a Merch by Amazon account and one of them being that it is illegal.
However, that's not true.
If you want to sell your Merch by Amazon account, it is vital that you go through the proper channels and the first step entails getting permission from Amazon.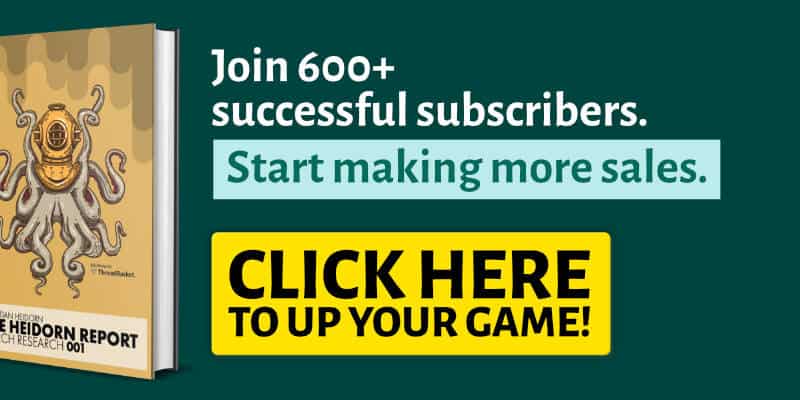 You also don't need to have hundreds of thousands in monthly revenue before selling your account.
It's important that you follow the right procedures before trying to make a sale.
Factors to Consider
Timing
The timing of your sale is extremely important.
You always want to time your sales for a period when your sales are higher than usual.
Buyers want to buy an account that is growing, therefore if you want to sell your Merch by Amazon account, avoid low seasons.
Research is needed for breaking into the market of Amazon accounts for sale.
The Value of Your Business
Making a valuation can be complicated, however, if you use a broker platform like Flipstorm, they can help you set a reasonable price for your account. 
Before you sell your Merch by Amazon account, you need to make sure that you have considered the following factors. 
These factors will improve your valuation and you can sell your Merch by Amazon account for a higher price.
How Much Revenue You Get Monthly
It's a given that the amount of monthly revenue your account makes will largely determine your sale price.
As mentioned before, time your sale for a period or season where you are able to make a consistent profit.
It is also advisable that you keep clear records of your revenue so your buyers have sources they can look at before buying your Merch by Amazon account.
This is important because interested buyers may have a tendency to compare the Amazon accounts for sale depending on the records provided.
Available Designs
You need to have some designs available for sale once you sell your Merch by Amazon account.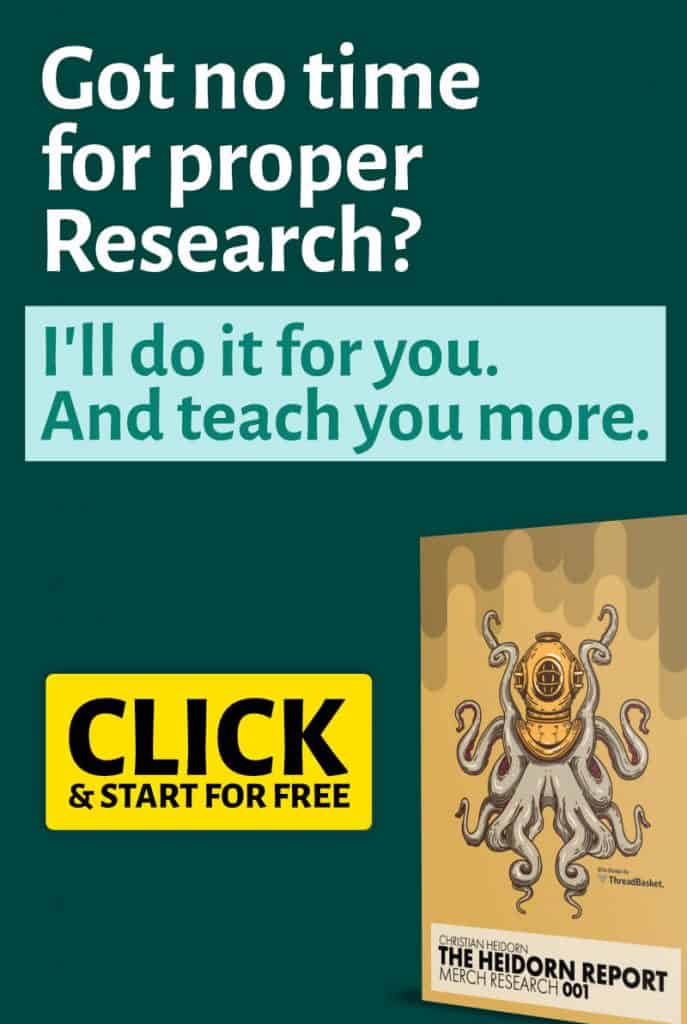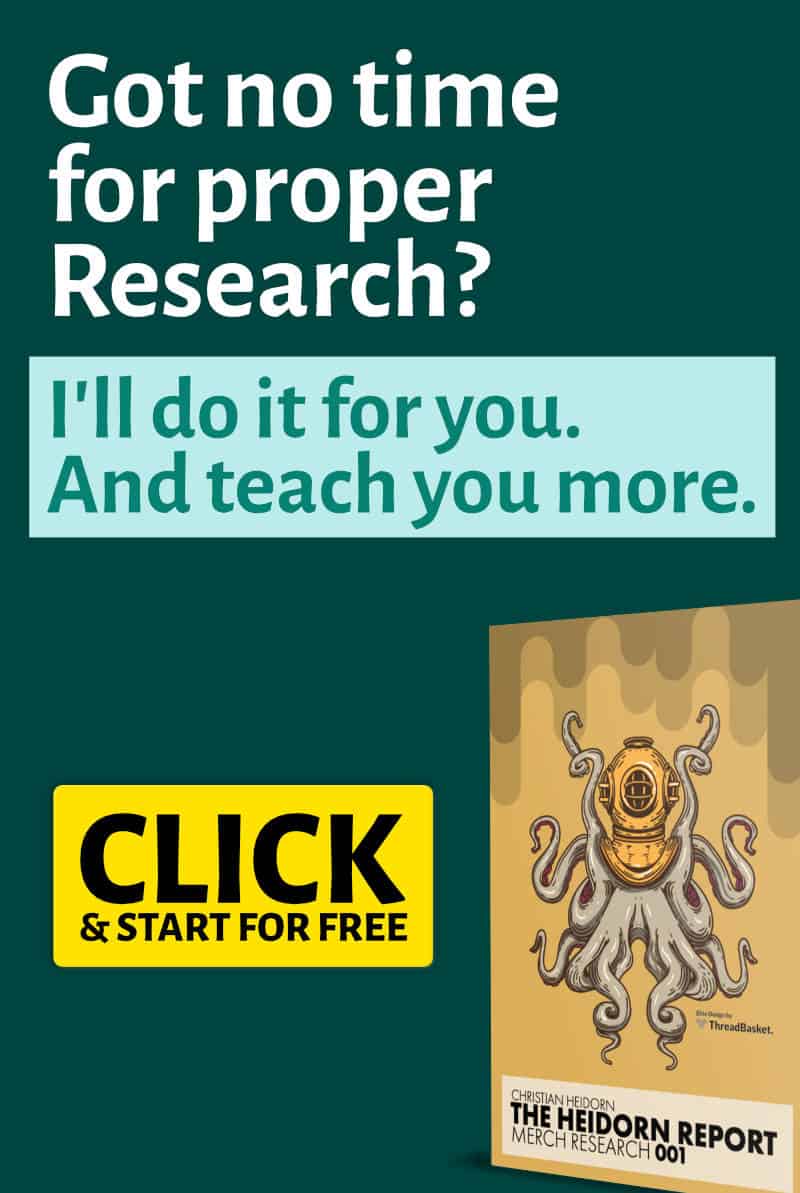 This is an added advantage that looks good when you're about to sell and might put you ahead of other Amazon accounts for sale.
When it comes to design, you also want to show buyers that your sales come from evergreen designs and that you don't solely rely on trends or seasons for most of your revenue.
This boosts the buyer's confidence. 
A diverse range of designs gives your potential buyers confidence in knowing that if one design doesn't perform well, there are others that can make up for it. 
Accounts on Other Print on Demand Platforms
Having your designs sold on other print on demand platforms or on your own website shows a potential buyer just how popular your designs are. 
Some sites have integrations with Merch by Amazon and if you don't sell on another site, you can take advantage of this feature. 
Team Behind Your Account
This factor is not a must-have, however, some Merch by Amazon account buyers want to run their business passively.
They would love to buy accounts that already has a team behind it.
These types of Amazon accounts for sale can start making money almost immediately which is really enticing to would-be buyers. 
Ideally, these accounts have designers, virtual assistants, researchers, marketers and more.   
The buyer would only make a few changes if needed and this would greatly make their work easier. 
How Long You've Had Your Account
It's advisable to sell your Merch by Amazon account once it has been making sales for around one year or more.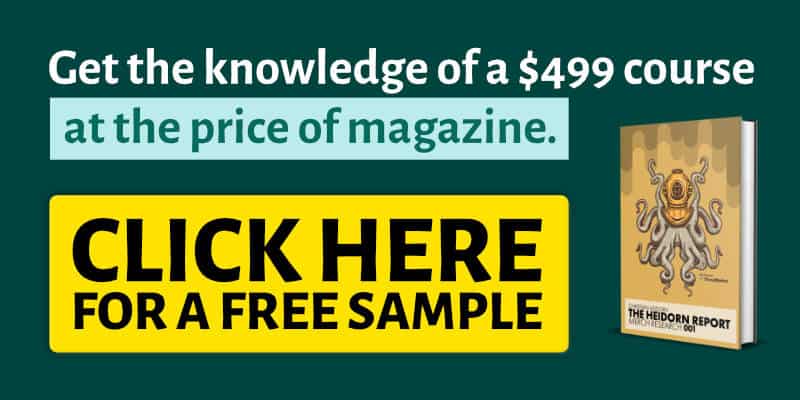 Amazon accounts for sale that have at least a year's worth of sales often fetch a higher price since there is proof that the account can make a consistent profit.
The factors mentioned above are not set in stone, and if you want to sell your Merch by Amazon account, you can still do so without most of these factors in place.
However, some sellers prefer to take these factors into consideration and slowly work to meet them before they sell their Merch by Amazon accounts. 
Recommended Broker Platform
Selling a Merch by Amazon account is not as easy as it might seem.
Apart from finding an honest and trustworthy buyer, valuing your Merch by Amazon account can be difficult for most people.
It is recommended to find brokers who not only have experience buying Amazon accounts for sale, but buyers who also understand what it takes to be a seller.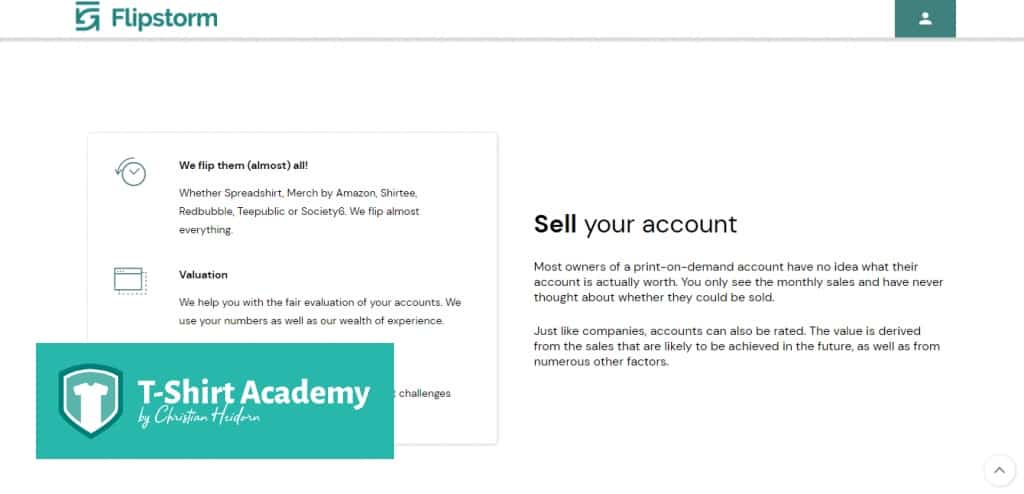 Flipstorm is an excellent platform where you can get the right buyer for your account.
Not only will they help you find the right buyer, but they will also walk with you through the whole process and make sure you get a fair price for your account.
They work with a broad range of print on demand platforms like Spreadshirt, RedBubble, Shirtee, Teepublic and more. 
It was also created by seasoned Merch by Amazon sellers who have achieved success through the years and this puts them in a better position to help you make the best decisions.