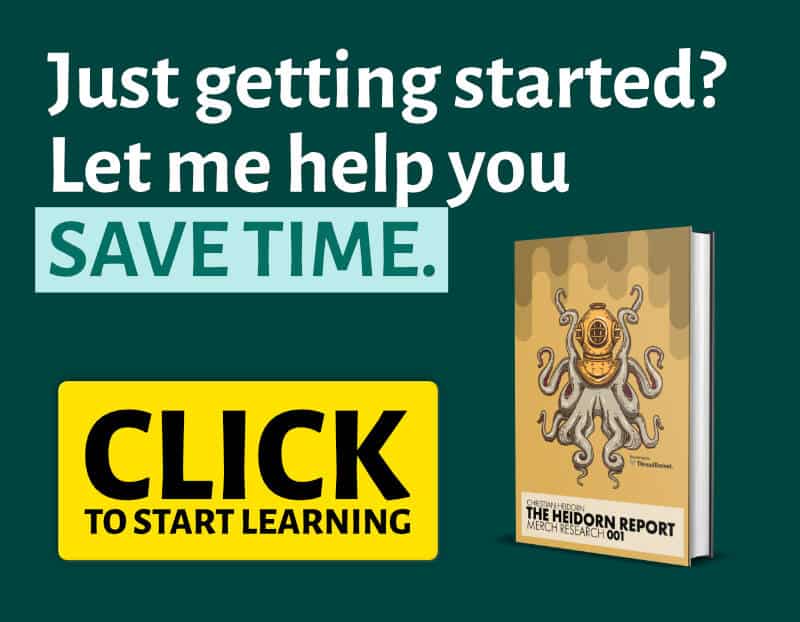 The world has changed drastically in the past few years, and now more than ever are people realizing the benefits of running eCommerce businesses.
There are several eCommerce businesses that people can venture into but one of the easiest to start has to be print on demand.
With little to no inventory needed, you can even start your business today.
Good design, good research, and good strategies are what will help you create long-lasting success as a print on demand seller.
There has been an increased interest in the print on demand space and if you are reading this blog you probably want to know how to start, what are the best print on demand sites to use, and what strategies set you apart from the competition.
Our blog has an influx of this information, however, in this blog, we give you a breakdown of print on demand sites that we think are the best in 2021.
What Are Print on Demand Sites?
Print on demand sites are companies that fulfill orders for print on demand sellers.
They handle a large portion of what's needed to keep your business running.
They print your design onto various products, they package and ship orders to your customers.
Print on demand products vary and some may be available on some sites and not on others.
These products include t-shirts, hoodies, mugs, pop sockets, phone covers, stationery, hats, posters, bags e.t.c.
The Best Print on Demand Sites
To start off your T-shirt business means learning about the best print on demand sites.
Is is important to learn about the benefits that each one offers to help you choose what fits your business model.
Printify
Printify is another print on demand company that has been in existence for years.
Unlike Printful, Printify does not offer sellers their own storefront on their platform.
However, it does allow users to integrate their websites to its platform.
They have a wide variety of products that sellers can choose from – over 500 products to be specific. 
They also have a variety of printing options depending on your needs.
Options include direct-to-garment, cut and sew, sublimation, and embroidery.
Printify has design tools that make it easy and quick to add your own designs to their products.
If you sign-up for their premium option, you will have access to all of their premium design features.
However, if you are a designer, or have your own in-house designer, this option might not be for you.
Similar to other big print on demand companies like Printful, Printify has a mockup generator that makes it easy for sellers to see how their designs will look on 
Printful
Printful is one of the most popular print on demand sites available today.
Having been in the industry since 2013, they pride themselves in their high-quality products and great service which makes them preferred by both sellers and customers.
They also have a wider range of products that sellers can choose from.
With over 220 products, you have a variety available to you.
You'll also be able to have diverse printing options depending on the look you are going for.
They have resources that educate sellers on different printing options for their needs.
Printful allows sellers to connect their online stores to their platform. 
Once a buyer makes a purchase, Printful works to fulfill the order and sends packages that have your brand name printed on them.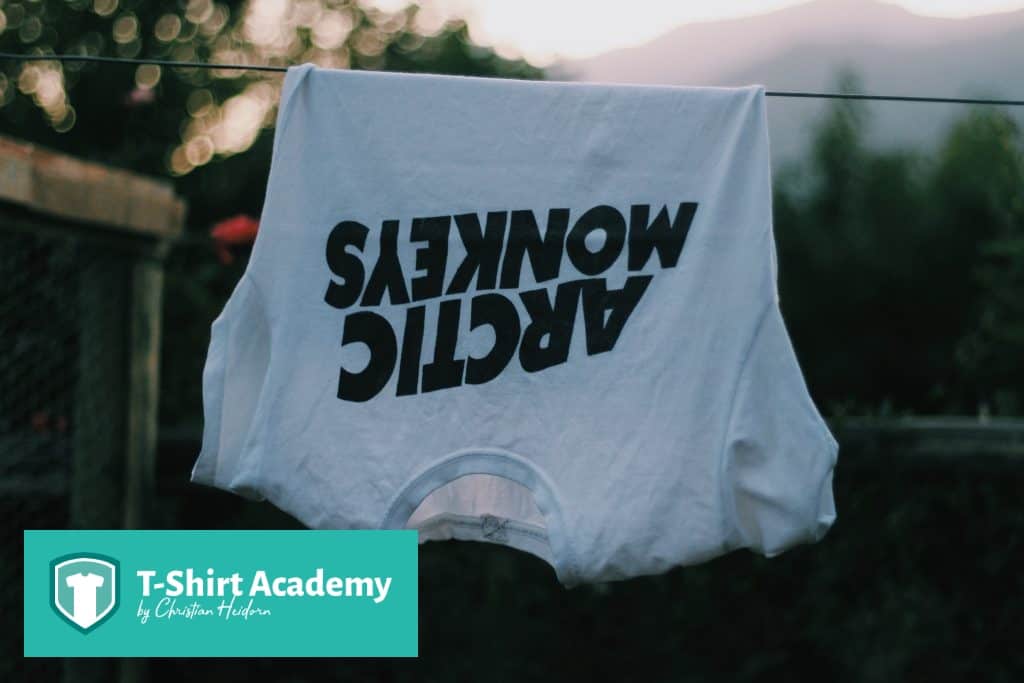 It also comes with a mockup generator to help your customers get a clear view of how the designs look like on different products.
The ability to integrate with different websites is one of Printful's key selling points, so if you already have an existing website or Shopify account you can link it to Printful and get them to fulfill your orders.
Printful is also user-friendly and can be used by people who are new to print on demand as well as seasoned sellers.
Zazzle
Zazzle is one of the best print on demand sites and with more than 30 million monthly visitors, it is also one of the most popular.
Designers prefer Zazzle due to its customization options.
With over 1300 products available, Zazzle allows designers to customize these products as much as possible.
This means that you can make your creations unique and representative of your brand.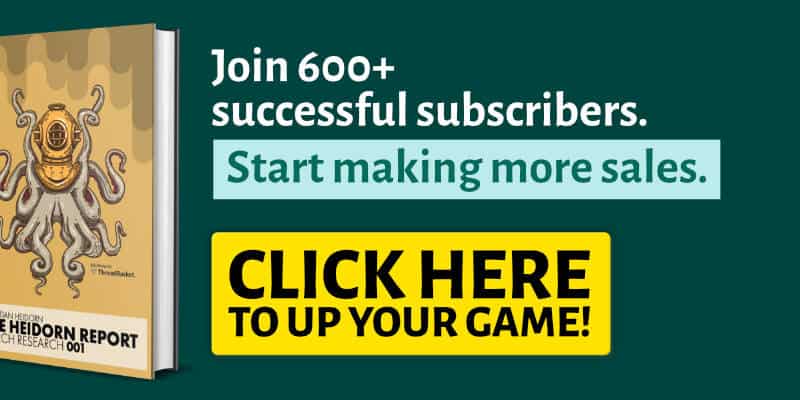 Buyers have the opportunity to customize their designs how they see fit.
They can change fonts and font size and even make color changes.
This makes it favorable to both sellers and buyers.
Apart from offering print on demand services, artists can be found on this platform selling their artwork.
Zazzle also provides templates that you can use when creating your designs to make the process easier for you.
This platform has one of the most flexible pricing options out of the other platforms.
You can set your profit anywhere between 5% and 99% depending on your own strategy.
This means you have control over how much royalty you can make per product.
Spreadshirt
Based in Germany, Spreadshirt is another powerhouse when it comes to print on demand.
Though their product options are far lesser than the first two mentioned, Spreadshirt still has a wide range to choose from.
These products are easy to design and are also customizable within the website.
If you're just starting out with print on demand then this is the platform for you.
They have tools and resources that make it easy for anyone to get started, all you'll need to have is great designs.
Their unique selling proposition is similar to Merch by Amazon i.e. you don't need to worry about marketing your products or creating your shop with various products.
Spreadshirt allows sellers to upload their designs directly on the platform and sellers can use these designs on products of their choice.
The print quality of their products is good, however, if you have more than three colors in your design then the quality might fall off.
One of their greatest cons is the fact that they limit the number of ink colors sellers can use on different designs.
TeeSpring
TeeSpring originally began as a print on demand site specifically for t-shirts, however, it has expanded over time to include other popular products.
Just like Spreadshirt, TeeSpring is amazing for newbies entering the print on demand space.
TeeSpring has a good client base making it easy for sellers to find buyers for their products.
Unlike other print on demand companies, they place a period for each campaign with the minimum being 3 days. 
You'll also have to promote your designs outside the site to attract sales and ultimately get paid.
TeeSpring integrates with other platforms making it easy for eCommerce sellers to start using the site.
They have a great mockup generator that makes it easy for designers to showcase their products and get people to buy the various products being offered.
Their boosted network also makes it easy for sellers to gain sales.
RedBubble
Coming from Australia, Redbubble is another popular print on demand site.
Redbubble is also considered as one of the best print on demand site to begin with.
Despite being in Australia, Redbubble is global and ships orders to the doorstep of its customers.
Apart from being a platform for print on demand sellers, Redbubble is a hub where artists showcase and sell their work.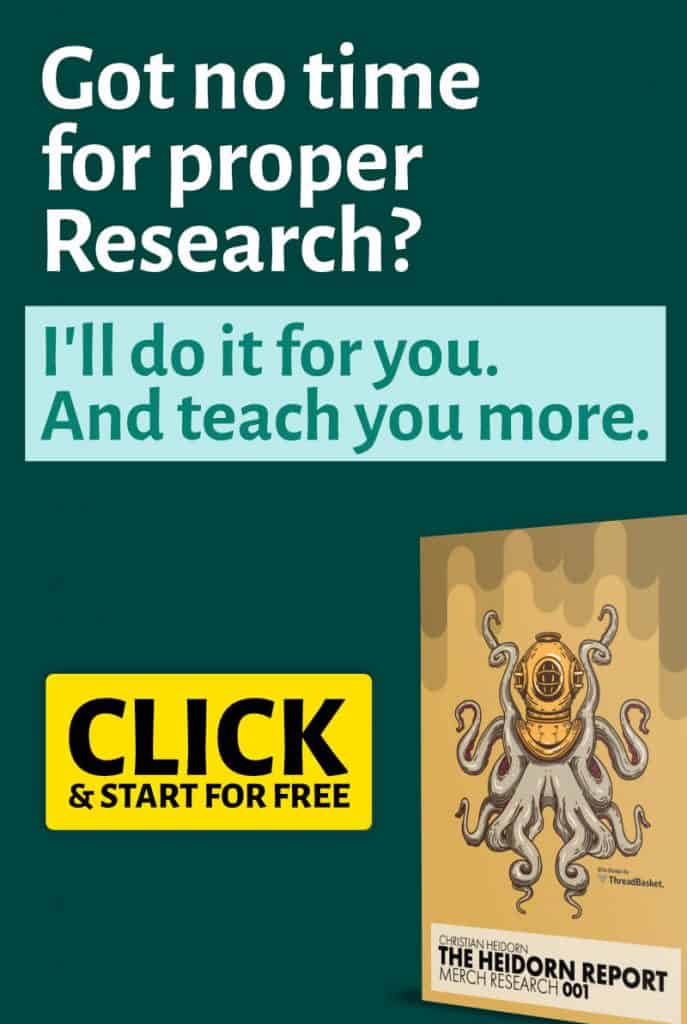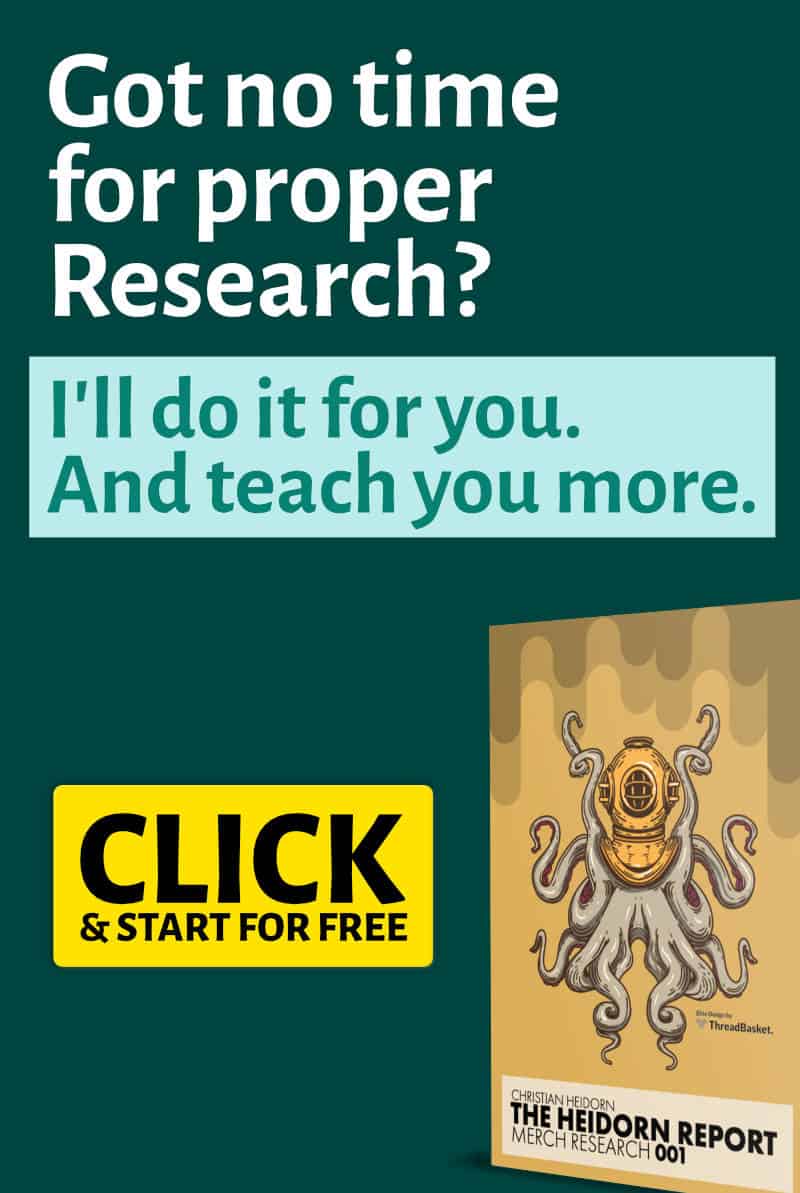 With its large following, marketing and selling your products won't be difficult.
They have 60 different products to choose from as well as an international platform which is attractive for sellers who want to expand their reach. 
Redbubble is one of the best print on demand sites with its easy to use interface. 
Unfortunately, Redbubble doesn't integrate with other websites and you would have to start from scratch if you have an existing site. 
Like with many other sites, you have control over your pricing and you can control how much profit you can make.
If you are starting out and don't want to create a separate site, then Redbubble is the place for you.
Society6
Society6 like Redbubble is available for sellers across the globe making it appealing for various audiences.
This platform is especially loved by art enthusiasts and is known for its art prints.
Society6 is one of the best print on demand sites that provide unique designs every year.
However, they also have a wide range of products that sellers can use for their designs.
Additionally, people can also order art prints.
Sunfrog
Unlike the other print on demand sites, Sunfrog focuses on clothing and they are most popular for their t-shirts.
Their products include long-sleeved t-shirts, short-sleeve t-shirts, hoodies, sweatshirts, and tank tops.
Despite being known for clothing, other items are available on Sunfrog.
Posters, mugs, hats, and other clothing options like leggings.
Sunfrog creates promotional images for their sellers that are then used to market their designs.
They also have an academy where members can learn different digital marketing aspects like email marketing, Facebook marketing, and Google analytics.
Sellers earn a commission of 15% with every item created and sold.
Gooten
Gooten is a print on demand site that has unique product options.
Apart from the common products offered on other print on demand sites, they also sell home and travel accessories.
Gooten also one of the best print on demand sites that integrates with other major websites like Amazon, Shopify, and eBay.
They ship products between one and six days and provide a tracker to make sure that purchases make it to their intended customers.
Products offered include; travel accessories, home accessories, tote bags, stationery, holiday decor, canvases, and prints.
Merch by Amazon
Merch by Amazon provides services similar to all other websites and we would consider it one of the best print on demand sites available.
Merch by Amazon is one of the best print on demand sites known for its accessibility and global audience.
All sellers have to do is provide high-quality designs and Amazon prints, packages, and fulfill all orders.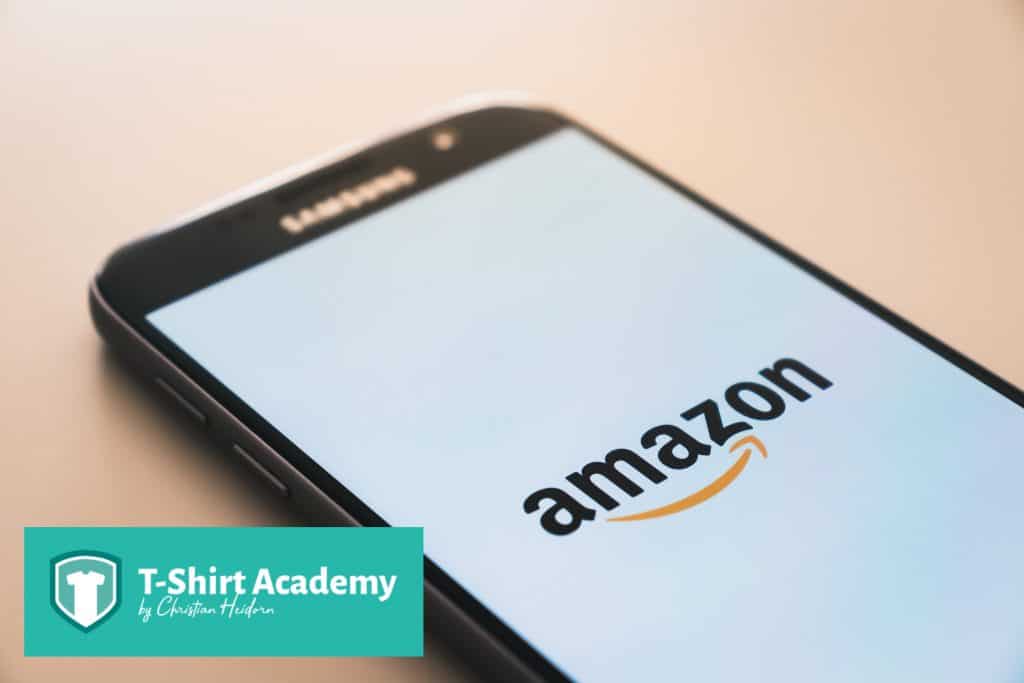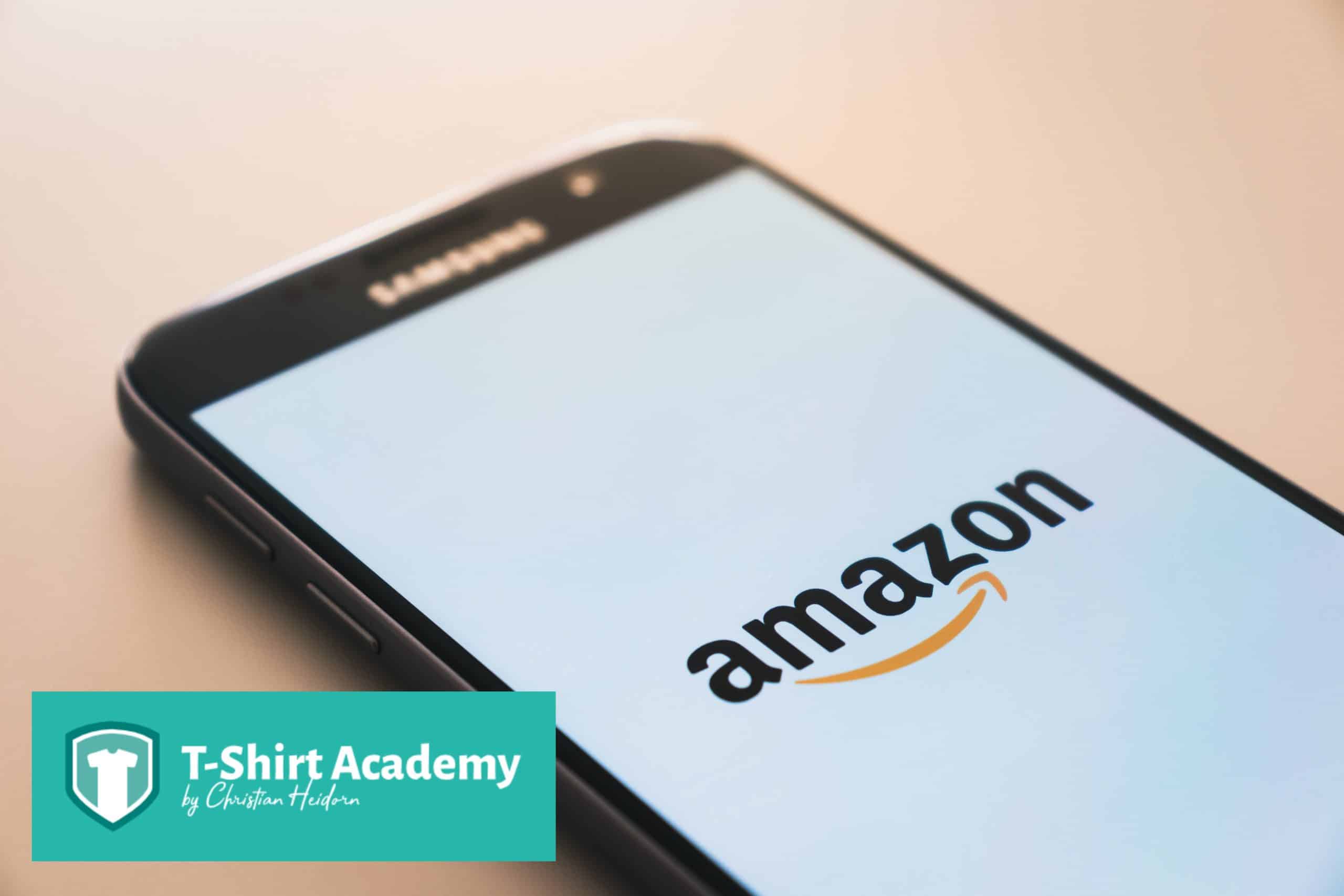 However, unlike other print on demand sites, getting into Merch by Amazon is difficult and most people are rejected on their first attempt.
This is because a large number of sellers want to join.
Merch by Amazon users Amazon's existing buyers to promote designs and that means sellers can make more sales if they have good designs.
Despite being popular among sellers, Merch by Amazon has more rules that sellers need to follow especially when creating designs.
If you don't follow these rules you run the risk of being removed from the platform.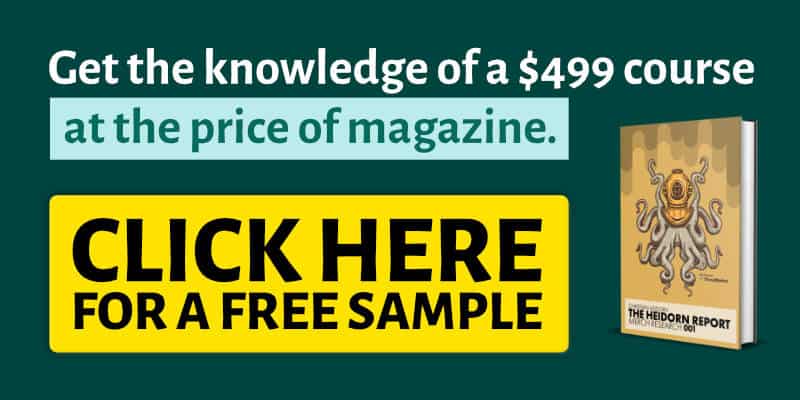 How To Choose The Best Print on Demand Site
There are so many sites available today and it can be difficult finding the best print on demand site .
It's important to conduct your own research before settling on one. 
Your choice will be influenced greatly by your own needs.
Do you want a wide range of products or are you okay with a limited selection?
Do you want to earn a fixed commission per sale or do you want the flexibility of setting your own prices and therefore determining how much profit you make?
Are you able to market your designs outside the site or do you want everything handled within the website?
All these are factors that you need to consider before settling for any of these site.
The benefit of most of these site is that they go out of their way to make it as easy as possible for you to start.
If you are interested in making print on demand a full-time business then you will need to look into the quality of their products. 
Before signing up and selling your designs, you can buy similar products from each of these site and see which ones have the best quality.
Look at how fast their shipping time is in comparison with other print on demand site.
Are the customizing options flexible for design, what are the printing options?
Choosing the one of the best print on demand sites that suit your business is important for efficiency.
If you want a lot of creative control then you need to find a print on demand platform that allows for more customization and more printing options.
If you already have a website or online store, how well will it integrate with the print on demand platform or will you have to start from scratch?
In Conclusion
There is a wide range for you to choose from when starting on print on demand.
That makes it both easy and difficult when making decisions on which site is best suited for you.
Take time before settling on any site, find out the little details like quality, customer support, and shipping time.
You want your customers' experience to be enjoyable so they can become repeat buyers.
If you follow these tips, find the best print on demand sites won't be difficult.
Remember that you can choose from several sites and focus on one or two depending on how many you can manage.
There is so much more that goes into achieving success with print on demand.
If you want to learn everything you need to know, follow our blog for relevant content.