1. Time to Learn New T Shirt Advertising Ideas
So you're trying to figure out how to advertise your t-shirt business online.
Well, t shirt advertising today is very different from how entrepreneurs used to advertise their t shirt business in the olden days.
But they require more or less the same effort and money!
You might disagree and say that the internet has made advertising much easier (and free).
But the honest answer is that there is no such thing as free t-shirt advertising.
Just dive right into it and into your online advertising venture and you will know that it's not as easy or cheap.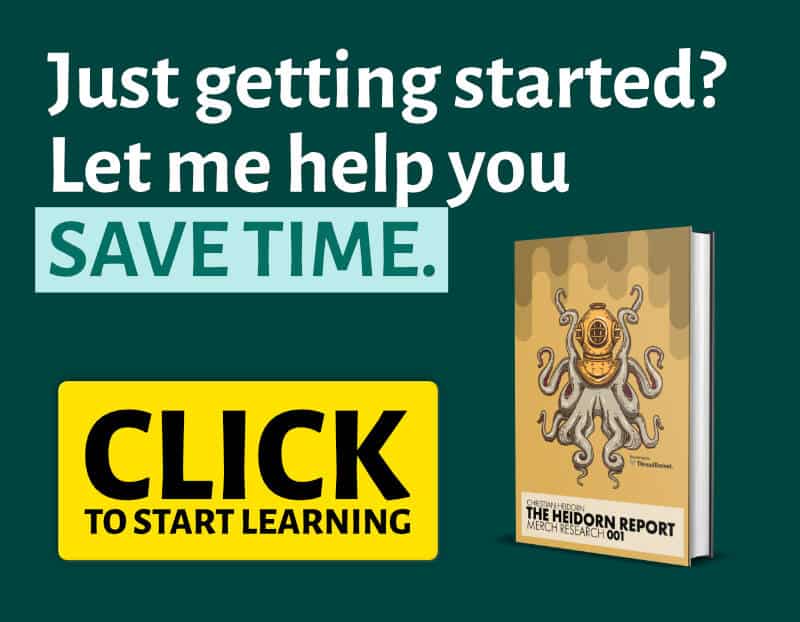 The t shirt advertisement game has changed a lot but it remains the same.
Basically, the only things that changed are the platform and the consumers' attitudes and trends.
But everything else – the basics of good t-shirt advertising like good research, great design, amount of hustle and marketing skills – still remain the same.
If you want to know how to advertise t-shirts online, here are 10 tried and tested ways:
2. Let Awesome People Wear Your Shirts
Find out the leaders of your niche (the ones people idolize and look up to) and ask them if they're willing to wear your shirts.
Make sure you maximize this chance by taking photos of them wearing your most attention-grabbing tees.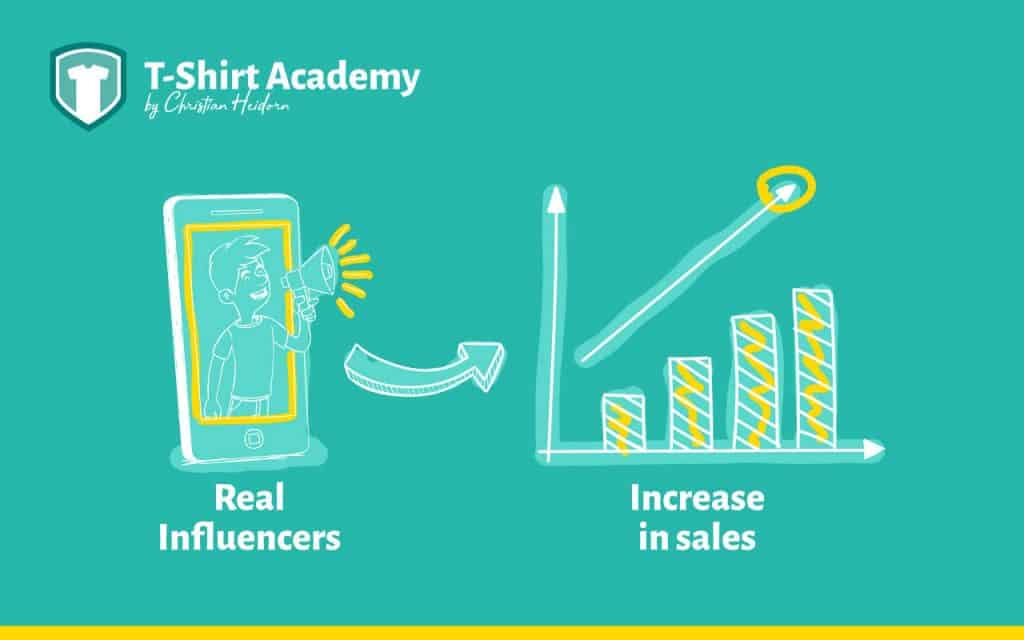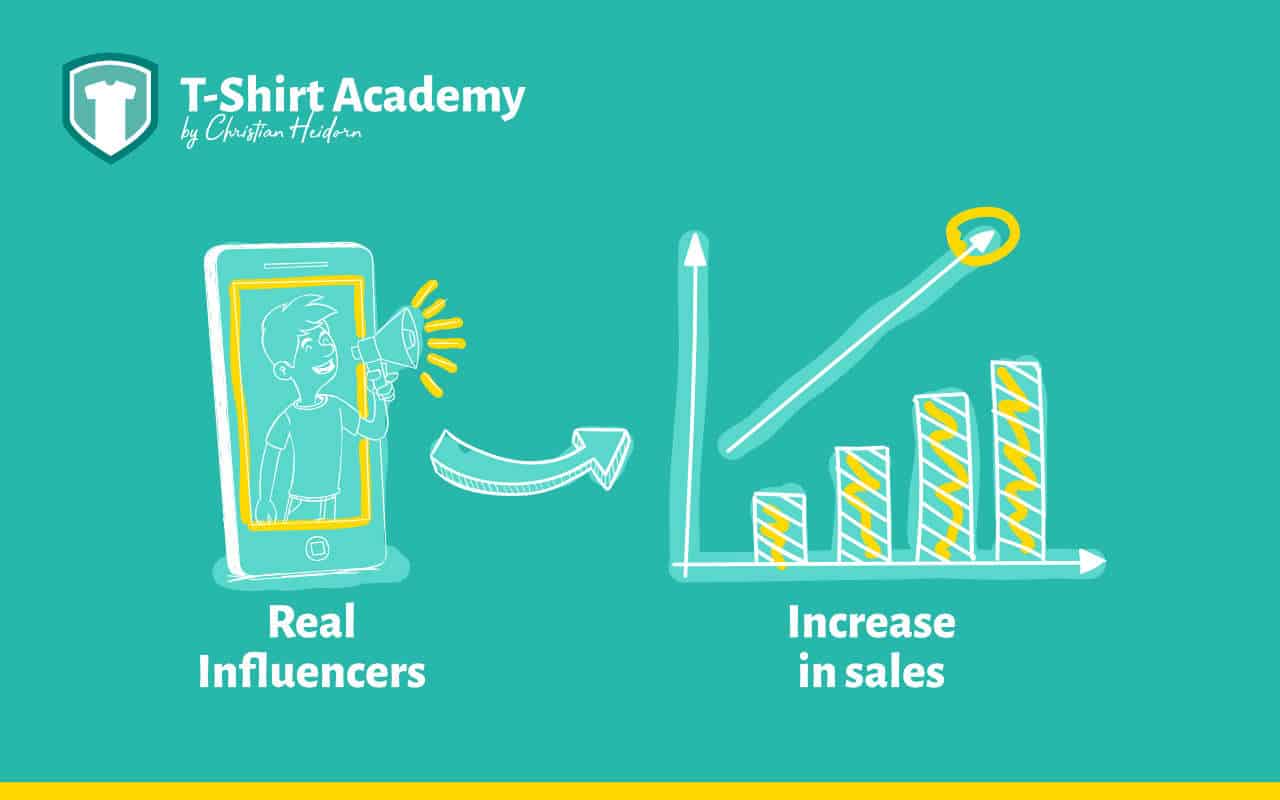 Afterwards, ask them to post these photos on their Facebook or Instagram accounts and to tag you on their posts.
Now, this sounds fairly simple, but it's actually one of the more difficult t-shirt advertisement strategies.
Nevertheless, this is also one of the best tricks to get attention!
These people have a set of followers that likely have similar taste as them and these are the type of people you want to notice you.
By putting your shirt on someone they like (and really know), they'd be more interested in buying it than if they just see the shirts displayed on your shop or website.
3. Let Awesome People Talk About Your Shirts
This is similar to the one above except that instead of them wearing the tee, they talk about it.
These people are the bloggers, the DJs, the ones with 2 million followers.
In other words, they are the influencers.
If they don't want to wear your tee and post about it, you can ask them if it's possible that they help you promote it by saying something about the tee and putting the link to your website or Facebook page.
Of course, you have to tell them what's in it for them.
Give them some token for talking about your tee whether it's a voucher or free dinner, whichever you think you can afford and whichever you think is most useful.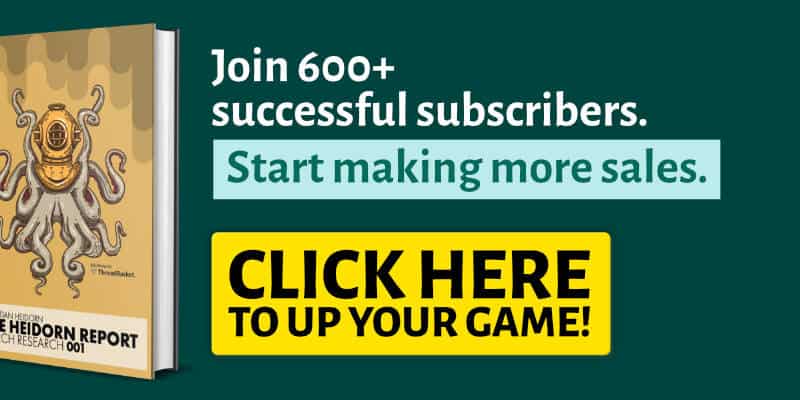 4. Throw T-Shirt Contests
Tell your customers that if they post a picture of themselves wearing your tees , they'd get a chance to win something.
That's actually super effective t shirt advertising because it comes straight from real customers.
You can print the mechanics on the packaging of the t-shirts and you can also post it on your Facebook page and website.
Make sure that the reward is something they really like. No one wants to post a picture of them promoting a tee only to receive $10 discount from your store.
Think of something that your niche really likes.
Let your family, friends, and neighbors join the first few rounds of your contest to make sure that there are really a lot of people participating.
The worst scenario is you throwing a contest and people not giving a damn.
Ouch!
5. Have a Really Awesome Website
When rookies research ways on how to advertise t shirts, they're ultimately looking for quick and easy tactics.
Setting up an entire website is obviously neither one of the quickest nor the easiest t shirt advertising ideas out there.
But this is the home of your products online so you better make sure that people find it easy to locate your website as well as the products they want to see.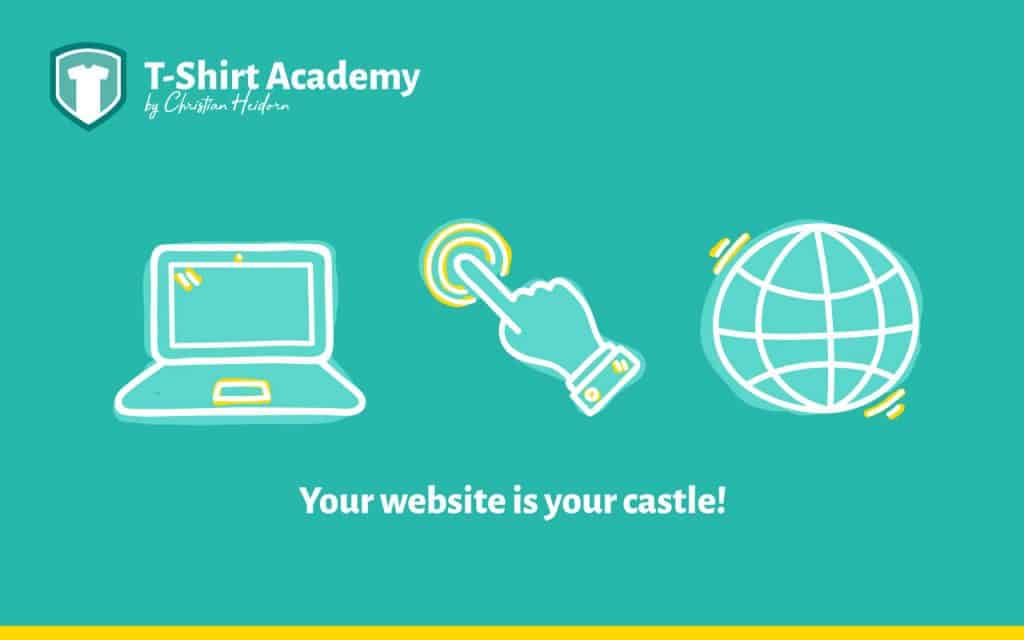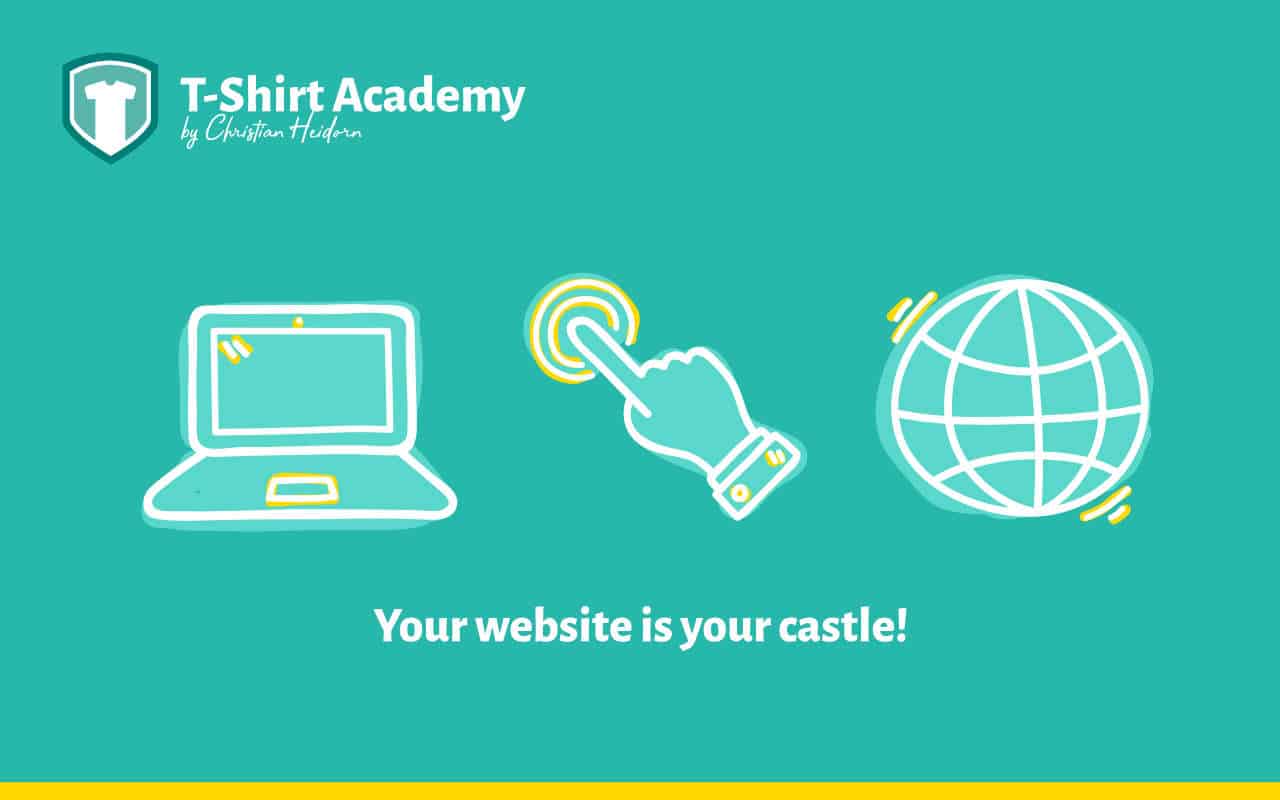 Their overall experience when they visit your website should be pleasant at the least and superb at its best.
How do you achieve this?
If you are not good with website design and layout, make sure you hire an art director and a good designer.
Having a t-shirt business, everything reflects about your taste and if you have an awful-looking website, it says something about your brand.
Do not risk this.
Your brand's personality should be visible in every page.
Try not to put too much bling!
Having a video or music that automatically plays is so outdated and darn annoying.
Putting glitters and too many effects is a big no-no.
The best way to have a good-looking website is by checking cool websites, especially the ones also selling t-shirts.
If you're not confident with your taste in web design, have other people on board and brainstorm until you get what you want.
Make sure your actual store, your videos, your Facebook page and promotional materials match the personality of your website.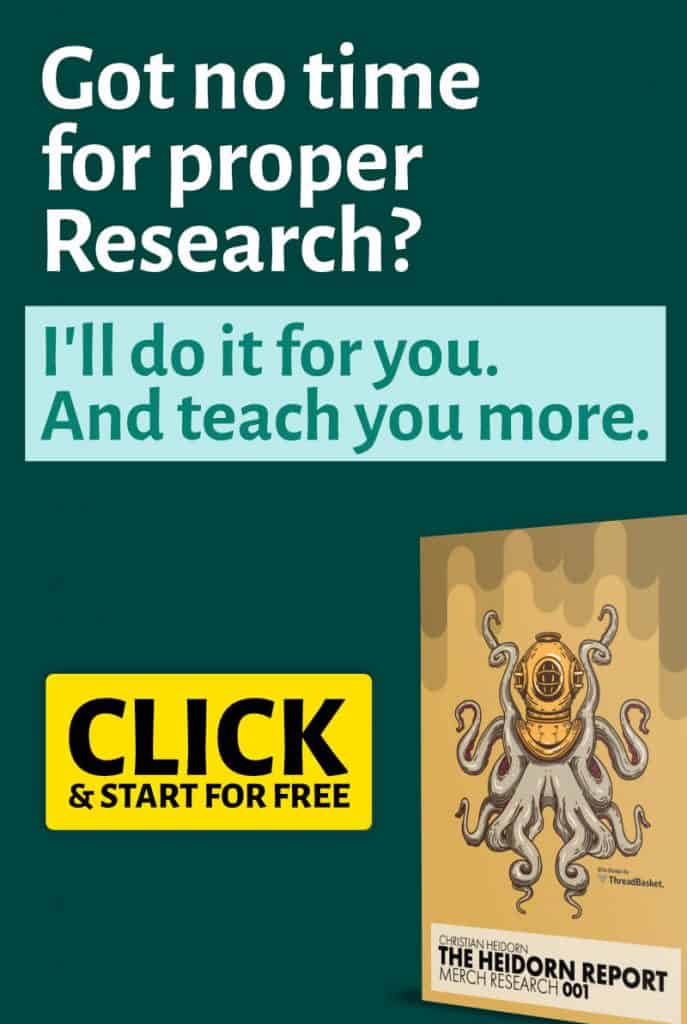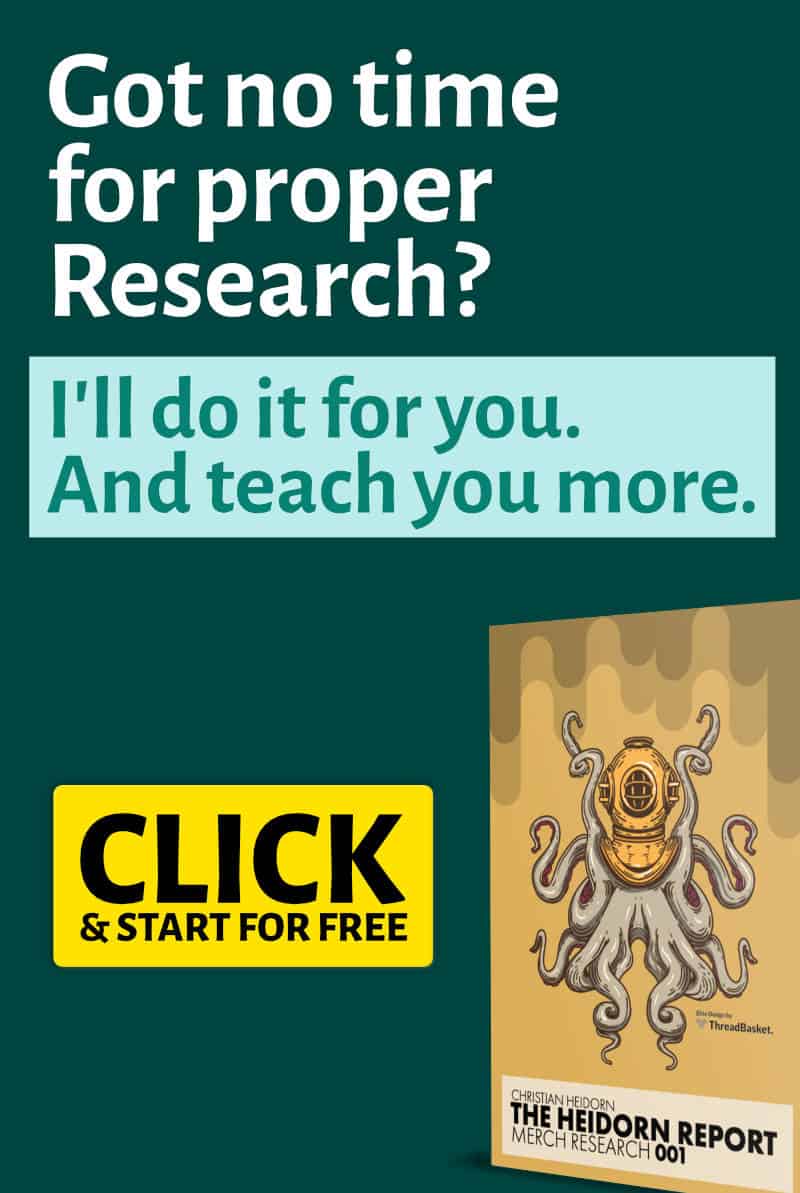 6. Be Active on Facebook
Nowadays, you can't have a business and NOT be active on Facebook.
So many people log in to Facebook everyday and if you skip one or two days without posting anything, you miss a chance to create a point of contact with your possible customers or likers.
Facebook ads would cost you a few dollars a day but it makes sure that your posts show up on people's timeline.
That's just the way it goes.
But do not be scared of losing a few dollars because those dollars you "lose" are actually your investment.
Every person that likes your page has a chance of becoming your customer and promoter.
In the past, we used to spend hundreds of dollars for brochures, flyers and such.
Today, it's Facebook ads.
It's simply a must.
7. Post Your Best Shirts on Pinterest and Instagram
The design-savvy hang out at Pinterest.
If you're making creative tees with cool concepts for t-shirt design, make sure you create a Pinterest account.
Put your tees in different categories (for example: t-shirts for the grannies, t-shirts for the comic lovers, etc) so that people visiting your page would find it fun and easy to browse your tees.
People that like your photos would eventually favorite or share your photos, which would make you more visible online.
Put catchy descriptions to your photos and make sure you put a link to your website.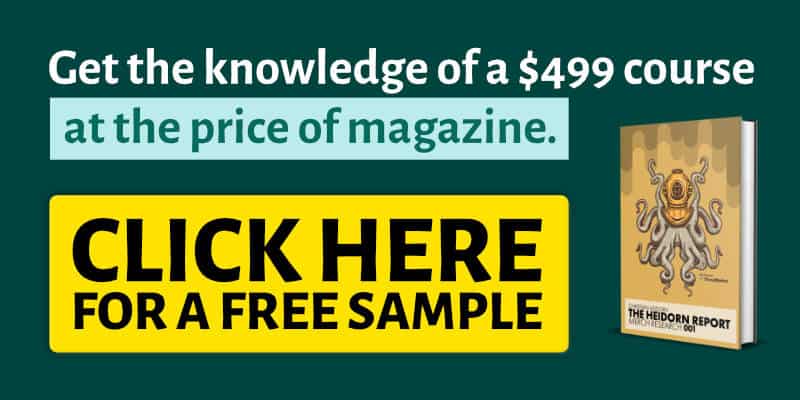 8. Create Short Videos That Are Really Catchy
To set you apart from the amateur t-shirt brands, why don't you make a really catchy video featuring your tees?
Do not make boring videos that talk about textile and how-tos, try to make a video that would go viral.
There are a lot of videos on YouTube that are usually made by some t-shirt advertising company and their respective brand.
Go check them out!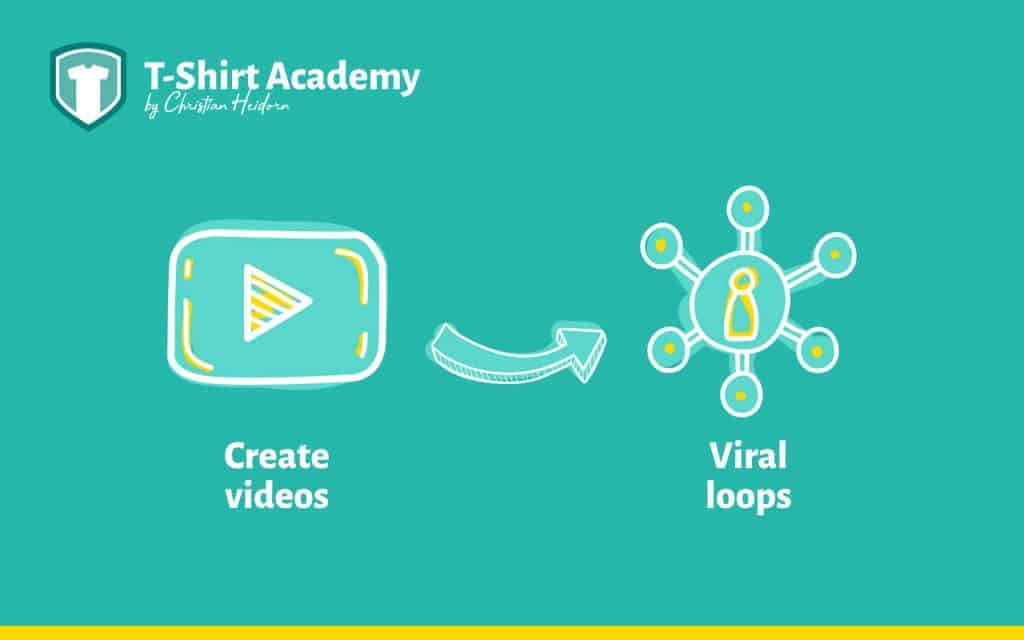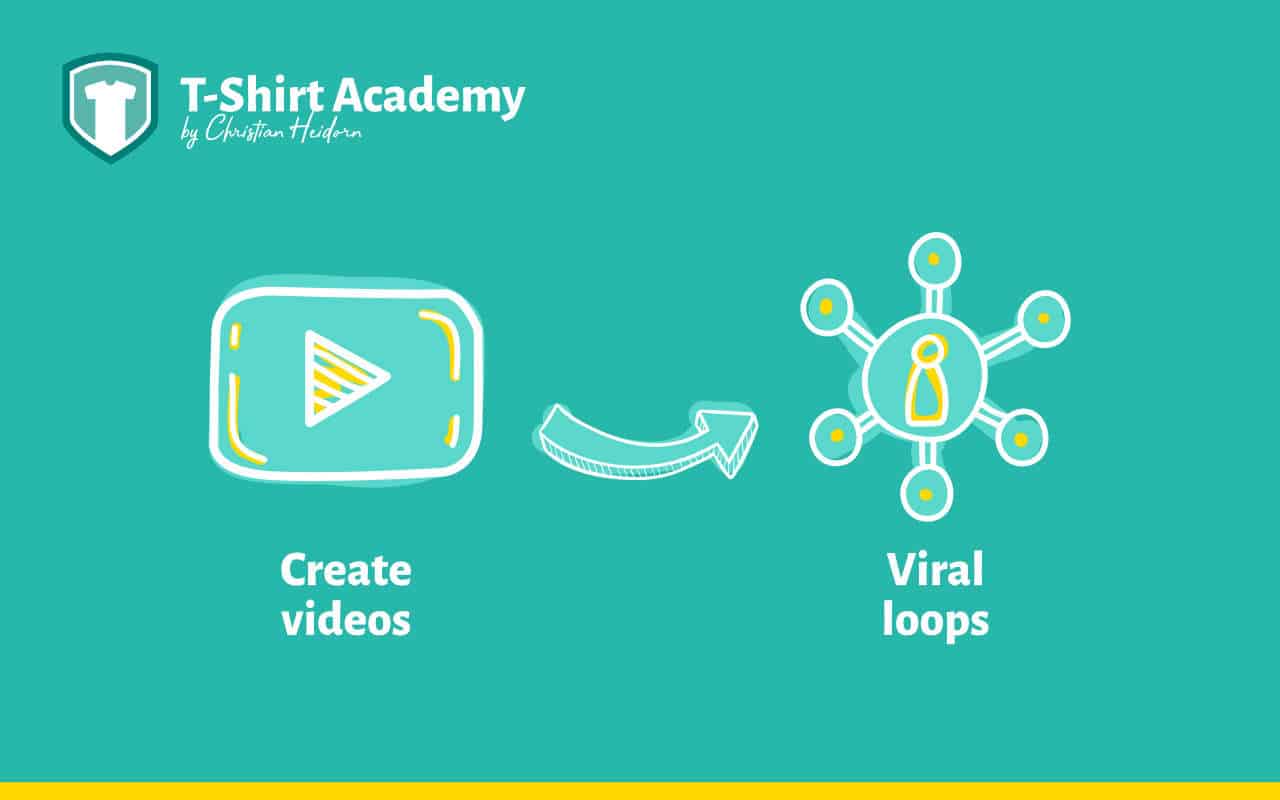 But bear in mind that anything can be interesting, but make sure that it's specifically interesting to your target market.
Are you trying to make teenage skater boys watch and share your videos?
Make the kind of videos that would really interest them.
The more engagement your videos generate, the less money you'll have to spend on traditional forms of t shirt advertising.
My bet is that these kids like music videos and adventure.
Go do it!
Also make a video of how you make your tees and why your tees are awesome.
This video doesn't have to go as viral as the first one but would still be great if you have it on your website.
If you're keen on learning more about viral video, there's a very nice article over at Medium that explains how to go viral with 15-second
9. Set up Kiosks
Find out your niche's latest happenings and go set up kiosks to these places.
So let's say that you find out that your market is crazy about a beach concert happening by the end of the month.
Start calling the organizers of the event and ask if you can set up a booth for your t-shirts.
If you're selling a laid-back brand, you can even just hire a camper van where you sell your shirts.
This will cut your t shirt advertising expenses by half and it's easier to clean up.
While you're there, make sure you sell or give them something else than shirts – like a cool dropcard or a sticker.
Of course, don't forget to get their emails.
You will use them in the next item below.
10. Newsletter
Collect as many emails from your market as possible because the money is in the list.
If you have 1,000 emails and you send all of them attractive new products and discounts through their email, there's a big chance a few of them (maybe a hundred!) would buy.
Now imagine if you have 50,000 emails!
They're instant captured market.
Some would say t shirt advertising via an email marketing is dead but statistics show that people still prefer to receive ads in emails than in social media.
If you're scared of becoming "too annoying", make sure you have emails that don't sell your products in the mix.
Give them a fun video or a holiday greeting once in a while.
11. Don't Forget to Get Physical
Everything is digital nowadays that we sometimes forget that physical t shirt advertising still works as well.
Do not totally ditch the idea of having brochures or flyers or bookmarks or what have you that has something to do with printing on paper.
There's still something endearing with touching, and seeing, and smelling real paper.
If you have loyal clients, send them a printed catalogue via snail mail and cool postcards during your company's anniversary.
This not only legitimizes you, it's one way to set you apart from the newbies who only focus all their energy online.
Marketing is probably the most fun and rewarding part of any business.
All things being equal, how you market can make or break your business.
They say that if you don't market your business well, it's like winking at someone in the dark – nobody knows it but you.
In order to be really seen and to maximize your business' potential, try all the techniques listed above.
Good luck and have fun marketing your t-shirt business!
If you enjoyed this article, I highly recommend that you also have a look at some of the other t-shirt marketing strategies which I've written about.