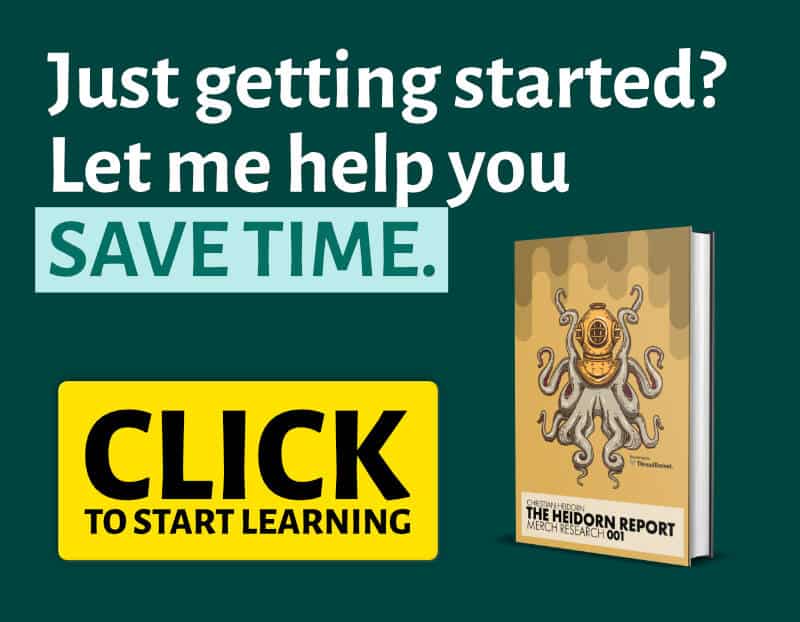 Many people join Merch by Amazon because of the business opportunity provided by the platform.
That means everyone wants to scale – and to scale as fast as possible.
The higher up you are in Merch by Amazon tiers, the more designs you can sell therefore the more profit you can potentially earn.
Unfortunately, Merch by Amazon doesn't make it easy for sellers to quickly move up the tiers.
What Are Merch by Amazon Tiers?
Merch by Amazon tiers simply limit the number of designs you can upload and sell on Merch by Amazon.
The higher the tier, the more t-shirt designs you can have on your account.
The Merch by Amazon tiers are:
25
100
500
1000
2000
4000
8000
To move up each tier, you need to be able to sell the number of designs in your previous tier.
For example, if you're in the first tier (10), you'll need to sell 10 t-shirt designs to get to tier 25.
And you'll need to sell 25 t-shirt designs to get to tier 100 and so forth and so on.
The more designs you're able to upload, the more sales you can make and the more money you can make.
Basically, to get higher up in the tiers, you need to be able to convince more people to buy your designs and this can be difficult – especially with the exciting competition already on the platform.
However, the easiest way to sell more is to simply have good designs. 
In this article, we give you more tips on how you can move up the Merch by Amazon tiers and ultimately make more profit.
Buy the T-shirts Yourself
If you are just starting out on Merch by Amazon, this strategy will apply to you.
It is a costly strategy; however, it will get you past the first two ranks as quickly as possible.
Merch by Amazon does allow sellers to purchase their own designs, so if you have the means to buy the surplus then this might be a strategy you should think about.
Invest In Marketing
Just like any other business, you need to invest in a solid marketing strategy.
For Merch by Amazon, a good SEO and keyword strategy is what you need to push you ahead of the competition.
However, apart from SEO and keyword research, you need to look into other types of marketing that are outside Amazon, like social media marketing and buying ads on social platforms like Instagram, Facebook, and Google.
The competition on Merch by Amazon is already stiff, you need to find a different audience who would be interested in your designs and get them to visit your Merch by Amazon store.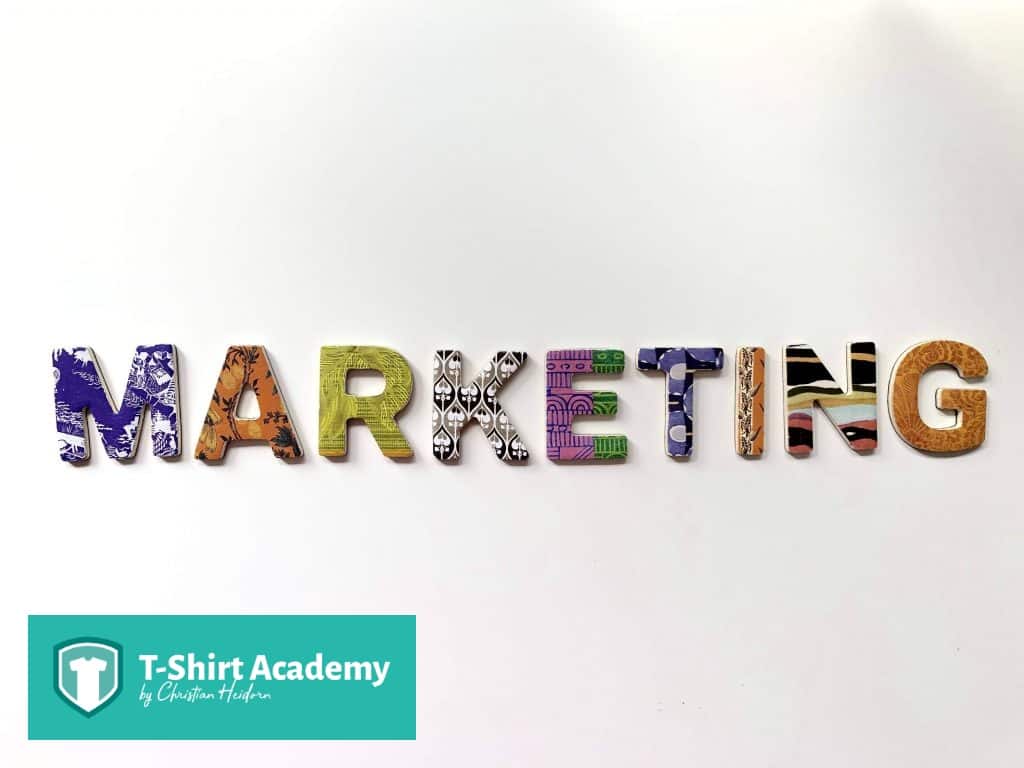 Granted marketing efforts take time to show clear results, but if done well and if done consistently then they are worth it.
Before settling on a marketing strategy, spend time learning it or hire a professional who understands the business.
If you do not have enough money to invest in different strategies, start by the most basic and that is good keyword research and slowly transition into other forms of marketing.
Set Low Prices
This is a pricing strategy that we got into in length in a previous blog.
But the basics of it is that in the initial stages of your design, you will need to set lower prices than the average to get people interested in your designs.
Early on in your business, you simply want to make a certain number of sales, and having a good design will not get you there fast enough.
Setting your pricing strategy is a great way to move up Merch by Amazon tiers.
Once you get a certain number of sales, you can hike up the prices to something you feel is more reasonable.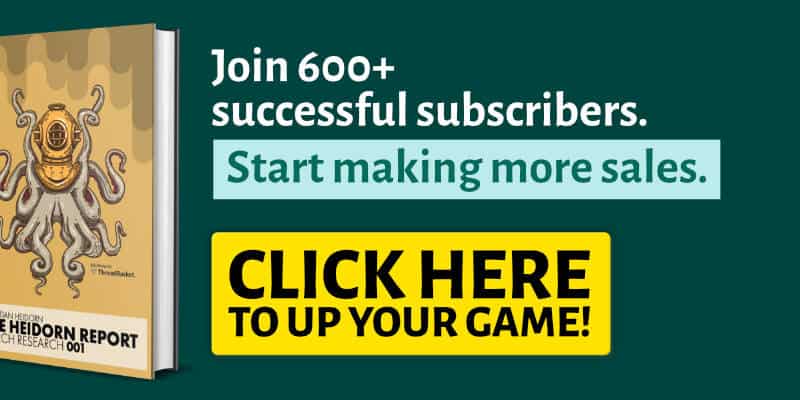 Find Groups Interested In Your Niche
There are several online groups and forums where people talk about their interests.
Find an online community of people who are enthusiasts and participants of your niche.
Once you join these communities, regularly participate, and after a while, you can start promoting your designs.
You can do this by subtly sharing a picture of you wearing one of your designs to generate interest.
Apart from forming connections, joining these groups will also give you a better understanding of who your target audience is.
What do they like?
What is trending in the community?
How do they communicate with each other?
All this information will come in handy when you are creating your designs.
Designing with your target audience in mind will mean that you are creating designs that they would want to wear and would be ready to buy.
Outsource
If you are starting out, you might need to do a lot of the work yourself – especially if you don't have enough income to hire others to help.
But if you are not good at designing, it would be wise to outsource the services of a professional.
In the short term, you can even hire a freelancer who knows how to create good designs.
Freelance sites like Upwork and Fiver will be great places to source for affordable and qualified designers.
If you have the funds, you can outsource other processes like marketing if you're not sure where to start.
Outsource the services you are not good at doing so you can pay more attention to other areas of your Merch by Amazon business.
Capitalize On Trends and Holidays
This strategy is only good for a short period.
If there is a trend coming up, you will want to be one of the first people selling relatable designs.
Doing this will bring much-needed traffic to your store.
For this strategy to work, you or your designer will need to stay updated on popular trends at all times.
There's no point in creating a design that no longer has enough hype.
Targeting holidays is also a great way of generating more sales.
Come up with interesting new ideas.
You can also find ways of incorporating trends into your holiday designs to make them appealing and to attract a wider audience.
Always have your holiday designs ready at least two weeks before the holiday so they can be purchased on time and possibly used as gifts.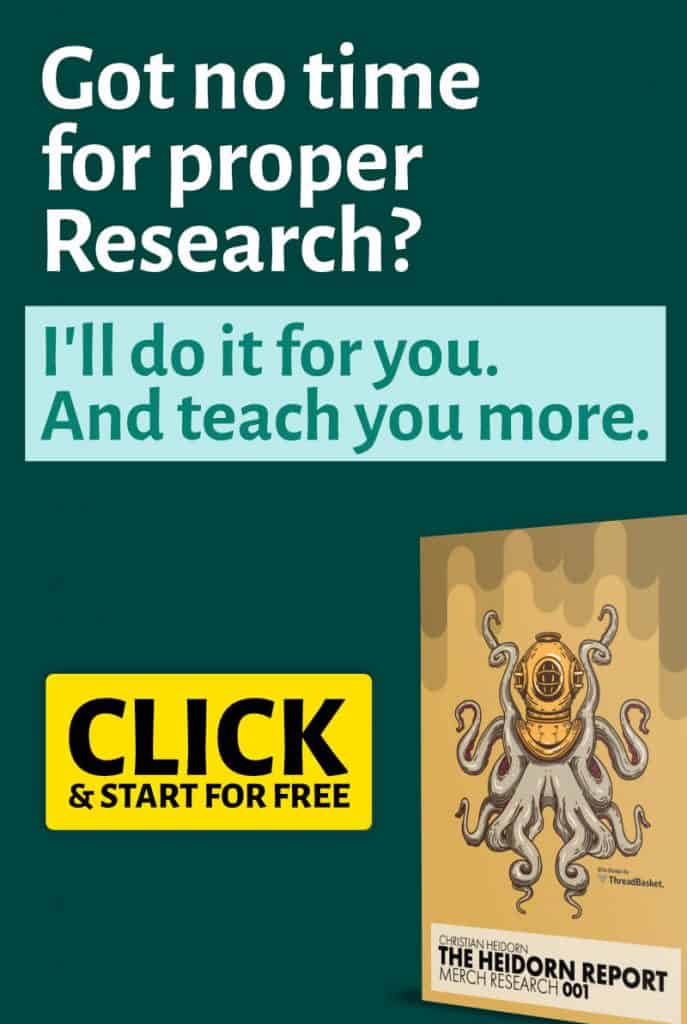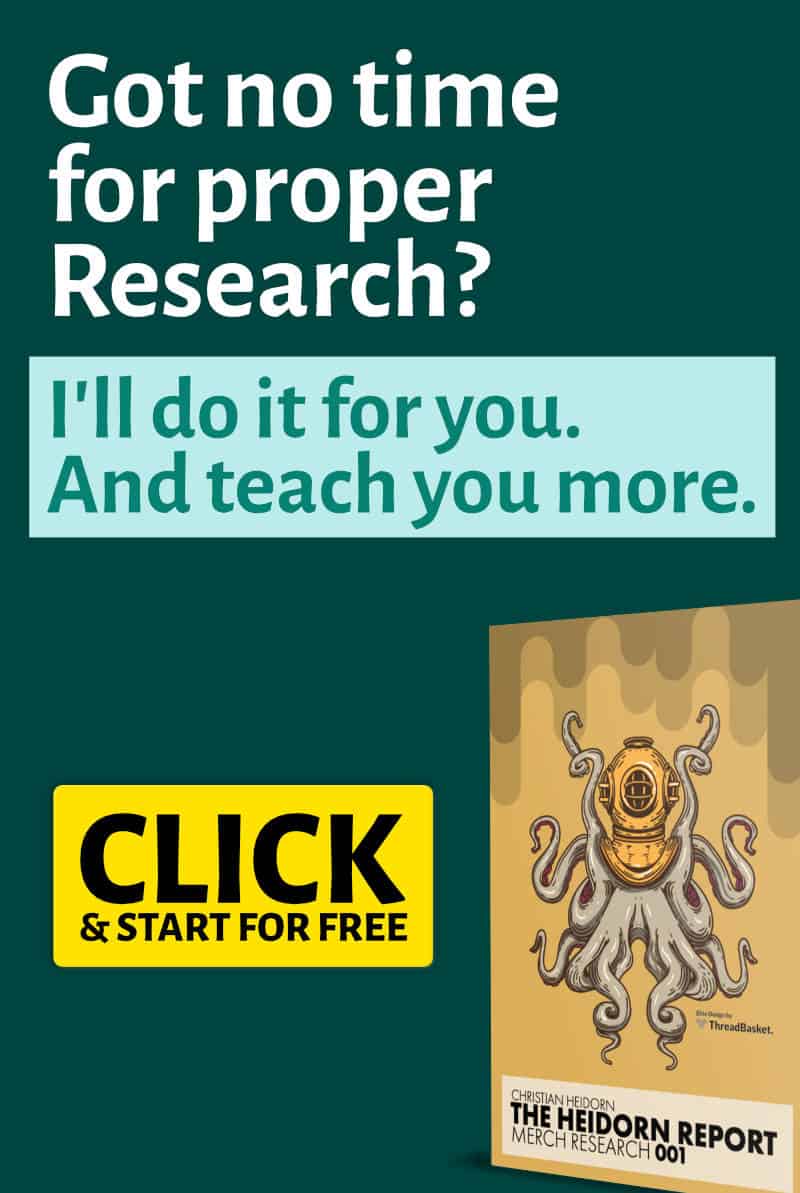 Create T-shirt Designs for Companies and Teams
There are organizations that are already looking for t-shirt designs.
Whether it's for company branding, or local teams or to promote an event, there is always an organization that needs t-shirts in bulk.
You can approach these companies and offer to put their branding on your t-shirts and sell the designs for a smaller margin.
Make sure that these designs are in line with the company's or team's branding.
You can then place them on Merch by Amazon and get the organization to purchase the design from there at a discounted price.
To make sure they use your services, offer them great designs at prices they would not get elsewhere.
This is a temporary strategy to get you moving up in Merch by Amazon tiers. .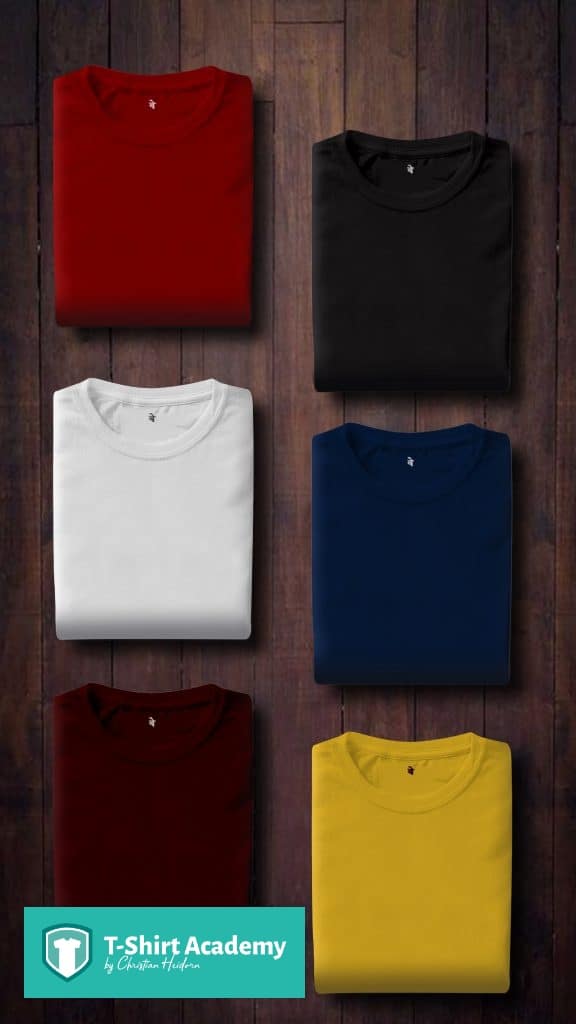 Once you reach the higher Merch by Amazon tiers, you can set higher prices that will bring in more profit.
Using this tactic means that you can sell bulk t-shirt designs and move up the tiers even faster.
You'll also be able to build a relationship with the organization and they can become repeat customers and generate consistent business for your merch store.
Find Local Bands in Your Area
All local bands want new merch for their brand.
Find a few bands within your area and ask them if you can create t-shirt designs for them.
Bands already have a logo. 
You can use this logo to create an interesting design that they can promote.
You may need to come up with an agreement on how much they get with every sale of a t-shirt with their logo.
Once this is ironed out, they can send their fans to your store and they can buy your designs from there.
Apart from the substantial following bands have, they act as free advertising for your designs and for your store.
Other buyers might find other designs that pique their interests and you'll have a steady stream of buyers.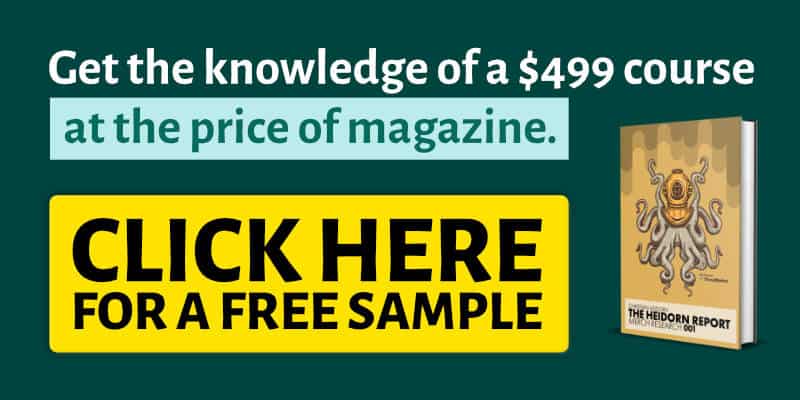 Monitor Your Competition
Look at what the top sellers in your niche are doing.
What kind of designs are they making?
Which designs are selling?
Look at these designs and try to add your own unique spin to them.
Monitoring your competitors and finding out ways to device new strategies based on customer demand is another way for moving up Merch by Amazon tiers.
Just make sure you don't copy and paste what another creator is doing because this won't work as a strategy and it could also get you removed from the platform.
Don't Stick to One Strategy
Using only one strategy might get you the results you want temporarily.
But to consistently make more sales, you'll want to employ more than one strategy.
Some strategies might also not be applicable to you and your business.
Try out the most practical for you and keep switching until you find the right fit.
Also, experiment with the designs that you create.
If one design is not working, try another variation of it or change it completely.
Your strategy should also work for the audience you are targeting.
That is why it is extremely important to spend the first few weeks of your business doing research and observing what others in your niche are doing.
Once you narrow down on a few strategies, be prepared for a few of them to fail – that is the nature of business.
However, after a while, you'll identify what works and what doesn't work for you. 
Understand What Sells
Part of your research should include finding designs for different periods of the year.
Apart from finding trending and holiday designs, go in-depth and find designs that evergreen.
Evergreen designs are designs that are popular irrespective of the season or the trends that come and go throughout the year.
These include t-shirts that target certain professions, t-shirt designs that talk about making money, t-shirt designs with applicable quotes, or many other evergreen topics. 
Having evergreen designs in your collection means that you will have designs that are relatable no matter the season or whatever is trending in a certain period of the year. 
Pro-Level Tiers
These techniques are best used if you are still in the lower Merch by Amazon tiers.
Once you get to T500 and above the game changes.
To move up from these tiers highly depends on the quality of your designs.
A Merch by Amazon employee will look through your designs and assess their quality.
They might then recommend your account for advancement. 
If you are in one of these levels, create designs that your audience wants to see.
In Conclusion
Scaling on Merch by Amazon can be a difficult task – especially getting to the 100 designs mark.
The key to moving quickly up the Merch by Amazon tiers is trying out these various strategies and finding one that works for your store.
Investing your time and energy in your Merch by Amazon store is important.
This is not a get-rich-quick way to make money but it will definitely be worth it in the long run.
The time it will take for you to move up the tiers will be a result of how much time you will spend on finding a working technique and implementing it.
Once you find what works, you'll realize how "easy" it is to make sales.
In addition to the techniques and strategies mentioned in this blog, remember that quality designs always win.
Your designs don't have to be the most unique but they should be relevant to your audience and also made well.
It would be a waste of time to use these strategies without putting in work in the designs you are creating because no one will want to buy them no matter how cheap they are.
You can also choose to wait to make sales organically, however, if you're reading this then you probably don't want to wait that long.
Remember that you and another seller will not share the same experience.
If you have tried one of these strategies, leave a comment down below and let us know how it worked out.