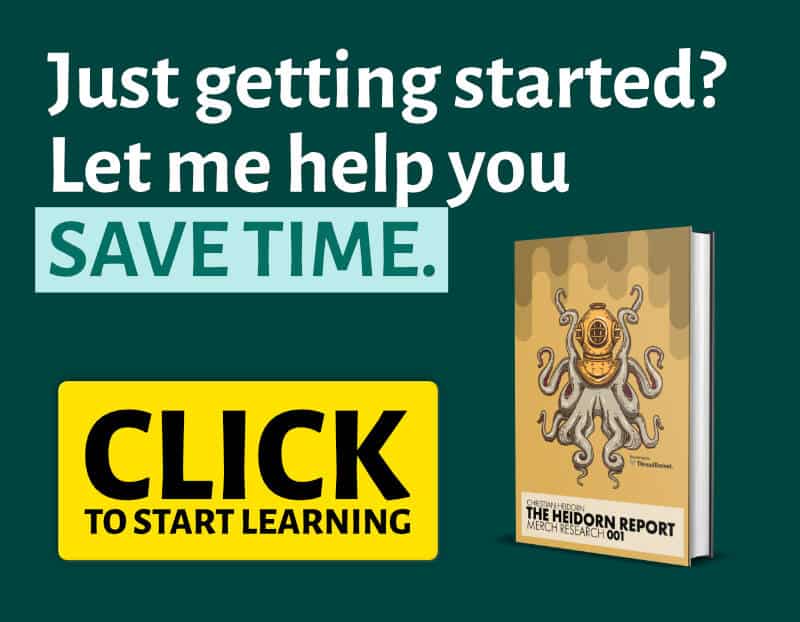 Selling print on demand products is a great way of earning passive income online. 
It can earn you a lot of money, especially when print on demand research is done right.
It's easy to start since there's practically no upfront cost, and it's a business that doesn't require a lot of previous experience to start.
With research showing that the print on demand will make approximately $10 billion by 2025, there's no better time to get started.
The backbone of a successful print on demand business is good design. 
So how do you find designs that will sell?
Print on Demand Research for Merch by Amazon
Amazon is a great research tool for any merch seller. 
Print on demand research can leverage your business on Merch by Amazon.
To find what designs are selling, you need to look through top-selling designs on Amazon.
Being the largest online retail store, a lot of merch is sold on the platform.
Going through these designs will give you an idea of which designs sell and which designs do not.
To know which designs are doing well, you need to look at their BSR ranking.
A lot goes into BSR ranking, but to keep it short, sellers with high BSR scores receive higher sales – and that is what you are after. 
Alternatively, you can also look at the reviews on each design.
The better the reviews, the more popular the product. 
You can break this research down further and search by the niche you want to sell under.
Take notes from the bestsellers but remember to still remain original as you create your designs. 
Amazon is a great way to research because it will also show you which categories are selling the most. 
This will be useful if you still don't know which niche to go into.
Tools such as Merch Titans will drastically make your research process easier.
You can search for designs by keywords, the type of merchandise sold, the price of the product, and the brand. 
These tools can also tell you how many sales a design made over a certain period. 
Amazon Merch is a great platform for your research and also to sell on.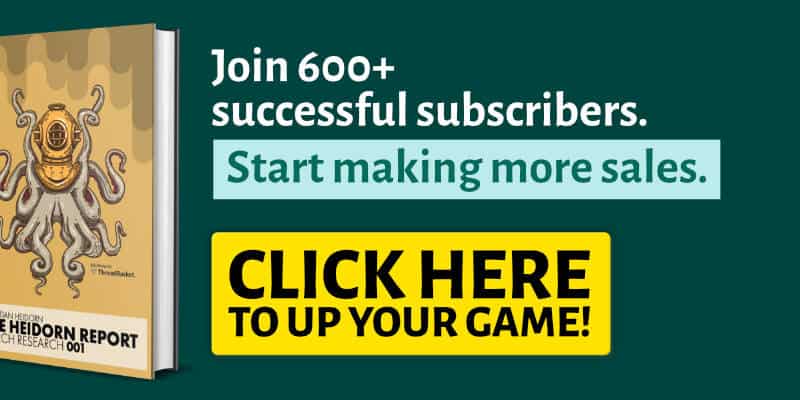 Utilize Social Media
Similar to Amazon Merch research, social media is a great way to find designs that your potential clients are buying.
You can do print on demand research by means of finding useful sources on various social media platforms.
Facebook ads are used by sellers to promote their designs and their store.
Searching keywords from your niche followed by the word "T-shirt" will help you see which designs are being advertised.
You can narrow down your search by looking for promotional words for example, "on sale". 
After finding these designs, make sure that you source design ideas from the most recent posts. 
The last thing you want is to create a design that is no longer relevant to your audience. 
Facebook Audience Insights will also help you figure out if a specific niche you want to enter into has a good number of followers. 
You can also use tools such as ad spy to show you top ads that are currently being advertised on Facebook.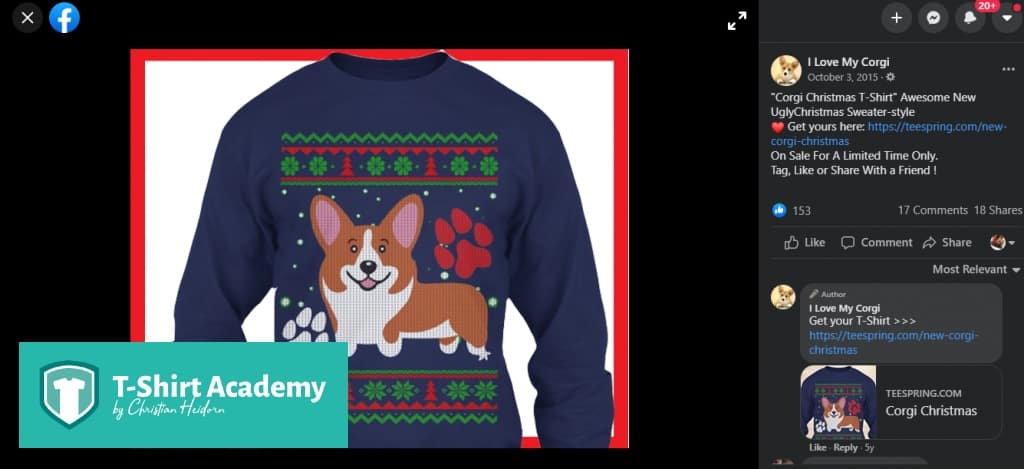 Pinterest is also a great way to conduct print on demand research and find designs that are selling.
Though not as popular as Facebook, many people look for niche-specific designs from the platform. 
Look at a wide variety of designs from your chosen niche and see which ones have a lot of pins.
This shows that they are popular, and there is an existing market for them. 
You can repeat this process for other social media platforms such as Instagram to see what other sellers are creating and what buyers are liking.
Use E-commerce Stores To Find Profitable Designs
Stores such as Etsy and e-bay are large e-commerce stores and are popular globally.
Etsy is a designer's paradise for conudcting your own print on demand research.
With its colorful and vibrant pages, you'll be sure to come out with amazing ideas for your own print on demand products. 
With millions of designs available, you can look at which ones have the best reviews to get your design idea.
To search on Etsy, simply key in your niche keyword followed by the word "T-shirt".
You can also use a combination of niches to find designs that are even more unique. 
Looking through review ratings will also show you which designs are favored by buyers. 
Under each product, you will also be able to see the number of orders made. 
On e-bay, you may also be able to see the sales data on each product and this will help you find best-selling designs.
Capitalize on Trends and Events
Newsworthy or social media trending events are a great way to find designs that will sell.
Conduct print on demand research by taking advantage of trending topics and creating designs around them.
The best part is that there is already an existing market for these designs, and you won't need to do a lot of marketing.
Trending topics can go from political campaigns to social media trends.
T-shirts themed around American politics garner a lot of sales as seen on Amazon.
You can search for trending topics on free tools such as Google Trends.
This will give you an idea of what is currently popular and what you need to capitalize on.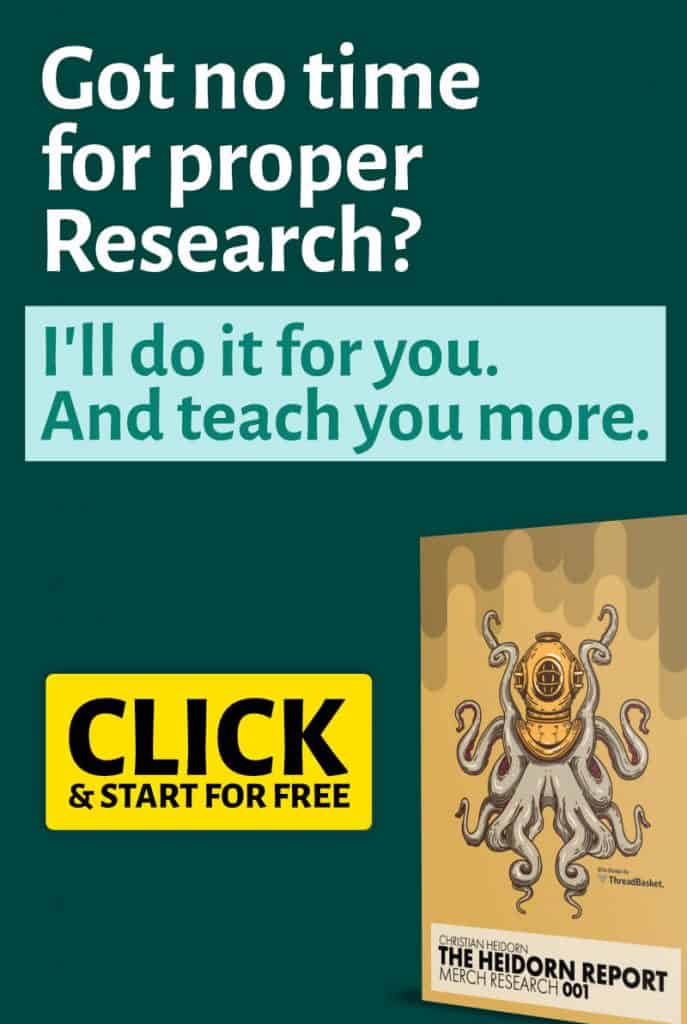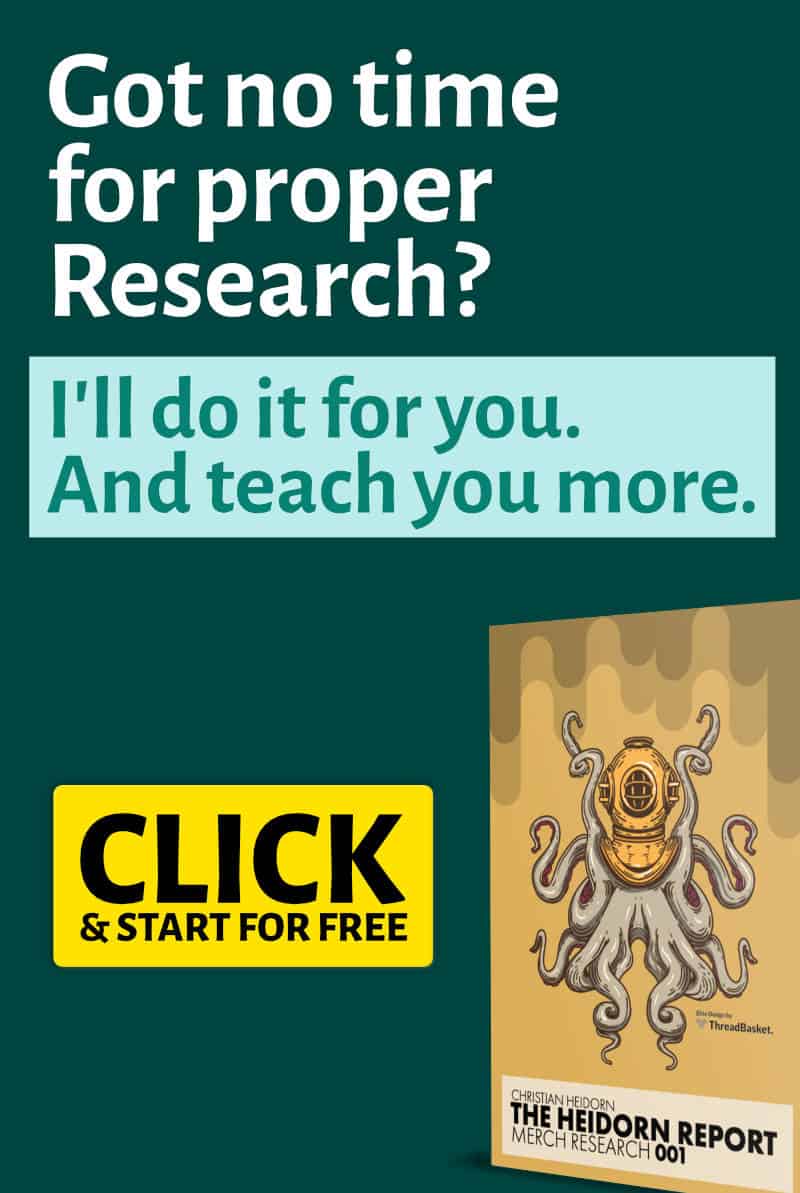 Appeal To Fandoms
T-shirts that have phrases or show a relation to popular sitcoms are sellers.
Another way to conduct print on demand research is to research on speciifc fandoms.
While t-shirts that directly have the name of a popular show on them, for example, "Friends" infringe on copyright, you can make designs from quotes or episode titles of the show.
Find clever and artistic ways to add these phrases on t-shirts, and you are sure to make a lot of sales.
Remember to check if your phrase has already been trademarked to avoid being removed from print on demand sites. 
You can use quotes made by celebrities, popular video game characters, YouTube stars, and more.
Target a Specific Niche
We've spoken a little about niches already but finding the right niche might be what sets you apart from other sellers.
Finding a market that is passionate about a certain topic is a big win for your print on demand research.
Certain professions such as nursing and teaching see a lot of loyal followers and supporters.
Whether by other nurses or teachers or by members of the community.
Create designs that appeal to whichever niche you are focusing on. 
Make sure that your design shows support or is a humorous way of showing love to the community.
While you can create designs that appeal to any niche, to create a selling design you need to find a niche that has loyal and passionate supporters. 
You can also cross niche to reach even more people.
For example, you can mix the biker niche and the female niche to create "biker chick" merch.
Or create merch for biker chicks who are mothers.
Cross niching means that you target an extremely narrowed down target market who see themselves represented in your designs.
This means that they are more likely to buy from your store because not many sellers will be catering to them.
The more your customers can see themselves in your designs the more likely you are to make sales. 
Use High-Quality Mockups
After you have created your design, it is now time to start selling.
Knowing which mockup to use is also part of your print on demand research.
The best way to clearly showcase them to potential clients is by placing them on high-quality mockups.
Mockups make it easy for potential clients to visualize how these designs will look on them or the people they are buying them for.
With a wide range of scenarios, customers can imagine themselves wearing your designs.
T-shirt mockups are also important when promoting your designs.
You can use them to promote your designs on social media. 
You can choose the age, race, and gender of your mockup model so that you can further target your intended market.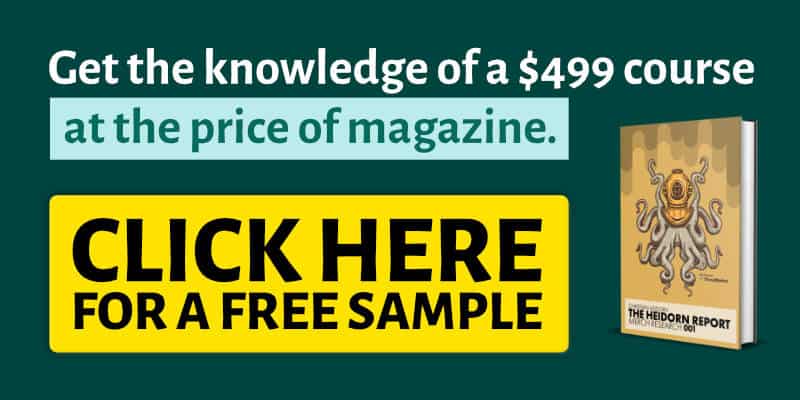 Design Mistakes To Avoid
Once you have found a winning design, the last thing you need is for them to not sell because of avoidable mistakes such as;
Using Copyrighted or Trademarked Designs
Copyright and trademark infringement are big offenses in the print on demand industry.
When conducting print on demand research, you will see a lot of articles that stress the importance of trademarked designs.
Before uploading your design, make sure that you use tools to see whether the design has been copyrighted, or a phrase has been trademarked.
If you commit one of these offenses, your store may be banned completely from these sites.
Always create original designs or use designs that are already in the public domain.
Having Boring and Generic Designs
Generic designs are saturated in the market.
They do not create a sense of urgency, and people don't need to buy from your store.
They also have a wide variety of sellers making competition stiffer, and you are less likely to make your desired sales.
People always want to buy products that are currently in demand.
Having Poor Grammar
No-one wants to buy a t-shirt with poorly worded sentences.
Having poor grammar in your text also shows that you did not take time in the design process.
This is off-putting to potential customers, and your sales will be affected. 
If it is an intentional play on words, then you can use it in your t-shirt design.
Using Violent or Graphic Content
Print on demand sites have rules and regulations that you need to follow.
A lot of them do not let you sell designs that are graphic, violent, or offensive on their sites.
When creating your designs, remember to be respectful.
Do not create designs that promote harmful habits and practices. 
Using Cheap Designs
If you outsource for extremely cheap services, it means that you may have to compromise on the quality of your designs.
In a competitive space like the print on demand business, good quality products will mean that you have a higher chance of making more sales.
Even as you outsource design work to freelancers, it is important to find a balance between affordability and quality provided.
You have only one chance to impress potential clients, and you can only do that with high-quality and well-designed products. 
Where To Get Designs
If you do not have the design skills needed to create selling print on demand t-shirts, you might want to invest in a professional designer.
You do not need to hire full-time help. 
You can outsource the services of a freelancer from popular platforms such as Fiverr or Upwork.
Platforms like 99designs have some of the best designers out there. 
If you have an idea that you don't know how to execute, one of their designers will bring it to life.
Canva is a design tool that also helps designs with basic to professional design knowledge create designs.
It comes with a free and paid version and you will be able to access their design tools.
It also comes with several templates that you can use or modify for your own designs.
In Conclusion
Selling on print on demand can be rewarding however, it is not an easy process.
Having the right designs and avoiding common mistakes will get you a step ahead in creating success in your business.
The key to good design is good research.
Find out what is winning for others and put your own unique spin on it.
Though your ideas may be popular to you and your friends, they may not always be popular with others, and that is why it is important to look at what seasoned sellers are already doing. 
Test out your designs and find out which ones are working for you and implement these techniques in future designs.
Apart from all the tips mentioned above, it is important to research who your customer is.
Learn what appeals to them and what will be attractive to them. 
By learning who they are, you can create designs that speak to them and will get them buying your designs. 
Imagine a real-life customer, give them a name, and give them characteristics as well.
Design with this customer in mind, and this will drastically improve your selling experience. 
We hope that these tips will help you out as you start out or even seek to improve your merch business.
Let us know in the comments below your experience and which ones have worked for you!