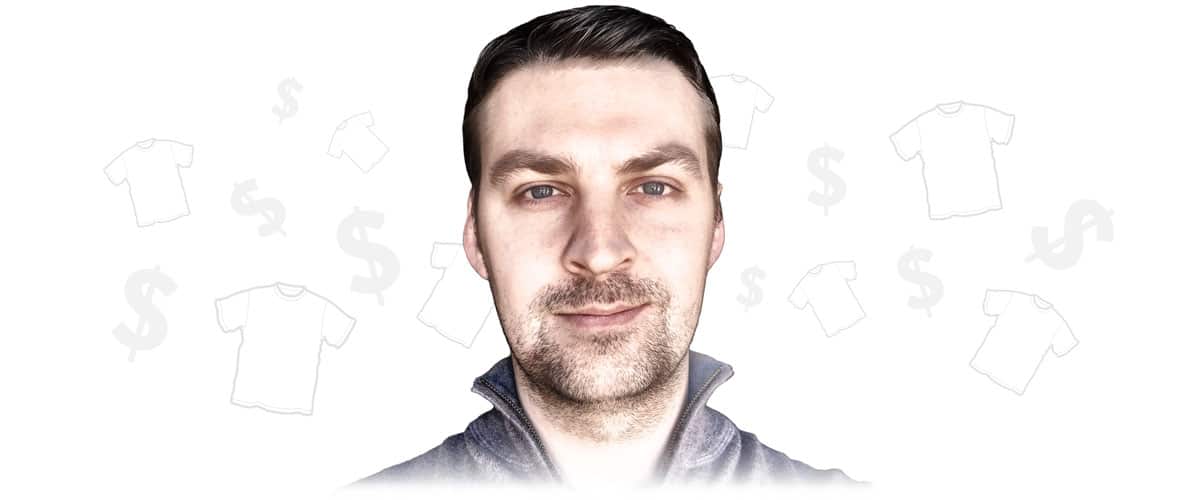 SO WHAT'S THIS DUDE ALL ABOUT?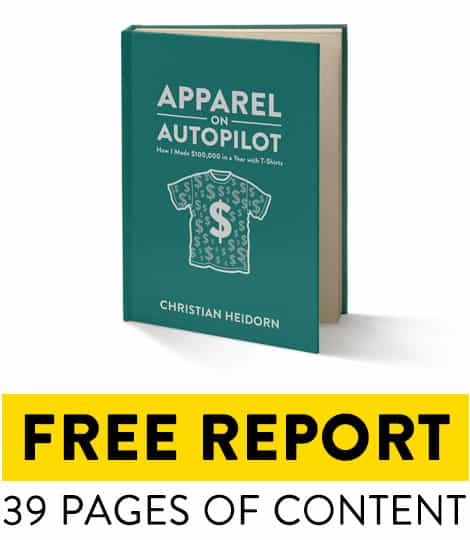 Learn some of the secrets about how I made $100,00 in a year
I hate SPAM just as much as you do.
Don't worry, your inbox is safe here.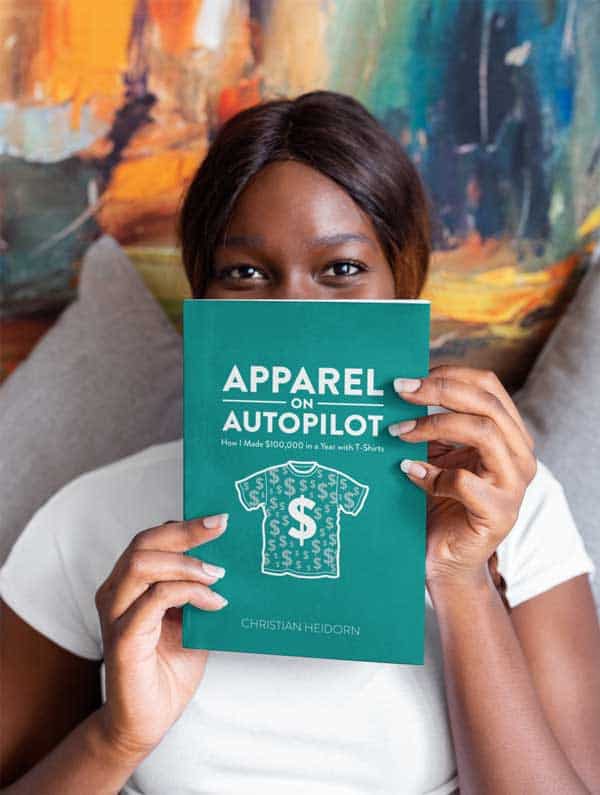 Hi, my name is Christian Heidorn and I'm the creator of
The T-Shirt Academy. I am absolutely passionate about design in all respects and I consider myself a fairly successful t-shirt entrepreneur.
Over the years I've built a t-shirt business that has lead to sales of more than 95,000 t-shirts and designs. I have cracked the annual threshold of $100,000 several times and I have managed to do this on the side without sacrificing the security of my full-time job.
To put it in Tim Ferris' own words, I've created a muse which continues to generate passive income on an ongoing basis without any additional work required on my part. I literally create my own annual bonus.
I studied business at University and specialized in Marketing & Sales and have always had a knack for information technology and design. Given my background, you might be asking yourself why on earth I run a t-shirt business on the side. The answer is quite simple.
People choose to work for a company because they need to earn a living and employment provides them with financial security. However, there are also millions of employees who have the tremendous urge to create something they can call their own.
In their personal capacity, they pursue their true passions and very often they look for a way to turn that passion into profit. I know that feeling. I know it all too well.
I know how difficult it is to simply let go, particularly when you've been brought up in a risk-averse household. I know what it feels like to want to build your own business and become your own boss one day.
But I also know that there is a middle ground, which doesn't require us to take big risks and yet still allows us be entrepreneurs.
That is why I created The T-Shirt Academy. My goal is to share with you what I've learnt and help you avoid making the same mistakes I made when I was just starting out.
I will teach you the tools of the trade, special tricks I've developed and share insights you could only gain if you've been in the business for a while.
And remember, I also continue to experiment and learn. Some of the things I try fail and I share those learnings on my blog as well.